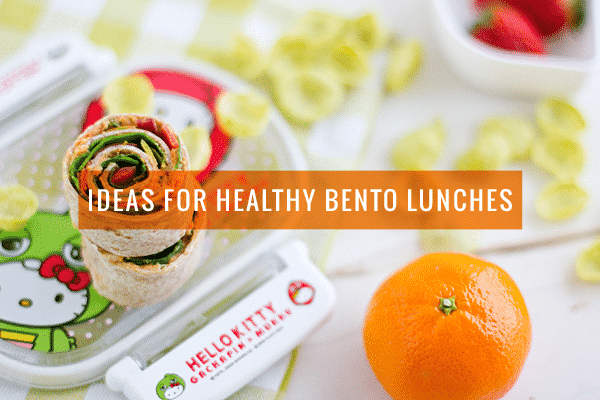 Are you still carrying around soggy PB&J sandwiches in brown paper bags for lunch? Stop! Bento lunches are everywhere lately for a reason:
1) Bentos are reusable! No throwing away paper bags, plastic baggies and food packaging everyday.
2) Bento boxes are leftover-friendly. Last night's dinner can be easily packed into a bento box for today's lunch.
3) Bentos are a fun way to create a nutrionally-balanced meal.
These healthy bento lunch ideas work for both kids and adults—they're made with whole food ingredients and they can be portioned to fit perfectly in most bento boxes.
(Oh, and if you're looking for bento and lunch-packing gear? We've rounded up some of our favorites in the Marketplace!)
Portable Proteins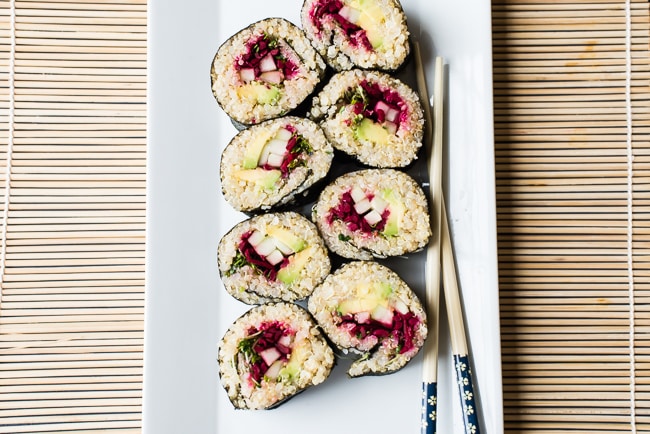 Quinoa Sushi Rolls
Spicy Black Bean Meatballs
Slow-Roasted Tomato Hummus Veggie Wraps
Baked Italian Herb Tofu
Mango Tempeh Lettuce Wraps
Sweet Potato and Millet Falafel
Healthy Hummus Stuffed Peppers [Peas and Crayons]
Spinach Artichoke Mini Quiches
Chard Mac & Cheese Bites [Eats Well With Others]
Tempeh Satay with Peanut Dipping Sauce
Fruit Snacks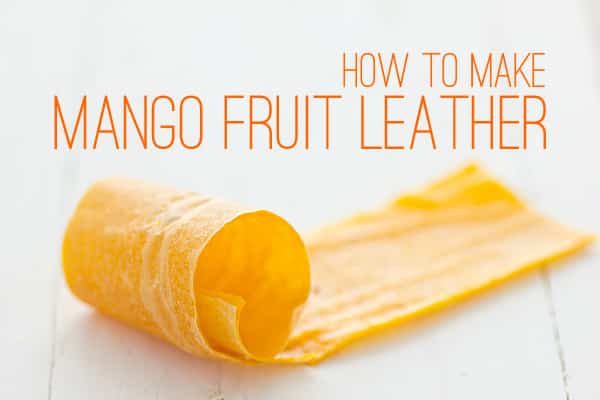 Mango Fruit Leather
Baked Apple Chips with Cashew Cinnamon Dip [The Tasting Page]
Silly Apple Bites [Fork and Beans]
Chai-Spiced Slow Cooker Pear Applesauce
Sneaky Green Apple Fruit Leather
No-Bake Fruit Pizzas [Two Healthy Kitchens]
Pomegranate Orange Not-Jello Wedges
Soft & Chewy Spiced Apple Rings
DIY Coconut Yogurt [The Organic Dietitian]
Dips, Salsas and Hummus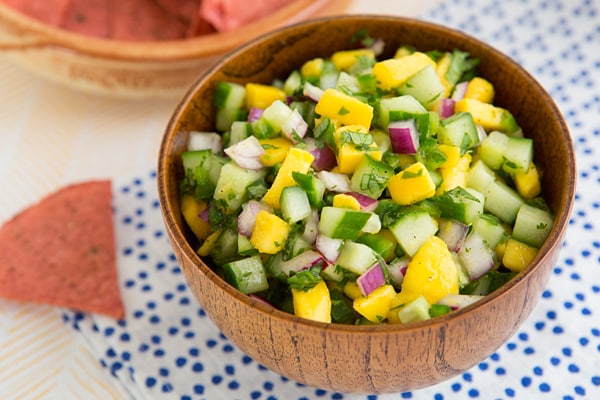 Cucumber Mango Salsa
Red Pepper Whipped Feta Dip
Edamame Hummus
Edamame Guacamole [VegKitchen]
Vegan French Onion Dip
Garlic Kale Hummus
Strawberry Salsa [Maria Ushakova]
Thai Coconut Curry Hummus
Black-Eyed Pea Salsa [My Purple Spoon]
Sturdy Salads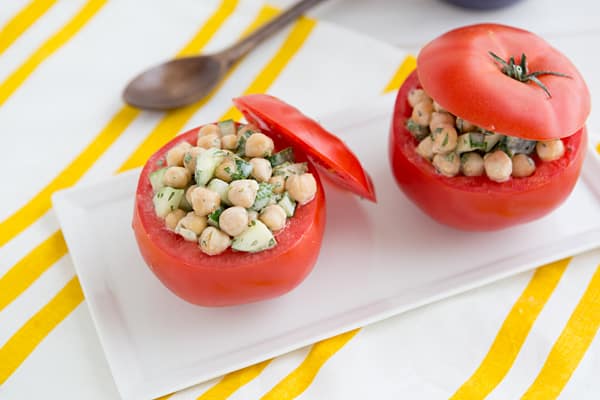 Cucumber Chickpea Salad with Lemony Tahini Dressing
Farro Caprese Salad
Freekeh Zucchini & Pistachio Salad
Fiery Fruit & Quinoa Salad
Herbed French Lentil Salad
Mango Black Bean Salad
Quinoa Tabbouleh Salad [Delicious Everyday]
Mediterranean Kidney Bean Salad
Mexican Cauliflower Rice Salad
Vegan "Tuna" Salad
Chips & Crackers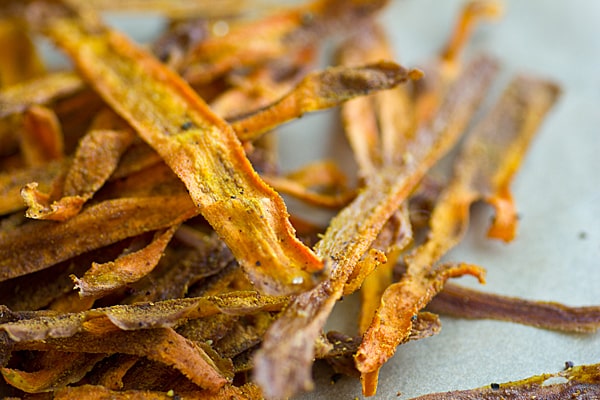 Curried Baked Carrot Chips
Baked Root Vegetable Chips
Grain-Free Olive Rosemary Crackers [The Foodcrafter]
Garlic and Tahini Kale Chips [Connoisseurus Veg]
Garlic Rosemary Baked Sweet Potato Chips
Jalapeño Cheddar Crackers
Baked Eggplant Chips [Julie's Jazz]
Zucchini Chips
Roasted Radish Chips [Clean Eating Veggie Girl]
Baked Beet Green Chips [Eat Thrive Glow]
Healthy Sweets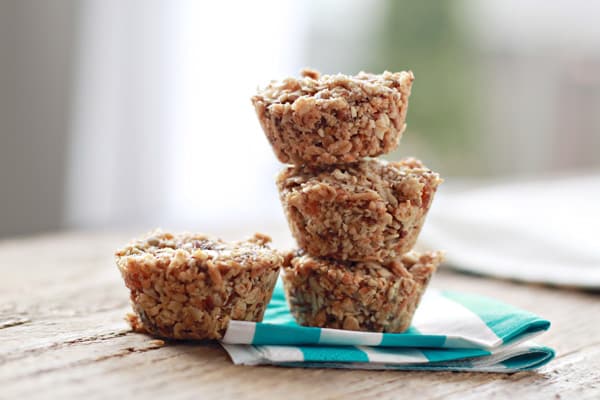 Vegan Aussie Bites
Carrot Cake & Zucchini Bread "Sushi" [Cupcakes and Kale Chips]
No-Bake Molasses Bites
Pumpkin Spice Energy Bites
Vegan Chai Spiced Mini Apple Cider Doughnuts
Mexican Chocolate Chia Seed Pudding
Fudgy Black Bean Brownie Bites [Kitchen Treaty]
Orange Cardamom Chocolate Mousse
Chocolate Covered Strawberry Granola