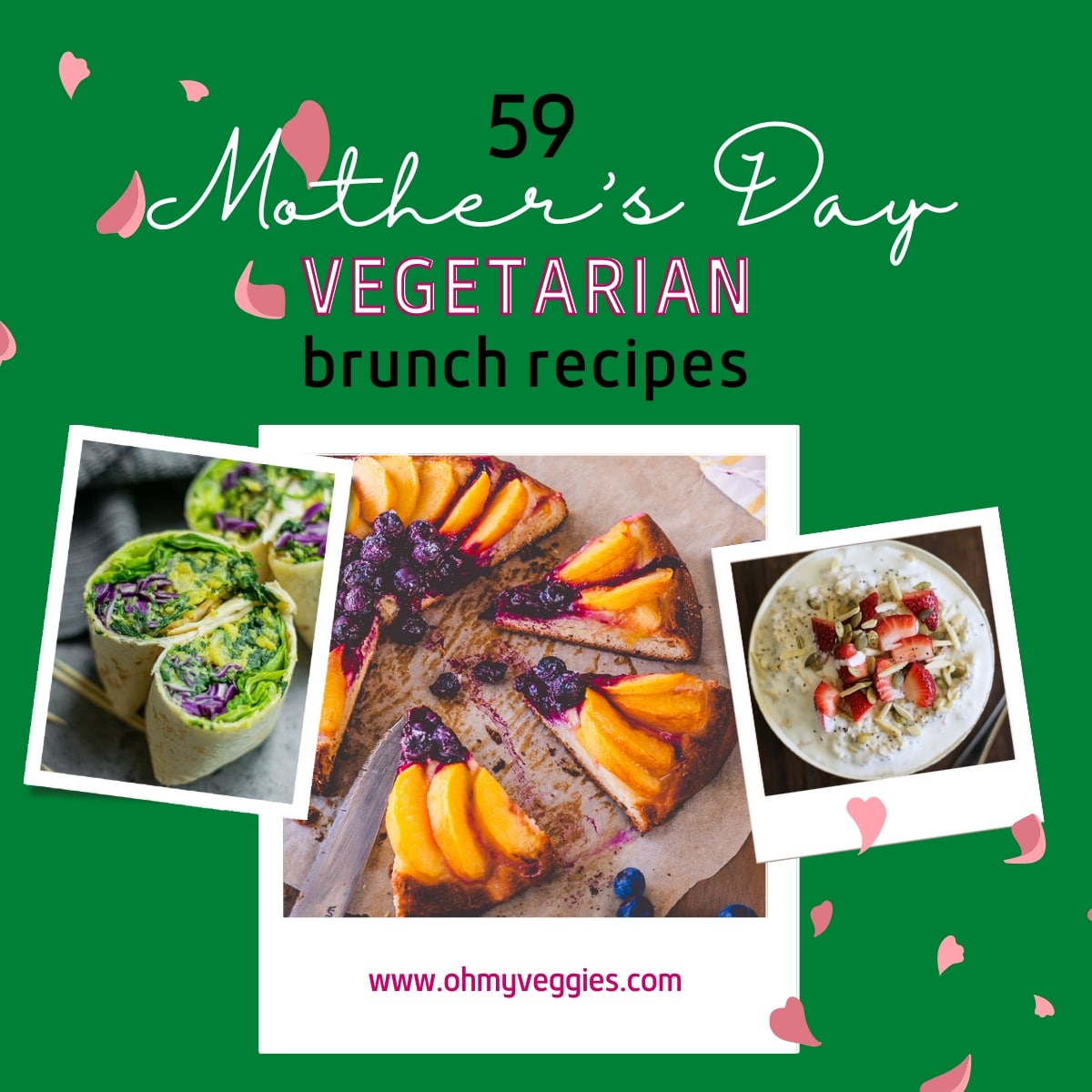 Are you treating Mom to brunch this year? (Hint: you should.) Or just trying to send a little "wink wink, nudge nudge" Mother's Day brunch inspiration your kids' way?
59 Fabulous (and Vegetarian) Mother's Day Brunch Recipes
We've rounded up 59 special-occasion vegan and vegetarian brunch recipes that are just as fabulous as Mom is.