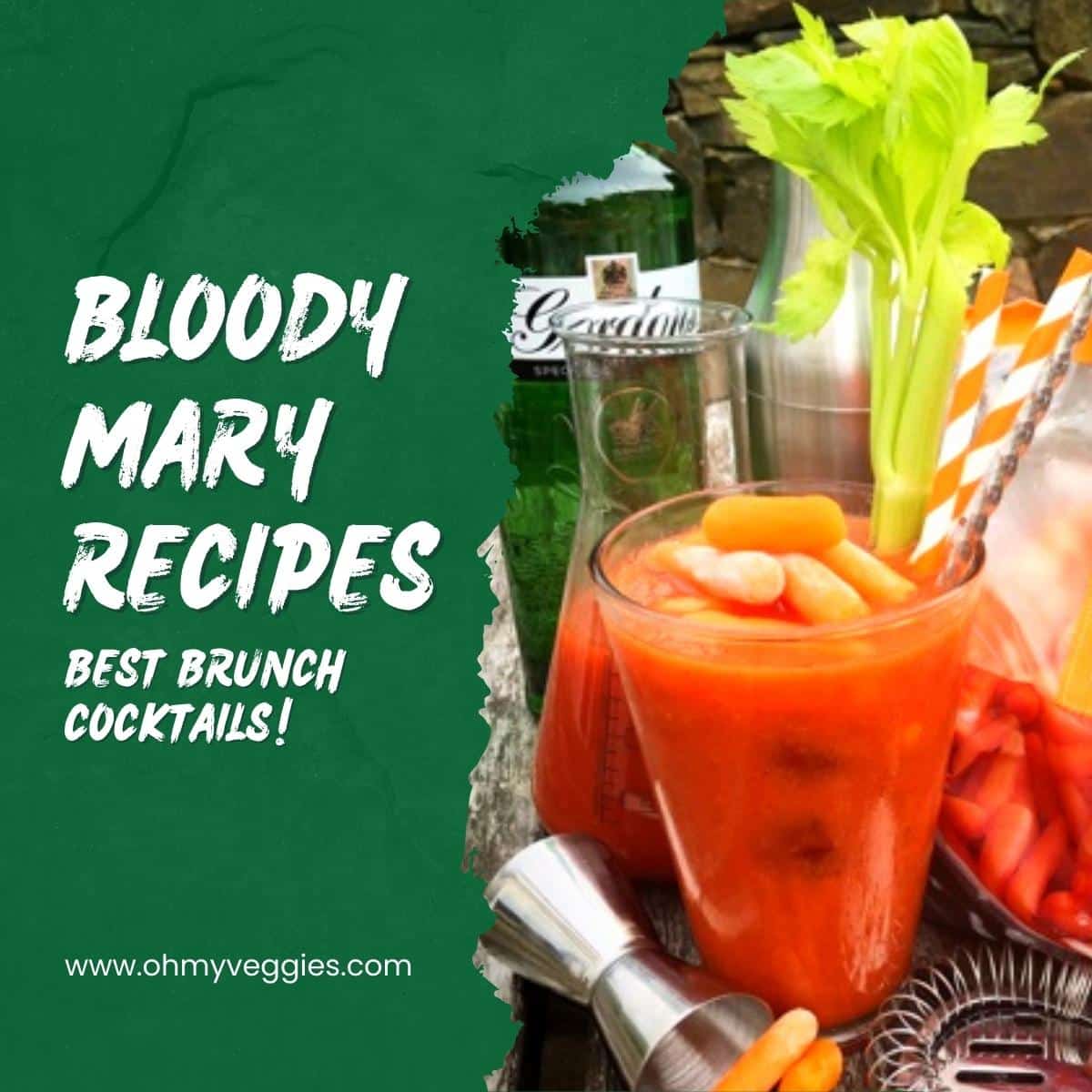 One of the best things about brunch is that it forces you to slow down. You can't rush your brunch. Instead, it's a time to savor food, friends and ideally cocktails.
To me, it's not truly brunch unless you've pulled out your best Bloody Mary recipes and whipped up some daytime cocktails. Not only do they make brunch time feel extra special, but they taste delicious with a combination of savory flavors, a touch of heat, and zingy citrus.
Many traditional recipes contain Worcestershire sauce, which generally includes anchovies (so not veggie), but there are vegetarian versions available. This one from The Wizard's is by far my favorite brand!
11 Bloody Mary Recipes to Serve at Your Next Brunch
Here are 11 Bloody Mary recipes to serve at your next brunch - with exciting twists from coffee to wasabi!