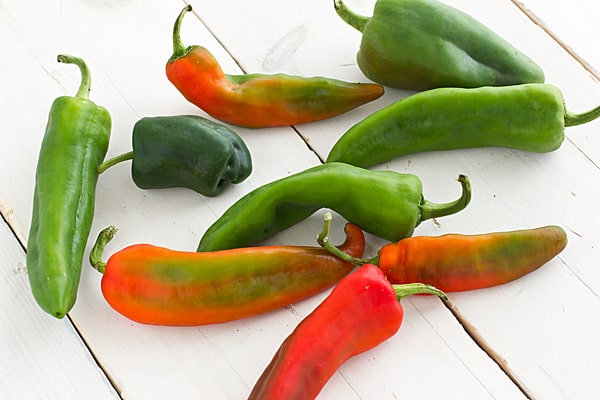 Being a Midwestern girl, it still boggles my mind that I'm getting tomatoes and peppers from the garden in October here in North Carolina. I tried to leave them on the plants for as long as possible, but towards the end of the month, I decided it was time to pull out the remaining summer plants so the fall seedlings could get some sun. There were mushrooms and mosses and all kinds of crazy things growing under the shade of my tomato plants. Crazy things!
I was a little bit bummed that a lot of the tomatoes I was letting ripen ended up getting all moldy and gross after we had a few days of rain. This tomato is still good, right? We can cut out the bad part? Right?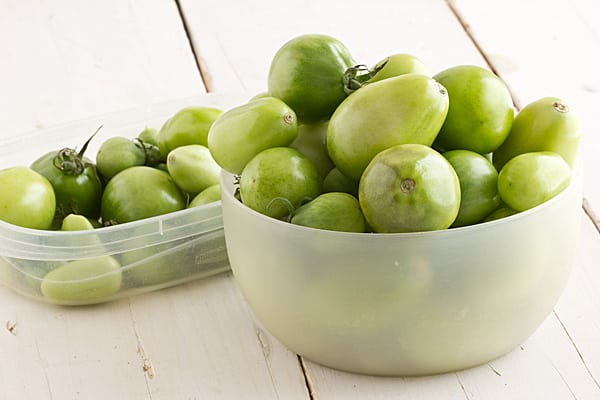 And the tomatoes that weren't burst open and nasty were green. This is what I had left of the green tomatoes this week, but I probably had almost double that when I first picked them.
…and some of them ripened!
Like last year, the fall veggies seem to be getting off to a slow start. I'm planting them when I'm supposed to, so I'm not sure what's going on. Not enough sun, maybe?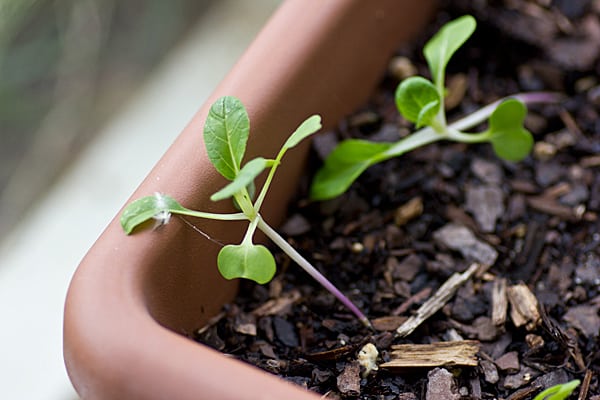 These dwarf bok choy are supposed to be ready to eat after 25 days, but as you can see, they are definitely not ready to eat and it's been over a month since I planted them.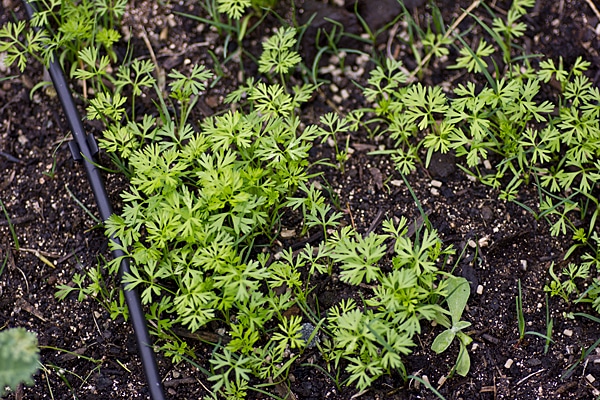 I need to go out and thin these carrot seedlings soon!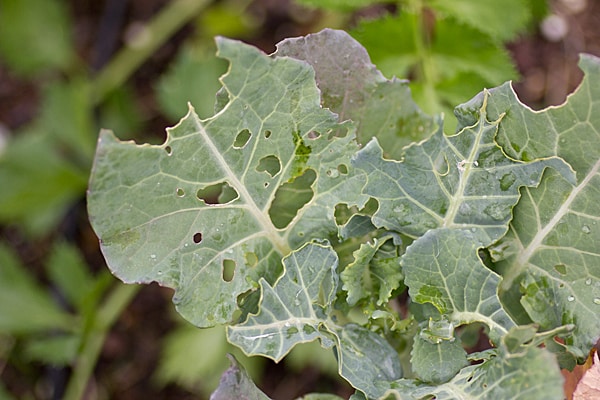 As usual, the caterpillars are having a field day with all the cruciferous veggies.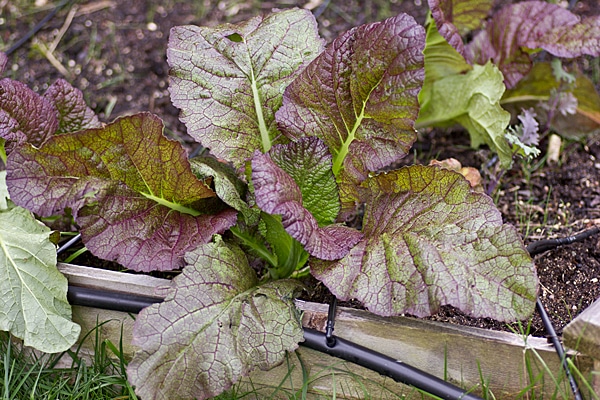 When I was buying transplants from the farmers market, they offered a deal if you bought an entire flat, so I figured, hey, let's try mustard greens! And now I have four ginormous mustard green plants and no idea how to use them. So feel free to share your favorite mustard green recipes with me!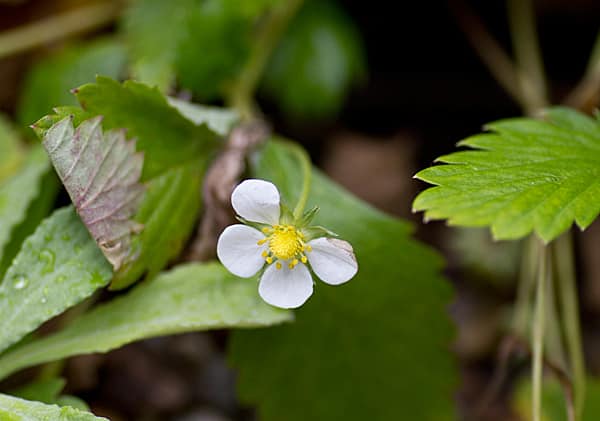 The lone flower on my strawberry plants is a little bit battered and bruised from Sandy.
And speaking of Sandy, I hope those of you on the East Coast are hanging in there. We got some wind and rain here, but nothing like what hit New York and New Jersey. Stay safe!