This vegetarian and vegan baked barbecue tofu recipe is one that even a tofu hater can love! I'll also teach you some secrets to making tofu more palatable.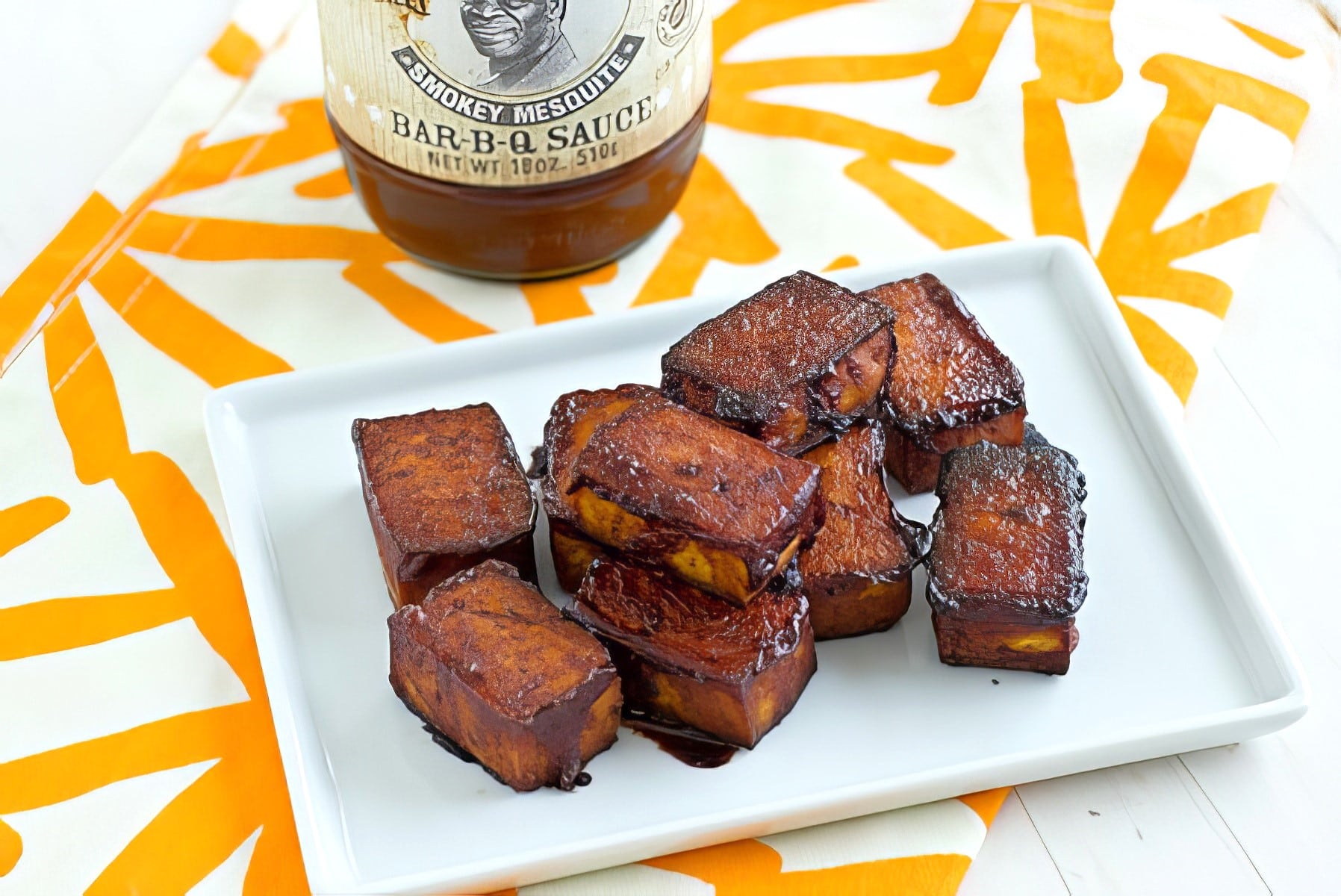 Jump to:
You don't hate tofu.
Okay, maybe you hate tofu. It's possible! But I'm betting that you don't hate it. I think you hate how it's prepared. It took me years to take a liking to tofu.
To me, it was bland at best and funky tasting at worst and the texture did nothing for me either. My husband would get it and I'd always give him the side-eye. "Really? This? This is good? You are choosing to eat this?"
Eventually I came around and started to eat tofu, but I still consider myself picky about it. In fact, I've written an entire article about how to make tofu taste good. So tofu haters, I feel your pain! Let's breakdown the reasons most people dislike tofu: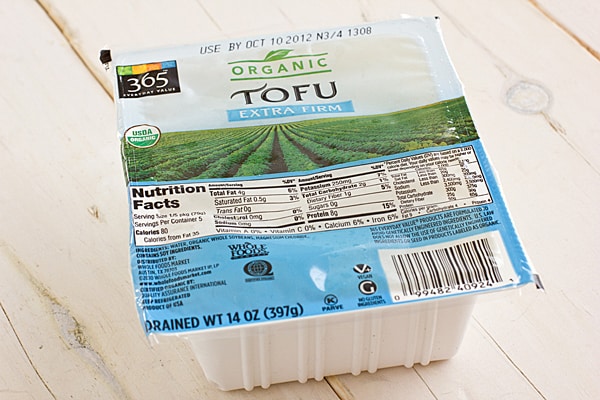 Tofu tastes funky.
Tofu is packed in water and sometimes that water is a little bit gross. This is why pressing tofu is super important. Always! Press! Tofu!
Really, you need to press it. If you don't, it will retain that funky tofu water flavor. I use a tofu press and I love it and I think it's worth every penny, but if you don't cook with tofu frequently, you can get away with the classic plate-and-paper-towel method.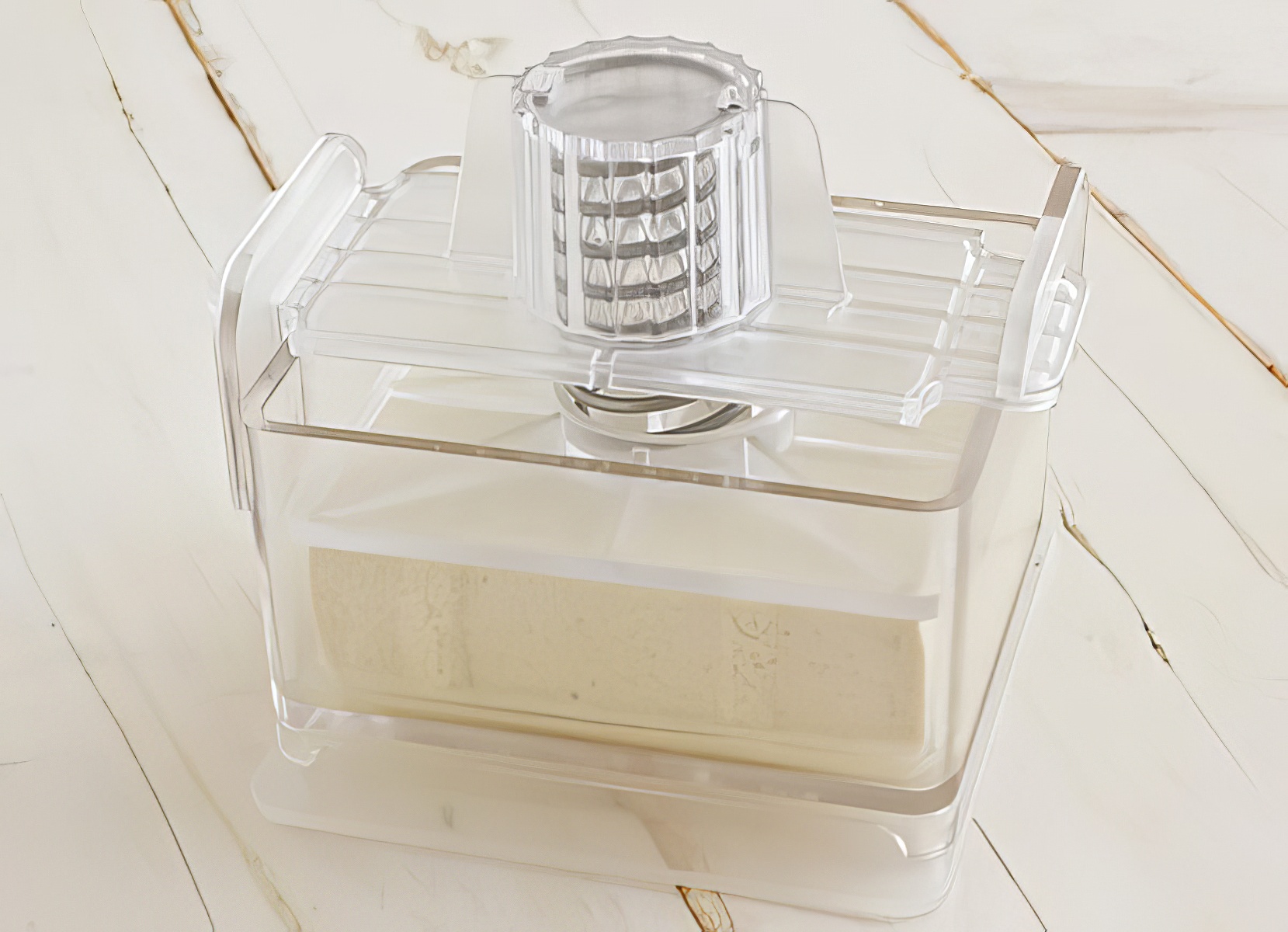 Tofu tastes bland.
So you've pressed the tofu and the funkiness is gone, but now it tastes like nothing. Nothing! Well, you need to add a delicious sauce or seasoning to your tofu.
You can marinate your tofu or pan-fry it and then add sauce. As long as you start by pressing your tofu for at least 30 minutes, it will readily absorb any flavor you add.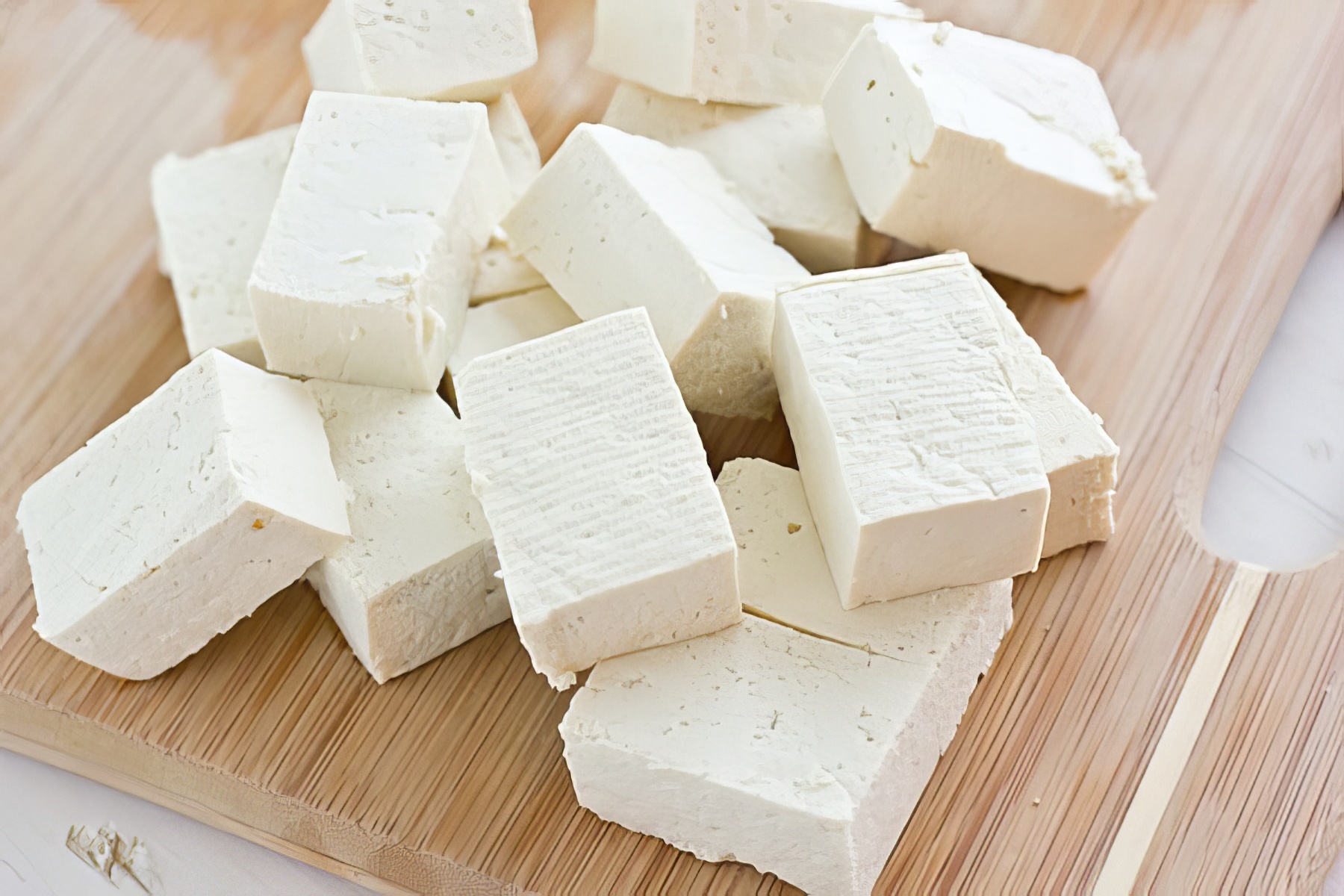 Tofu has an unappetizing texture.
I think so too. Some people enjoy that texture, but I'm not crazy about it. Luckily, there are several things you can do to improve it:
Start with extra-firm tofu - not soft, not firm.
Try freezing your tofu, then thaw it before cooking. When you freeze the tofu, the texture changes. And, as a bonus, frozen and thawed tofu absorbs more flavor too.
Slice tofu thin (like the tofu used in restaurant-style Pad Thai), then pan-fry it in a tablespoon or two of oil. This will make the exterior chewy or crispy, depending on how long you cook it.
Slice tofu into ½-inch slabs and bake it. Like pan frying, this makes the tofu more chewy, less mushy.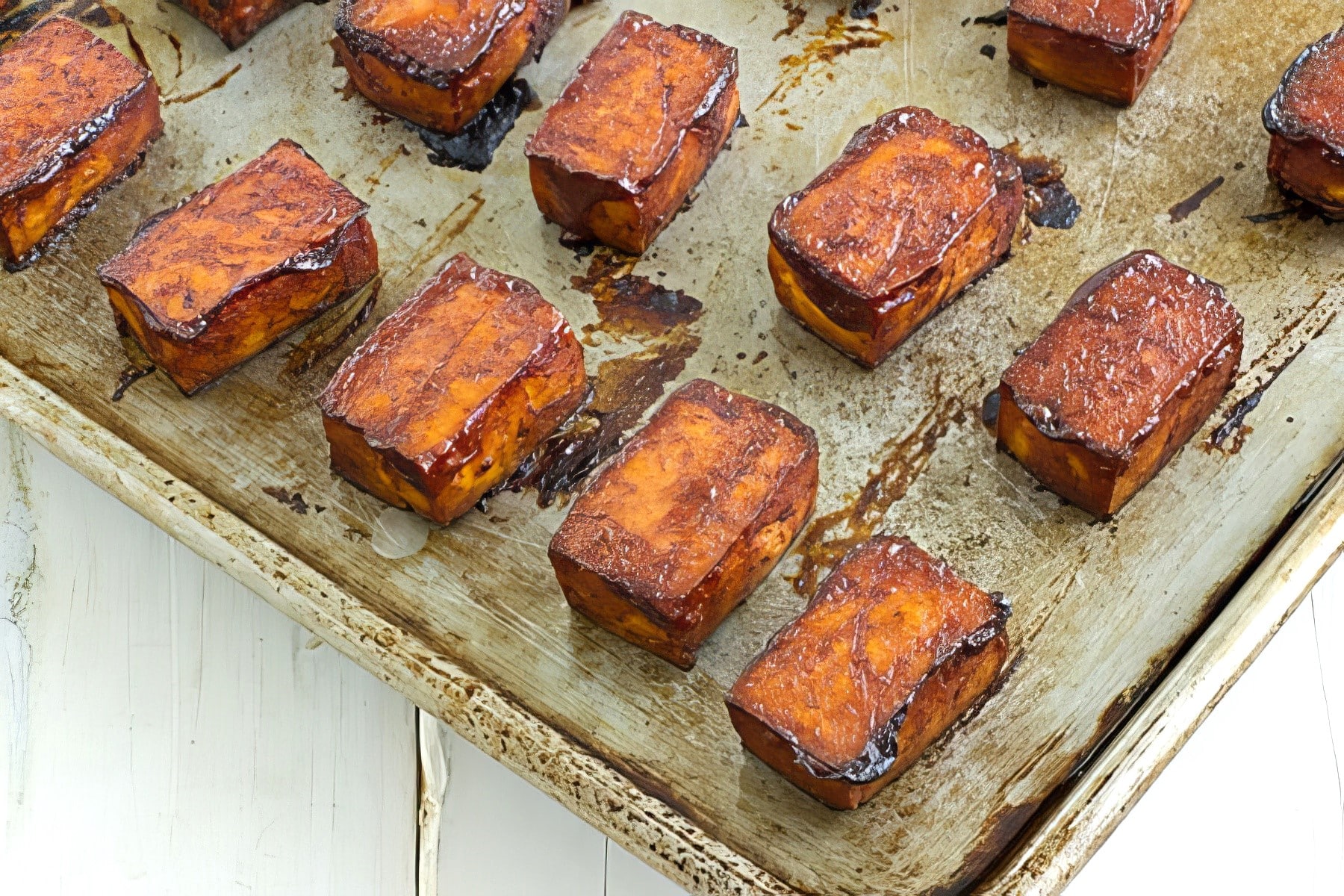 Lately I've been making barbecue tofu a lot, so I thought I'd try baking it instead of grilling it for something slightly different. This is definitely my new favorite. Although I do like grilled tofu, I prefer the texture of baked tofu.
The center gets a little bit firmer when it's cooked slowly in the oven as opposed to being cooked quickly on the grill.
There's not much to this Baked Barbecue Tofu recipe. Really, it's all about technique. Add some homemade slaw (I like mine simple - just cabbage and cider vinegar) to make barbecue sandwiches or tacos or simply serve the tofu as-is.
More Tasty Ideas
And if you love this baked barbecue tofu, be sure to check out these other delicious vegetarian recipes:
Recipe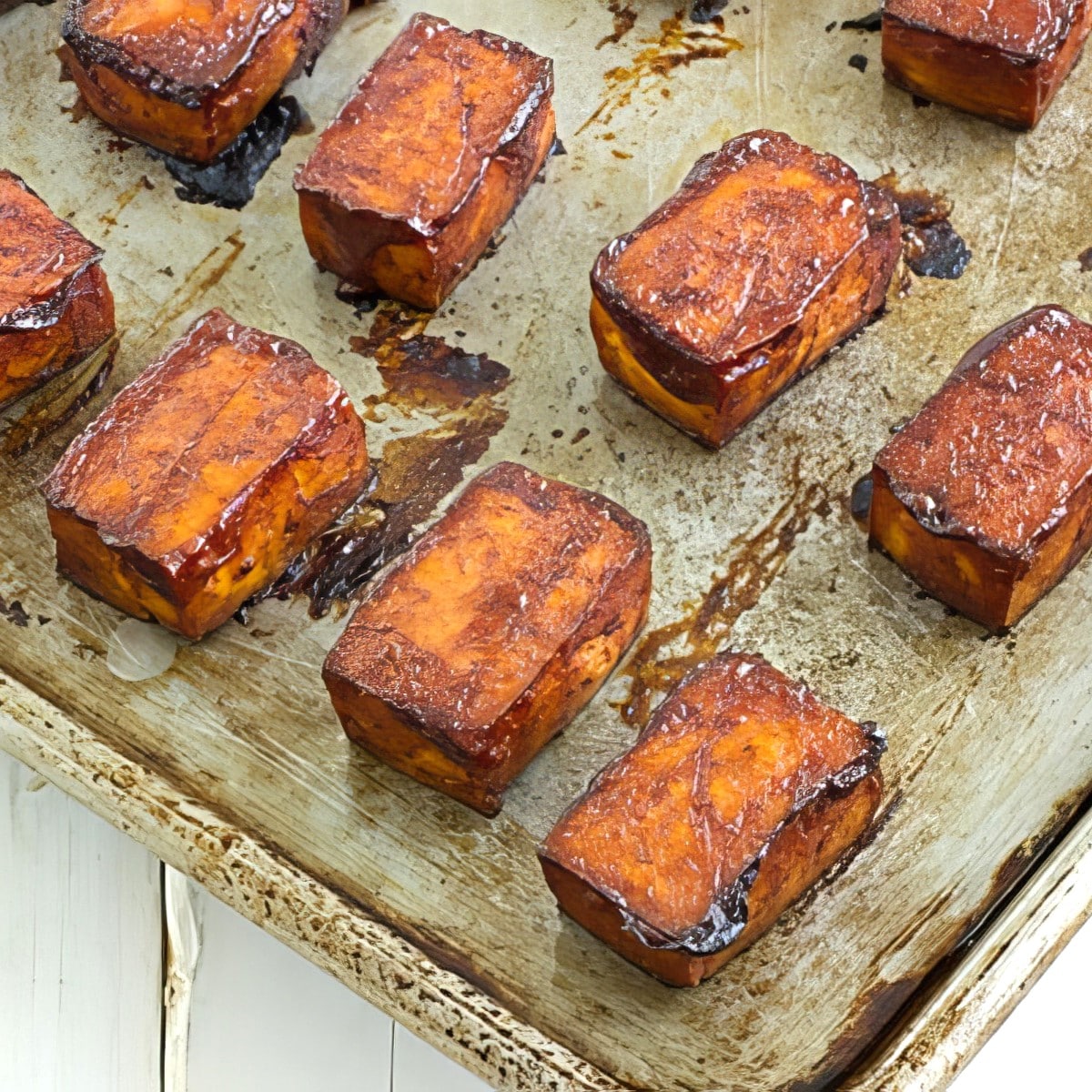 Ingredients
Instructions
Press the tofu for 30 minutes. Cut into ½-inch thick slices, then quarter each slice.

Pour barbecue sauce into an 8-inch square baking dish. Place tofu in dish and gently toss to coat. Let tofu marinate in sauce for 1 hour (or more), turning occasionally.

Preheat oven to 400 degrees. Spray a rimmed baking sheet with oil or cooking spray. Place tofu on baking sheet (do not discard barbecue sauce!) and bake for 20 minutes. After 20 minutes, turn tofu over and brush with additional barbecue sauce. Bake 20 minutes more or until tofu is browned on edges. Toss tofu in remaining barbecue sauce and serve.
Nutrition
Calories:
116
kcal
Carbohydrates:
17
g
Protein:
8
g
Fat:
2
g
Saturated Fat:
0.3
g
Polyunsaturated Fat:
1
g
Monounsaturated Fat:
0.4
g
Sodium:
431
mg
Potassium:
236
mg
Fiber:
0.4
g
Sugar:
13
g
Vitamin A:
80
IU
Vitamin C:
0.2
mg
Calcium:
43
mg
Iron:
1
mg
Craving more veg-friendly recipes?
Shop our collection of vegetarian and vegan cookbooks, including our new Vegan Thanksgiving and Vegan Christmas cookbooks!