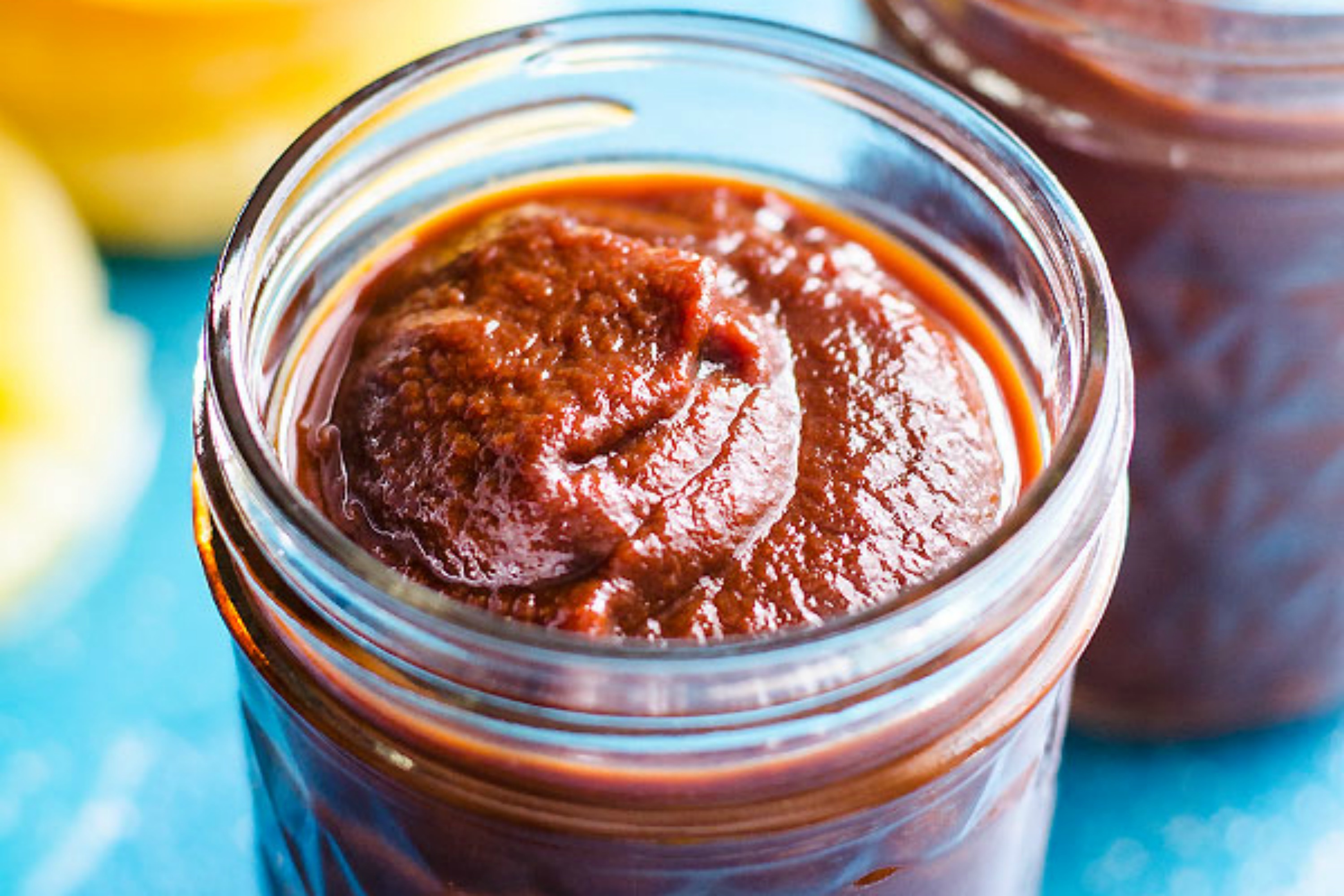 There really isn't much better than homemade condiments. I didn't start making my own until a few years ago and now I'm addicted! They're great because you can control the amount of sugar and salt that you add and you can flavor them up with so many different things.
Today we're sharing 15 delicious homemade barbecue sauce recipes with you, because homemade is always better! Each one has its own unique flavor that will go perfectly with all your grilling and saucing needs.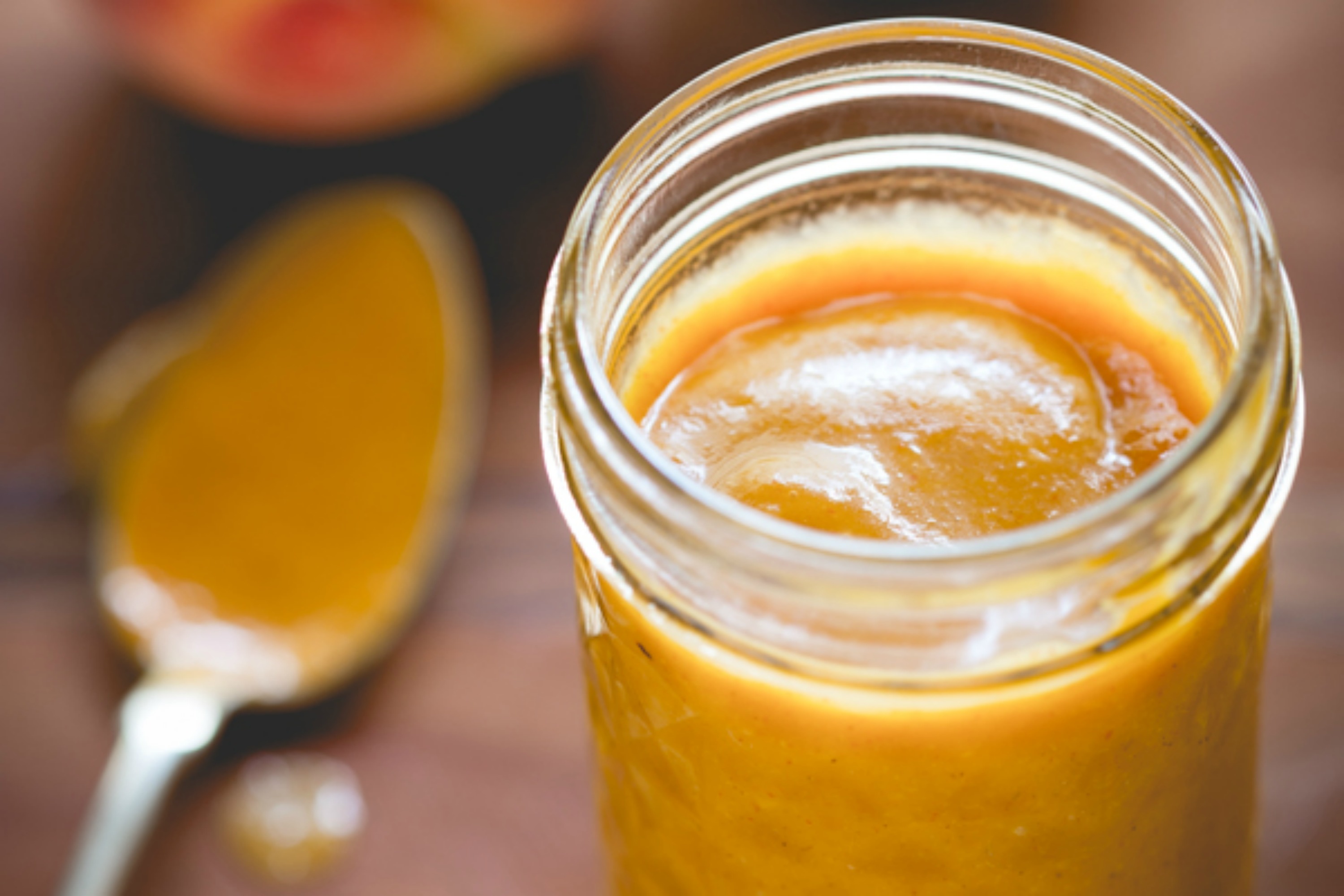 Maple Peach Barbecue Sauce // Nothing says summer like a peach flavored BBQ sauce!  This maple peach BBQ sauce from Healthy Seasonal Recipes has a great sweet flavor.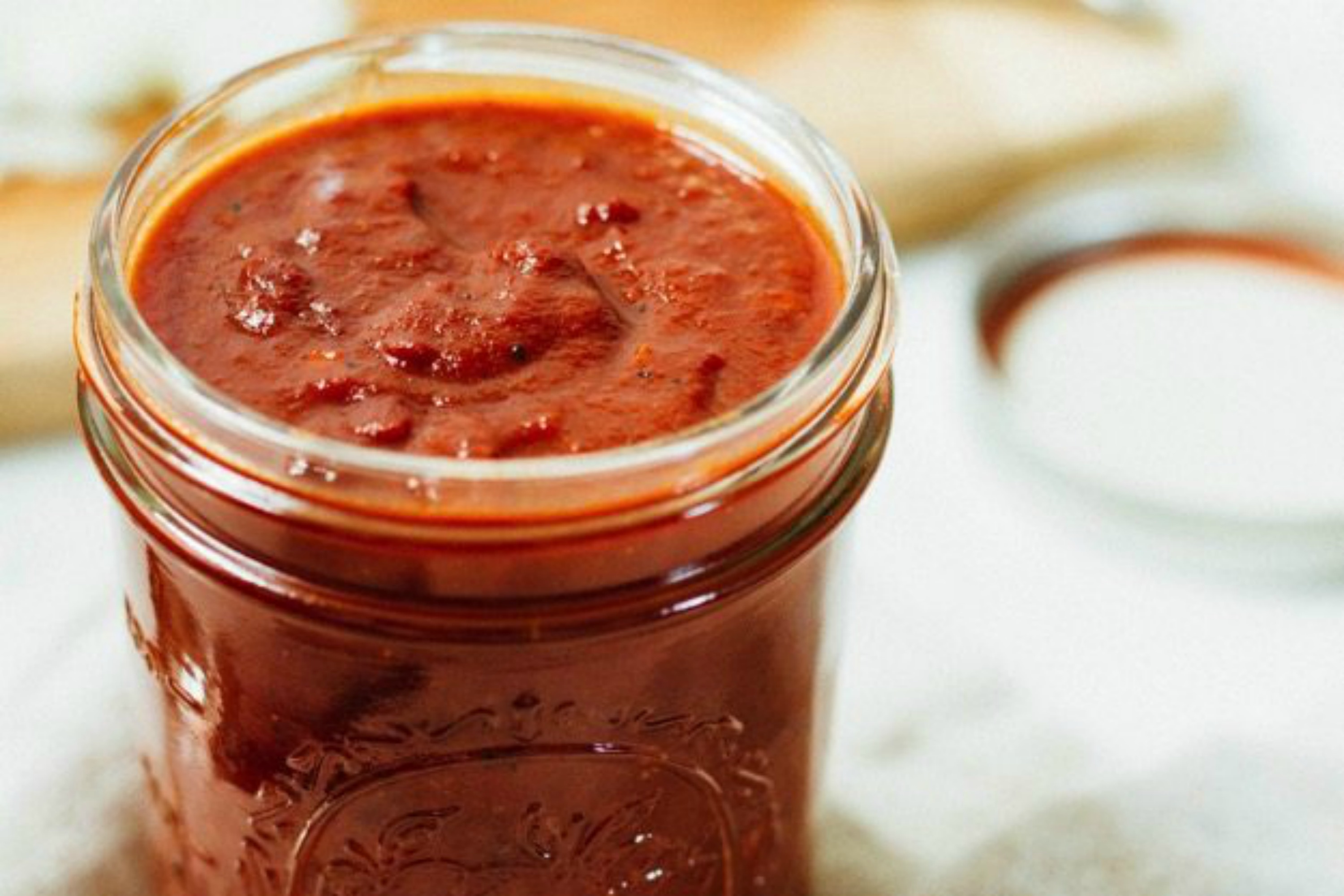 Healthy BBQ Sauce // Eating Bird Food gives us a delicious and flavorful healthy BBQ sauce that you can feel good about smothering everything in!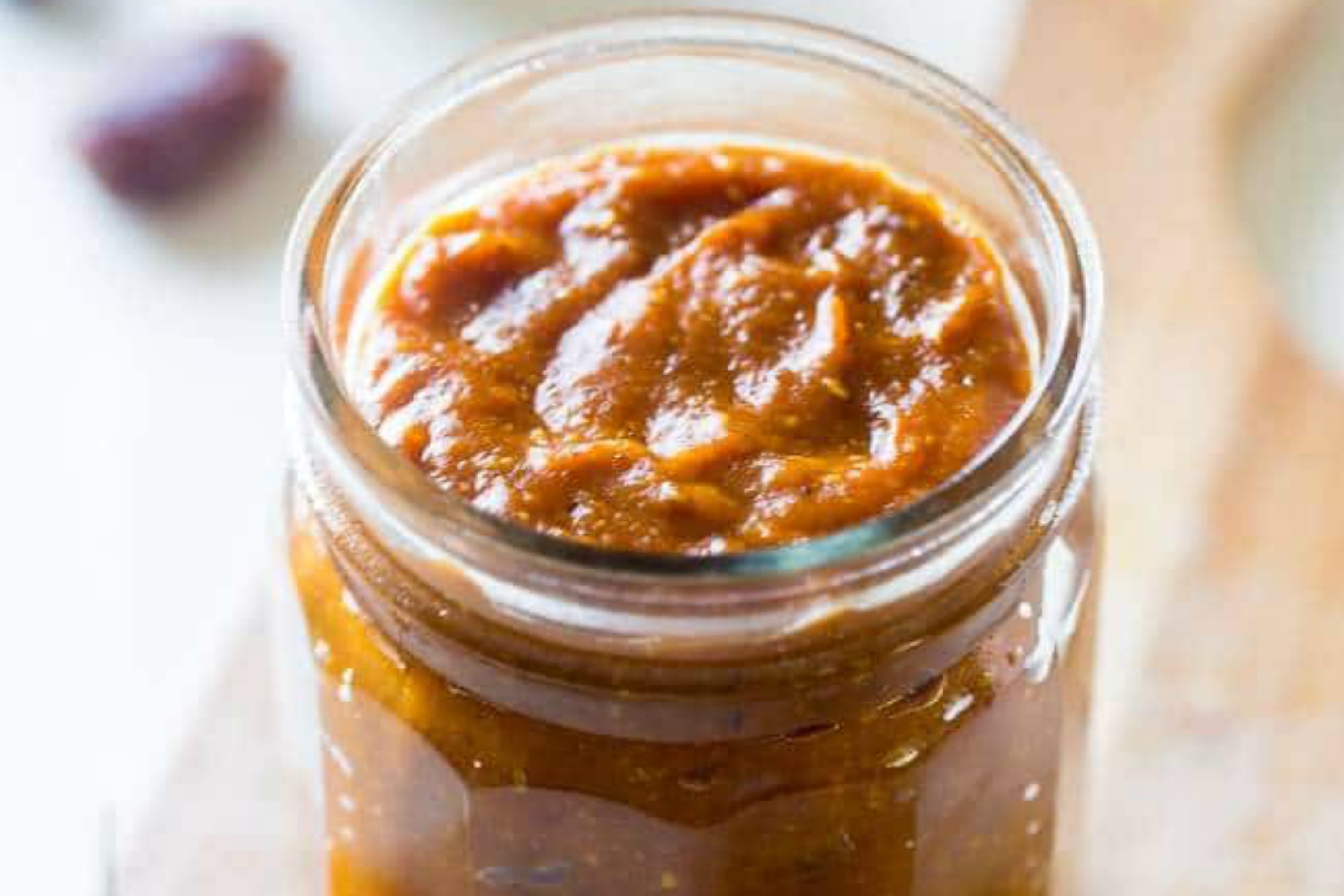 Mango Curry Homemade BBQ Sauce // The mango and curry combination in this homemade BBQ sauce from Food Faith Fitness is out of this world!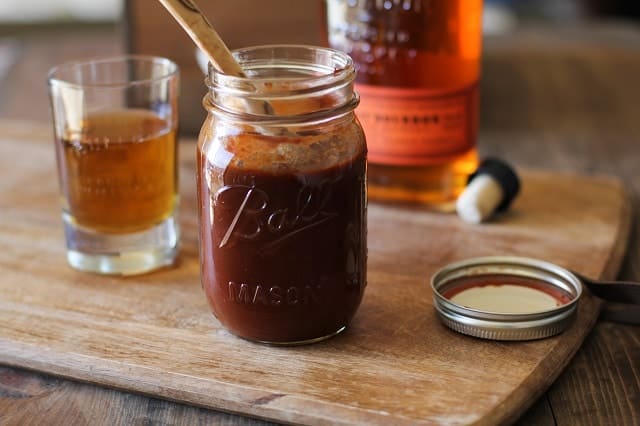 Maple Bourbon Barbecue Sauce // There's definitely a nice kick to this maple bourbon BBQ sauce from The Roasted Root!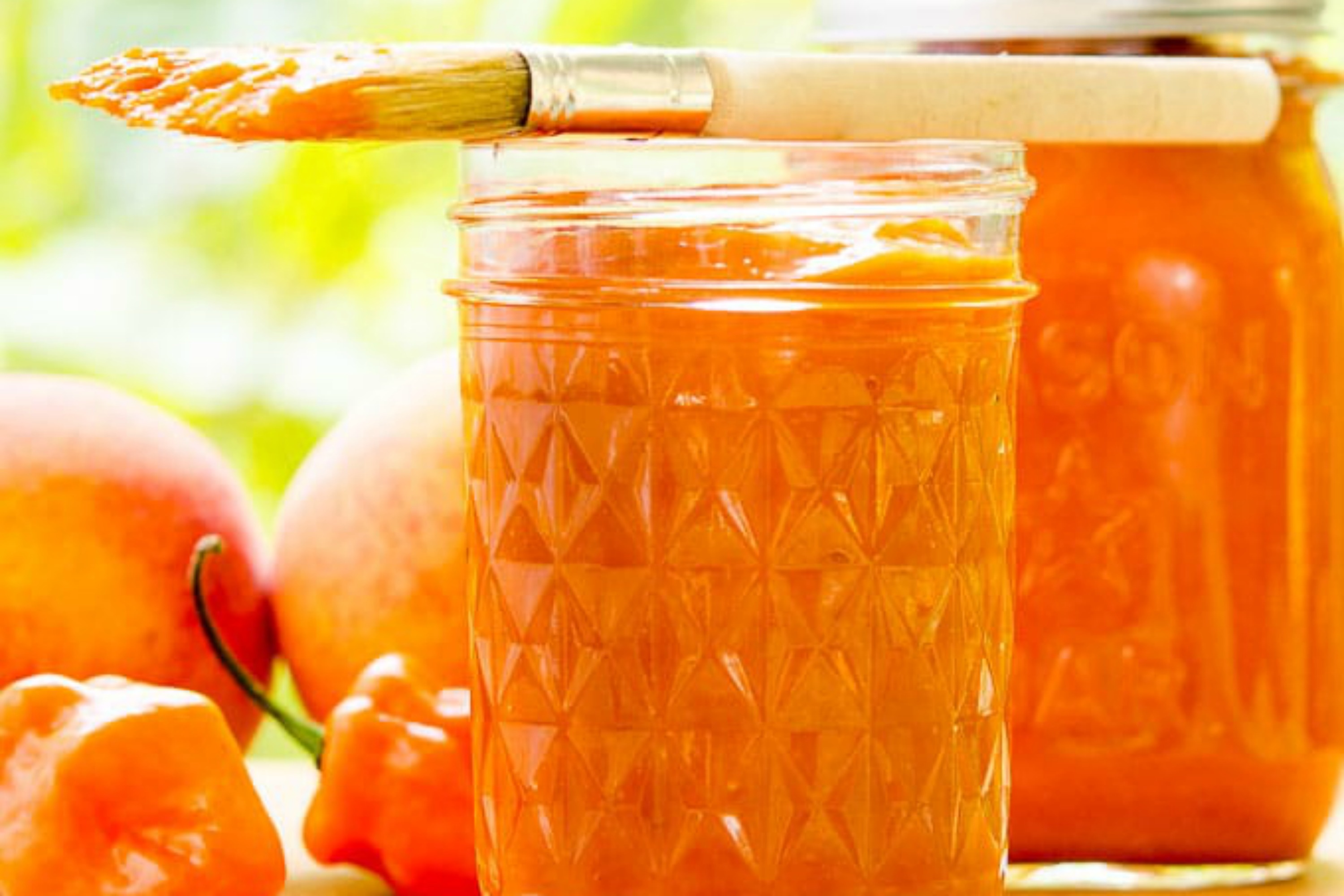 Habanero Peach BBQ Sauce // Check out the beautiful bright color to this habanero peach BBQ sauce from Magnolia Days!  This one is for you if you like spicy food!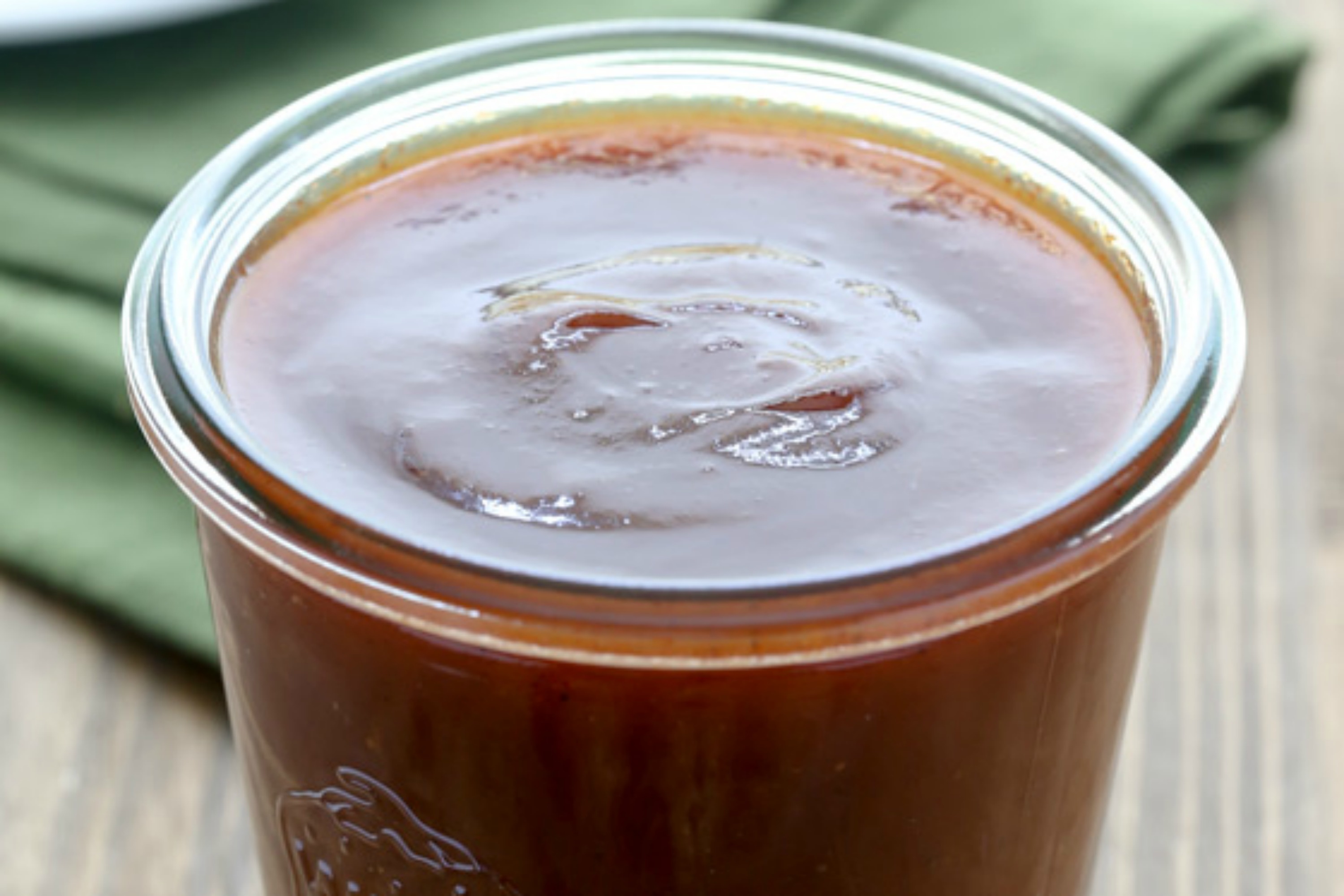 Apple Cider Barbecue Sauce // Apple cider gives this BBQ sauce from Baked By Rachel a delicious classic BBQ taste!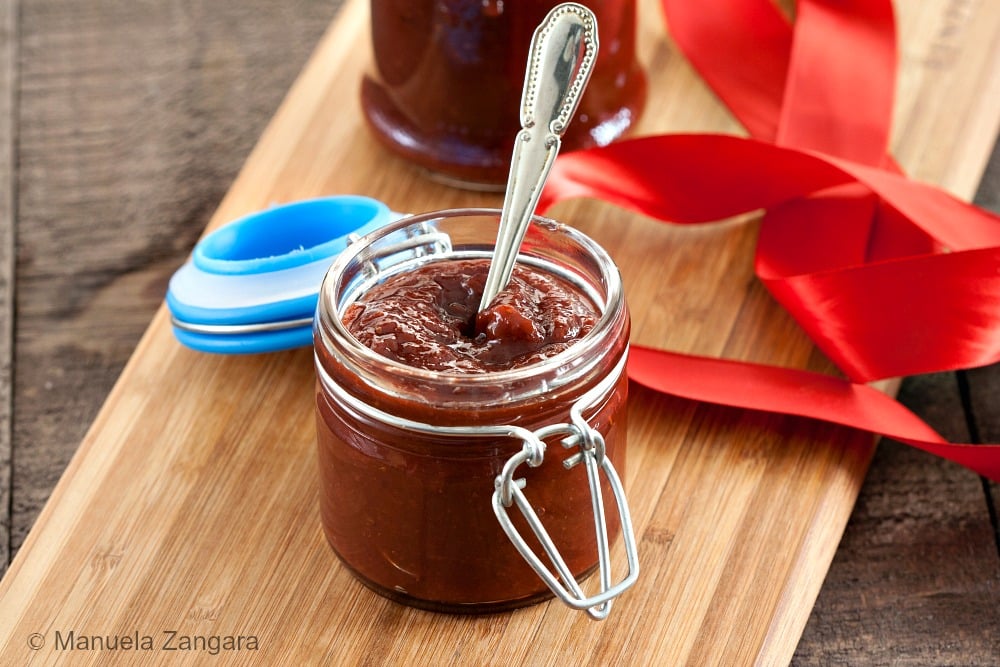 Roasted Strawberry BBQ Sauce // I'm in love with this roasted strawberry BBQ sauce from Manu's Menu!  It has such depth of flavor that you will want to put it on everything.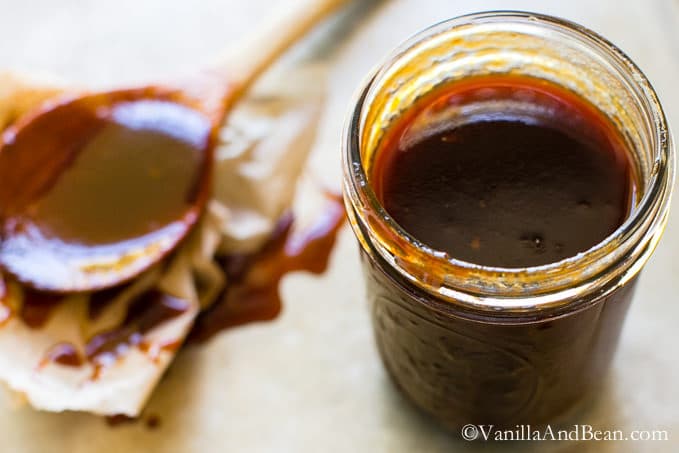 Smoky Bourbon BBQ Sauce // The smokiness and bourbon flavors mix together perfectly in this delicious BBQ sauce from Vanilla and Bean!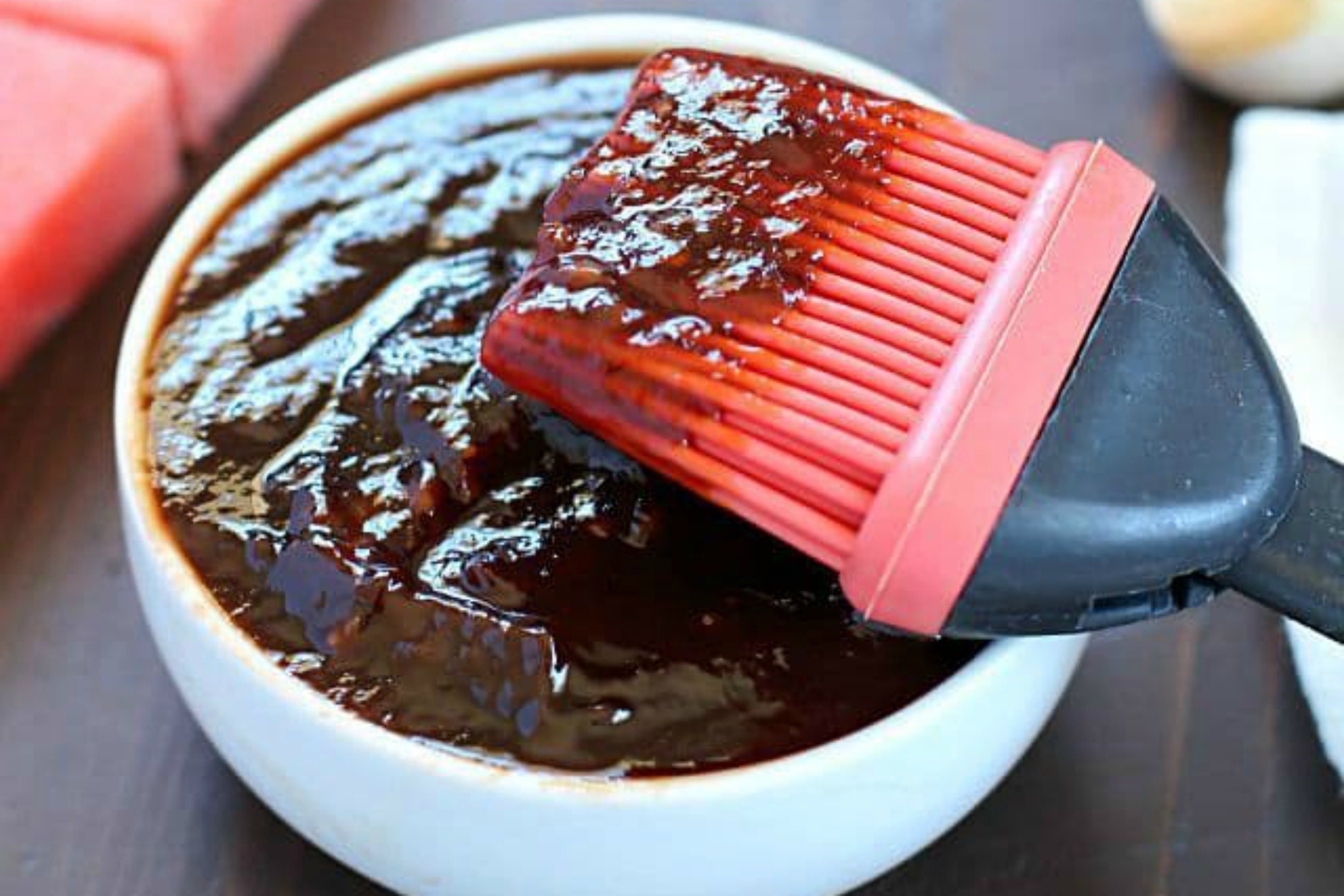 Watermelon Homemade BBQ Sauce // Watermelon BBQ sauce from Yummy Healthy Easy is the absolute perfect summer BBQ sauce!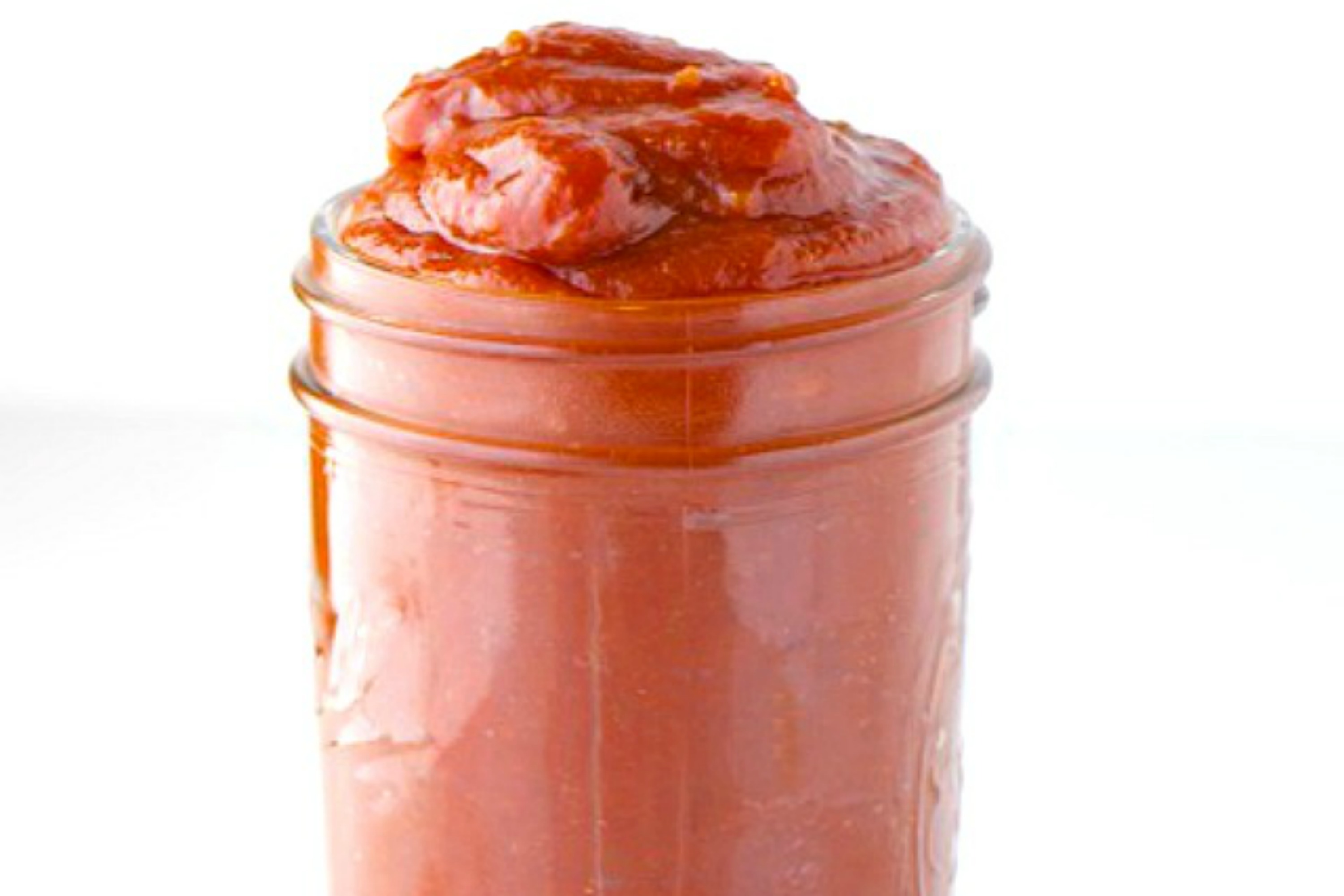 Date Sweetened BBQ Sauce // I love the idea of this naturally sweetened date BBQ sauce from Namely Marly!  It's so creative and such a great use of dates!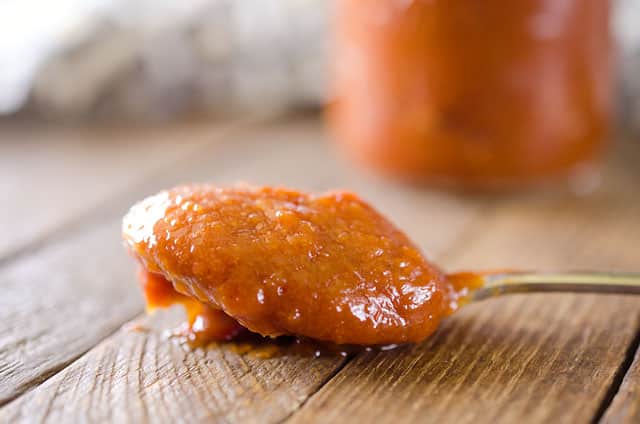 Mango BBQ Sauce // Mango gives this BBQ sauce from The Creative Bite a delicious tropical flavor that will go well with everything!
Peach Tea BBQ Sauce // You can't get more southern than this peach tea BBQ sauce from Home Cooking Memories!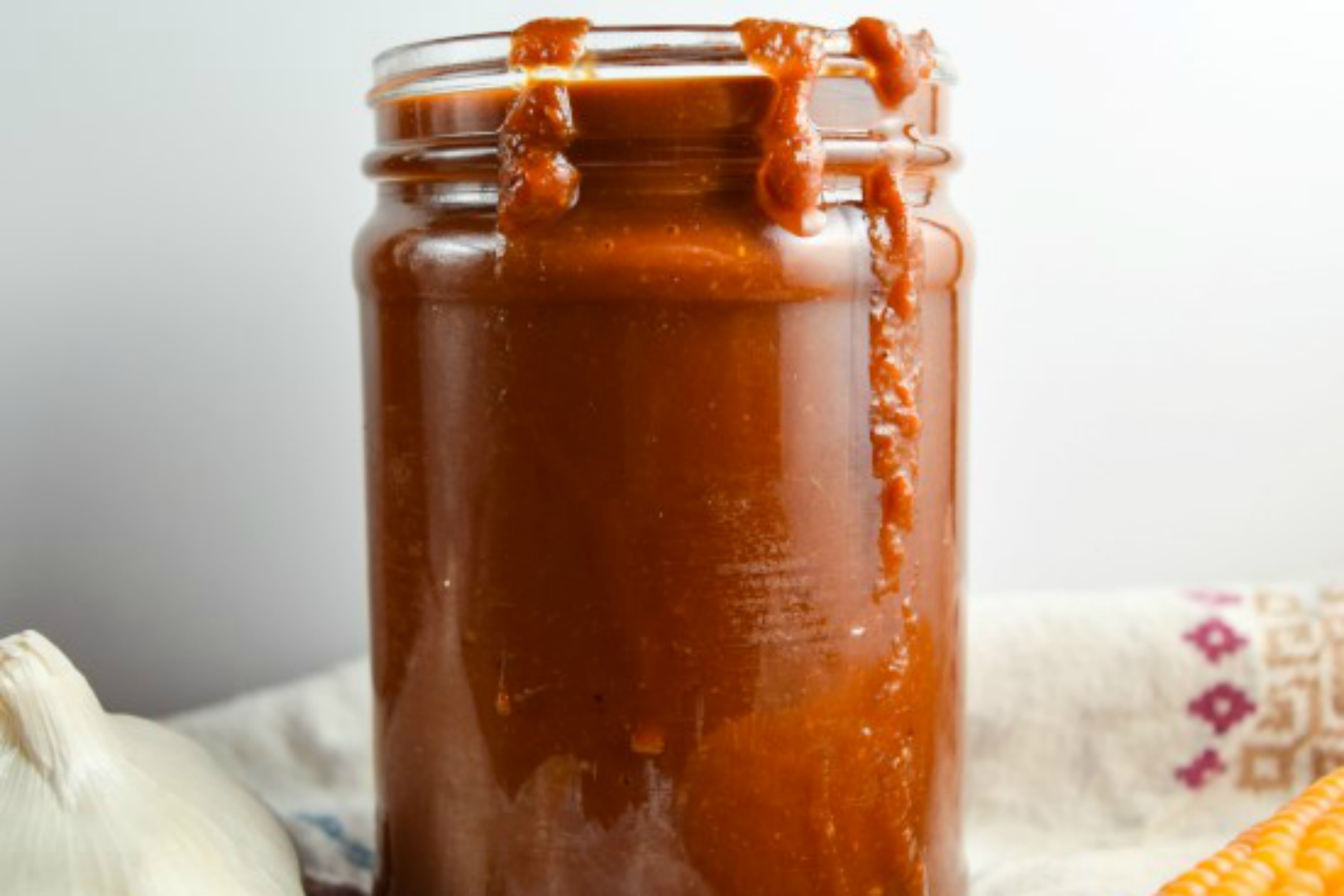 Sriracha and Roasted Garlic BBQ Sauce // You're going to love the flavors in this BBQ sauce from Yup, Its Vegan. It's spicy from the sriracha but also bold from the roasted garlic.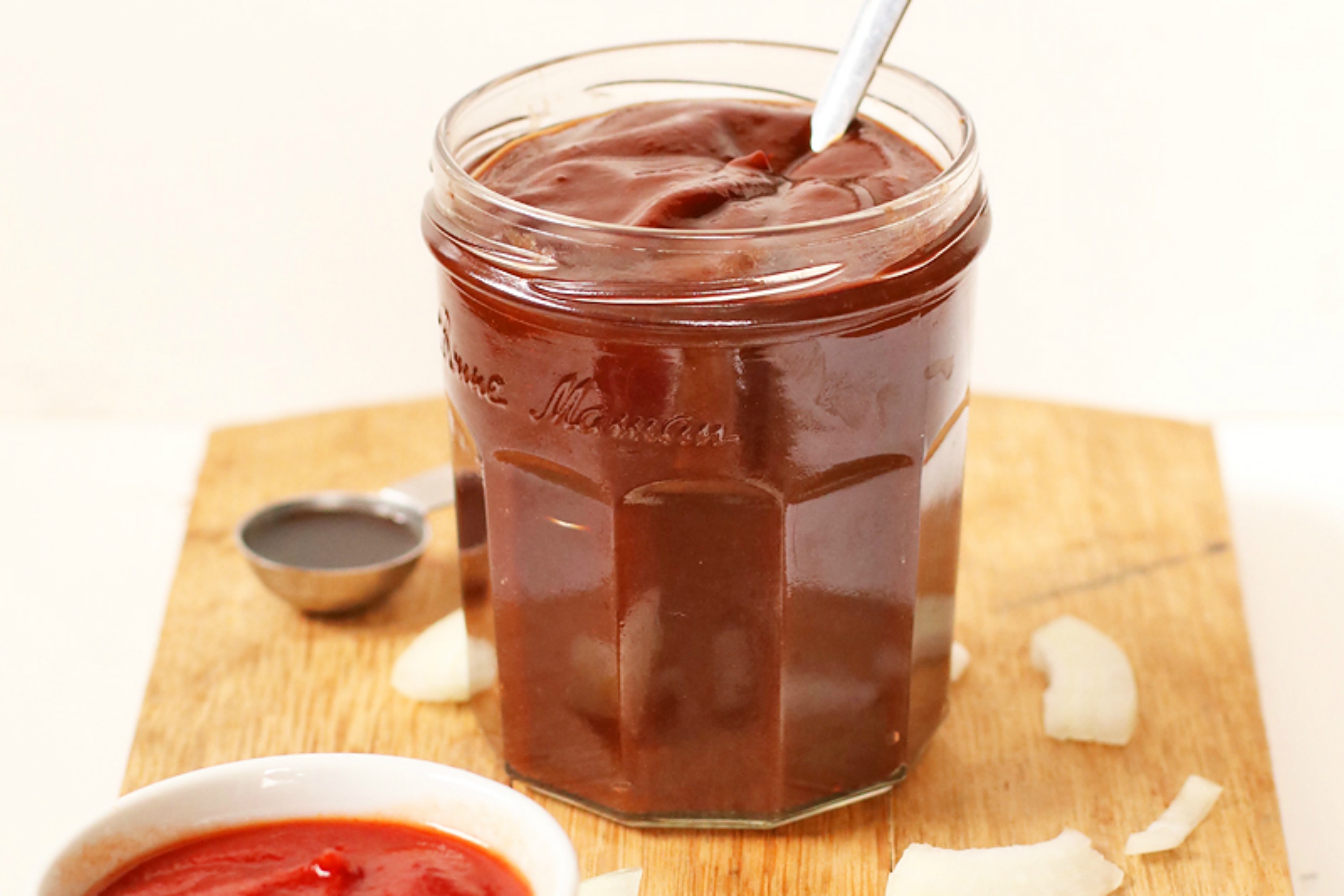 Easy Homemade BBQ Sauce // Why buy store-bought BBQ sauce when you can make this super easy recipe from My Darling Vegan?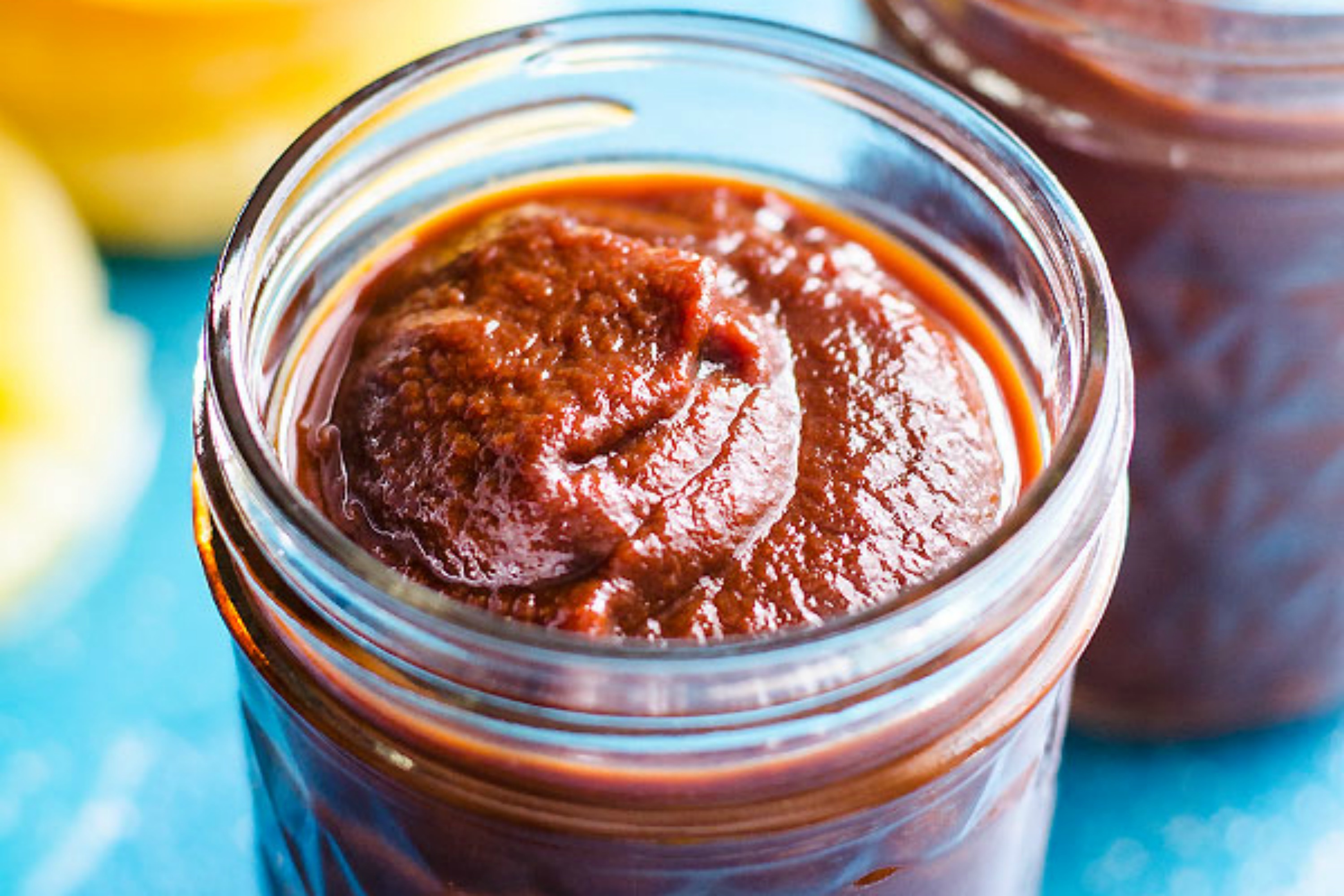 Hawaiian BBQ Sauce // There are so many amazing flavors in this Hawaiian BBQ sauce from iFOODreal! You're going to love the pineapple in here!