Skip the traditional pumpkin pies and pumpkin bread, and try these original, sweet and savory vegan pumpkin recipes for healthy, but decadent, autumn treats. From breakfast to dessert, we've got you covered!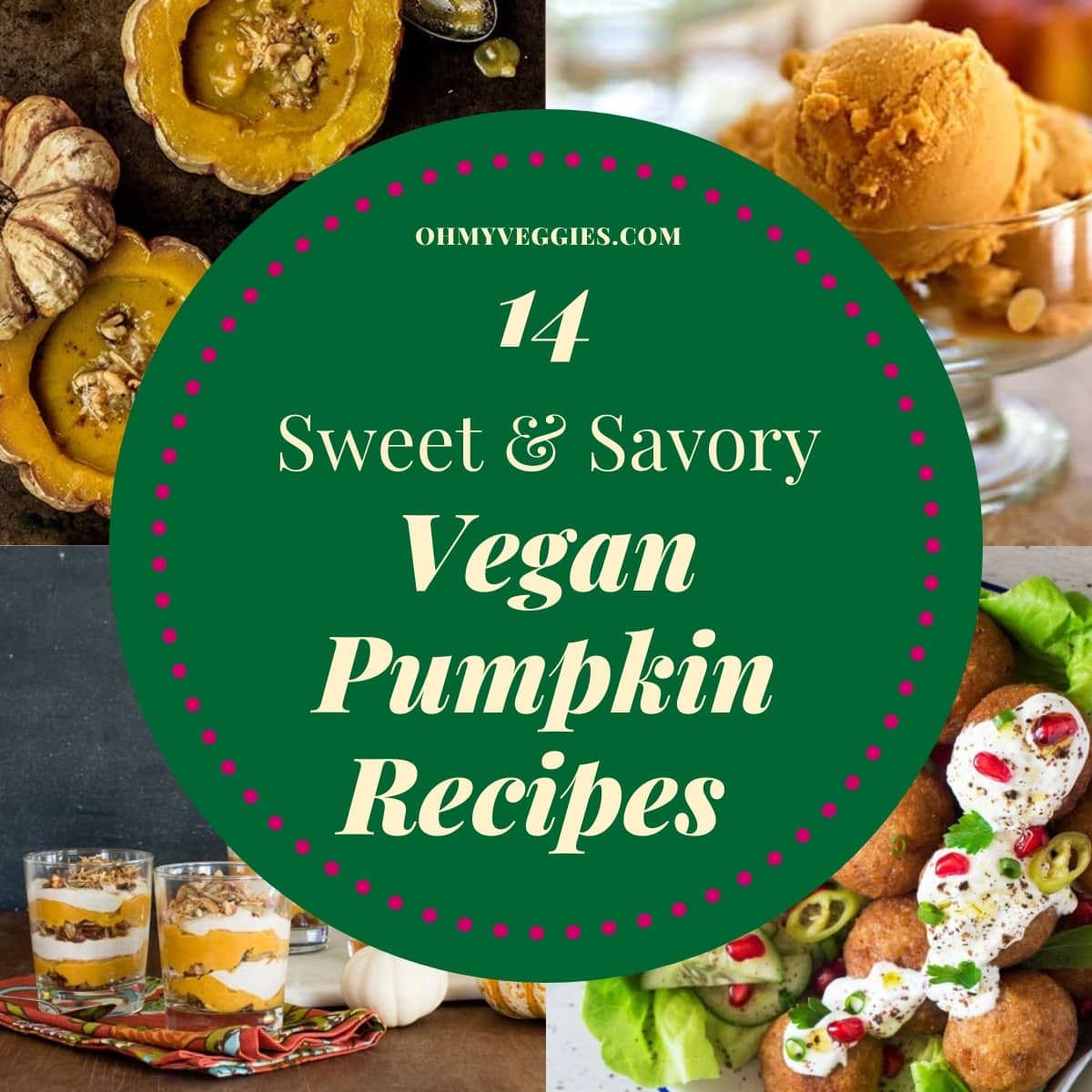 It's frowned upon (with good reason) to jump into the fall season without your fair share of pumpkin recipes ready to go.
So we've done the hard work for you - here are our very favorite creative pumpkin recipes in one handy list!
Best Vegan Pumpkin Recipes
And if you love these vegan pumpkin recipes, be sure to check out these other tasty ideas: