It's mid-January, so by this time, we've burned ourselves out on all the cleanses and detoxes and vows to never even look at a carb ever again. Those aren't real resolutions! Now it's time to get to the nitty-gritty and make some lifestyle changes that will stick. These four resolutions, from eating more veggies to cooking at home more often, are completely achievable in the long-term, especially with resources and recipe ideas from Oh My Veggies to get you started.
Eat More Vegetables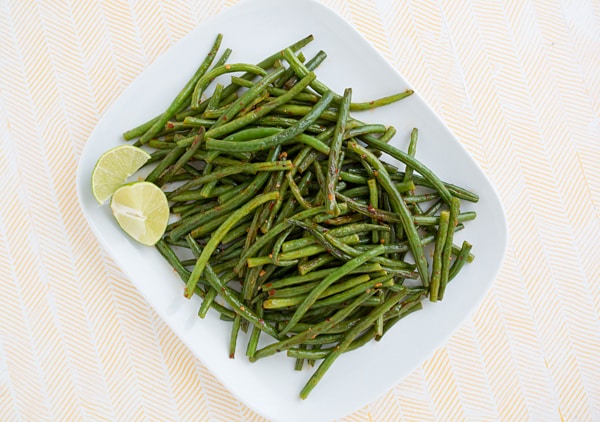 Is this ever not a good idea? Most of us can stand to do a little bit better in the veggie eating department — it was one of the 5 simple ways to be healthier in the New Year that Katie wrote about last week. Here are some ideas to get you started on this goal:
Transition Into Vegetarianism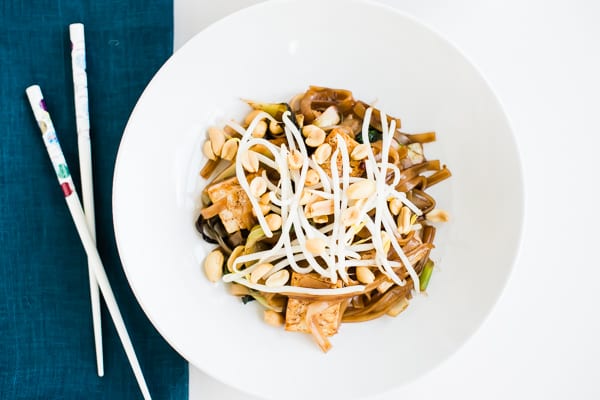 Judging by your comments and by a reader survey we did a while back, most of you aren't strict vegetarians, but you're looking to cut back on the amount of meat you eat. Maybe this year, you're looking to take the plunge into cutting meat out of your diet entirely. We can help!
Eat More Protein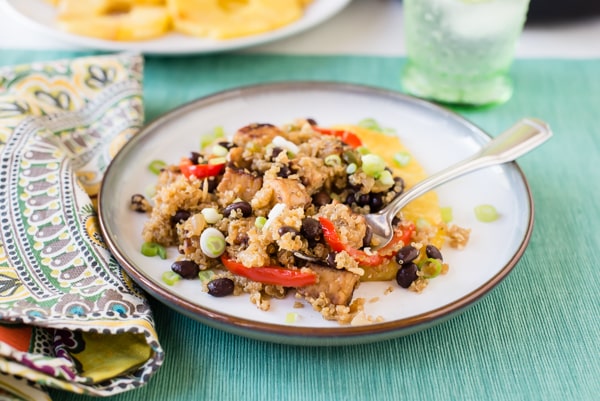 Why more protein? And how much should you eat? We've got a whole post with questions and answers about protein and vegetarian diets. A lot of people wonder about how vegetarians get enough protein, but the good news is, there are lots of meatless sources of protein out there — but you do have to be mindful that you're eating at least some of them daily! Here's how:
Eat at Home More Often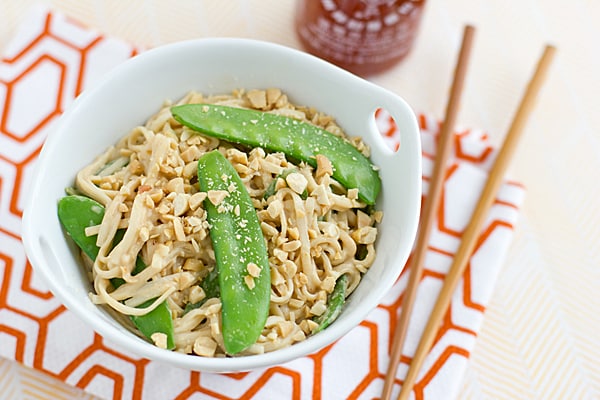 When you cook your own meals, you know what's in your food and you have the added bonus of saving money. So why wouldn't you cook at home? Well, there's the time factor — no one wants to spend hours cooking after work! And maybe you're not the most confident cook yet and you want to find recipes that are easy to make, without a lot of steps or ingredients. Here are some ideas: