We love using whole food ingredients to replace meat in recipes and one that we find ourselves using again and again is mushrooms.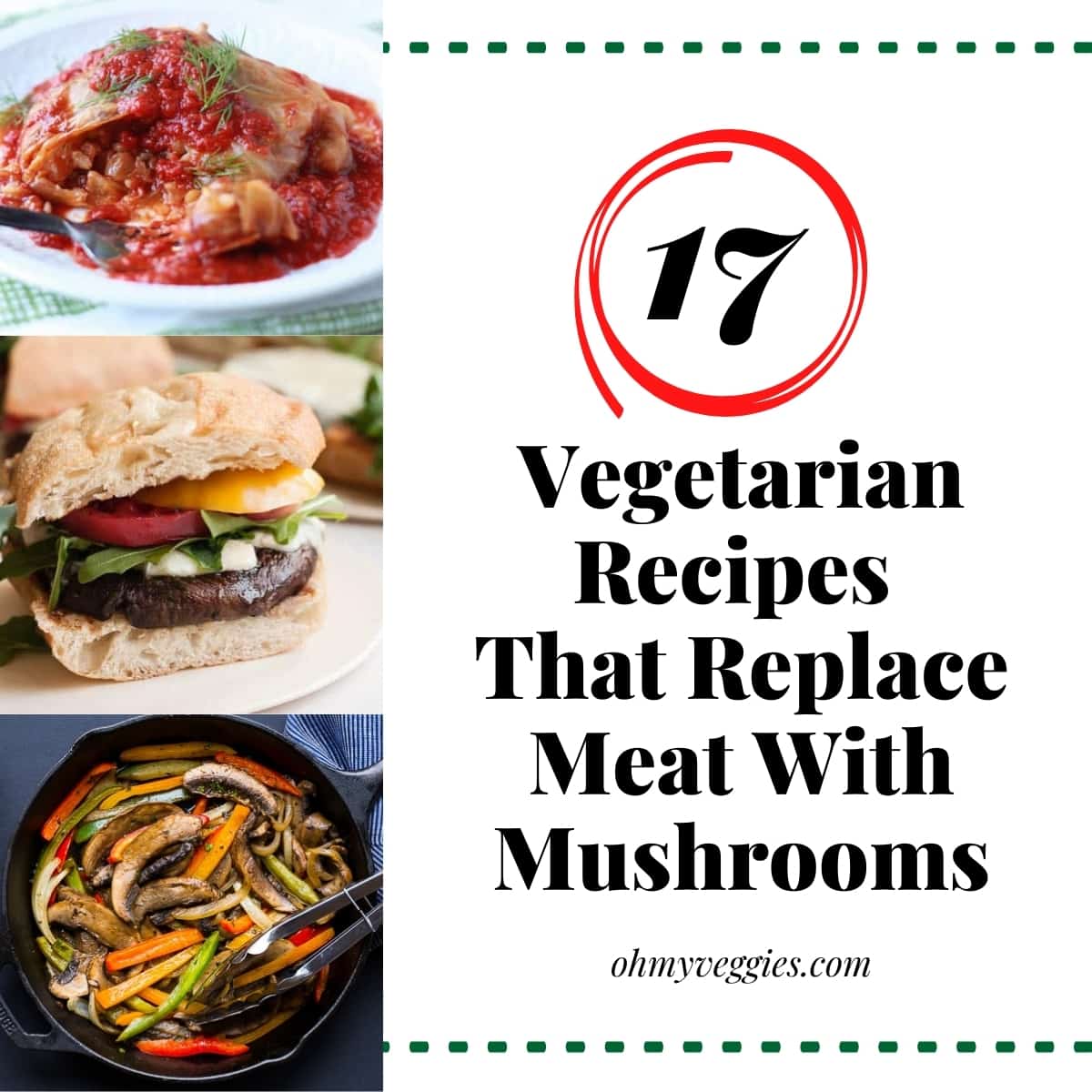 They're much cheaper than processed faux meats and they work in so many recipes--slice them as an alternative to steak, chop them finely and combine them with cooked lentils for the perfect ground beef substitute, or simply grill them as-is and put them on a bun for a meaty (but meatless!) sandwich.
Here are some of our favorite recipes that replace meat with mushrooms.
17 Vegetarian Recipes That Replace Meat With Mushrooms