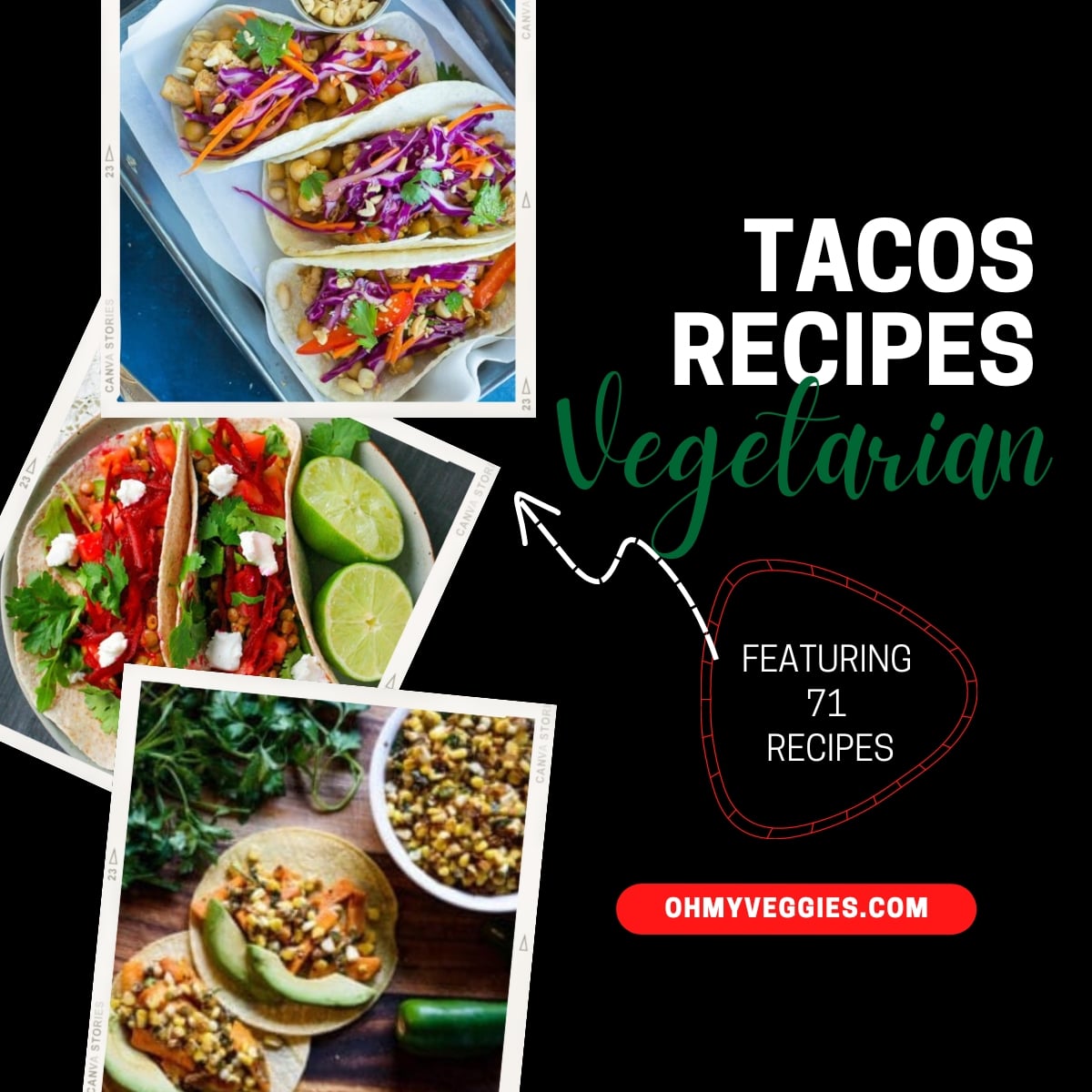 If you want proof of how creative vegetarian cooking can be, take a look at some vegetarian taco recipes. Without the constraints of chicken, beef, pork or fish, the possibilities are endless. You can go the traditional black bean route (always delicious!) or completely subvert the dominant taco paradigm with fillings like hush puppies, paneer and cactus. Take that, world! These vegetarian tacos don't need your boring ground beef filling!
Still looking for more vegetarian tacos recipes? I highly recommend Jason Wyrick's Vegan Tacos: Authentic and Inspired Recipes for Mexico's Favorite Street Food
. If you love tacos, you will get your money's worth of vegetarian tacos from this book!