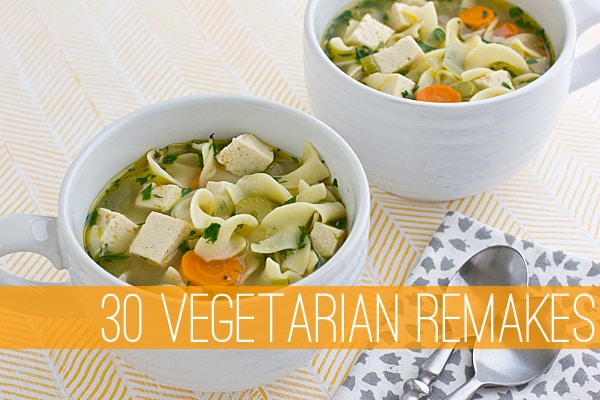 I always tell people that I don't miss eating meat and it's true, but there are still some favorite dishes from childhood that I find myself craving now and then. It's not really the meat that I miss--it's the convenience of a burger for lunch or the comfort of a bowl of chicken noodle soup when I'm feeling sick. So I'm always a sucker for a good vegetarian remake.
What about you? Do you love meatless versions of your favorite meat-based recipes too? Well if you do, here are 30 vegetarian remakes for you!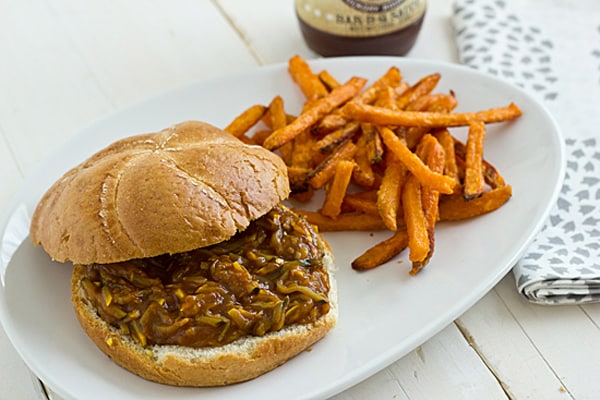 Bourbon Mango Pulled Summer Squash Sandwiches
Chickpeas and Dumplings
Baked Portabella Mushroom Taquitos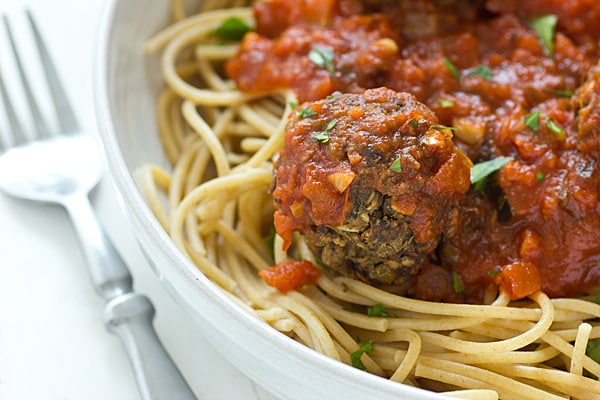 Lentil Mushroom Meatballs
Lazy Vegetarian Shepherd's Pie
Kung Pao Veggies
Pineapple Jerk Tofu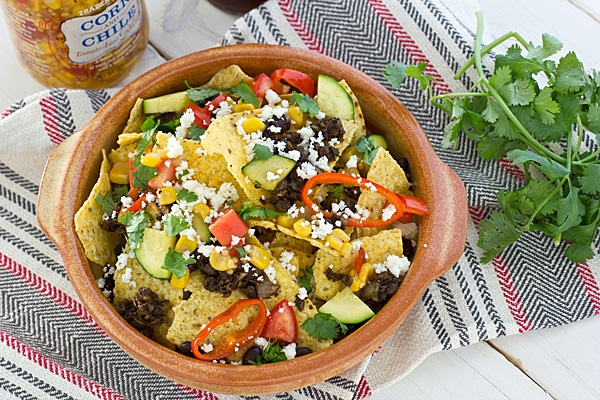 Loaded Veggie Nachos with Portabella Mushroom Meat
Portabella Mushroom Cheesesteaks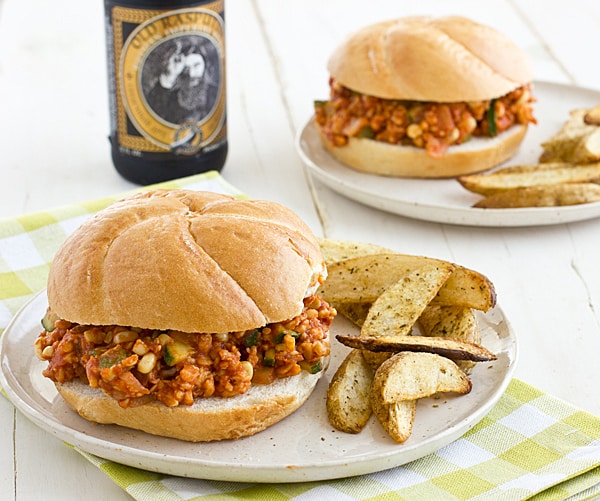 Veggie & Tempeh Sloppy Joes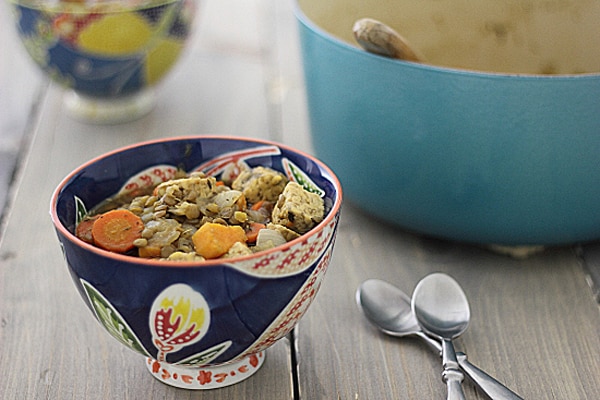 Irish Stew with Sweet Potatoes & Tempeh
Asian Lettuce Wraps
Vegetarian Chicken Noodle Soup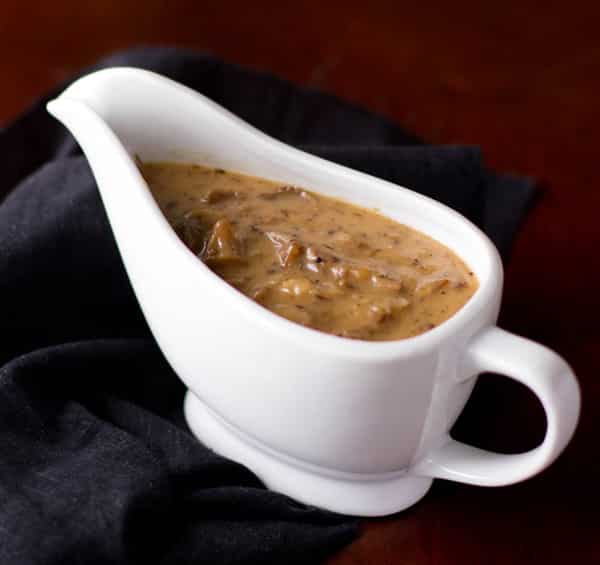 Wild Mushroom Gravy
Vegan Cincinnati Chili
Vegetarian Salisbury Steak
Vegetarian Remake Cookbooks!


If you're looking for more traditional meat-based dishes made meatless, here are some additional resources:
The Vegetarian Meat and Potatoes Cookbook
Jazzy Vegetarian Classics: Vegan Twists on American Family Favorites
The 30-Minute Vegan's Taste of Europe: 150 Plant-Based Makeovers of Classics from France, Italy, Spain . . . and Beyond
Vegan Diner: Classic Comfort Food for the Body and Soul
The Meat Lover's Meatless Cookbook: Vegetarian Recipes Carnivores Will Devour