A decadent dessert doesn't have to be unhealthy! Here are all my favorite Valentine's Day desserts that are big on flavor but low on the sugar and calories. Dig in!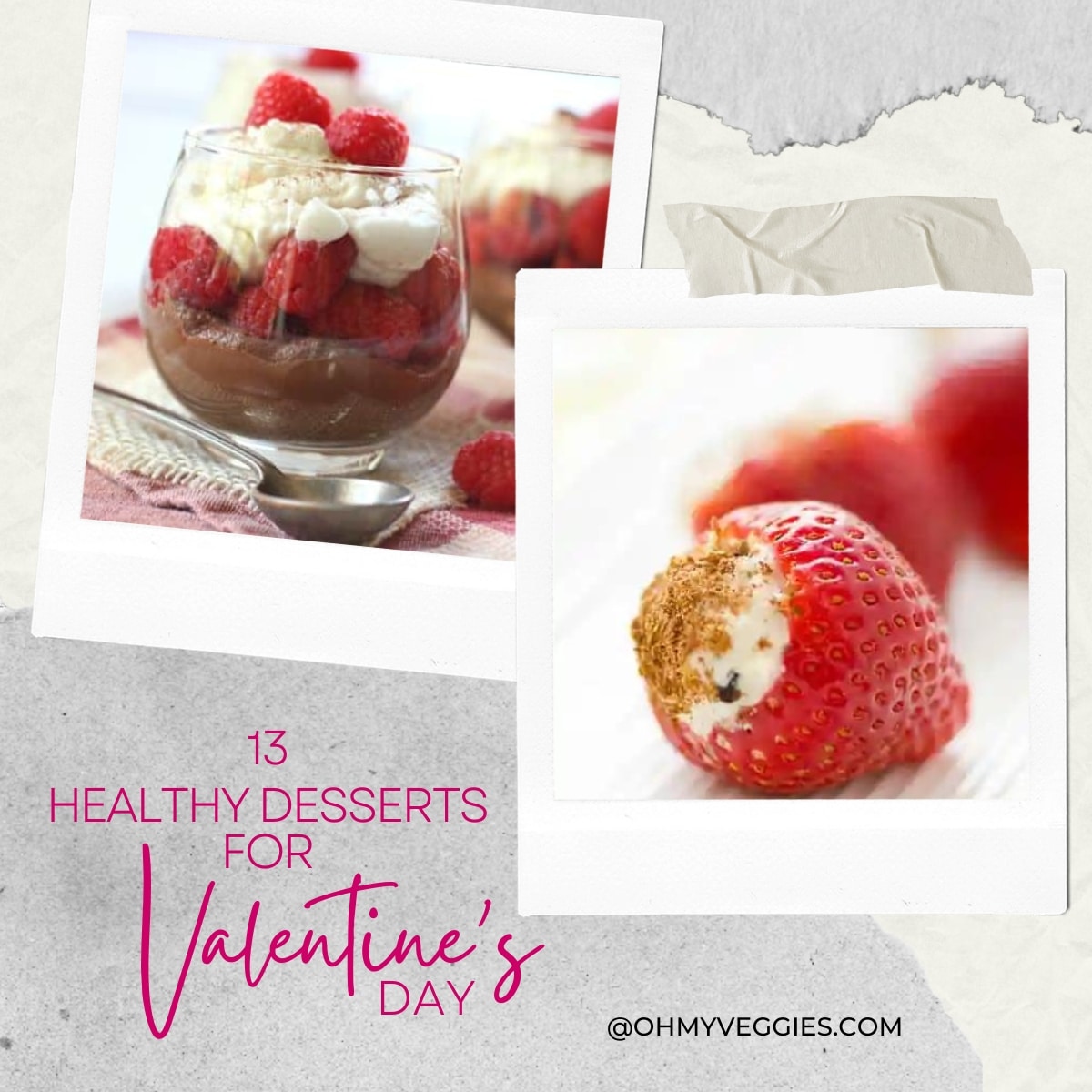 Sure, Valentine's Day is all about the splurging, especially when it comes to dessert. But if you don't have to load up on sugar, saturated fat and empty calories, why do it? 
Here are my favorite healthy-ish Valentine's Day desserts. Think sultry dark chocolate, sparkling jeweled fruits, and luscious - but lighter - versions of classic favorites like chocolate cake and cheesecake.
Healthy Desserts for Valentine's Day
Celebrate Valentine's Day with these decadent, healthy(ish) desserts!
And if you love these healthy dessert ideas, be sure to check out my other dessert recipes or these other delicious ideas: