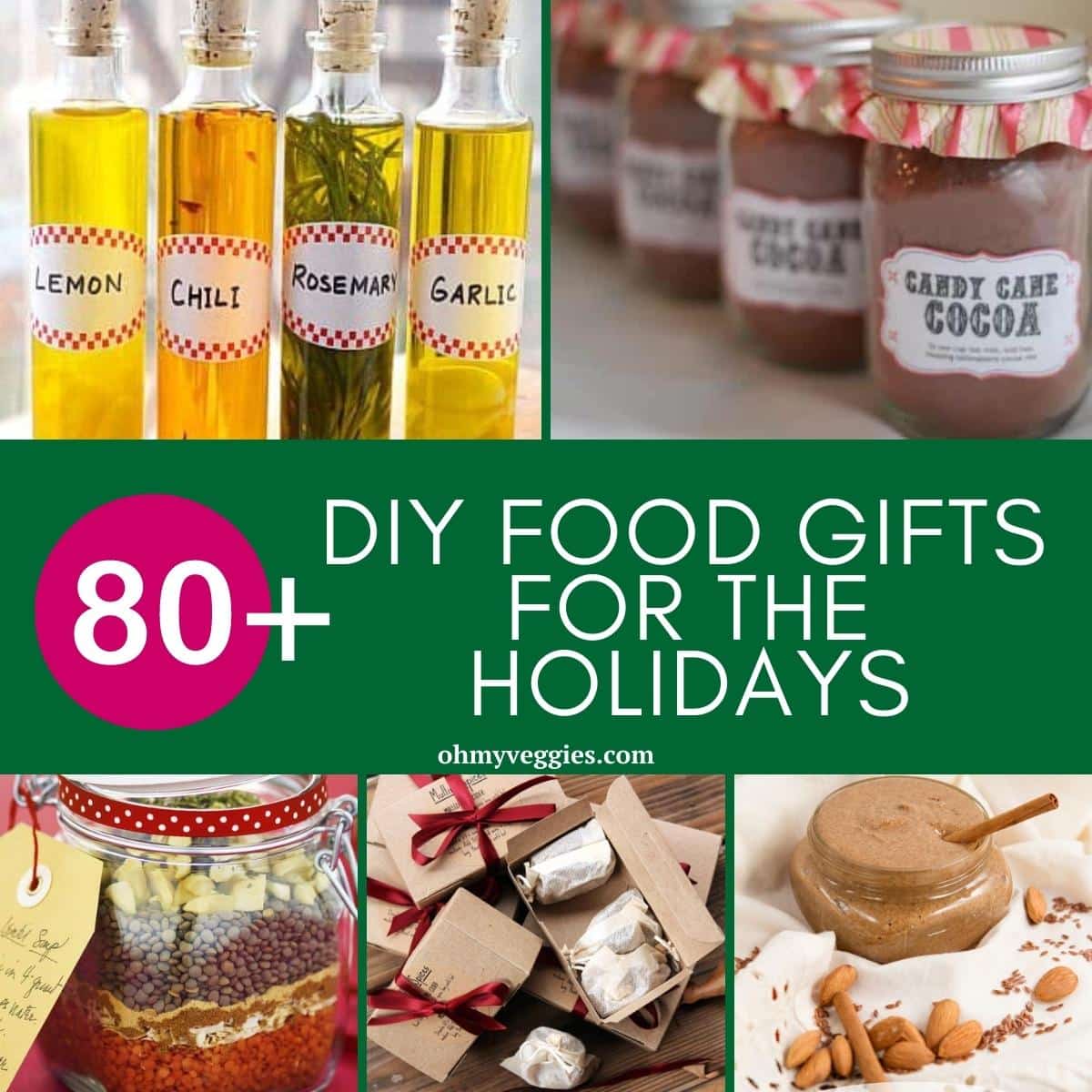 Do you need some last minute gift ideas? Well, I have 80+ DIY food gifts for the holidays listed here for you—plus a recipe for whole wheat pancake mix, too!
Last Minute Christmas Shopping
I think it is safe to say we have officially entered last minute territory when it comes to Christmas gifts. If you still have shopping to do, you better do it soon! And oh, it will be awful. There will be lines. Screaming children. The things you need to buy will be sold out.
A Better Way: 80+ DIY Food Gifts for the Holidays
But there is another way! You can make your own gifts. Everyone loves a homemade gift! (Well, maybe kids don't. If you give your kids jars of Meyer lemon marmalade for Christmas, it will probably be something they tell their therapist about 20 years from now. Don't give your kids homemade marmalade for Christmas.)
And guess what? I have 80+ DIY food gifts for the holidays right here.
DIY Food Gifts for the Holidays