It's that time of year again - pumpkin season! And that means it's time to break out all the delicious pumpkin recipes we can dream up. Check out this collection of the best pumpkin recipes on the internet!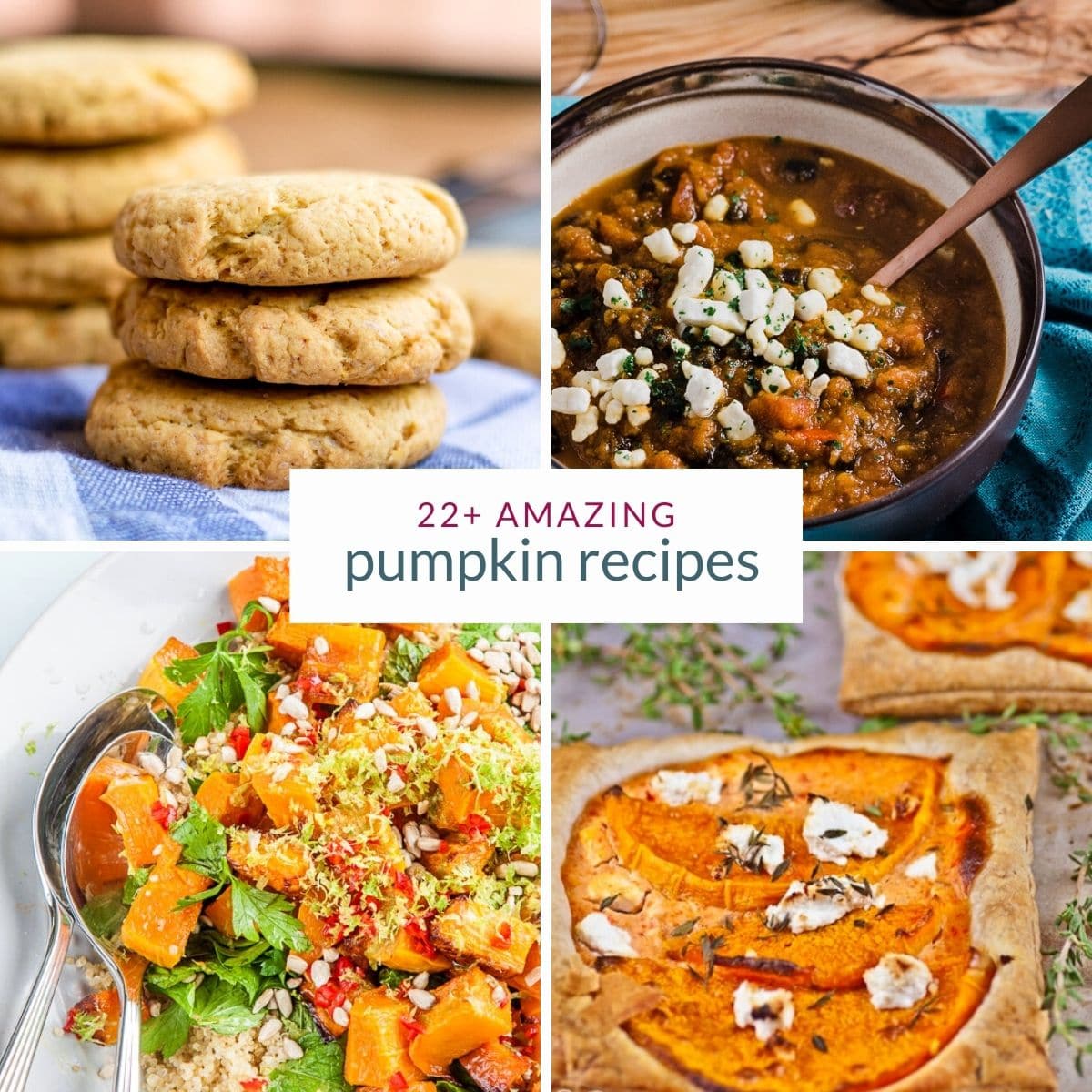 With everything from savory Vegan Mac and Cheese to sweet and indulgent Healthy Pumpkin Muffins, you'll love this round-up of creative vegetarian and vegan pumpkin recipes.
They're perfect for your fall dinner parties or holiday feasts - or just when you're craving anything pumpkin!
24 Pumpkin Recipes
Here are all my best pumpkin recipes to satisfy that pumpkin craving! From simple pumpkin muffins to easy pumpkin-centric dinners to indulgent pumpkin desserts. There's a little something for everyone!
I hope you've found some delicious recipes to satisfy that pumpkin craving. Be sure to check out our favorite meatless chili recipes and these amazing vegetarian and vegan comfort food recipes too - for more cooking inspiration!