These vegetarian gravy recipes are rich, creamy, and packed with flavor. Perfect for topping mashed potatoes or serving at Thanksgiving!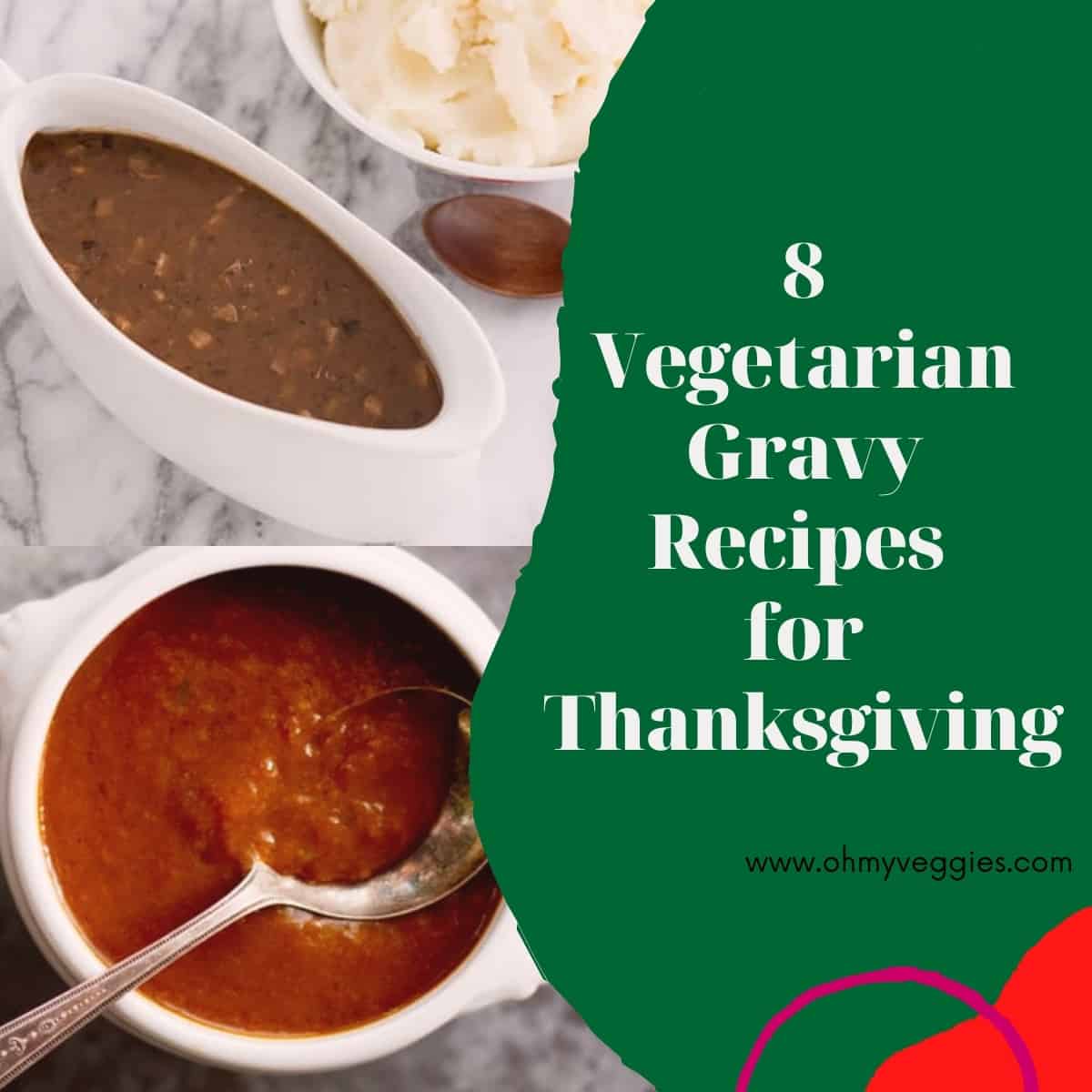 We know, there's still a month until Thanksgiving. But the time to start preparing is now! And if you're a vegetarian, one of the first things you should nail down is a good gravy recipe - because mashed potatoes just aren't the same without being drowned in gravy, right?
These vegetarian gravy recipes are sure to impress everyone at the Thanksgiving table.
While you're planning that feast, be sure to check out this vegan green bean casserole and these vegan biscuits and gravy as well.
P.S. Don't miss our complete Vegan Thanksgiving Cookbook, for the ultimate plant based feast!
Vegetarian Gravy Recipes
Here are all my favorite vegetarian gravy recipes - just in time for Thanksgiving!
And don't stop with the gravy. Check out these other delicious holiday-worthy vegetarian recipe ideas: