Think meatless burgers are boring? These 20+ creative veggie burger recipes will change your mind!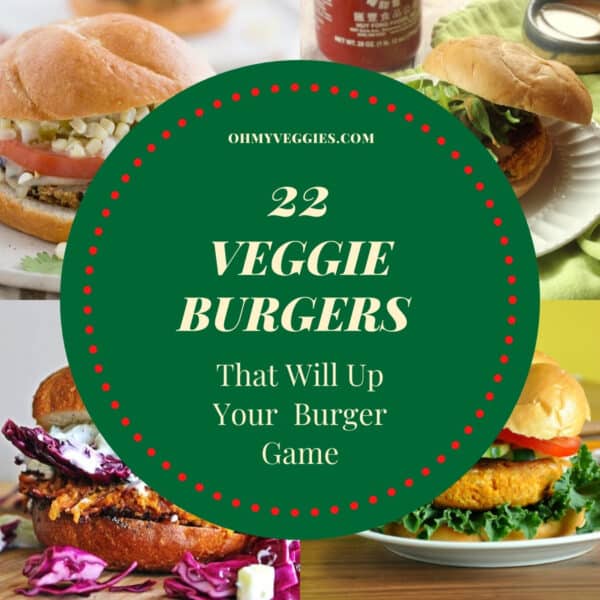 A lot of veggie burgers suffer from a lack of imagination--they're often just some combination of grains and beans and while they're usually delicious, when you eat them often, sometimes they leave you wanting a little bit more.
Well, don't worry--these burgers are different! They're made with unique ingredients, creative toppings, or both and they're sure to pull you out of your boring veggie burger rut.
Try serving these veggie burgers up with this vegan potato salad or this summer pasta salad for the ultimate feast!
I hope you've found the ultimate veggie burger to spice up this grilling season. For more delicious vegetarian recipes ideas, check out these: