When most people hear the word hemp their mind instantly goes to marijuana. But real foodies know there is so much more than to it than getting high. The seed of the hemp plant happens to be one of the most nutrient-dense foods available to us.
Not only are they a complete protein (meaning they contain all 9 essential amino acids) but they're also an excellent source of omega-3 fatty acids. If you're not into eating salmon, these little powerhouse seeds are a great plant-based alternative!
Buckle up for these 18 creative and delicious hemp seed recipes.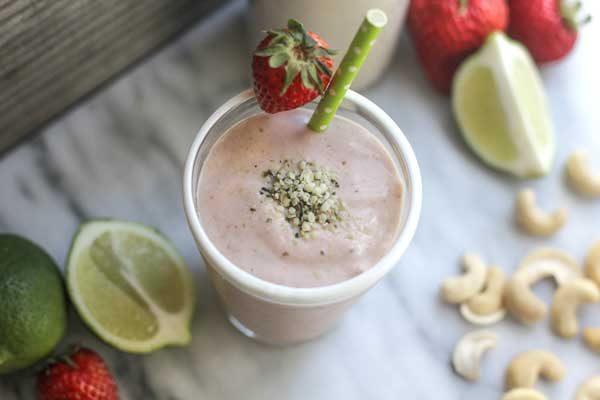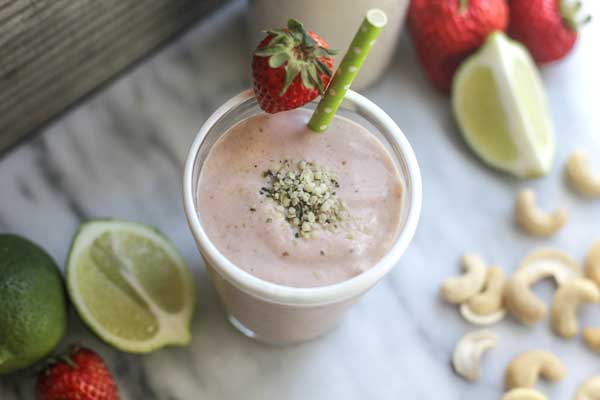 Strawberry Coconut and Lime Smoothie // One of the easiest hemp seed recipes involves throwing them into your smoothie. This creamy strawberry version features cashews for added protein and a mixture of coconut and lime for a tropical flair.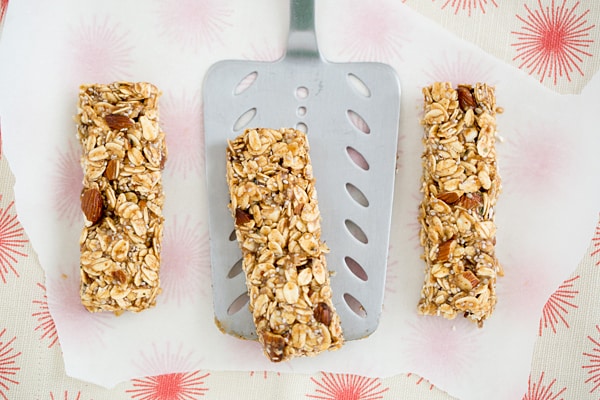 Salted Caramel Granola Bars // These homemade granola bars are salty, sweet, and made with wholesome ingredients!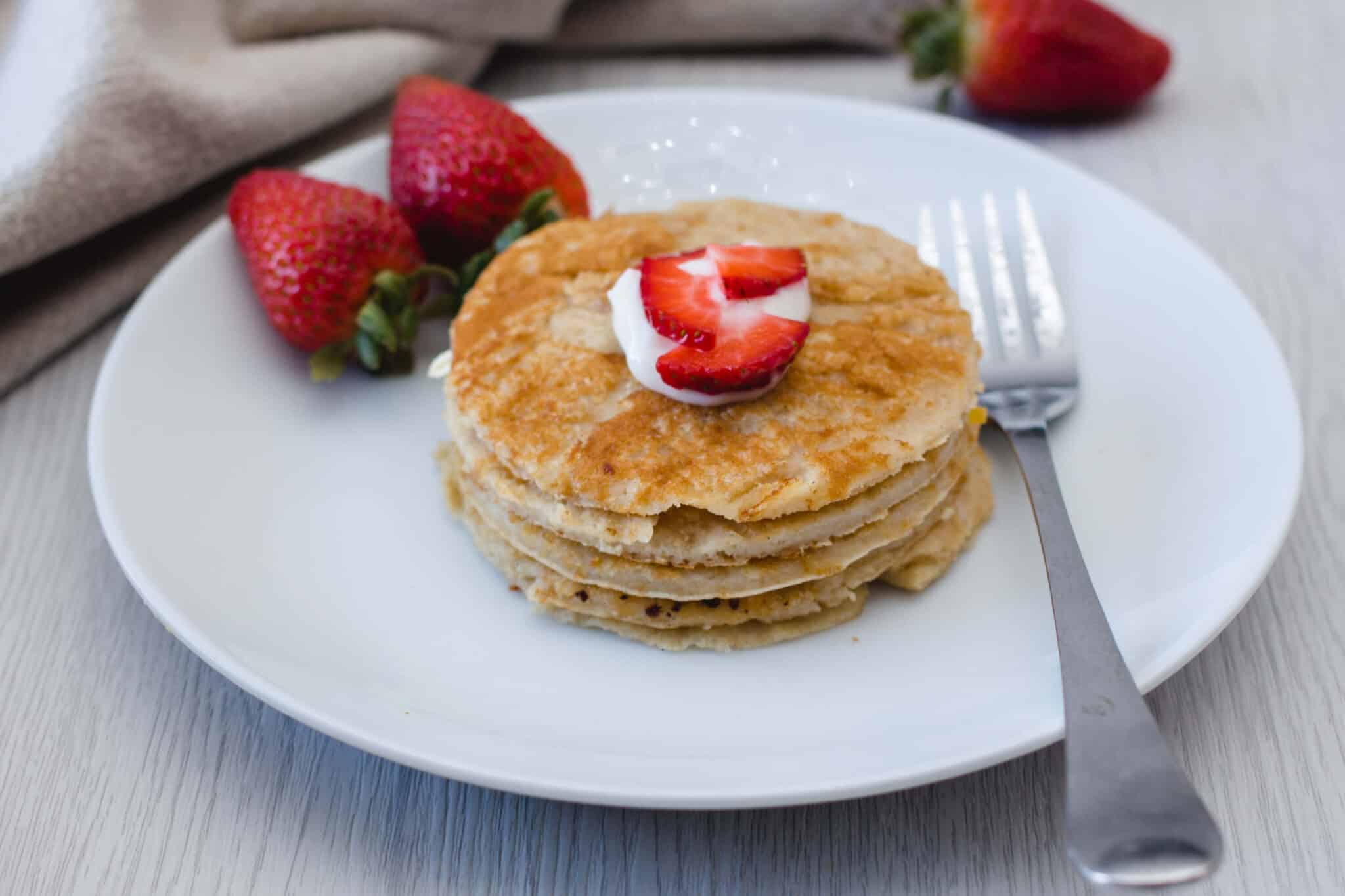 Plant Powered Protein Pancakes // These tasty protein-packed pancakes are filled with energizing ingredients, including hemp seeds!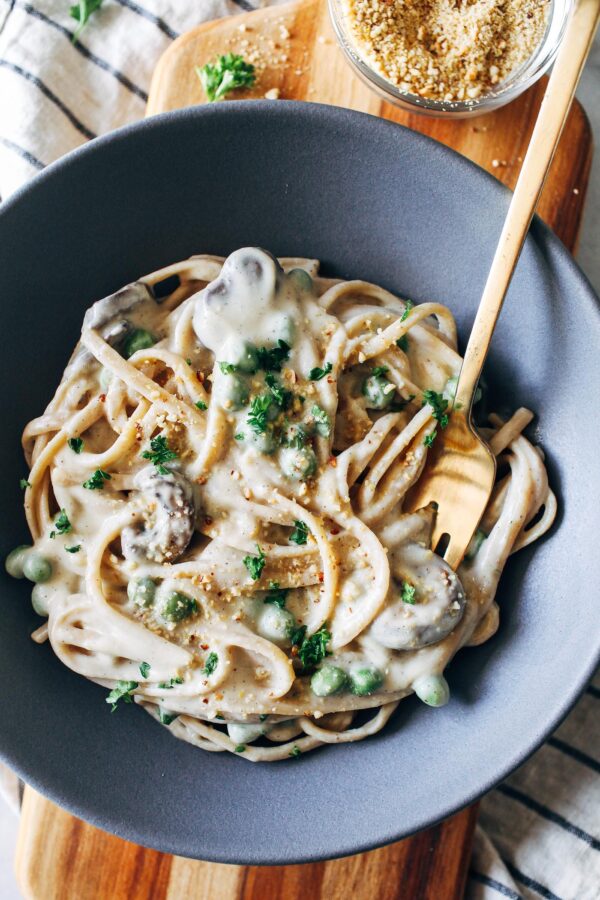 Creamy Cauliflower Hemp Alfredo Sauce // All you need is 10 ingredients and 30 minutes for a healthy alfredo sauce that's packed full of vitamins and protein. One of many awesome hemp seed recipes from Making Thyme for Health.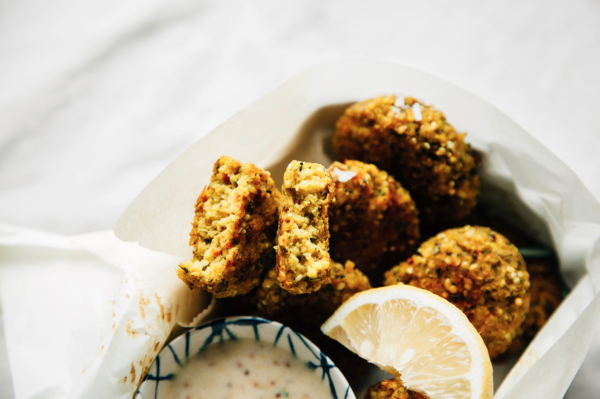 Veggie, Hemp & Millet Nuggets // The First Mess packs in plenty of vegetables and protein with these adorable bite-size nuggets.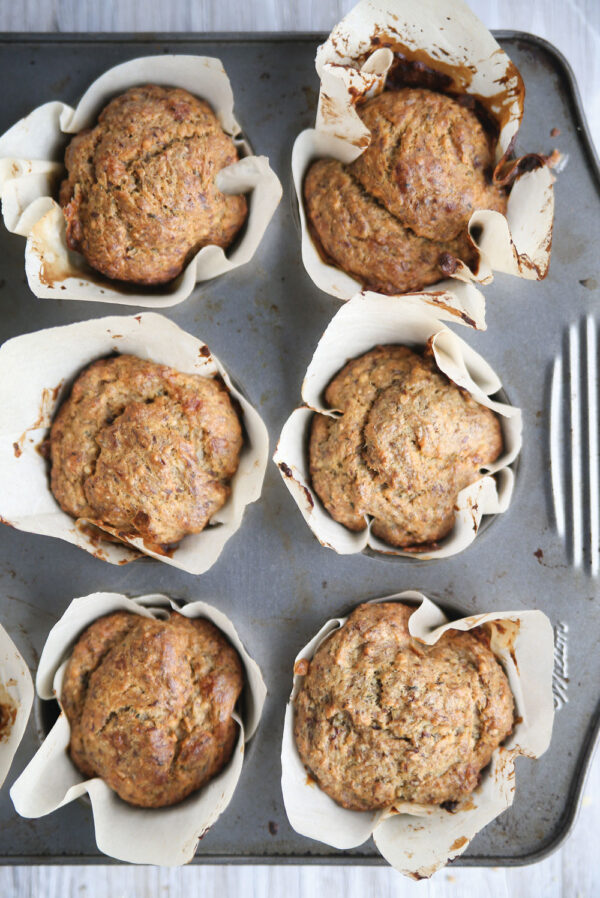 Healthy Hemp Seed Banana Muffins // Made with whole grain flour, coconut oil, and coconut sugar, these muffins from Pure Ella are the perfect start to any day.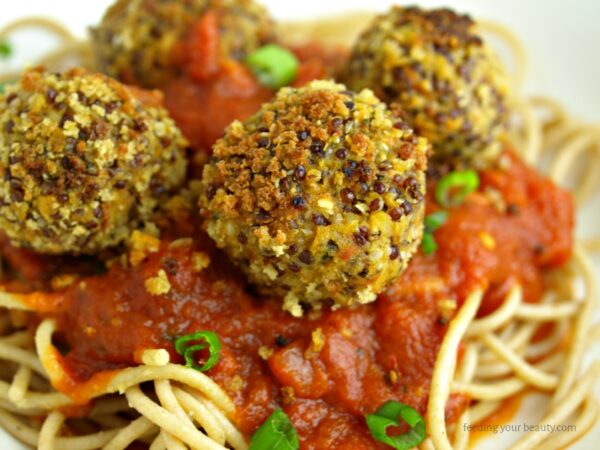 Lentil Quinoa Hemp Seed Meatballs // These vegan meatballs are so delicious and chock full of flavor, you'd never guess they are healthy too. Recipe from Feeding Your Beauty.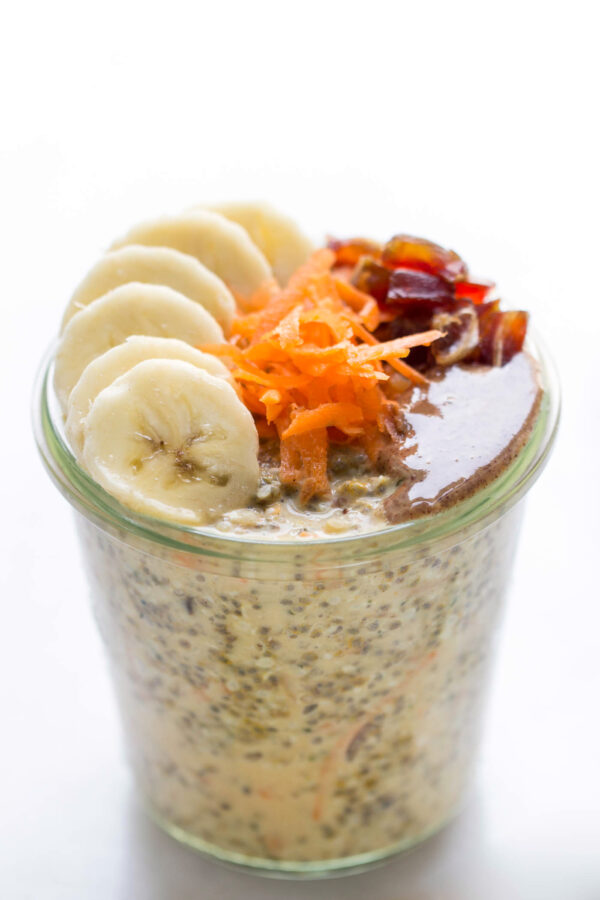 High Protein Carrot Cake Chia Pudding // Waking up to a healthy breakfast has never been easier with this protein-pudding from Simply Quinoa that you can prep the night before.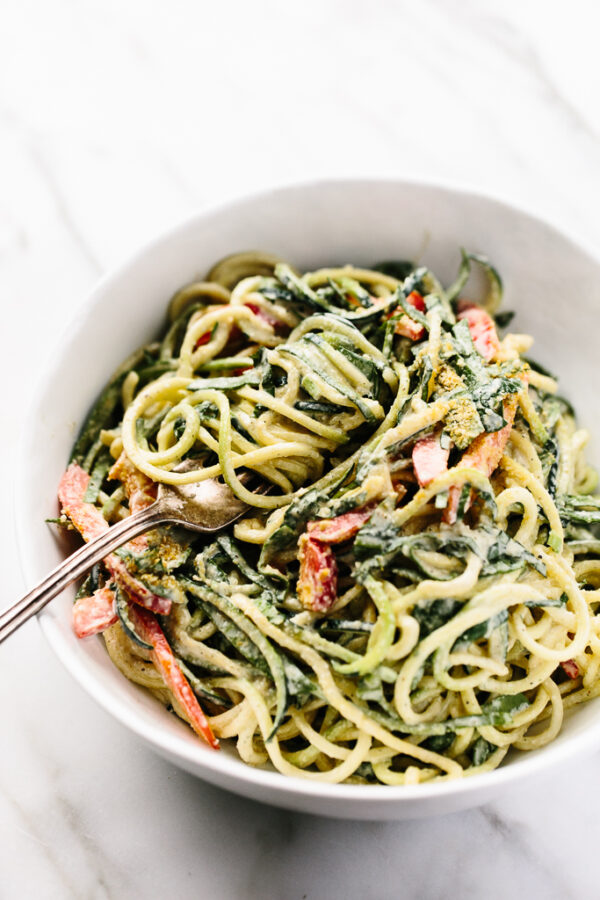 Raw Power Zucchini Pasta with Hemp Seed Alfredo Sauce // Lemon and garlic infuse this incredible raw veggie pasta with a ton a flavor. Recipe from Blissful Basil.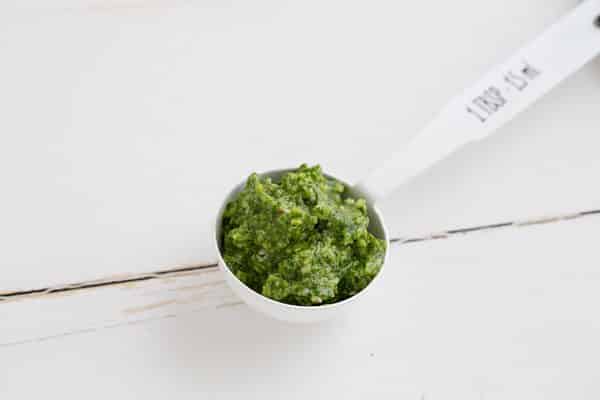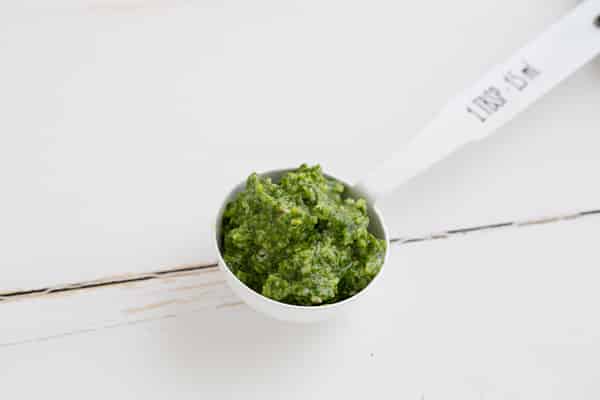 Protein-Packed Hemp Seed Pesto // Hemp hearts replace nuts in this protein-rich basil pesto.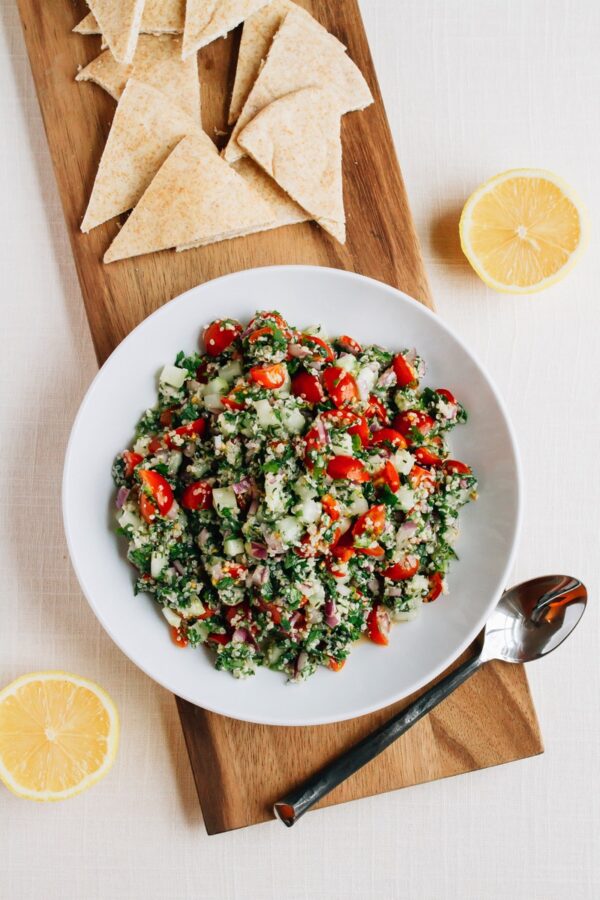 Hemp Heart Tabbouleh // This simple tabbouleh recipe is satisfying enough to eat for a meal thanks to protein-pack hemp seeds. Recipe from Eating Bird Food.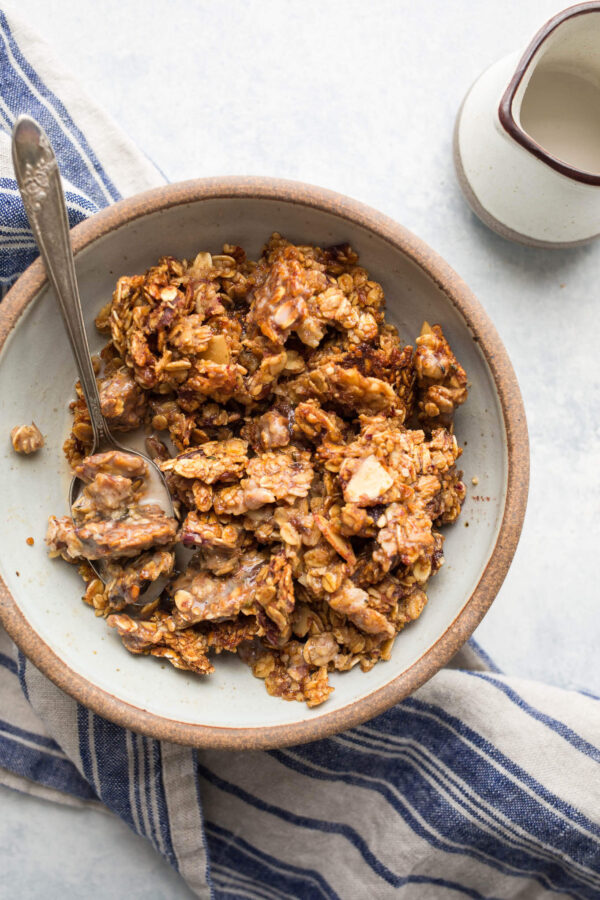 Maple Date Granola // This granola is naturally sweetened with maple syrup and Medjool dates and loaded with gluten-free oats, almonds, hemp seeds, and flaxseeds. Recipe from Salted Plains.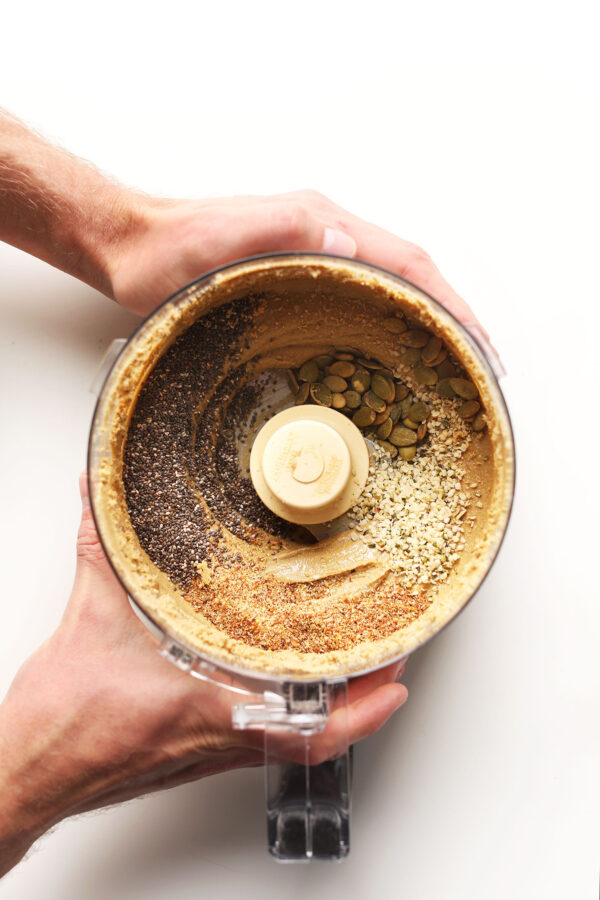 Super Seedy Sunflower Butter // You can spread superfoods on your toast with this sunflower butter from Minimalist Baker.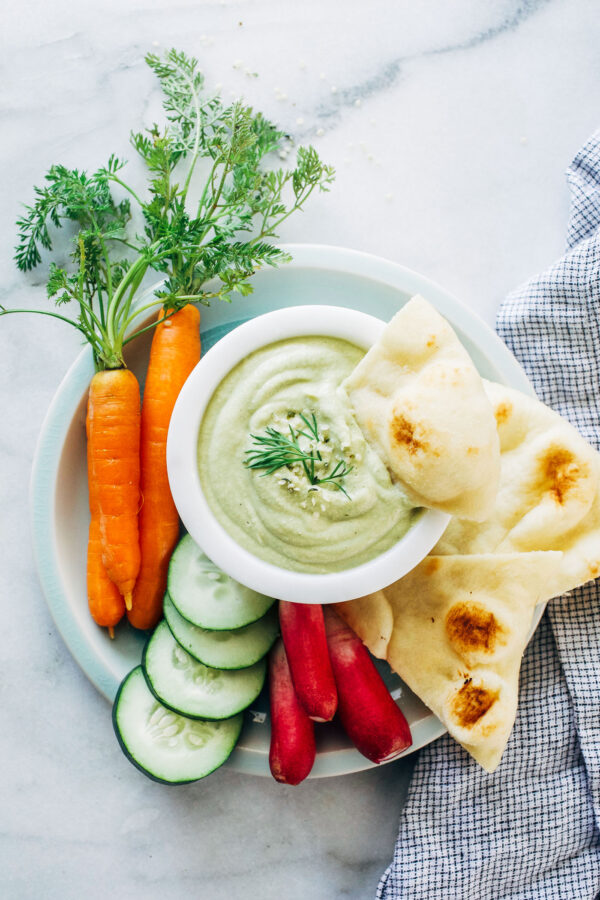 Hemp Ranch Hummus // Hemp seeds replace oil in this recipe for a super creamy hummus that requires less than 10 ingredients to make. Recipe from Making Thyme for Health.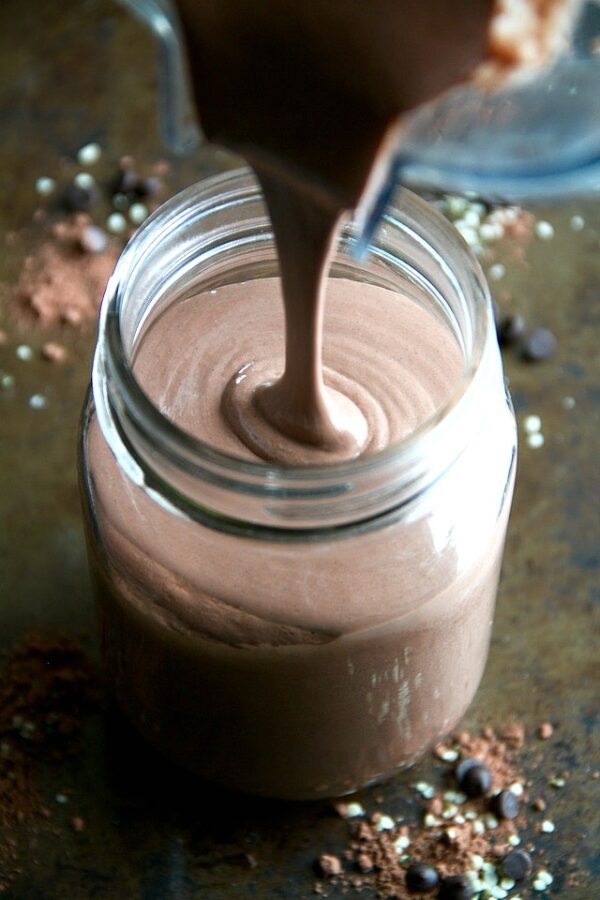 Chocolate Hemp Overnight Oatmeal Smoothie // This overnight smoothie tastes just like melted chocolate ice cream while packing an impressive 15 g of plant-based protein. Vegan, gluten-free, and refined-sugar-free, it makes a perfect breakfast or snack for any chocolate lover. Recipe from Running with Spoons.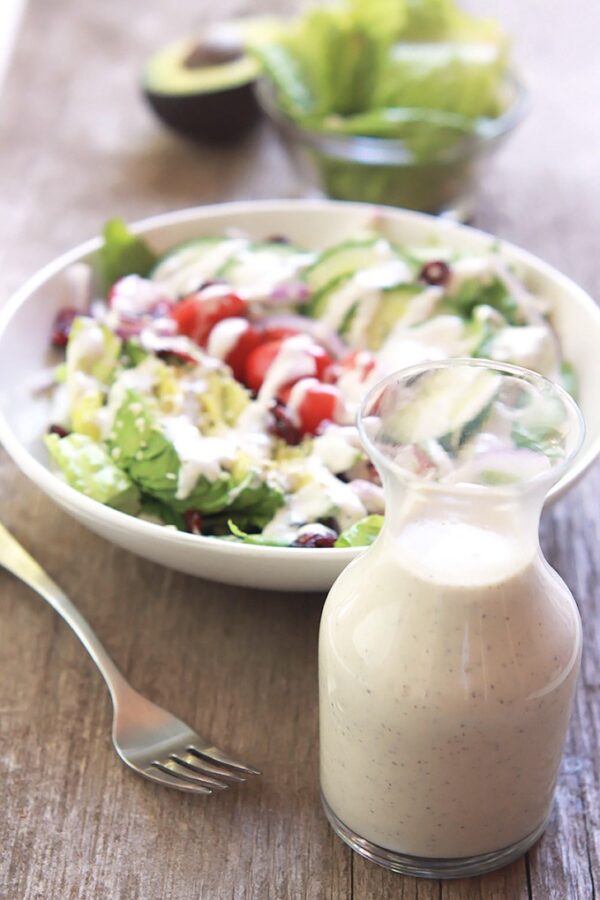 Hemp Seed Herb Dressing // A smooth and creamy nut-free, dairy-free and oil-free dressing that's perfect for salads, sandwiches, and vegetables. Recipe from The Whole Serving.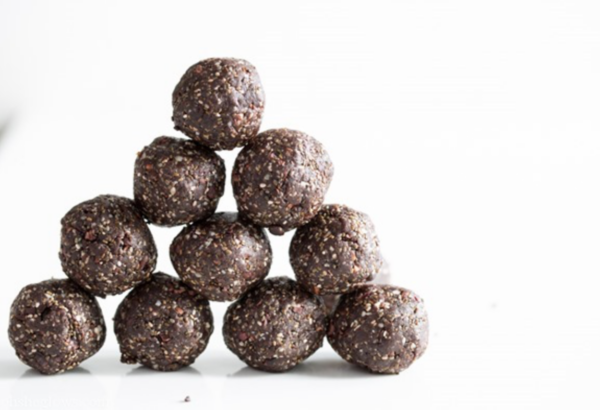 Super Seed Chocolate Protein Bites // Made with dates, chia seeds, hemp seeds and cacao, these protein bites from Oh She Glows are sure to keep your energy up all day long.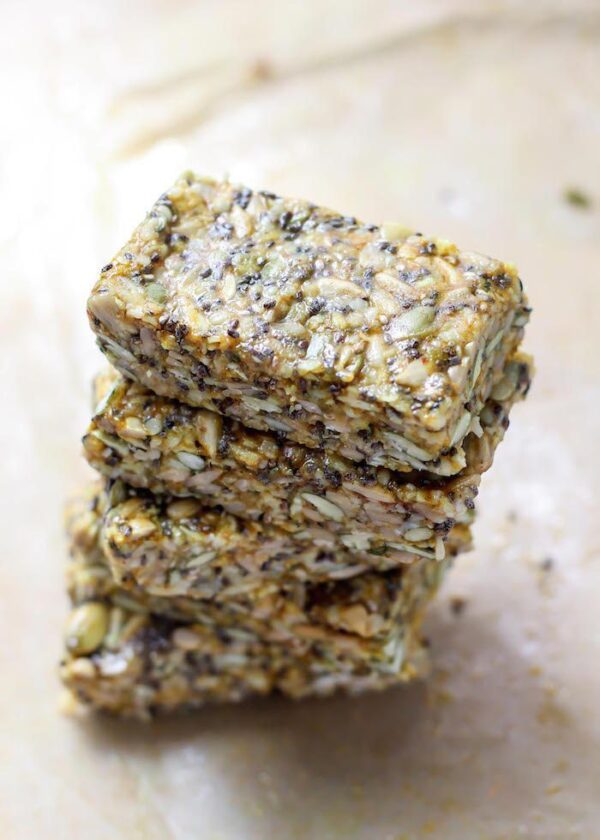 Cinnamon Turmeric Super Seed Energy Bars // Made with cinnamon and turmeric, these energy bars from Fit Mitten Kitchen are loaded with healthy superfoods.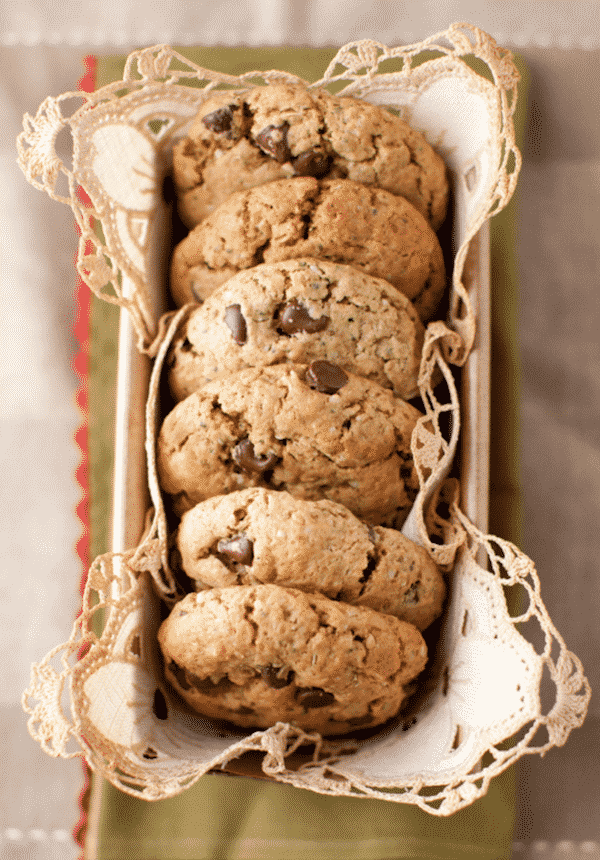 Oatmeal Chocolate Chip Cookies with Flax, Chia and Hemp // You can actually feel good about having your dessert with these thick chocolate chip cookies from Cooking Melangery.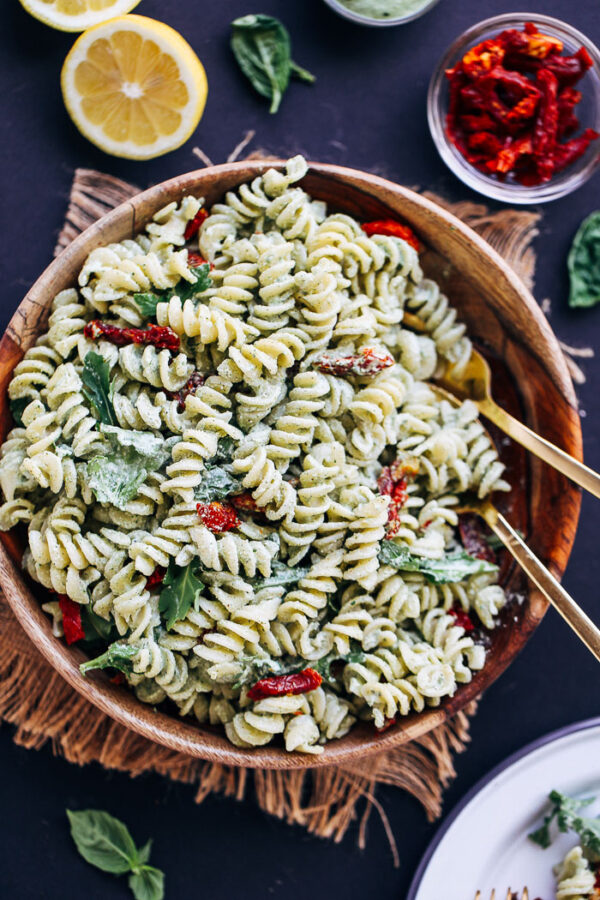 Creamy Hemp Pesto Pasta Salad // This vegan pasta salad is tossed with creamy basil hemp pesto, sundried tomatoes, and arugula. Recipe from Making Thyme for Health.
More Tasty Ideas
If you love these recipes, be sure to check out these other delicious ideas: