Working on this post has forced me to ask myself a lot of tough questions.
What, exactly, is a casserole? Are enchiladas casseroles? What about lasagnas? Is that a casserole or a pasta? Are pot pies a casserole, or is the fact that they're usually baked in a circular dish make them not casseroles?
Eventually, I just decided that if it's made in a dish and baked in an oven, it's a casserole. That works, right?
Casseroles are among my favorite foods to eat (and least favorite foods to photograph, but that's neither here nor there). But so many of them are full of bacon, chicken, and ground beef. It's hard to find casserole recipes that are meatless. But they do exist! Here are 50 vegetarian casserole recipes:
Lasagnas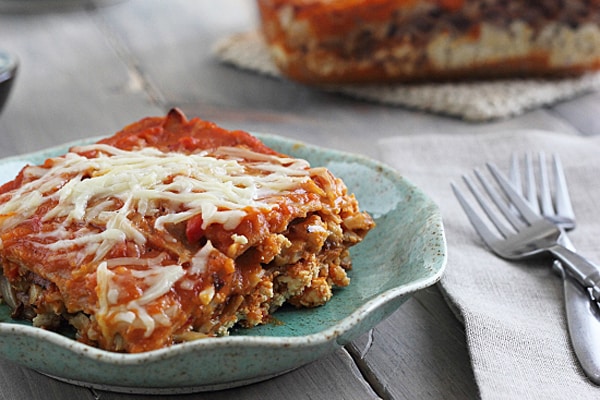 Cauliflower and Tofu Lasagna with Butternut Squash Sauce
Mushroom and Kale Lasagna with Rosemary Cashew Sauce
Portabella and Spinach Lasagna Roll-Ups
Mini Vegetable Lasagnas in Muffin Tins
Polenta Lasagna with Portabellas and Kale Fat-Free Vegan Kitchen
Southwestern Lasagna Citron Limette
Pasta Bakes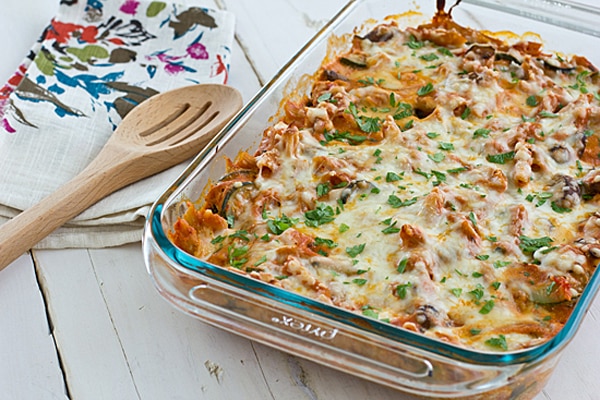 Vegetable Baked Ziti
Baby Bella and Kale Casserole
Roasted Poblano Mac and Cheese
Vegetable Baked Ziti
Creamy Sriracha Pasta Bake Bake Your Day
Porcini and Pumpkin Ale Mac & Cheese Tide & Thyme
Stuffed Shells with Kale Ingredients Inc.
Enchiladas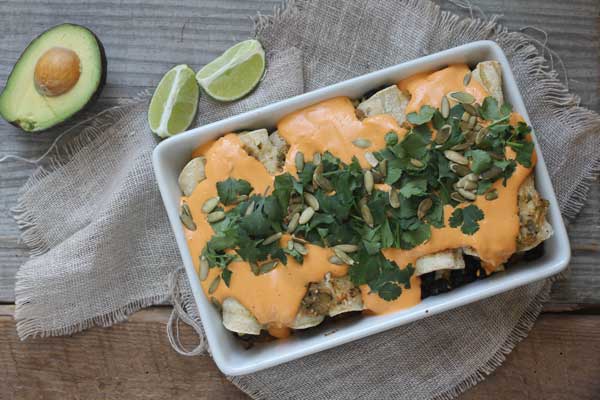 Black Bean Enchiladas with Roasted Red Pepper Cashew Cream
Sweet Potato & Tofu Enchiladas with Mole Sauce
Stacked Black Bean Enchilada Pie A Little Bit Crunchy A Little Bit Rock n' Roll
Chipotle Sweet Potato & Black Bean Enchiladas Burnt Carrots
Stacked Roasted Vegetable Enchiladas Perry's Plate
Cheese Enchilada Casserole Martha Stewart
Pies: Pot, Shepherd, & Other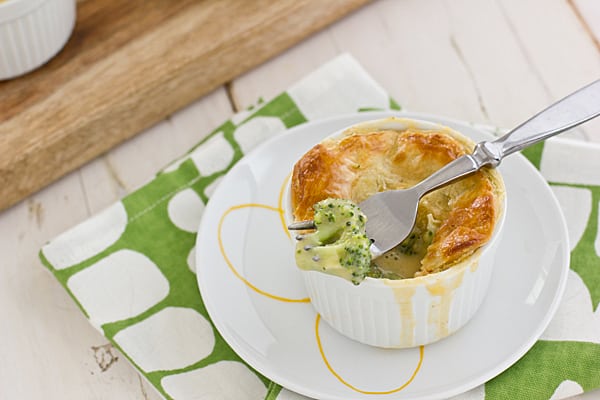 Oh-So-Easy Broccoli Cheddar Pot Pies
Lazy Vegetarian Shepherd's Pie
Chili Polenta Pot Pie
Tortilla Pie with Black Beans and Zucchini
Spaghetti Pot Pies with Spinach and Ricotta Kitchen Treaty
Leek and Cauliflower Pie Daily Unadventures in Cooking
Double Herb and Cheese-Stuffed Crusted Veggie Pot Pie Forbidden Rice Blog
Curry Chickpea Potpie Martha Stewart
Greens and Quinoa Pie Vegetarian Times
Vegetarian Moroccan Shepherd's Pie Jessica Cox
Gratins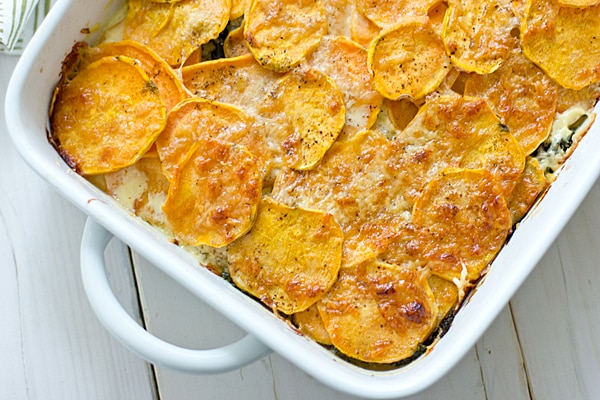 Sweet Potato Kale Gratin
Artichoke Gratinata
Truffled Mashed Potato Gratin
Potato Artichoke and Goat Cheese Gratin Domestic Fits
Zucchini Gratin The Little Kitchen
Butternut Squash-Apple Gratin Passports and Pancakes
Apple, Butternut Squash, and Leek Gratin Kitchen Treaty
Everything Else!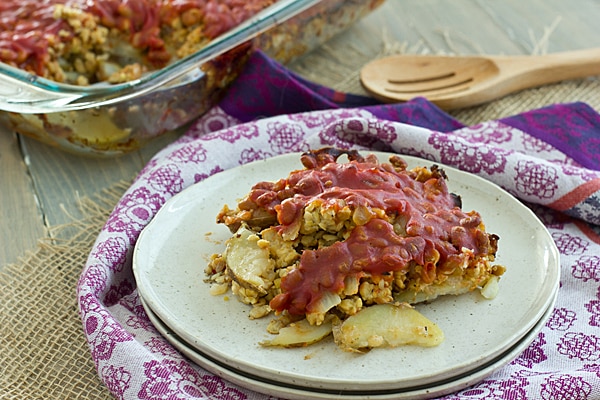 Vegetarian Shipwreck Casserole
Sweet Onion Casserole
Broccoli Cheddar Brown Rice Casserole
Poblano Chilaquiles Casserole
Green Chile and Pinto Bean Layered Mexican Casserole Kalyn's Kitchen
Spaghetti Squash Casserole with Ricotta and Sundried Tomatoes Cooking with Michele
Pizza Quinoa Casserole Food Doodles
Vegan Hashbrown Casserole Keepin' It Kind
Vegan Green Bean Casserole with Homemade French Fried Onions Oatmeal with a Fork
Squash Apple Bake Jelly Toast
Mexican Baked Spaghetti Squash Baked In
Sweet Potato and Sage-Butter Casserole Martha Stewart
Mini Mango and Black Bean Casseroles Vegetarian Times
Indian Samosa Casserole Vegetarian Times