There's nothing quite like a warm, fluffy homemade dinner roll. Here are my favorite recipes to get you started.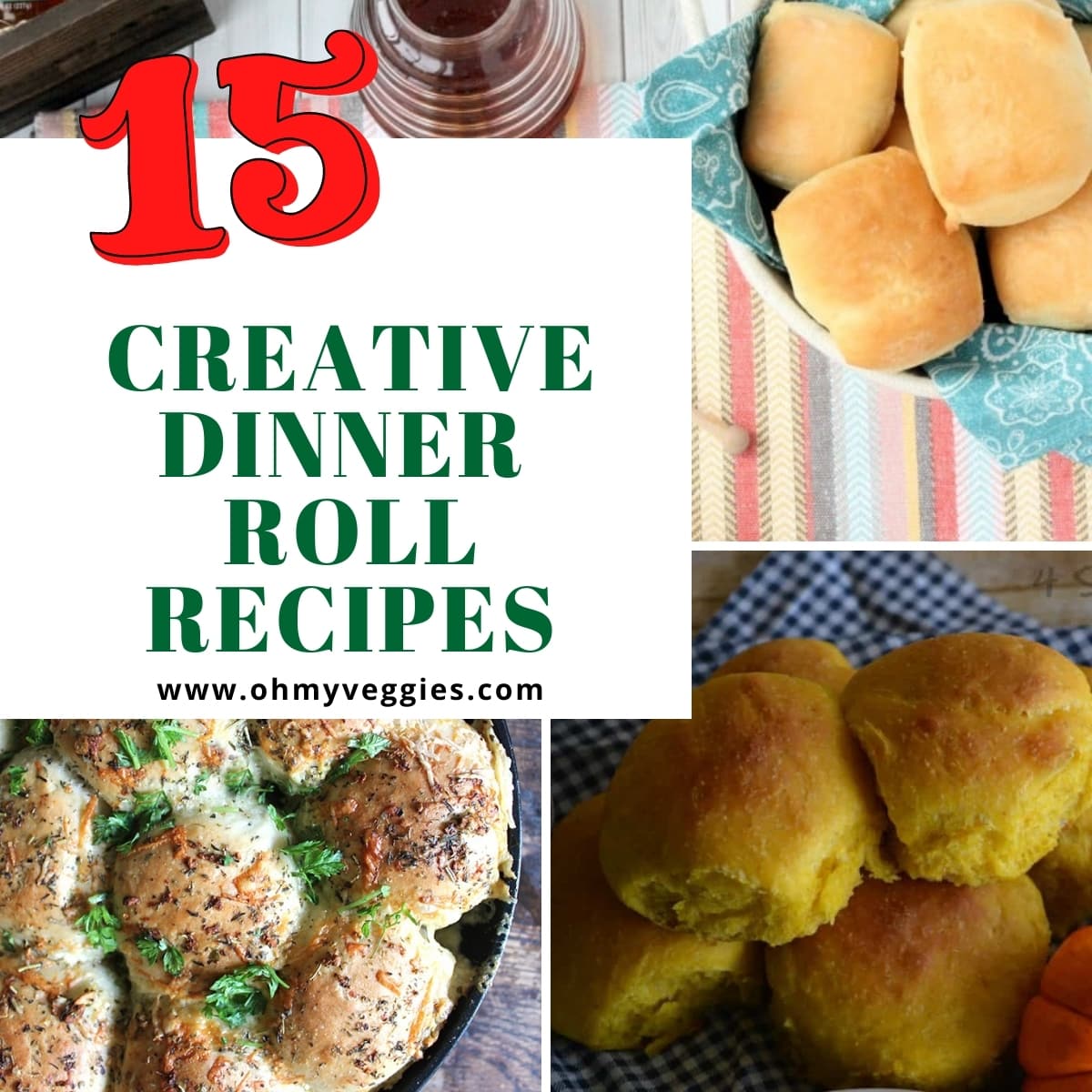 Dinner rolls make mealtime extra special, particularly if you've baked them yourself. They're a lovely way to mop up a saucy stew, or a fluffy and filling side to your favorite soup.
But don't get stuck with standard dinner rolls - check out these 15 creative dinner roll recipes and add a bit of pizazz to your next summer!
Best Dinner Roll Recipes
Here are all my favorite homemade dinner roll recipes.
So what are you waiting for? Let's get baking!
And if you love these dinner roll recipes, be sure to check out these other tasty ideas: