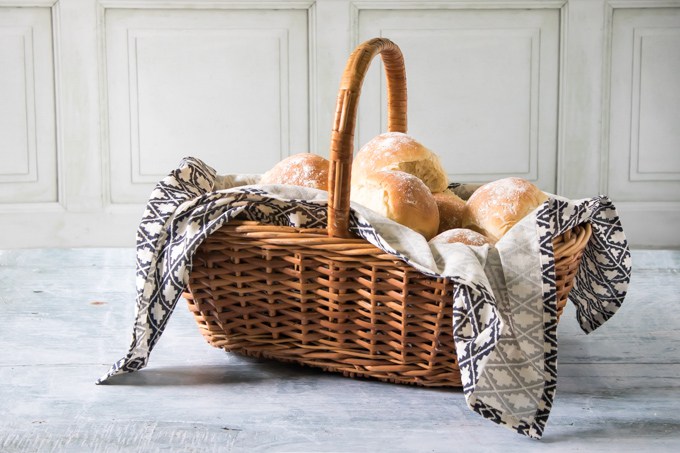 Dinner rolls make mealtime extra special, particularly if you've baked them yourself. They're a lovely way to mop up a stew or a fluffy and filling side to soup. But there's no need to go for a standard dinner roll; check out these 15 creative dinner roll recipes and add a bit of pizazz to supper.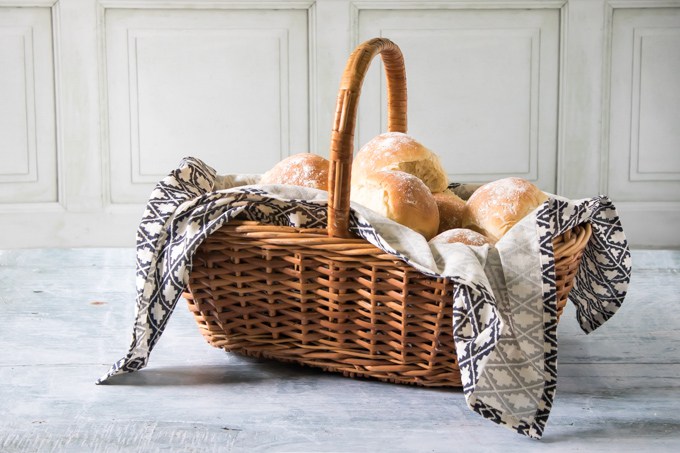 Fluffy Milk Rolls // These milk rolls from Veggie Desserts are fluffy and full of flavor. They're also easy to make with no long kneading times. The bread is airy, soft and delicate, with a subtle sweetness.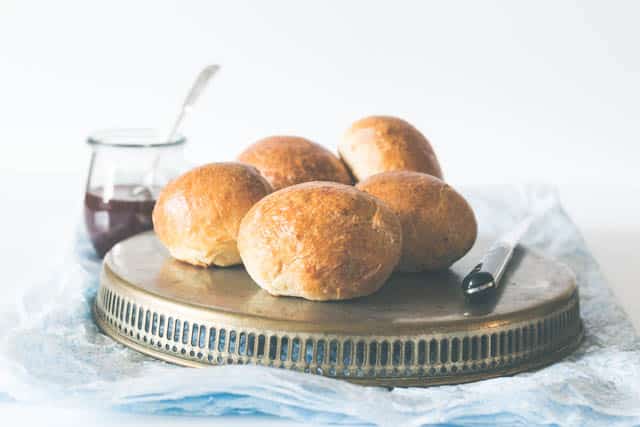 Cardamom Rolls // Recipes from a Pantry's Scandinavian-inspired cardamom rolls are gently spiced and perfect on colder days with a hot chocolate.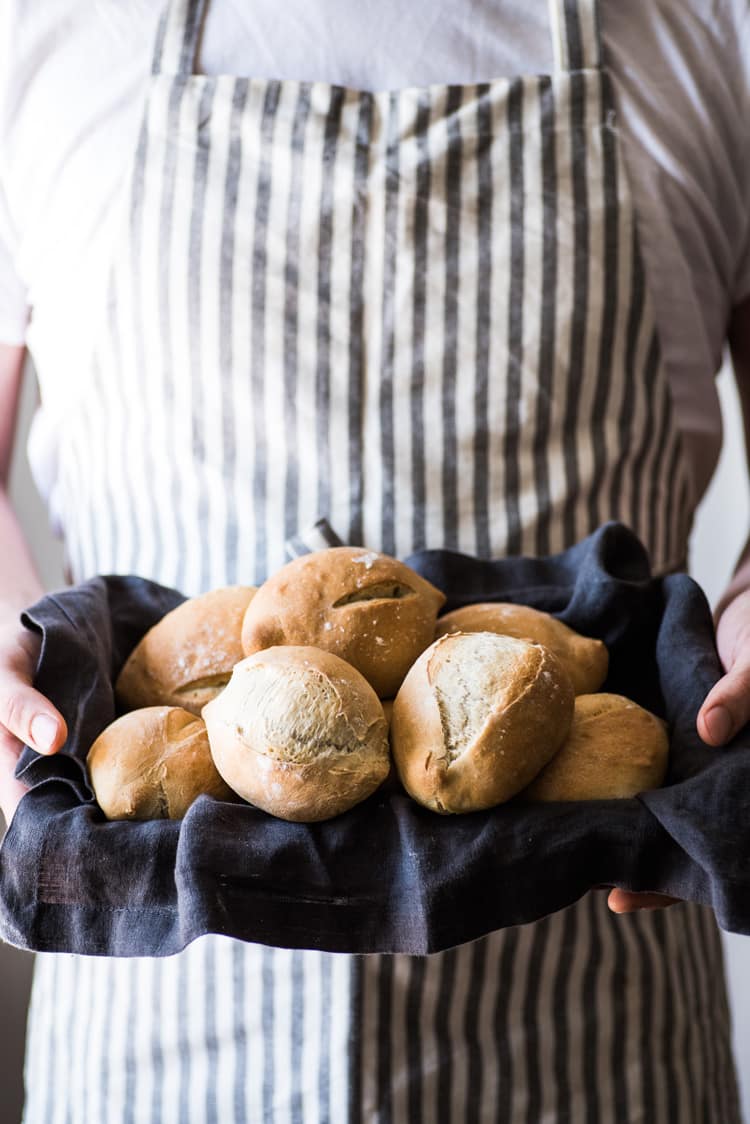 Mexican Bolillo Rolls // These authentic Mexican bolillo bread rolls from Isabel Eats are easy to make with simple ingredients. Isabel says that this type of dinner roll is Mexico's version of a crusty french bread, but they're oblong shaped and often used to make sandwiches called "tortas."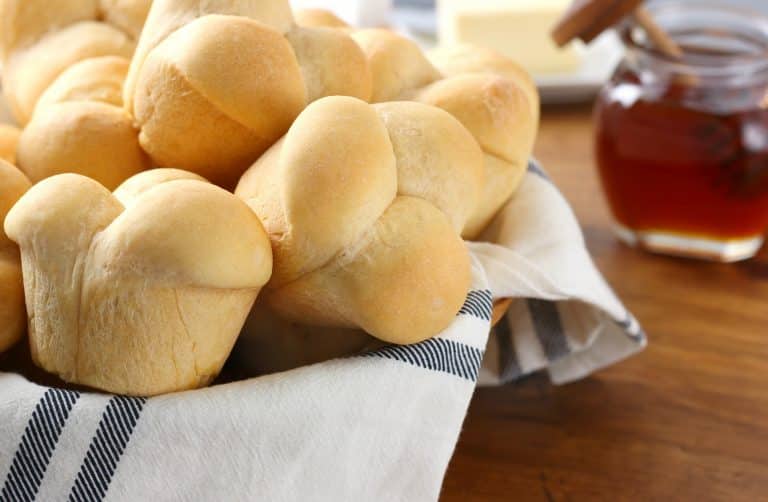 Sweet Potato Cloverleaf Rolls // A Kitchen Addiction uses honey and mashed sweet potato to flavour these pretty cloverleaf rolls.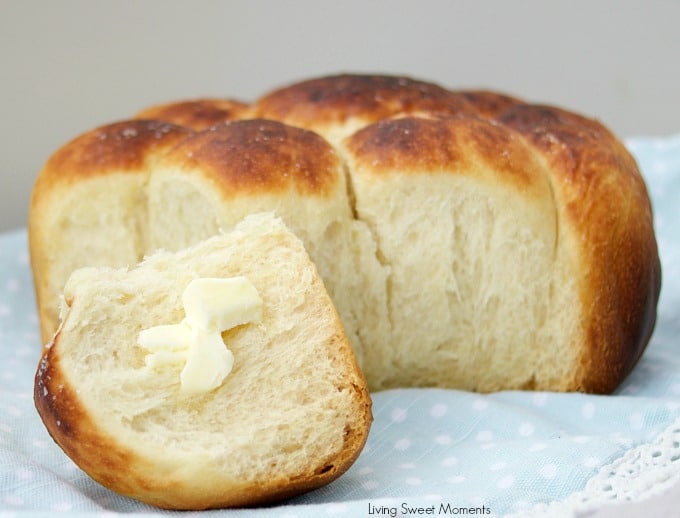 Slow Cooker Dinner Rolls // Did you know you could make soft, fluffy dinner rolls in your slow cooker? Living Sweet Moments shows how to use a CrockPot to create these no-proofing dinner rolls.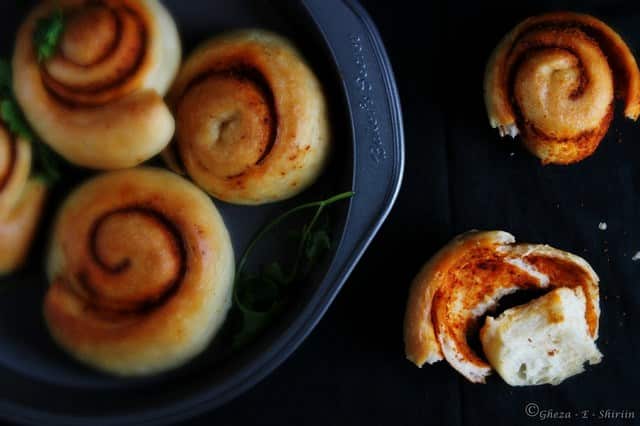 Chutney Rolls // These chutney rolls from Ghezaeshiriin are flavored with Indian spices. The dough can be made in a food processor and they're a great accompaniment to soups.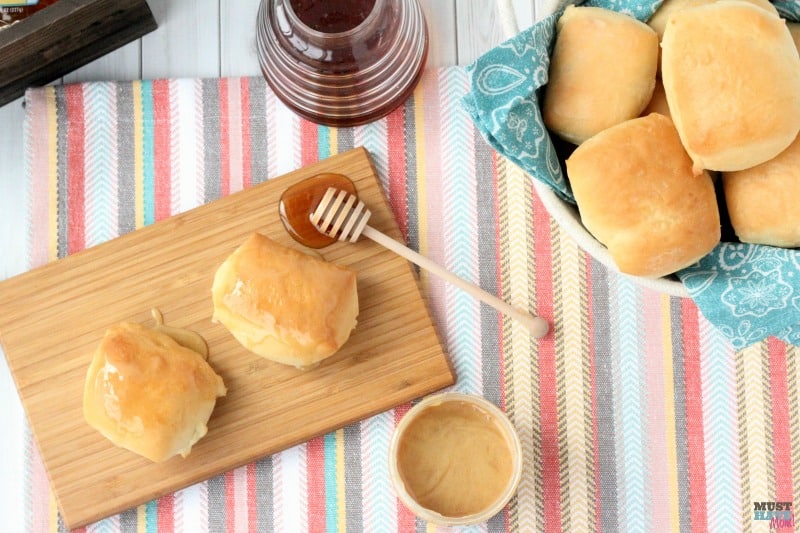 Copycat Texas Roadhouse Rolls // Must Have Mom has used a bread machine to make these copycat Texas Roadhouse rolls, then added cinnamon honey spread!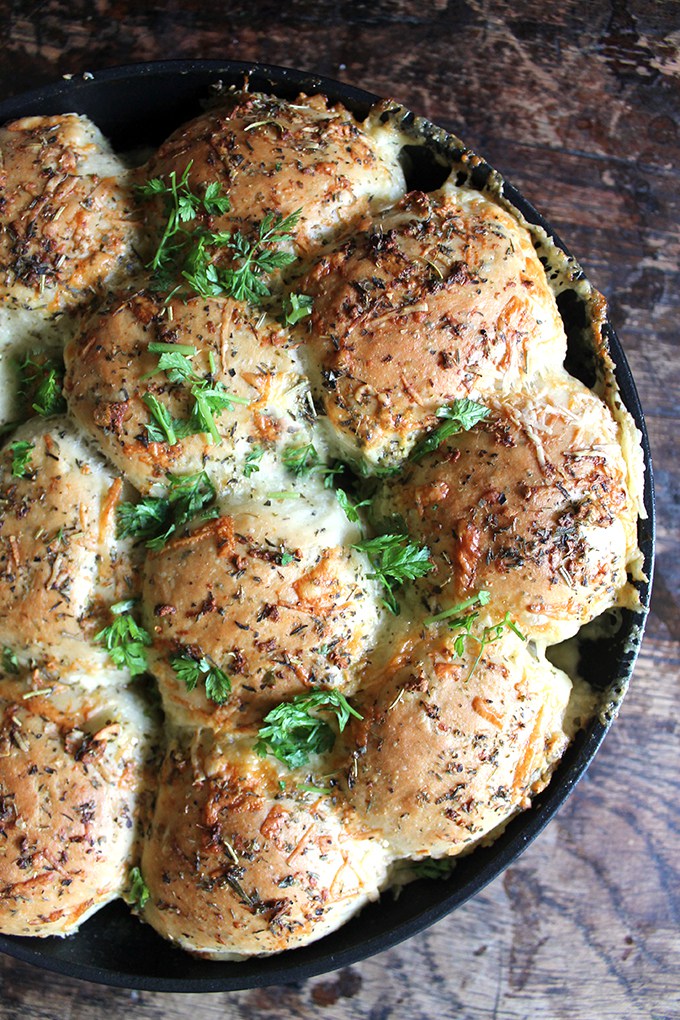 Easy Cheesy Garlic and Herb Skillet Rolls // These skillet rolls by Veggie Desserts are filled with herbs, garlic and three types of cheese. They're soft, fluffy and oozy. Perfect straight from the pan.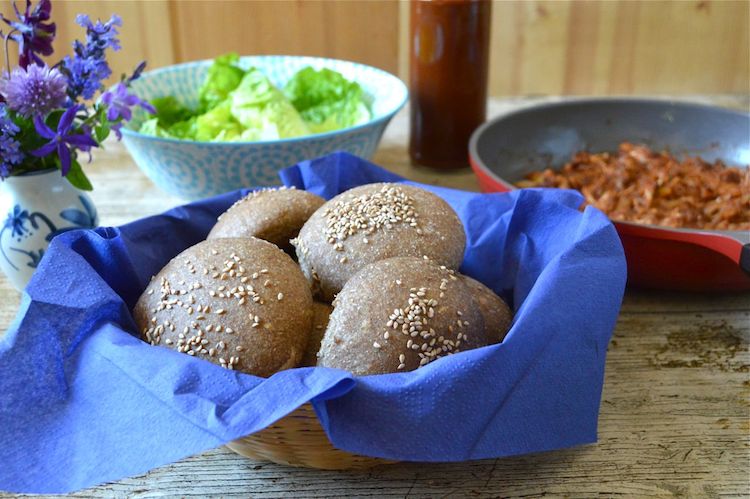 Spelt Rolls // Tin and Thyme has used mashed potato, coconut oil and linseeds to make these vegan wholemeal spelt rolls soft.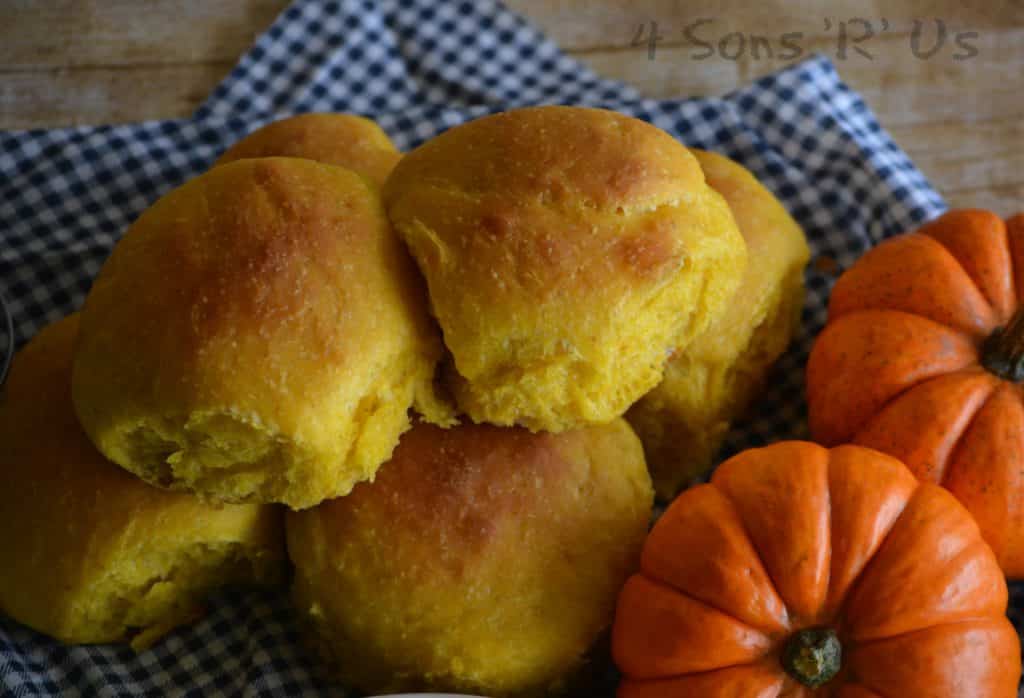 Pumpkin and Olive Oil Pull Apart Rolls // Perfect for Thanksgiving, 4SonRUs has used olive oil and pumpkin in these soft yeasty rolls.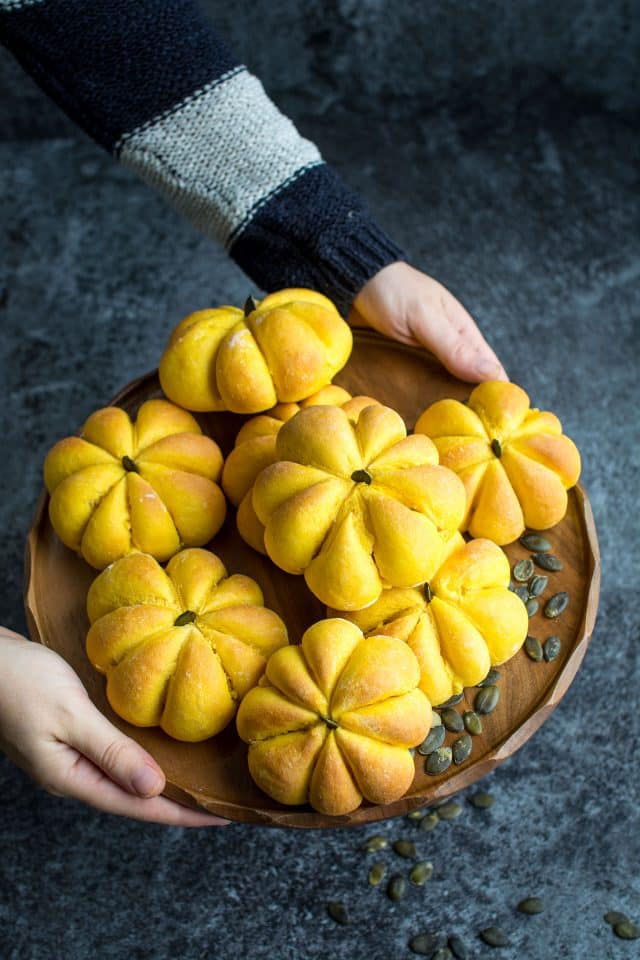 Vegan Pumpkin Bread Rolls // Lauren Caris Cooks has created these vegan pumpkin bread rolls that are soft, fluffy, easy to make and make a great centrepiece for a fall party!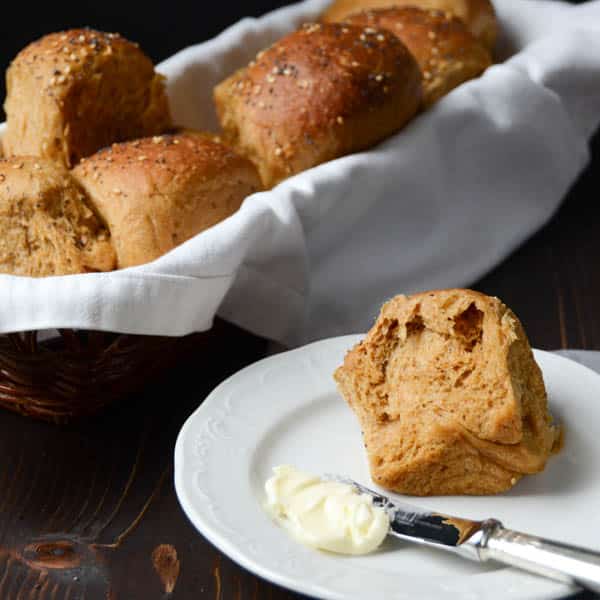 Anadama Rolls // Garlic and Zest's cornmeal and molasses rolls are perfect for mopping up a meal. Neither flavor dominates in these New England yeasted rolls, rather they both compliment each other.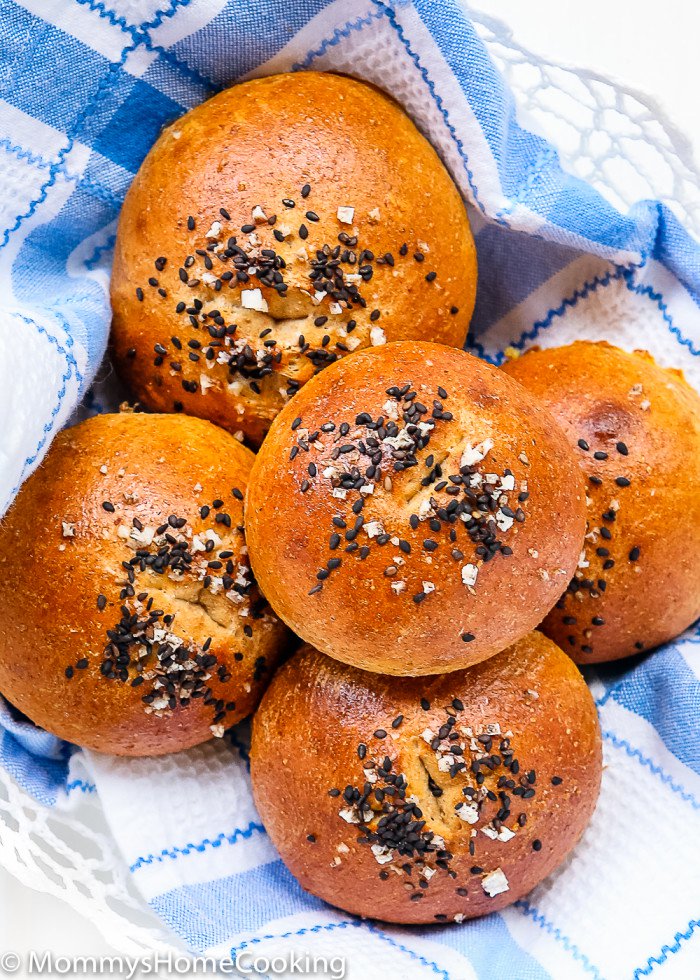 Eggless Honey Whole Wheat Rolls // These flavorful rolls from Mommy's Home Cooking not only taste delicious, but they freeze well.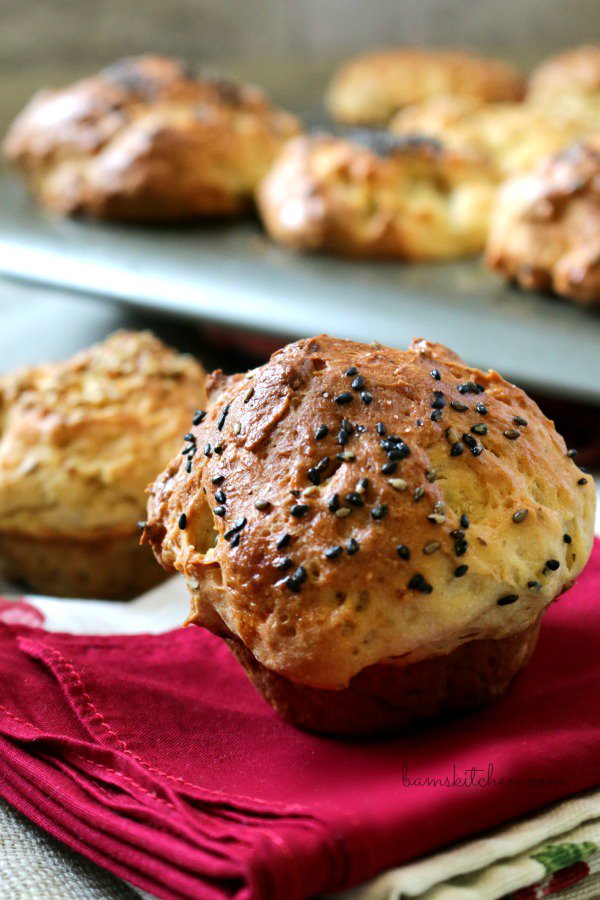 Gluten Free Herbes de Provence Buns // HWC Magazine has used herbs de Provence to flavour these fluffy gluten-free buns that are made in a muffin pan.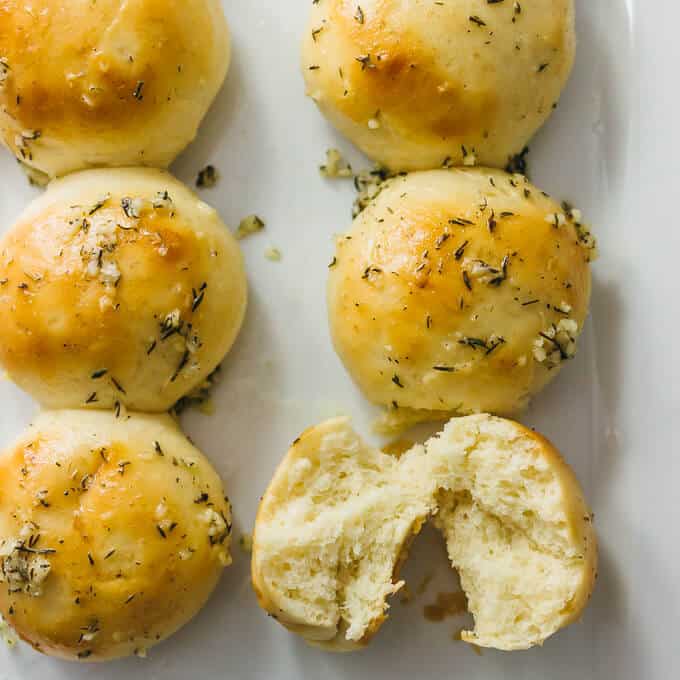 Small Batch Dinner Rolls // Sometimes you want homemade rolls, but you don't want a dozen! Try Savory Tooth's small batch recipe.