Your kitchen is the heart of your home, and one way to make it feel cosy and beautiful is with your kitchen decor. With many various styles of kitchen finds on Etsy, you're sure to find that special piece for your own kitchen.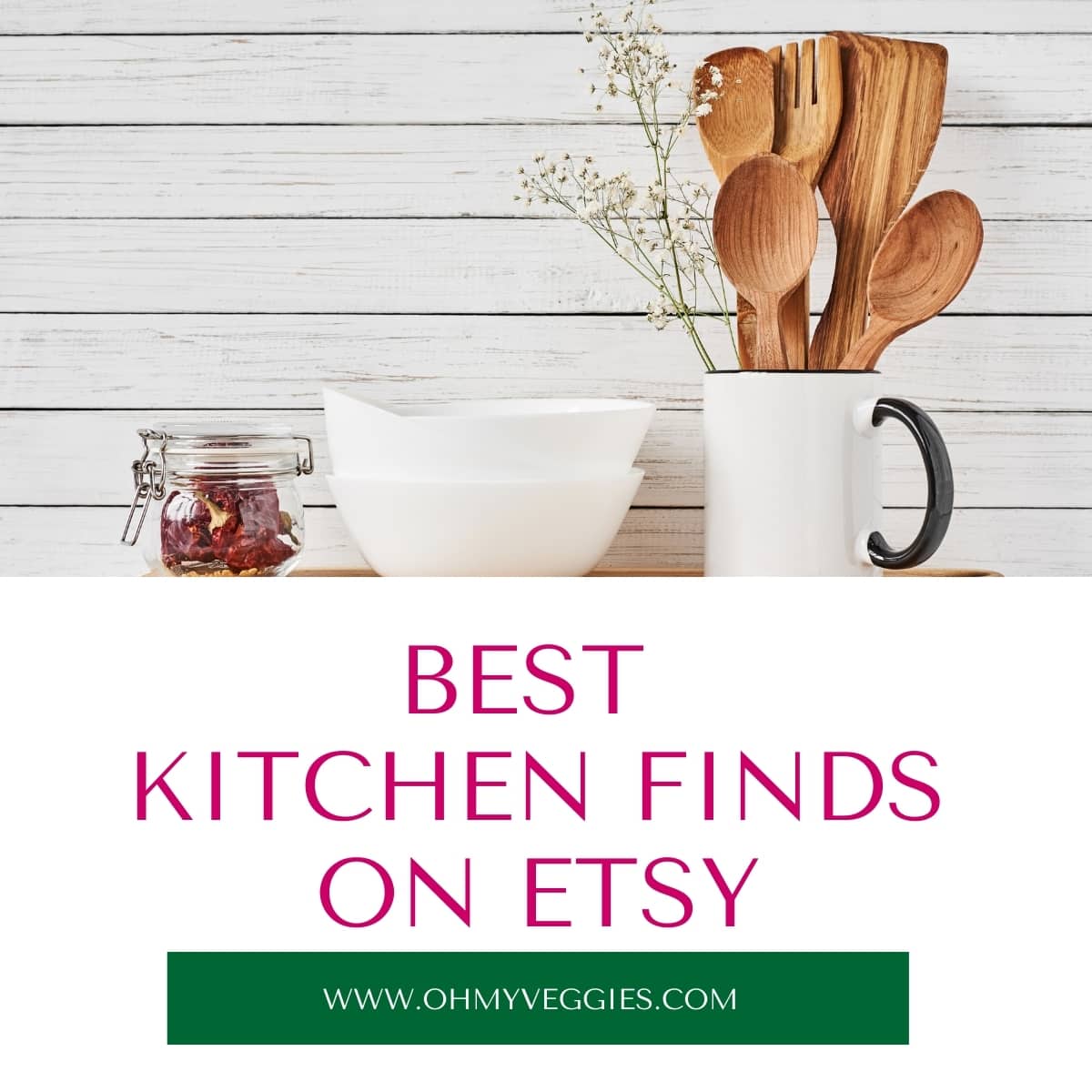 When you're looking for the best kitchen finds on Etsy, you'll want to consider price, style, quality, and reviews. You'll be happy to know that shopping on Etsy is supporting someone's small business. There are many different styles on Etsy, and I urge you to explore and find something you love. Sprucing up your kitchen is a great way to add personality and love into the space. 
Best Kitchen Finds on Etsy
Adding a little piece of decor to your kitchen is a great way to bring personality and fun into your home. You can stick with your current decor theme, or spruce it up with something totally different.