Just because you're vegan, doesn't mean you need to miss out on delicious ice-cream! Stay cool this summer with these best vegan ice-cream brands.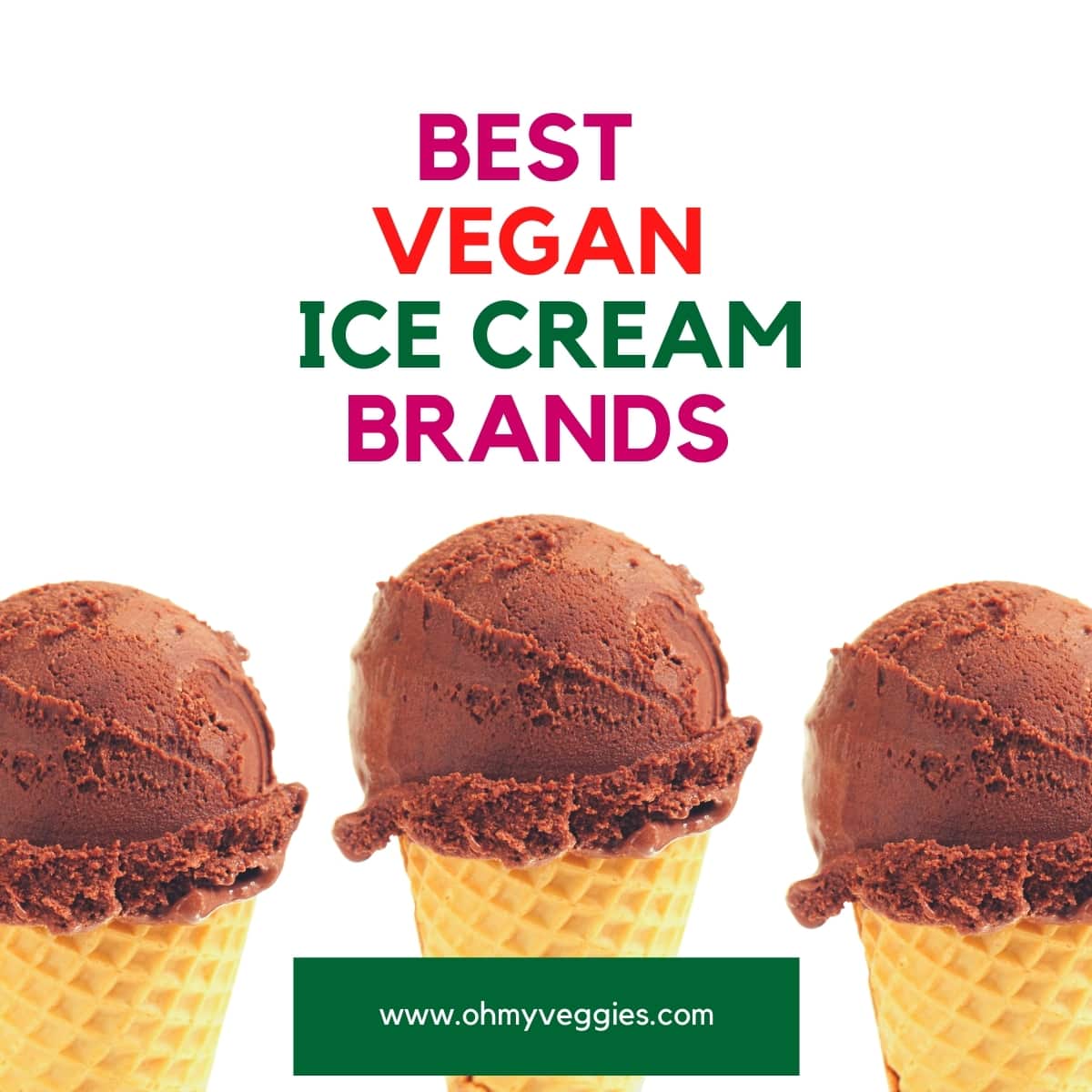 When shopping for the best vegan ice cream brands, you'll want to keep in mind the nutritional value of the ice-cream, whether or not it's certified vegan, and—of course—the price.
Experiment with the base of the ice-cream: for example, oat milk and cashew milk. Find an ice cream that is adding to your daily nutrition while also satisfying your sweet tooth. You'll also want to look for a brand that mimics the delicious creamy texture of ice-cream.
Best Vegan Ice-Cream Brands
These vegan ice-cream brands feature the most incredible texture and are rich, smooth, and creamy. Try incredible vegan ice cream flavors with ethically sourced ingredients. They're delicious!