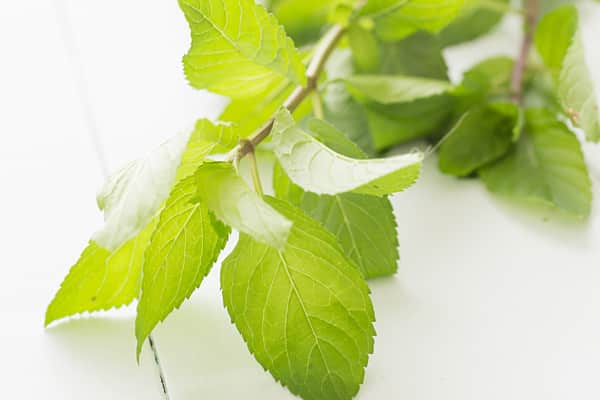 If you grow mint in your garden, you probably find yourself with an over-abundance of it every summer. Mint will grow everywhere you let it—and everywhere you don't let it too. But even if you don't grow your own mint, you might find yourself with some to spare in the fridge after making summertime mojitos or juleps. Don't let it go to waste! These are our favorite ideas for using it up.
Add It to Smoothies & Drinks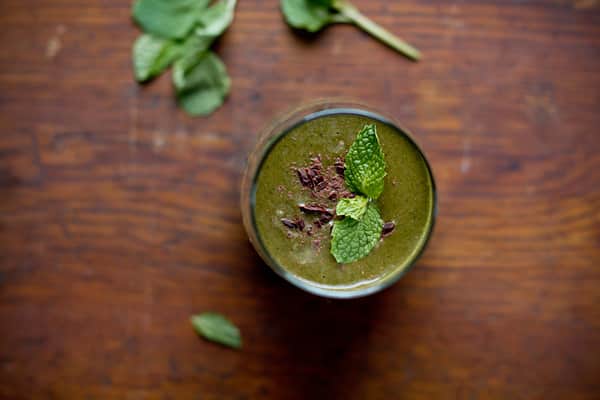 Spinach and kale aren't the only greens that work well in smoothies! A handful of mint in a chocolate smoothie tastes like a decadent dessert, while it can make a fruit smoothie even more refreshing—we especially love pairing it with berries and melon. Put the leaves in a pitcher of water with fresh fruit to make infused water or bring them to a boil with sugar and water to make a simple syrup for sweetening cocktails.
Use It in a Salad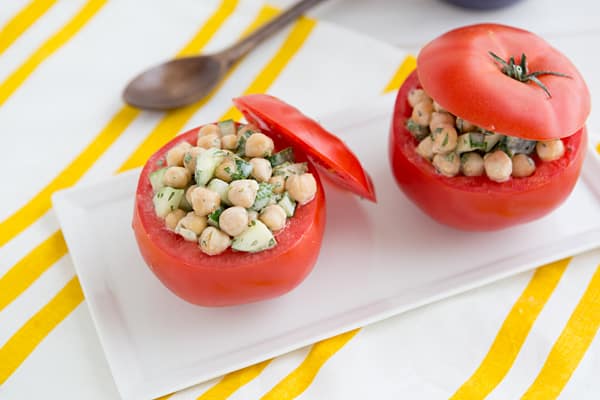 What kind of salad? Any kind of salad! This Cucumber Chickpea Salad is one of our lunchtime staples, but mint can be added to any bean salad with delicious results. It adds an herbal note to green salads too—salad greens, mint, fresh peaches and a light vinaigrette makes a light side salad for a summer dinner.
Whip Up Some Chutney or Pesto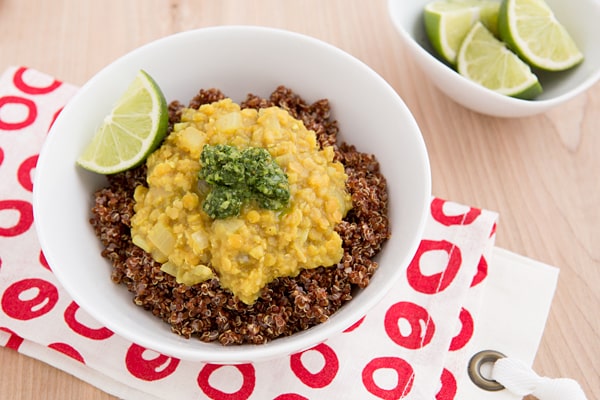 Chutneys and pestos can be frozen for later, so they're the perfect way to use extra mint. This chutney is a natural fit for Indian dishes, but it's also tasty on burgers, sandwiches, roasted vegetables, salads—even swirled into soups!
Pair It with Fresh Fruit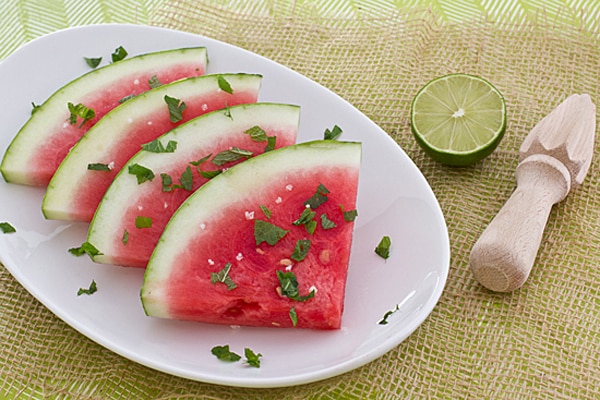 Slices of watermelon sprinkled with chopped mint leaves, lime juice and a little bit of sea salt might just be the perfect summer dessert.