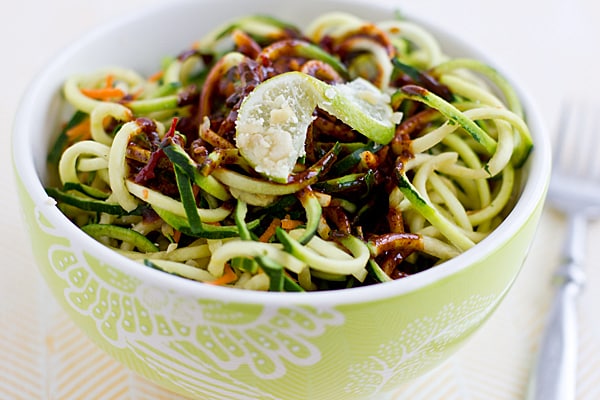 As I mentioned yesterday, I'm doing a raw food and juice cleanse this week. (And somehow I managed to convince Chris to do it with me--yes, the guy who stashes Pop Tarts in his desk drawers has agreed to raw food and juice for a week and a half.) So why a cleanse?
1. I wanted to see if I could do it. A few months ago, I read an article in Harper's called Starving Your Way to Vigor, which piqued my interest in fasting. I didn't think I could go without eating anything (and I definitely didn't think I could last more than a few days), so juice and raw food seemed like a more moderate approach that I could tackle.
2. I needed a break. I love food and eating; that's why I have a food blog. But now food is my job. My days are planned around my meals and food sometimes feels like work.
3. I'm trying to eat better and I've heard these cleanses help people kick bad food habits. I believe in moderation, but I think maybe I have a little too much moderation in my diet. Is small piece of organic candy or an all-natural cookie made with whole grains after dinner a bad thing? Nope. But just because something isn't necessarily unhealthy, doesn't make it healthy. I know better than to treat natural and organic food as health food and I don't, but I still use those labels to justify an indulgence that I don't always need.
4. I'm hoping that the cleanse will help my eczema. I get it on my hands and at times, it's difficult for me to cook and type without pain. (Cooking and typing are pretty important when you're a food blogger!) And yes, I would love to lose a little weight on the fast too, but I'm not holding my breath on that one.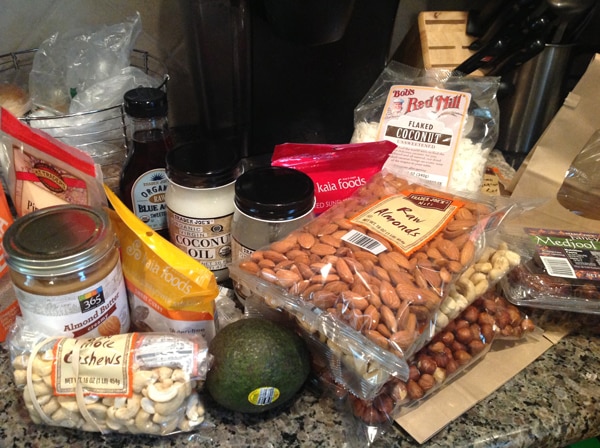 After reading posts about raw food and juice cleanses on Spabettie and Averie Cooks, I decided to stop thinking about doing a cleanse and just do it. Because really, what's the worst that could happen? If I got so hungry that it completely enfeebled me and I had no energy to function, I could just eat!
So I formulated my plan: 3 days of raw food, followed by 3 days of juice, followed by another 3 days of raw food. Since raw cooking requires a lot of special ingredients and equipment (and this was supposed to be a break for me, remember?), we ordered a few meals, snacks, and desserts from Triangle Raw Foods. (Post-juice cleanse, I'll be making my own raw foods--I have a feeling they won't be nearly as tasty.)
And then because I didn't want to do juicing for two people six times a day (and because Averie recommended them in her juice cleanse post), I ordered the juice from Urban Remedy.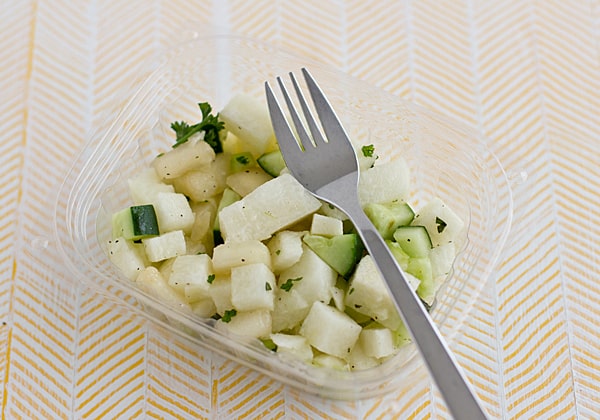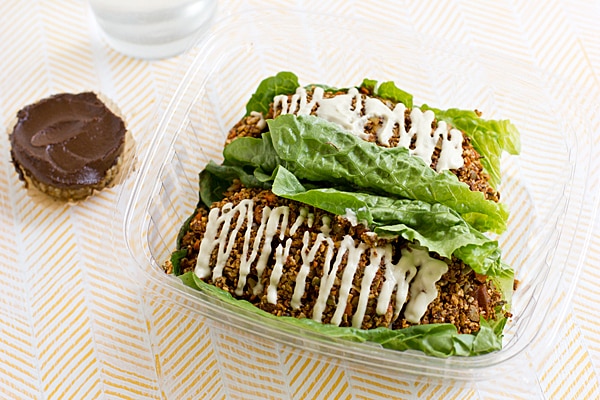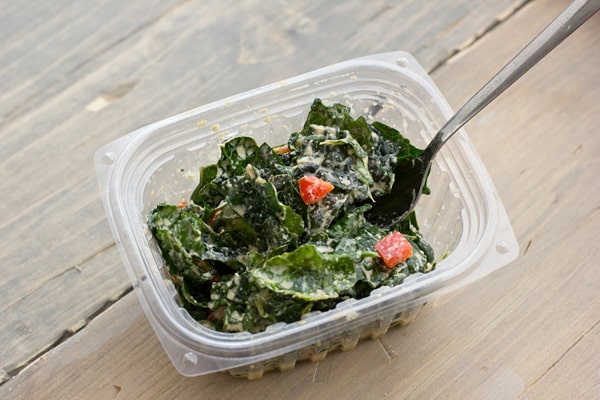 The first three days of raw eating were a breeze. We had raw Pad Thai, raw tacos, the tastiest kale salad ever, and I tried jicama for the first time. I have a weird thing about crunchy textures, so the jury's still out on that one. But my favorite part were the desserts. Of course!
Every weekend, I let myself get a treat of some sort--a brownie, a slice of cake, a chocolate bar, whatever.
And then I feel sick after eating it. I didn't feel sick after eating raw desserts; I felt good and energized, not stuffed and sluggish. Raw desserts? Totally doable.

And then it was onto the juice fast! Which I am almost in the middle of right now. Coming off of the raw food days, I figured that the juice would be almost as easy, but I find myself thinking about food. A lot.
Working on blog stuff has been pretty much unbearable (because: FOOOOD!), so I've been taking some time off from it and reading books, celebrity gossip, and anything else that I think will distract me.
I figured Chris would be the one who'd crack, but he's feeling wonderful and I just want to order a pizza. Oddly, I feel so full I could burst (I'm pretty sure if I were to jump up and down, my stomach would sound like a water balloon), but still incredibly hungry.
We decided to go with the intermediate level cleanse, which might have been a mistake since I suspect the beginner cleanse might be a little bit less healthy tasting.
Because these juices taste really healthy. I'm used to drinking juices with more fruit than veggies in them, so these are taking some getting used to.
I'll post about the last half of the cleanse and my overall thoughts about the whole process next Tuesday. Wish me luck!