After the massive amount of cooking last week, I wanted this week to be easy. Sometimes you want fancy pasta with artichokes and white wine. And other times, you want to eat nachos while wearing sweatpants and watching RuPaul's Drag Race.
So for an incredibly easy lunchtime treat, I whipped up this delicious Chocolate Peanut Butter Banana Smoothie!
It's about 400 calories, so this is a meal smoothie not a snack smoothie! It's made like my breakfast shakes, with oats, so it keeps you full for a while.
I had plenty of coconut milk on hand, so I went ahead and made this smoothie completely plant based too!
Tips & Tricks
You can use any kind of milk you prefer - dairy or nondairy will both work just fine in this recipe. If you're using coconut milk, be sure to use the refrigerated kind that is meant for drinking - not the canned stuff!
Oh, and you can also make this with frozen bananas which is kind of fun because your smoothie comes out nice and cold.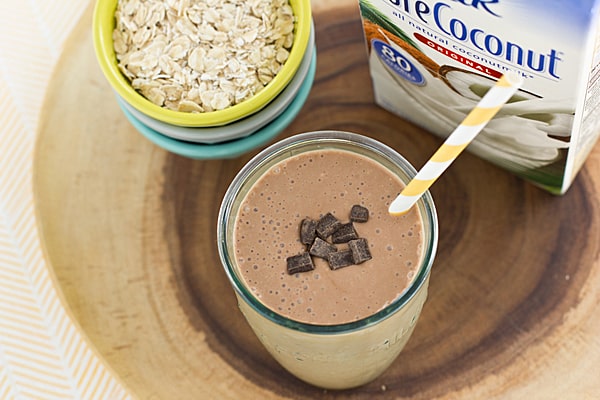 How to Make a Chocolate Peanut Butter Banana Smoothie
Soak ½ cup of oats in 1 cup of coconut milk (my new favorite non-dairy milk!)
Blended it with a small banana, a tablespoon of peanut butter, and a tablespoon of unsweetened cocoa powder.
Add sweetener to taste, if you like.
Recipe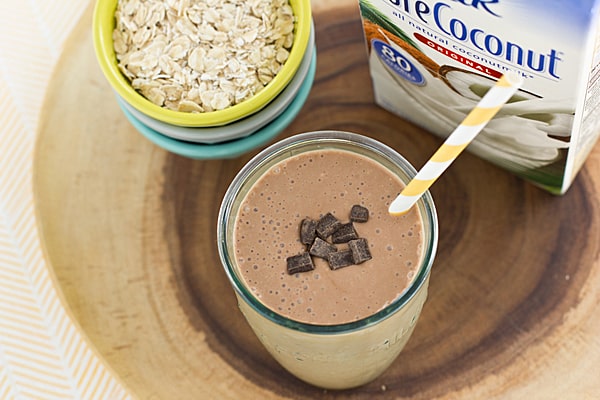 Instructions
Mix ½ cup of oats into 1 cup of Silk coconut milk. Set it aside to soak for a few hours.

In a blender, combine the oat/coconut milk mixture with a banana, peanut butter, and cocoa powder.

Add sweetener, such as agave, to taste.
Notes
For this recipe you'll want the coconut milk beverage that you can find in the refrigerated section of the grocery store. This will not work well with canned coconut milk, which is much thicker and stronger tasting.
Nutrition
Calories:
405
kcal
Carbohydrates:
33
g
Protein:
8
g
Fat:
30
g
Saturated Fat:
23
g
Sodium:
54
mg
Potassium:
623
mg
Fiber:
5
g
Sugar:
8
g
Vitamin A:
38
IU
Vitamin C:
6
mg
Calcium:
40
mg
Iron:
5
mg
Craving more veg-friendly recipes?
Shop our collection of vegetarian and vegan cookbooks, including our new Vegan Thanksgiving and Vegan Christmas cookbooks!
Still hungry? Here are the other recipes I cooked up this week: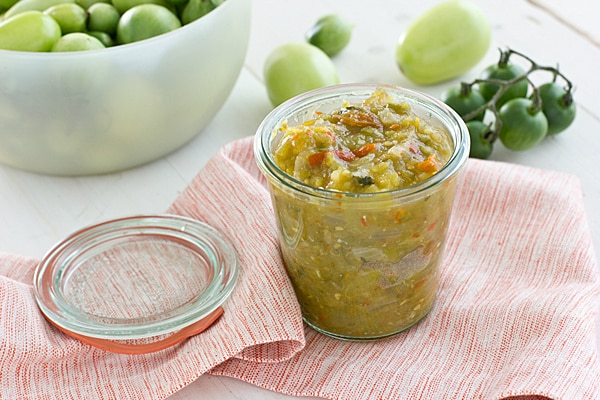 Green Tomato Relish from Farmgirl Fare // I'm using up my green tomatoes, guys! And also some red peppers that I got from the garden last weekend. This recipe makes a BIG batch, so we ended up freezing most of it.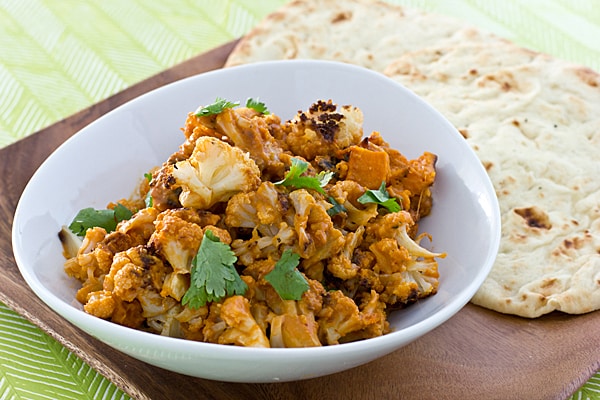 Kitchens of Africa Maffe Sauce with Roasted Cauliflower & Butternut Squash + Garlic Naan // I was excited to try this when I saw it at Earth Fare because the company that makes it is based in Raleigh. Yay for local business! I've also seen it at Whole Foods, so if you live in the area, go buy a few jars because it's good stuff. As I mentioned in my 9 Pantry Staples for Quick + Easy Meals post, I love simmer sauces and use them all the time for fast dinners. Throw in some of your favorite veggies, beans, or proteins and serve with rice or naan. Easy!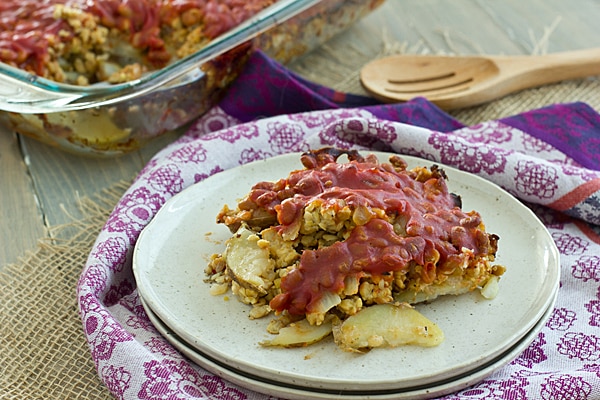 Shipwreck Casserole // This is a staple from my childhood. It is total comfort food--potatoes, baked beans, and tomato soup. (Yes, really.)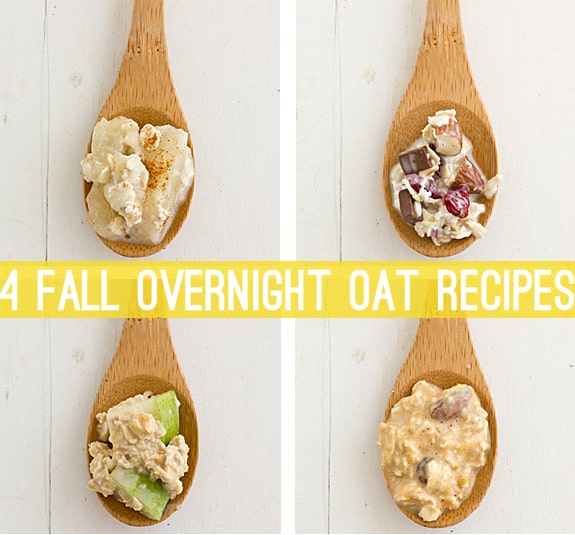 4 Overnight Oat Recipes for Fall on Henry Happened // Last week I posted some fall overnight oat recipes over on Henry Happened. Like Chai Pear! And Pumpkin Walnut!