We all know we are supposed to eat plenty of greens on a daily basis, but sometimes that feels easier said than done. That is until you remember that you can start your day off with a green smoothie and get some greens into your diet before you even leave the house.
Here are 20 refreshing green smoothie recipes to start off your day right! These vegetarian smoothies (and some vegan too) feature traditional green ingredients like spinach and kale, as well as more unique additions like avocado, matcha, and mint.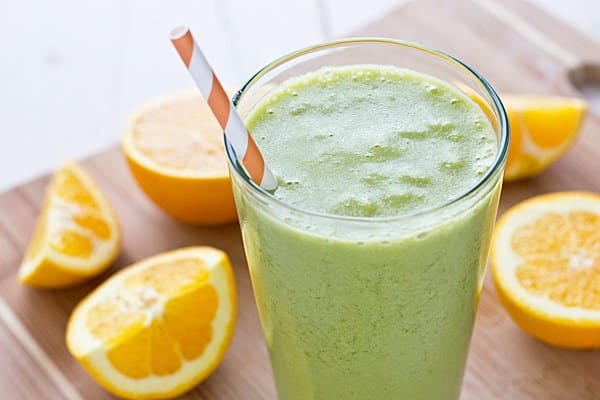 Green Orange Dreamsicle Smoothie // You'd never guess this flavor-packed smoothie only includes 3 ingredients. Sometimes simple is best.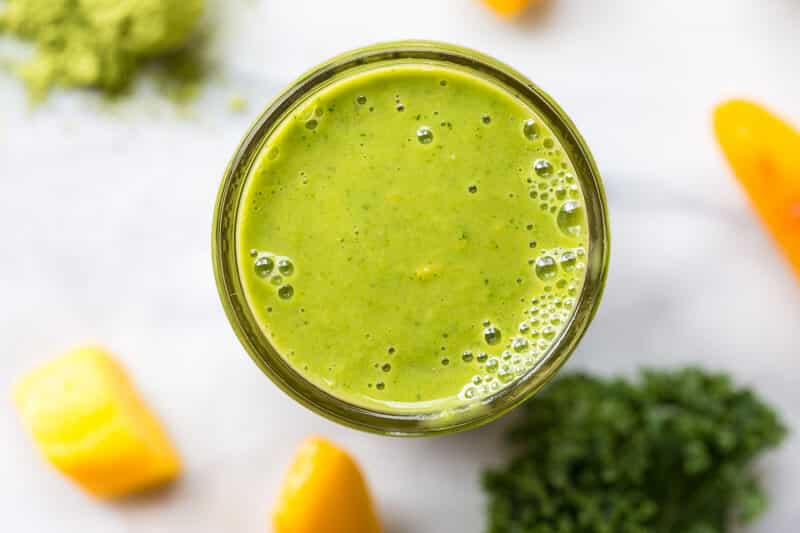 Matcha Green Tea Smoothie // Matcha is everywhere these days, so it makes sense to try it in your smoothie too! Matcha combines with mangoes and peaches in this smoothie made my Love and Zest to make a matcha made in heaven.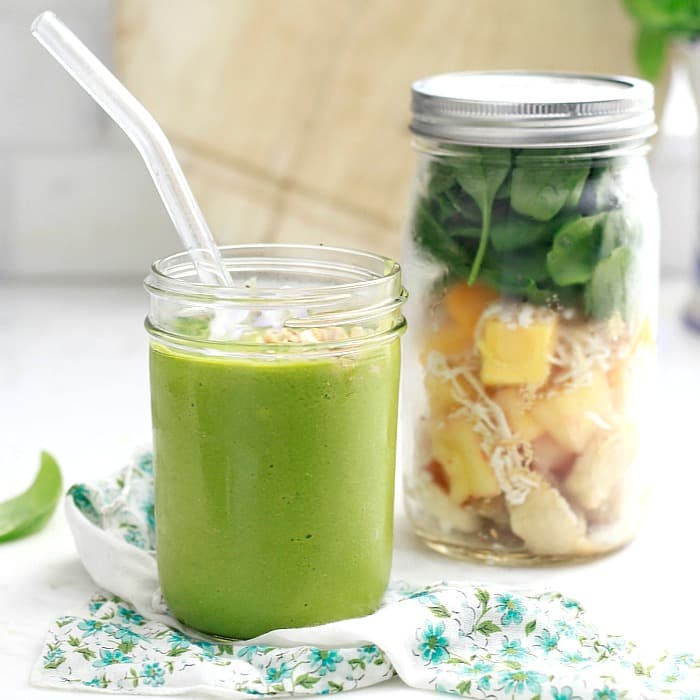 Green and Glowing Smoothie Recipe // The pineapple, mango and banana in this vibrant smoothie from Yummy Mummy Kitchen combine to confuse your tastebuds into forgetting there are greens in it at all!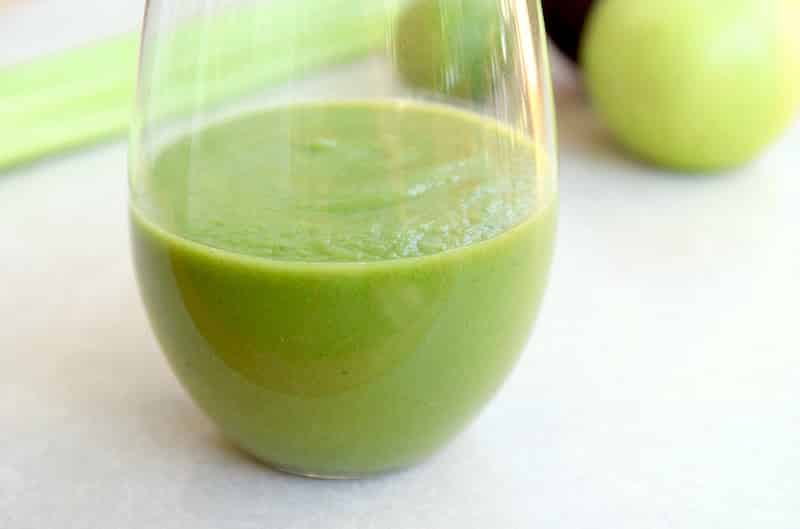 Dandelion Detox Green Smoothie // You may love picking dandelions at the park, but did you know that dandelion greens have amazing health benefits too? Take advantage of them by enjoying this healthy smoothie from Tasting Page.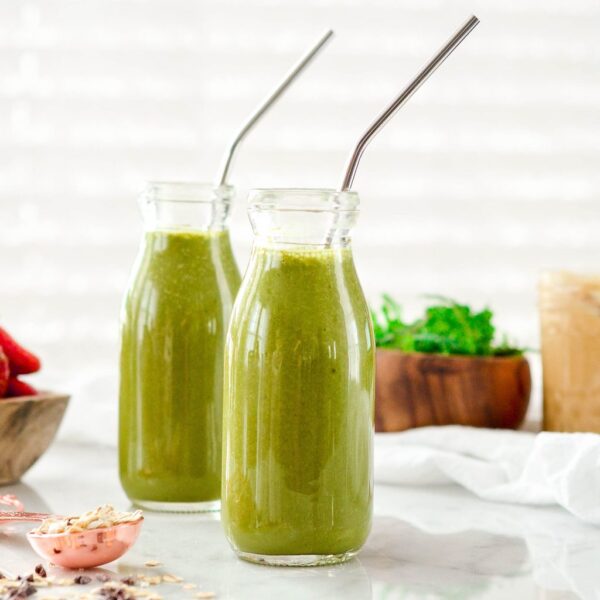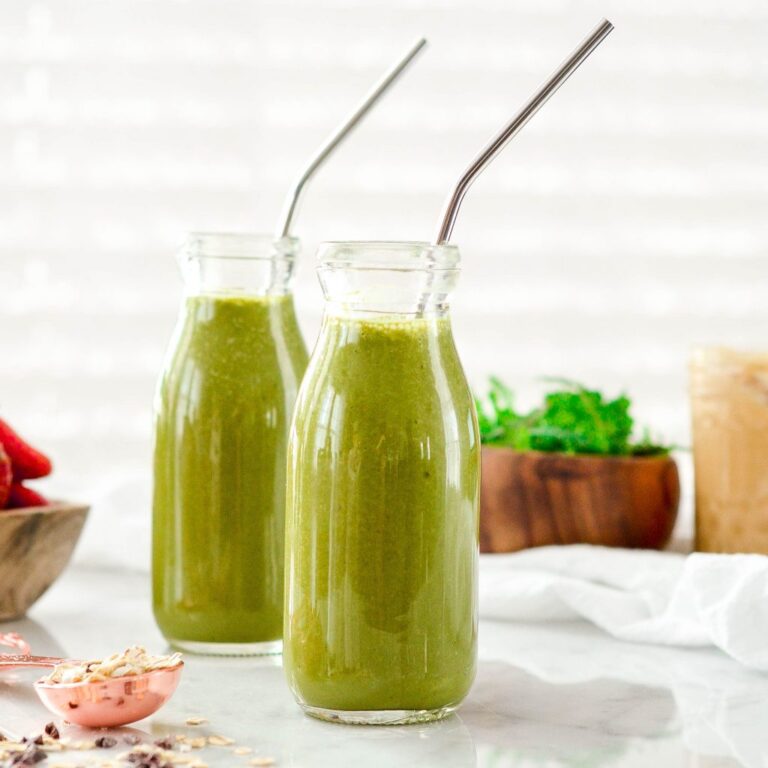 Date Sweetened Chocolate Peanut Butter Oatmeal Green Smoothie // Can't decide between oatmeal or a smoothie for breakfast? Have both at once by making this delicious concoction from Joy Food Sunshine.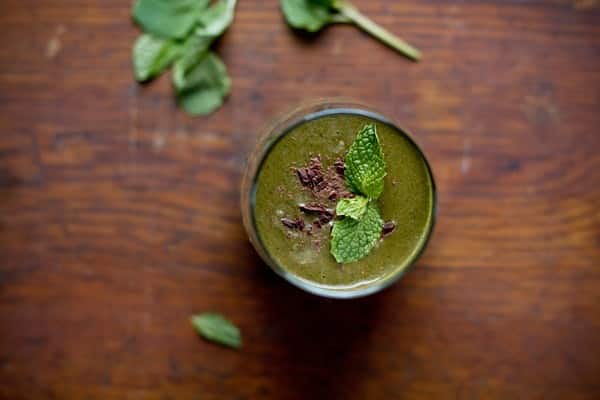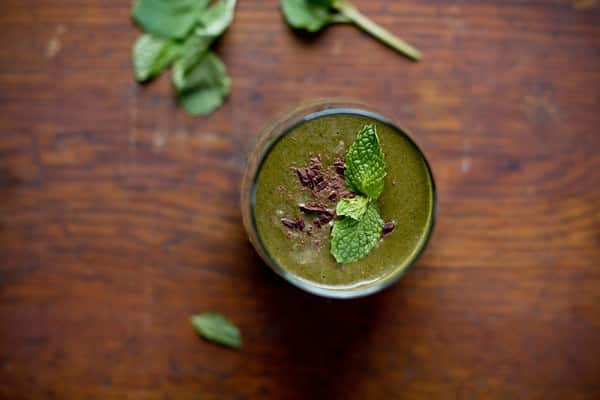 Chocolate Mint Green Smoothie Recipe // You'd never guess that avocado is blended into this chocolate mint smoothie recipe, but it is responsible for the creamy texture of this delicious drink.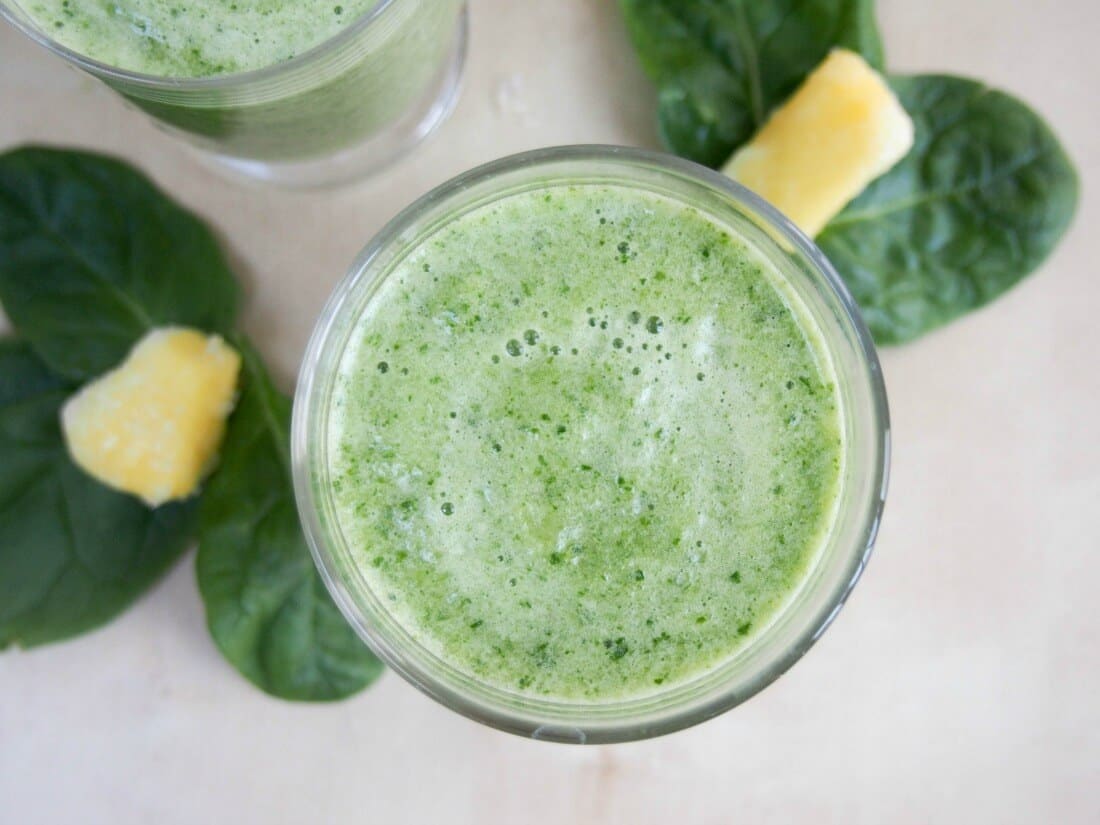 Easy Dairy Free Green Smoothie // Not only is this smoothie from Caroline's Cooking dairy free, it doesn't use any nut milk products either. Perfect for when you want a classic fruit and veggie smoothie.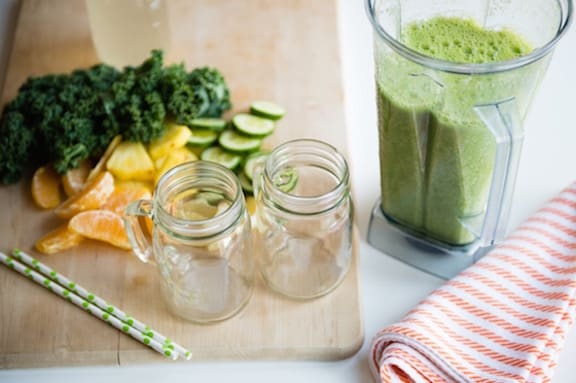 Citrus Bang Smoothie // If you love citrus then you will love this citrus bang smoothie from VegKitchen that is bursting with orange and lemon flavors.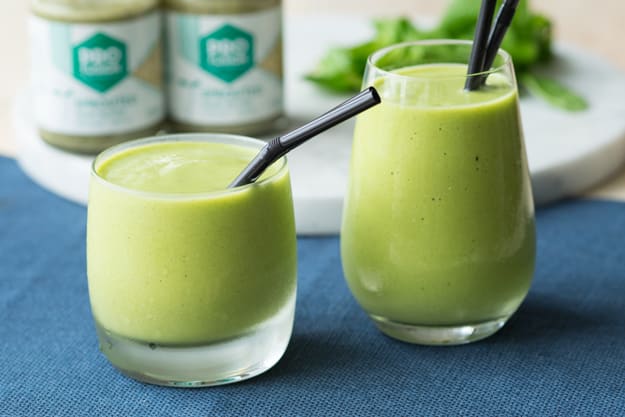 Green Smoothie with Hemp Butter // Move over cashews, peanuts, almonds, because this hemp butter smoothie from The Worktop is here to stay and it is delicious!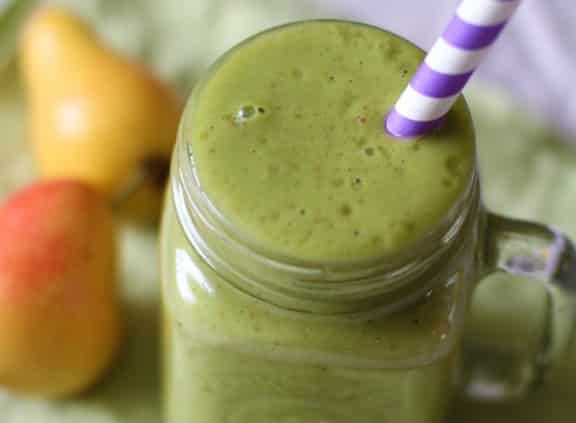 Yellow Pear and Spinach Smoothie // This smoothie from VegKitchen is sweetened naturally with dates.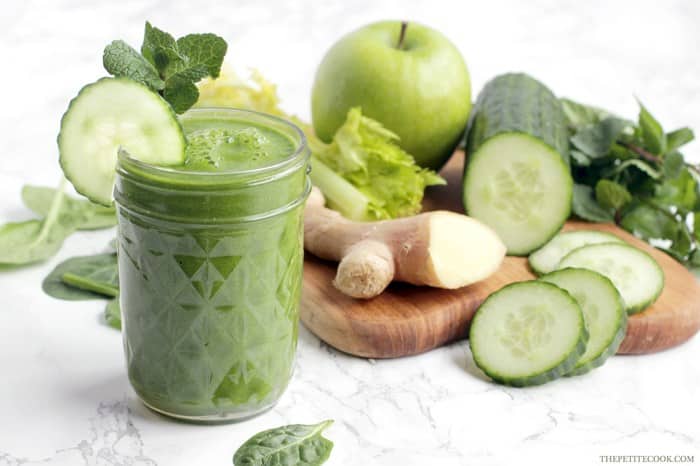 Morning Green Juice // The veggie and ginger smoothie from The Petite Cook is the perfect detox the morning after over-indulging.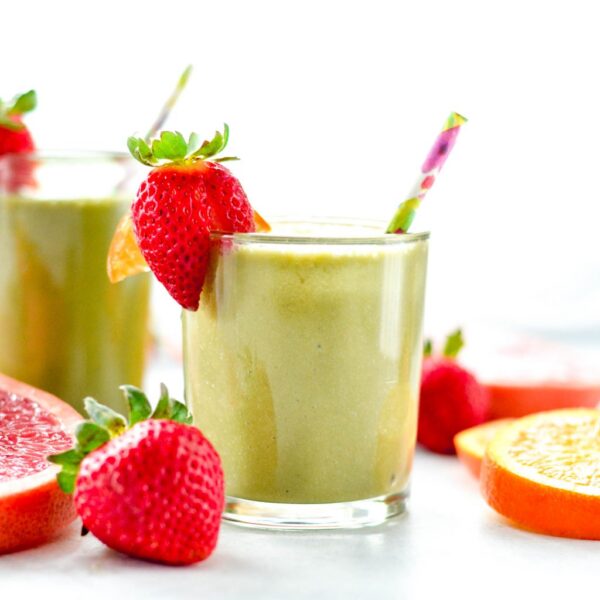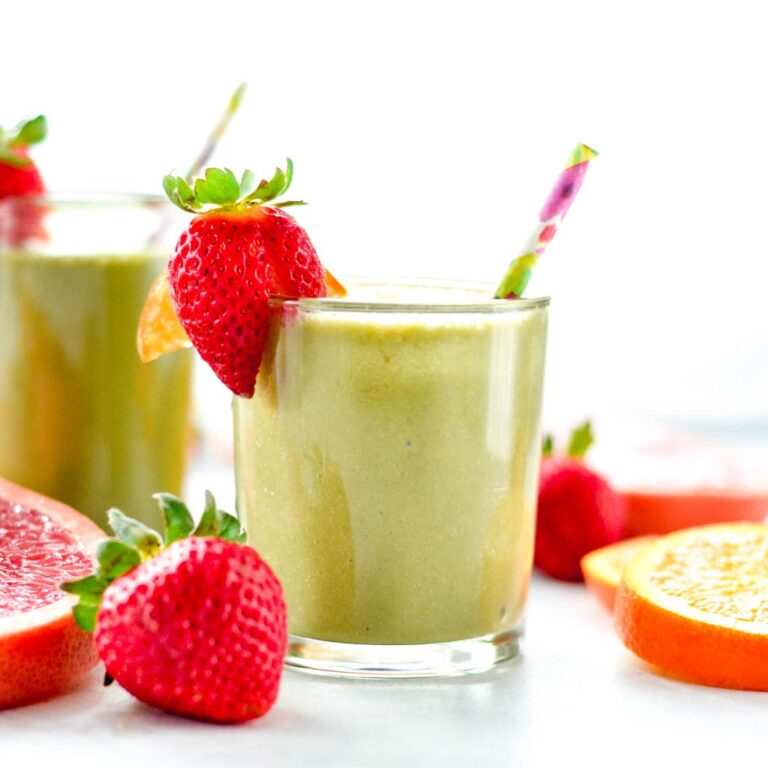 Citrus Protein Green Smoothie // Grapefruit, orange, banana, spinach, strawberries and protein powder come together to make this filling and refreshing green smoothie from Joy Food Sunshine.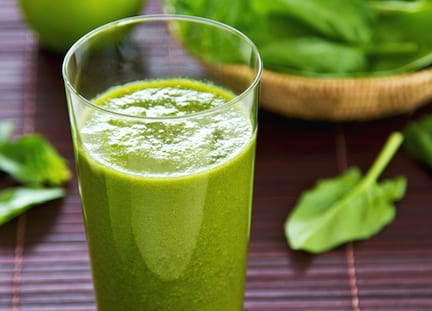 Spinach Apple Smoothie // The cucumber in this spinach apple smoothie from VegKitchen makes this a thick and juicy powerhouse drink.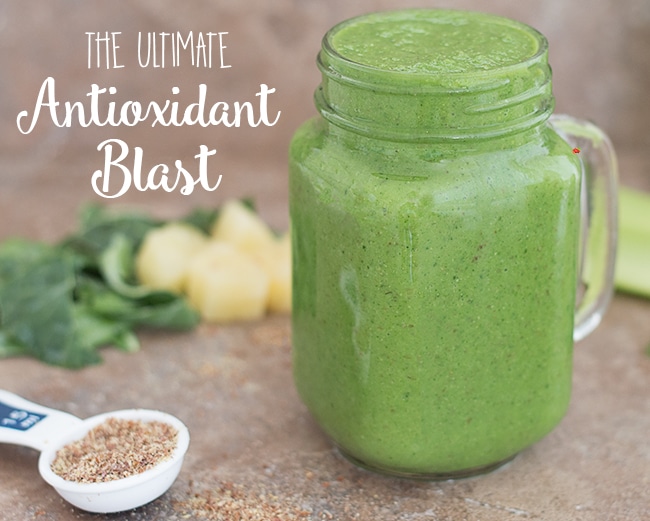 Ultimate Antioxidant Smoothie // Collard greens, celery, apples, pineapple and flax meal combine to give you a smoothie from Healing Tomato that is as refreshing as it is healthy.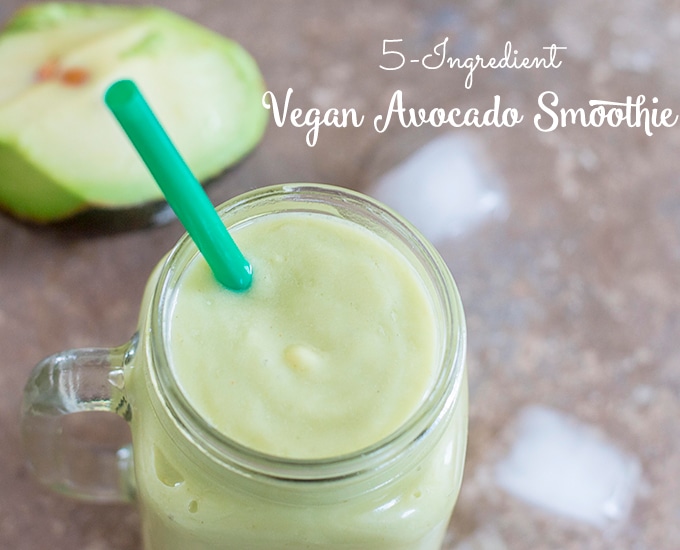 Vegan Avocado Smoothie // If you love it when a smoothie comes together in just five ingredients then this vegan avocado smoothie from Healing Tomato is for you!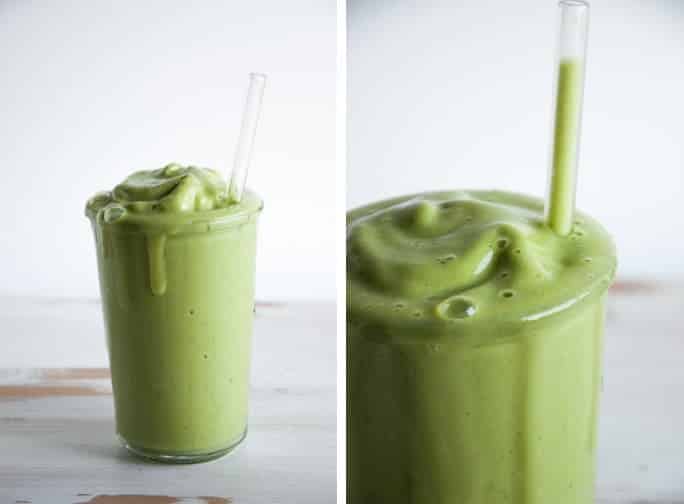 Frozen Green Smoothie // Would you believe that this green smoothie has only three ingredients? Three cheers for simple recipes like this one from Elephantastic Vegan.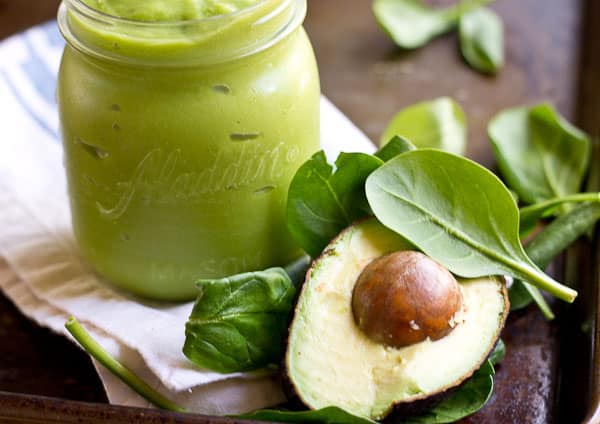 Avocado Green Smoothie// Peaches in green smoothies like this one from Love and Zest helps to balance out the flavor without compromising the bright green color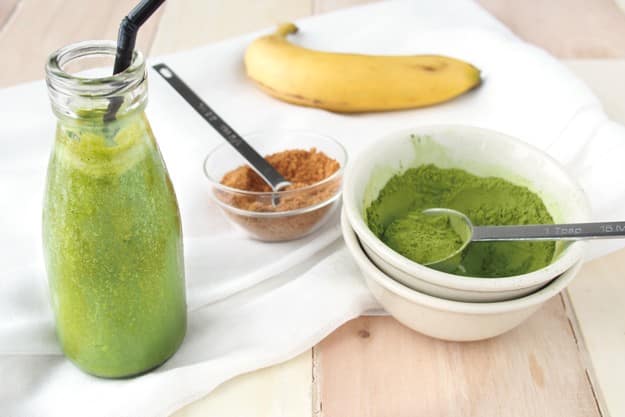 Coconut Matcha Smoothie //  Coconut, matcha and frozen bananas come together to create this heavenly energy boost from The Worktop.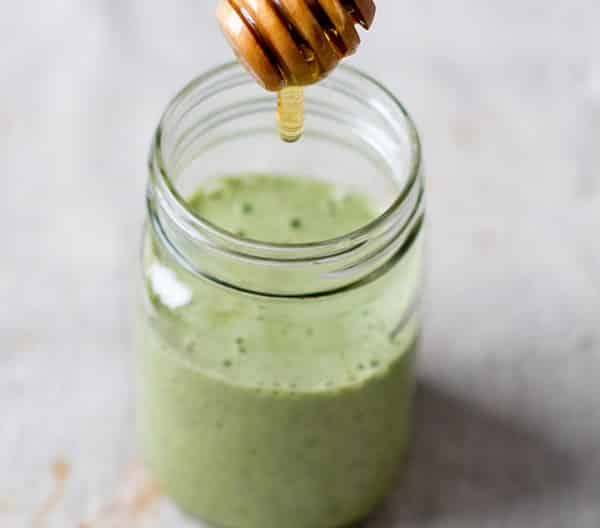 Kale Ginger Detox Smoothie // Feeling guilty about your late night snack? This kale ginger detox smoothie will have you feeling like yourself again in no time.