The Christmas holidays are usually filled with lots of sweets, treats, and unchecked guilt. Vegetarians, however, often find themselves browsing the array of dishes, searching for something that fits in with their diet. Often what does is the equivalent of a fun-shaped mass of sugar that has little flavor and even less nutrition. Wondering what the best vegetarian Christmas recipes are?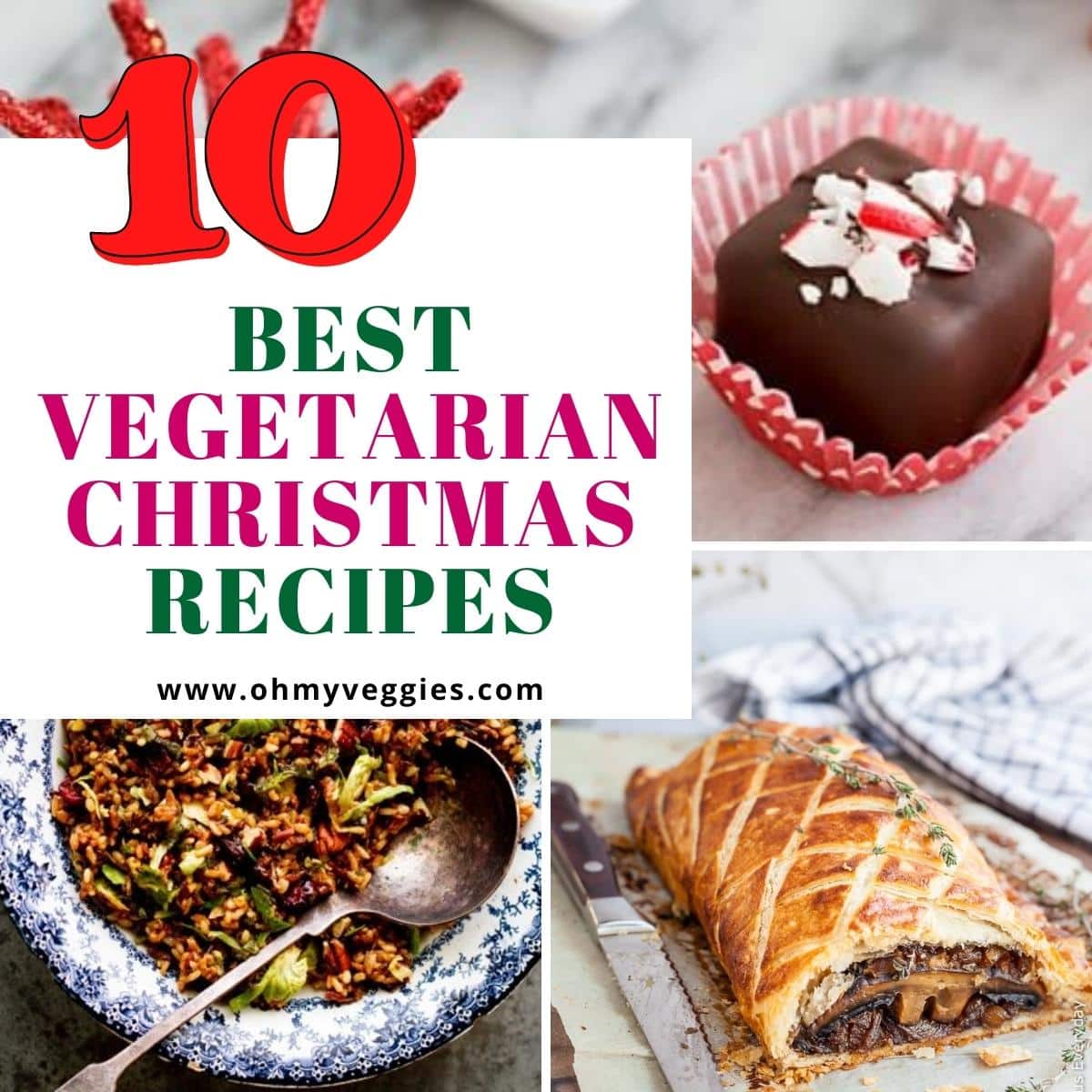 Well, it's time to get rid of the guilt and start taking the proactive stance this Christmas by preparing your own delicious dishes to bring to the table. Here is a list of best vegetarian Christmas recipes that everyone will love.
Best Vegetarian Christmas Recipes
This holiday season doesn't have to be the same as all the years, before. Instead, give some of these delicious vegetarian recipes a try to wow your family and friends!