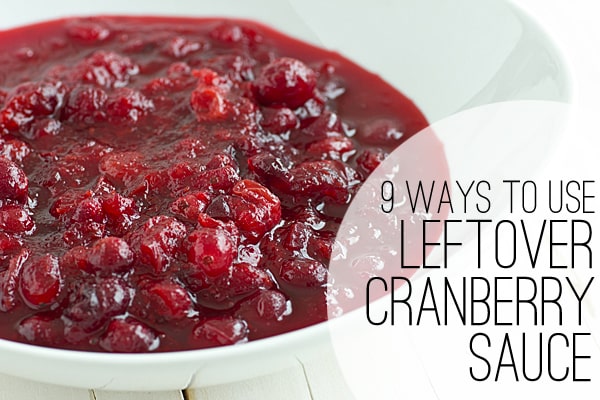 As I mentioned yesterday, this was the first Thanksgiving that I cooked myself. And it was my first time making cranberry sauce. And we have lots of cranberry sauce left over. LOTS! So much, in fact, that I've (desperately) started trying to think of different ways to use leftover cranberry sauce. Sure, we could just eat it as is, but how much fun is that? (Answer: Not very.)
Cranberry-Glazed Brussels Sprouts: Roast some brussels sprouts and toss with a little bit of your leftover cranberry sauce. We had this over the weekend and it was a nice, easy side. (I've also done this with roasted winter squash too.)
Thanksgiving Leftover Sandwiches: Why not, right? And no, this doesn't have to be a gross, sloppy mess. Check out this Turkey Cranberry Panini on Following in My Shoes. I had planned on making these with any leftover Field Roast that we had, but we didn't end up having any left. Next year!
Cranberry Flavored Cream Cheese: Mix a little cranberry sauce into some plain cream cheese for a deliciously different bagel topping.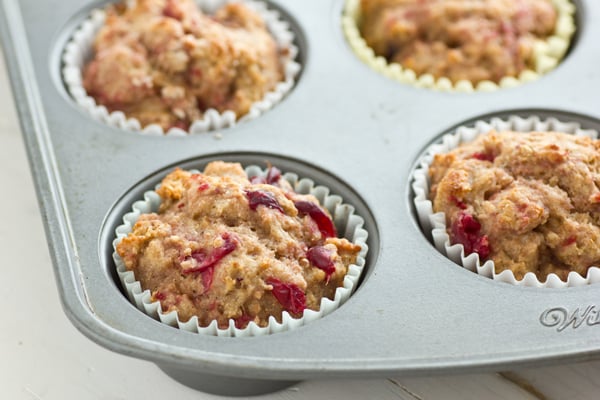 Cranberry Muffins: Stir some cranberry sauce into your favorite muffin or quick bread recipe.
Cranberry Orange Popsicles: Ever since buying a Zoku, I'm all about finding new and different ways to make popsicles. Mixing orange juice and cranberry sauce would make a sweet-yet-tart frozen treats. You could do this as a granita too.
Cranberry Syrup: Simmer the cranberry sauce on low heat and add some orange juice until it's a syrup-y consistency. This is the perfect syrup to top pumpkin pancakes or gingerbread waffles.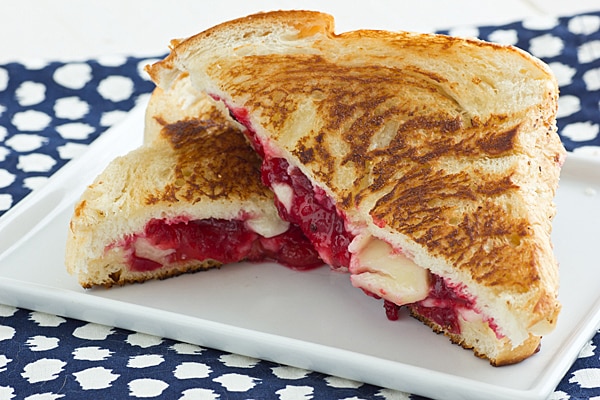 Cranberry + Cheddar Grilled Cheese: Start with some sturdy bread and top with sharp cheddar and some of your leftover cranberry sauce. It's a little messy, but it is so good!
Cranberry Apple Pie: Make your favorite apple pie recipe and add some cranberry sauce to the apple mixture before baking.
Baked Sweet Potatoes with Cranberry Topping: I love baked sweet potatoes and topping them with a spoonful of cranberry sauce is so much tastier than adding butter or brown sugar.
What are your favorite ways to use leftover cranberry sauce?