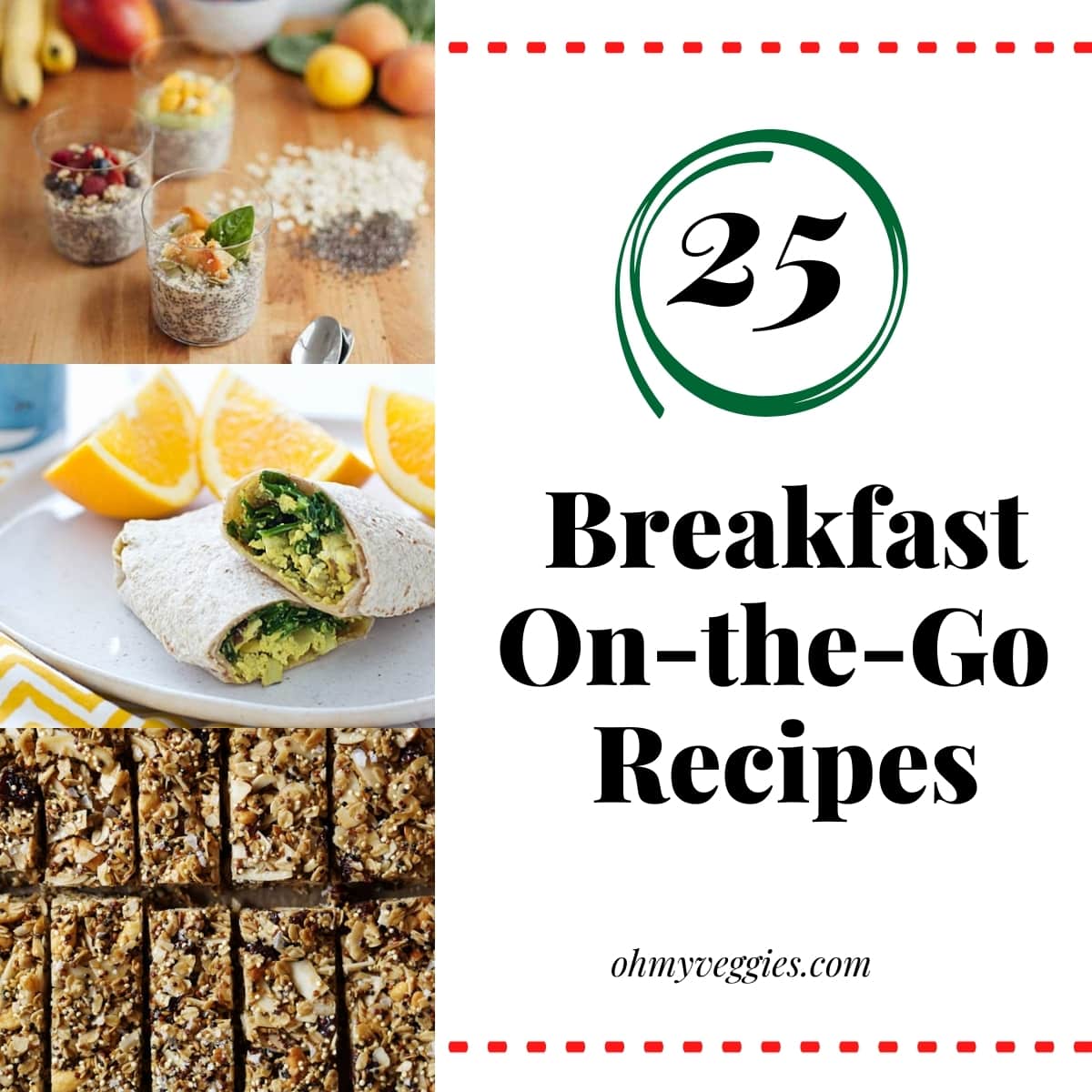 Ever wish you had the ability to freeze time in the morning—even just for 5 minutes? These easy, on-the-go vegetarian and vegan portable breakfast recipes are the next best thing. Many can be made ahead, and others whipped up in minutes. All need little more than a quick stir or a minute in the microwave, and you're good to go.
25 Recipes for Breakfast On the Go
Emily Olson LaFave from Breakfast Hacks has tons of genius solutions for the morning rush. Check out her simple instructions for making two-ingredient banana pancakes with peanut butter—in 5 minutes!