Looking for some incredible vegetarian and vegan instant pot recipes? You've come to the right place! Whether you're in need of a quick instant pot breakfast, a simple meatless dinner, or an incredible dessert - this collection of mouthwatering, meatless instant pot recipes has something for everyone.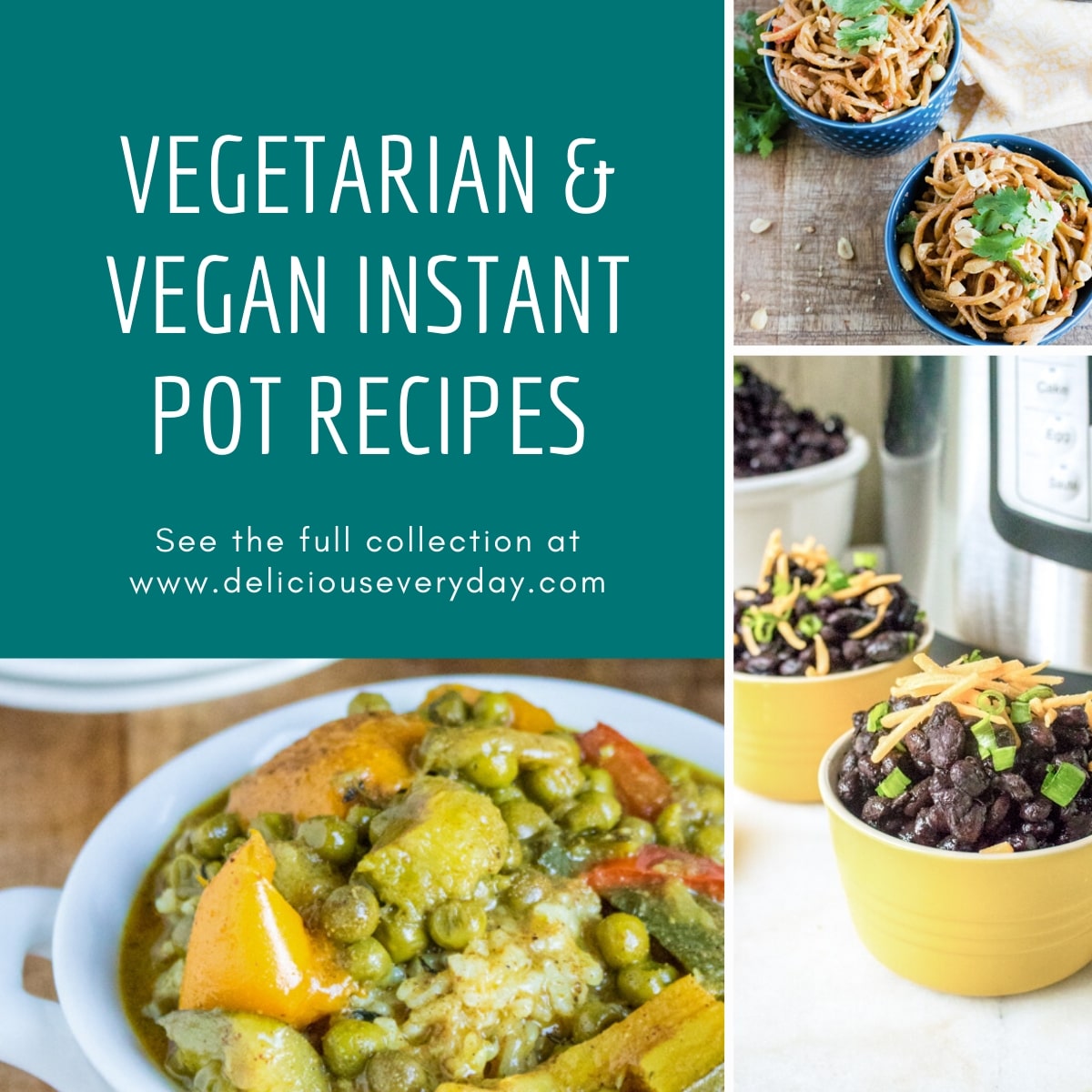 Vegetarian & Vegan Cooking in the Instant Pot
The instant pot has been a real game changer in my kitchen - taking meals that used to take hours and turning them into recipes that are quick enough for a weeknight dinner. It's pretty incredible.
I often get questions from readers about which Instant Pot they should buy. I personally use the 6 quart 10-in-1 Instant Pot.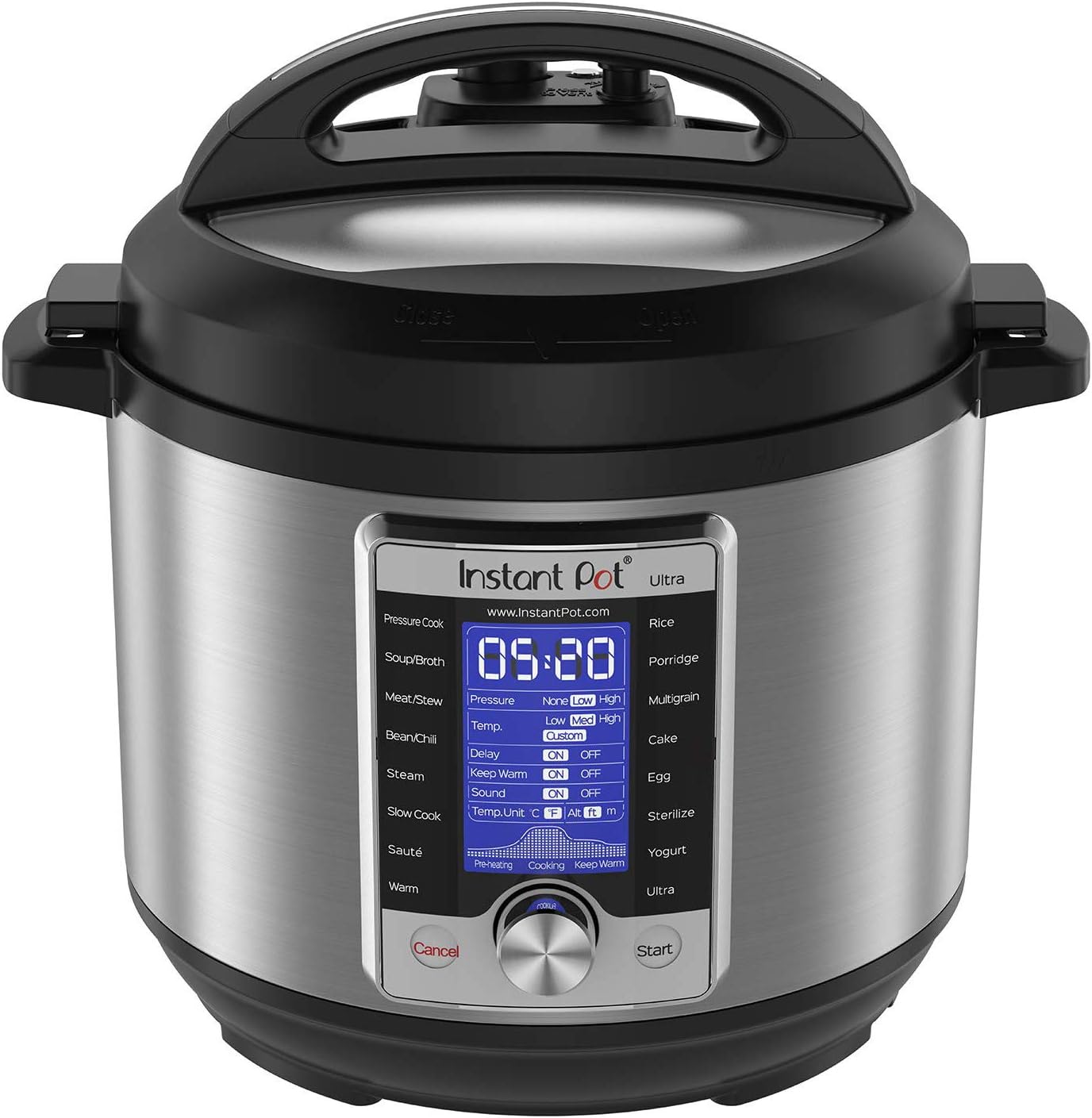 I love that it has settings for steaming, sauteing, cooking eggs, and even making homemade yogurt. What else could you ask for?
I used my instant pot for pastas, curries, and soups on a weekly basis. One of my favorite things to do is use it cook big batches of rice, quinoa, or lentils. These are great staples to keep in the fridge for quick, weeknight dinners.
Vegetarian and Vegan Instant Pot Recipes
Let's move on to the instant pot recipes! Every recipe here is 100% vegetarian friendly, and most are vegan as well. For the recipes that are not completely vegan as written, I've done my best to give you an easy option to vegan-ize it. Happy cooking!
Vegetarian and Vegan Instant Pot Recipes