There is nothing better than surprising friends with a delicious dip for veggies, fruit or maybe even pretzels and pieces of pancake. Here are 10 no-fuss vegetarian crock pot dips to impress and put you on the very top of everyone's best friends list!
Make your vegetarian dip in a slow cooker for minimum time investment but maximum flavor!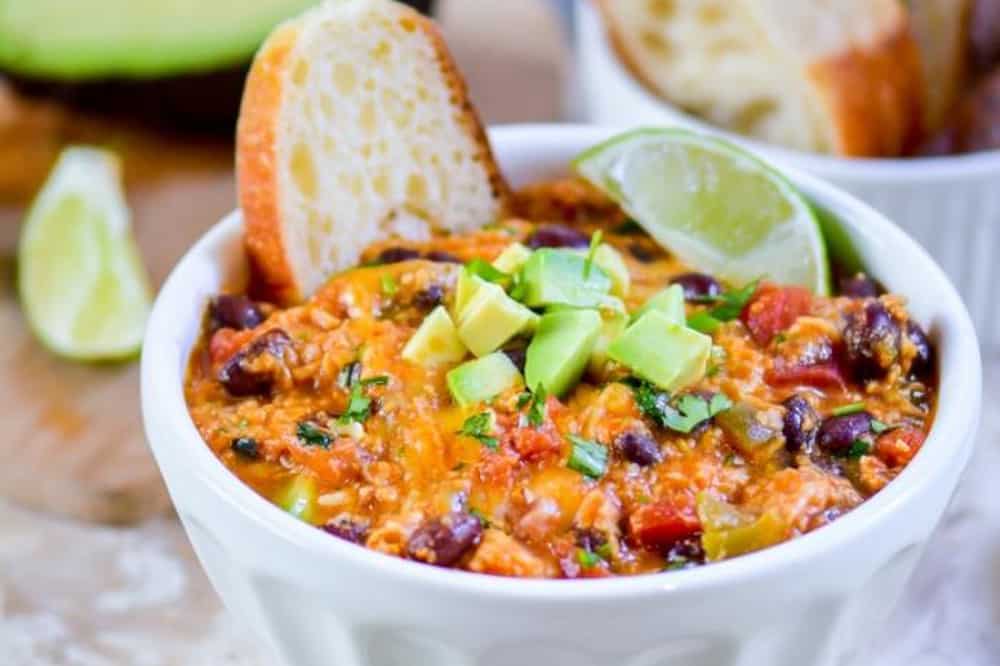 Easy Crock Pot Mexican Cheese Dip // This Crock Pot dip looks extraordinary! Chef de Home knows how to make you feel comfy and at home with this comforting dip.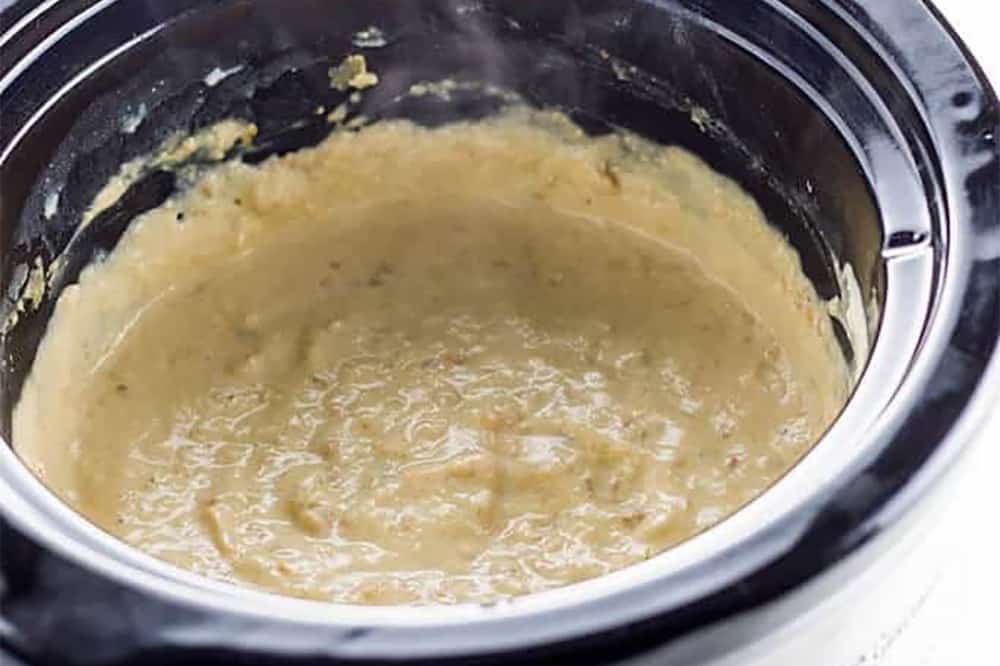 Crock Pot Queso Dip // Wholesome Yum knows exactly what we love and shows us how to make queso dip in a Crock Pot using only 3 ingredients.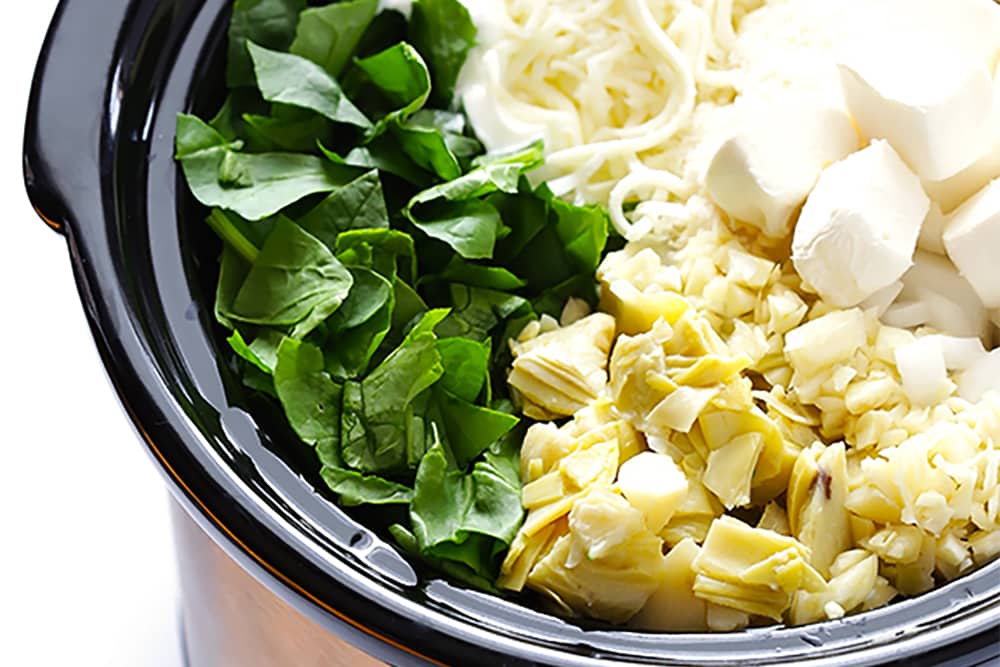 Slow Cooker Spinach Artichoke Dip // This slow cooker spinach artichoke dip by Gimme Some Oven is a delicious dip we all love, made extra quick and easy in the crock pot.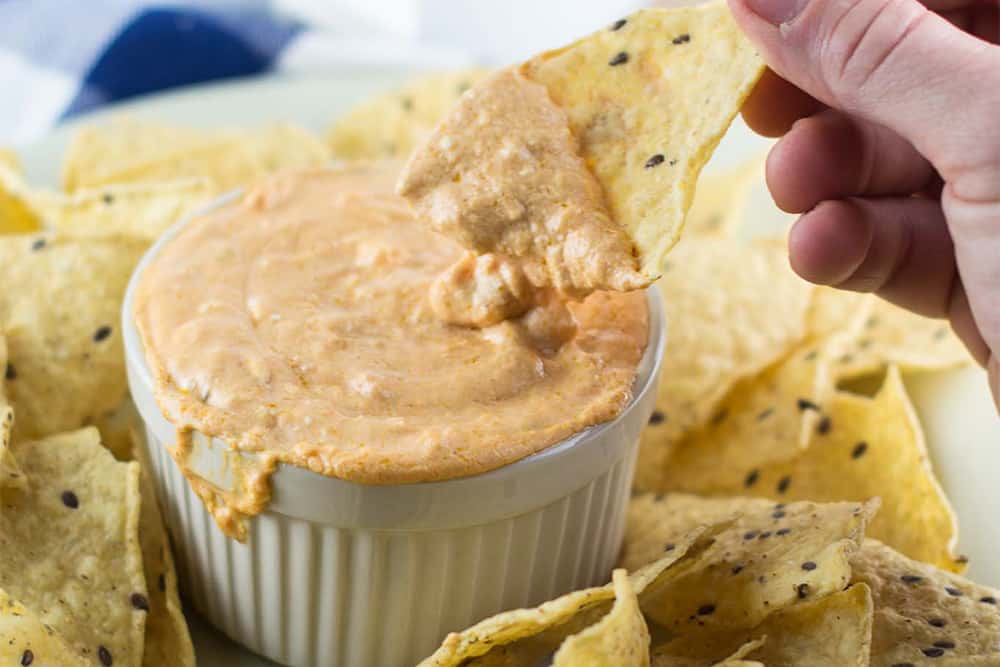 Creamy Queso Dip // Build your Bite is killing it with this delicious Crock Pot dip. Serve it up with tortilla chips.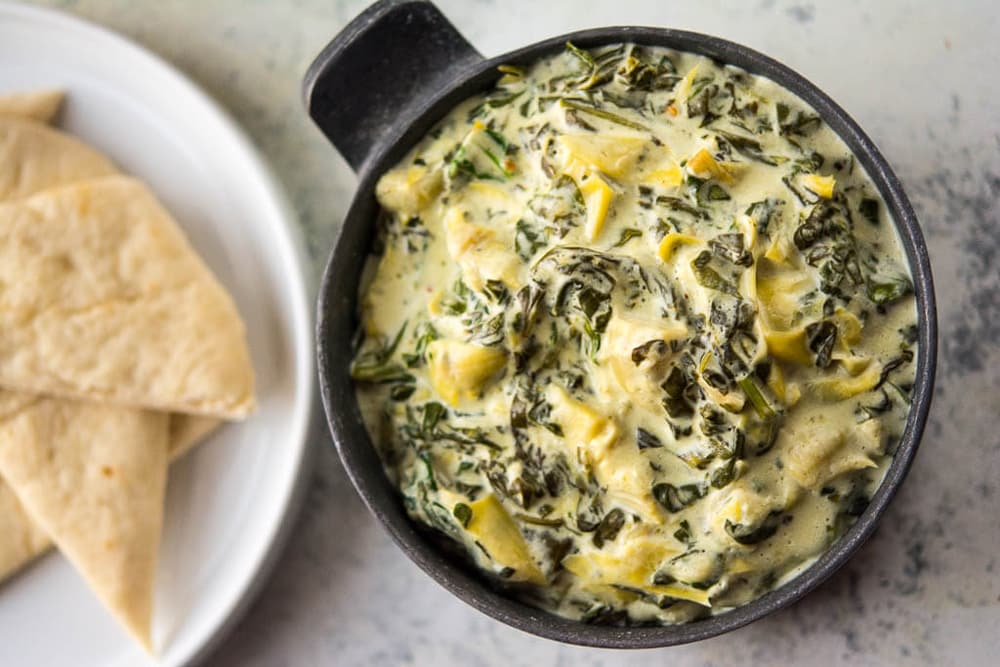 Slow Cooker Spinach and Artichoke Dip // Another twist on this delicious vegetarian Crock Pot dip. Slow Cooker Gourmet knows all about slow cookers and dips.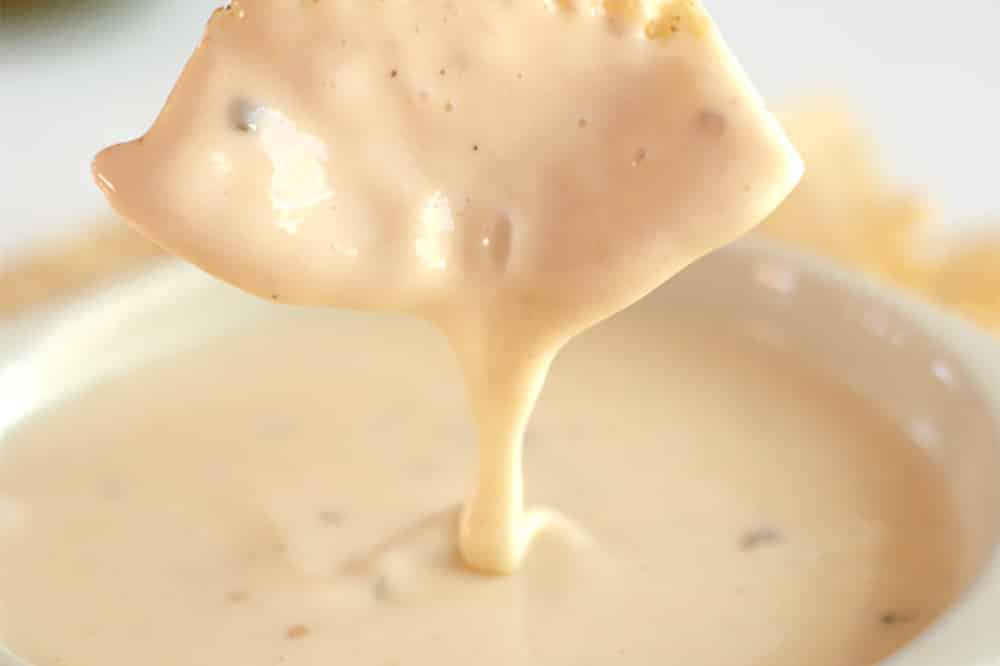 Crock Pot Queso Blanco Dip // What an amazing creamy and spicy cheese dip. The Two Bite Club included diced green chilis for extra heat!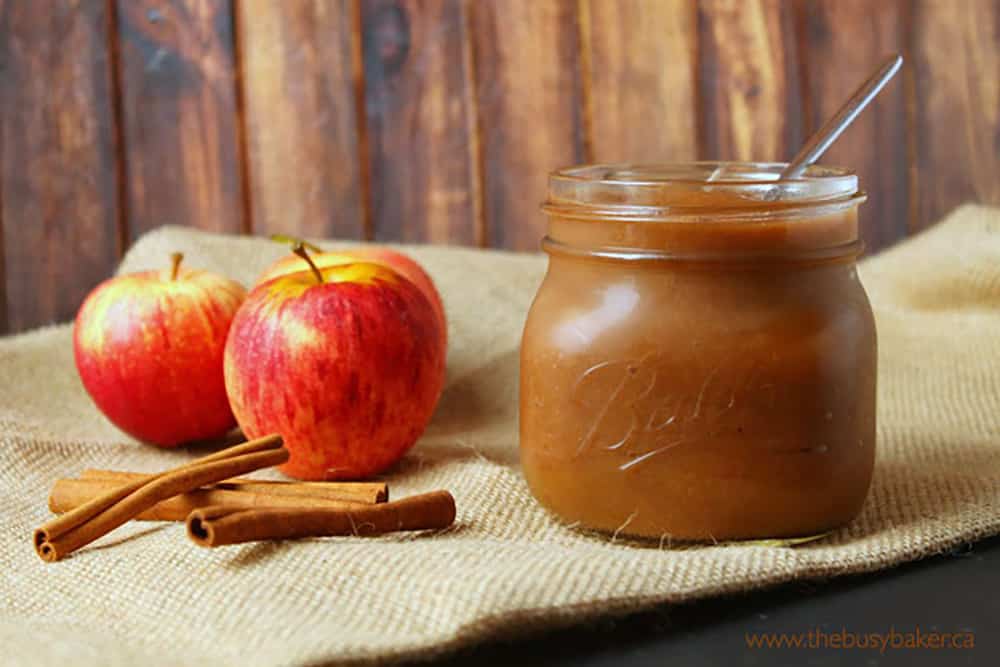 Healthy 2 Ingredient Crock Pot Apple Butter // Who knew making apple butter was this easy? The Busy Baker made an amazingly sweet dip in her slow cooker for us.
Slow Cooker Chocolate Fondue // I have no words!! Carlsbad Cravings made the most amazing amazingness all in her Crock Pot!!
Slow Cooker Caramel Apple Pie Dip // Who would have thought of putting caramel and apple in a delicious dip? Brilliant, right? The Magical Slow Cooker nailed it with this recipe.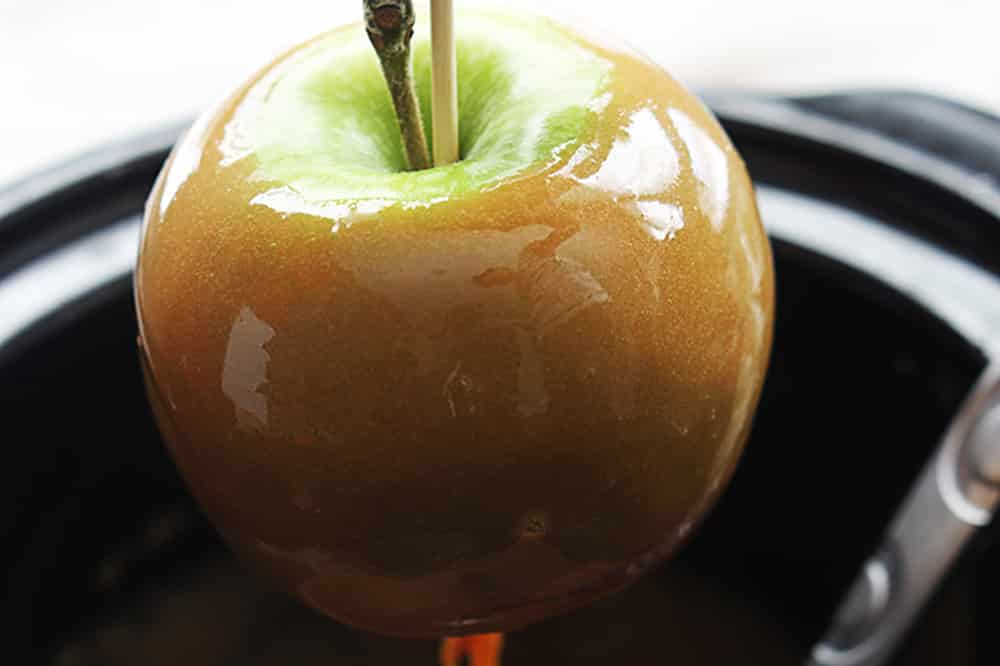 3 Ingredient Caramel Fondue // Dip pretzels or a whole apple into this mouth-watering caramel fondue dip. Creme de la Crumb had clearly in mind we need to sweeten up life a little.