Our weekly vegetarian meal plans are 5-day menus that serve a family of 4 — or less if you don't mind leftovers! Click on each of the meal links below to get printable recipes.
Here's this week's meatless meal plan:
Monday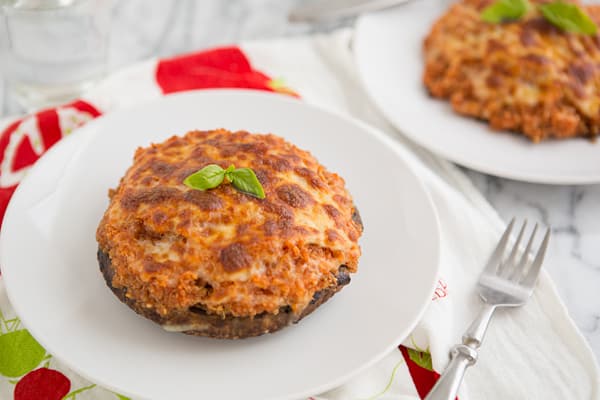 Pizza Quinoa Stuffed Portabella Mushrooms // Cheesy quinoa makes a protein-packed filling for roasted portabella mushrooms.
Tuesday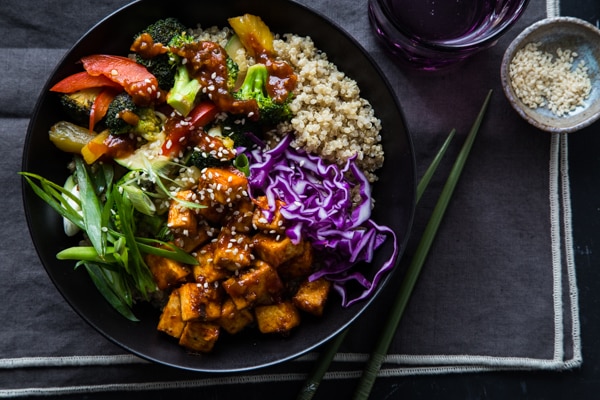 Korean Barbecue Tofu Bowls with Stir-Fried Veggies and Quinoa // With lots of fresh veggies, chewy pan-fried tofu and homemade Korean barbecue sauce, these bowls are a reader favorite.
Wednesday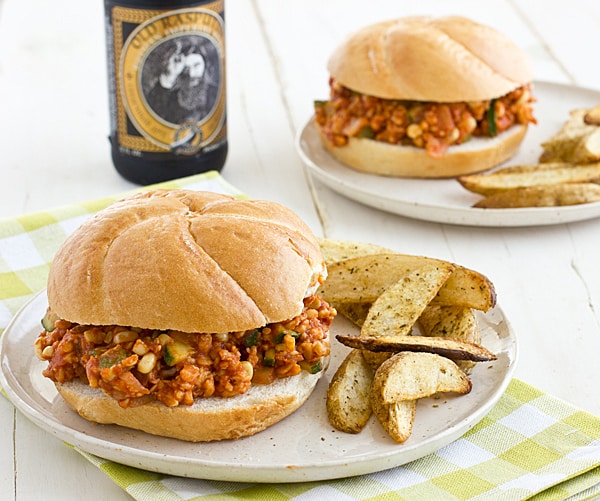 Tempeh and Veggie Sloppy Joes // Crumbled tempeh and chopped vegetables are swapped in for the ground beef in this meatless take on sloppy joes.
Thursday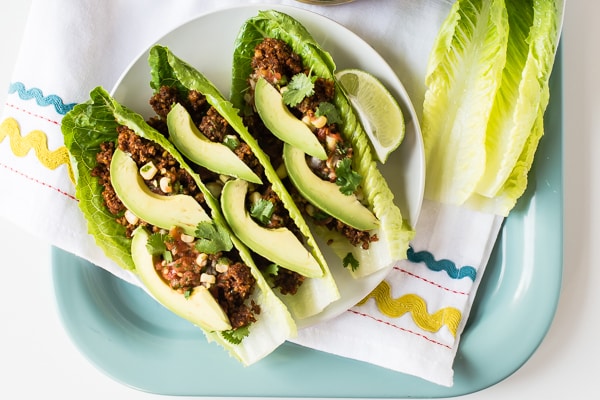 Heat-Free Lentil and Walnut Tacos // Think tacos can't be healthy? This recipe from Choosing Raw will prove you wrong!
Friday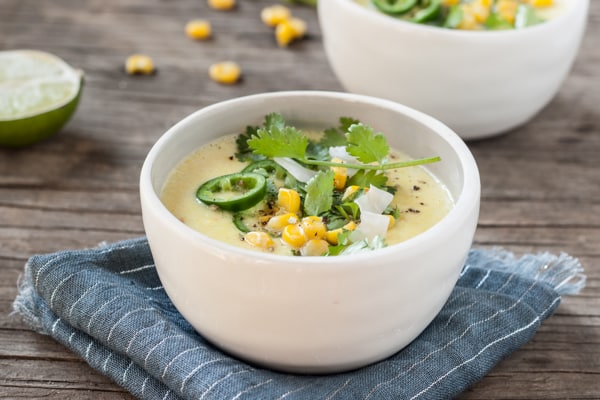 Sweet Corn Chowder with Coconut Milk // Coconut milk is the perfect complement to sweet corn in this vegan chowder.
Tips For This Week's Plan
The tofu bowls call for sesame oil to cook the tofu and vegetables, but any neutral-flavored oil can be substituted instead. The recipe also calls for toasted sesame oil, which is different from regular sesame oil!
You'll have extra basil after making the stuffed portabellas. It's a great garnish for the tofu bowls and corn chowder.
To keep the shopping list simple, we left out the garnishes for the corn chowder since you can use that leftover basil from earlier in the week. If you'd prefer to use cilantro, pickled jalapeños and coconut flakes, add them to the shopping list if you don't have them on hand.
Choose an avocado that's not quite ripe yet, since you won't be making the tacos until later in the week.