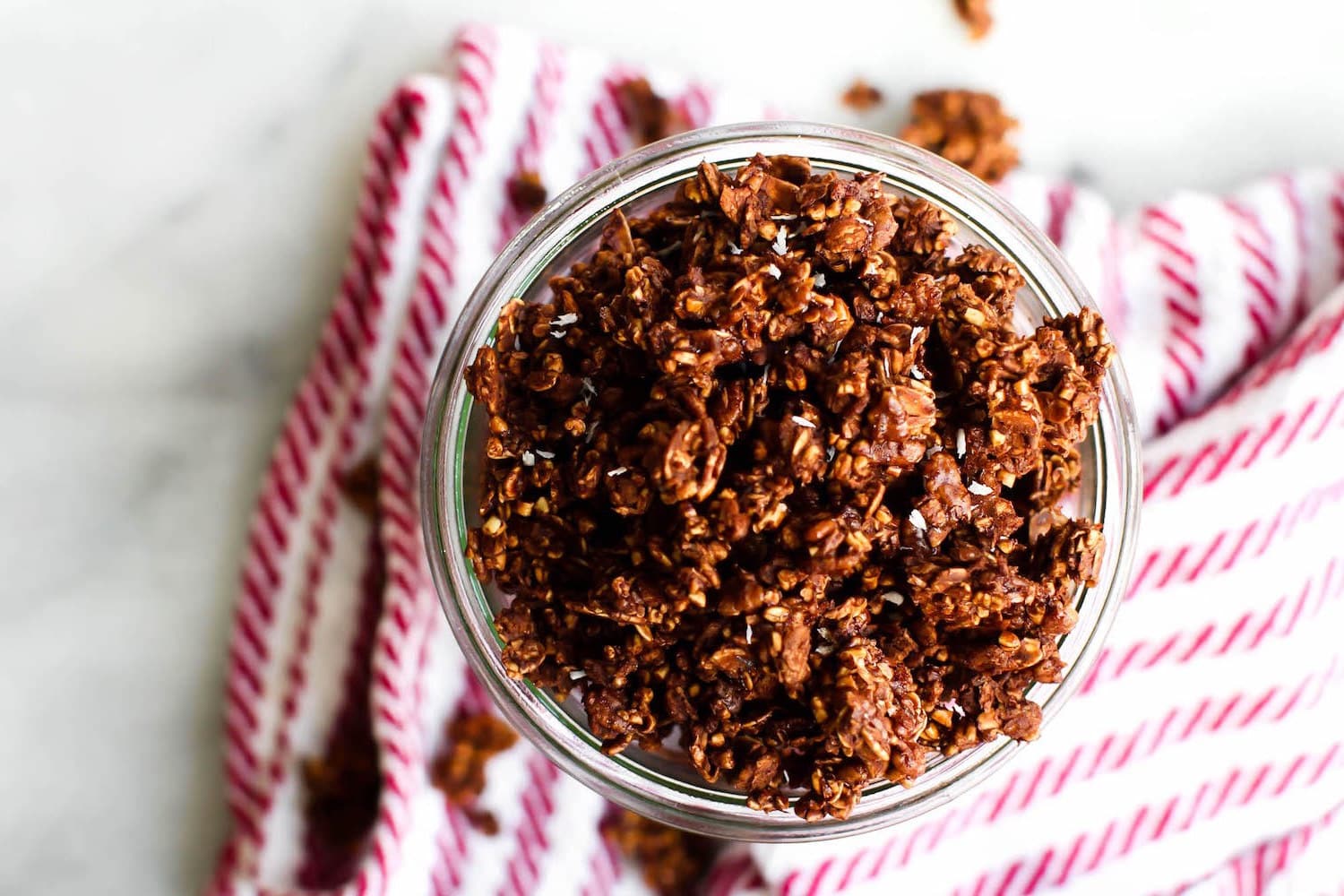 Granola is one of those things that's often easy to find at the store. So why would you want to make homemade granola when someone else can't do the work for you?
Well the downside to buying it premade is that most brands load them full of unnecessary preservatives and refined sugars. Not to mention the cost is much higher than making your own.
The good news is that homemade granola is ridiculously easy to make and it fills your house with the most glorious scent as it bakes in the oven. Whether you're looking for a recipe that's grain-free, gluten-free or made without oil, our round-up is sure leave you craving a big bowl of homemade granola.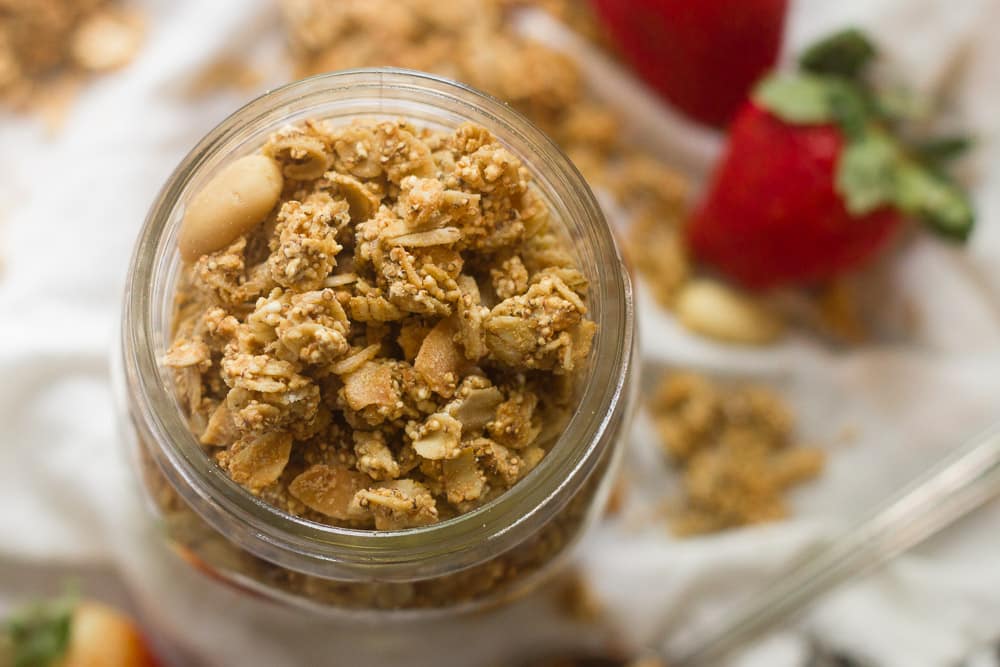 Peanut Butter Puffed Amaranth Granola // Packed full of protein and naturally gluten-free, puffed amaranth gives this peanut butter granola a delightful crispy texture.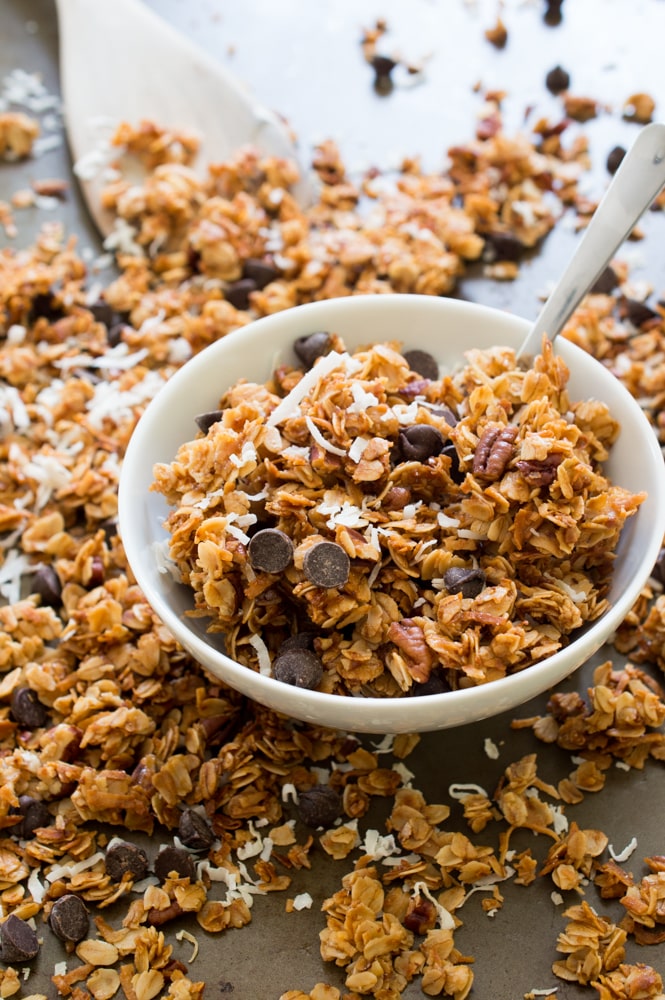 Coconut Pecan Chocolate Chip Granola // All you need is 5 ingredients to make this crave worthy homemade granola from Chef Savvy.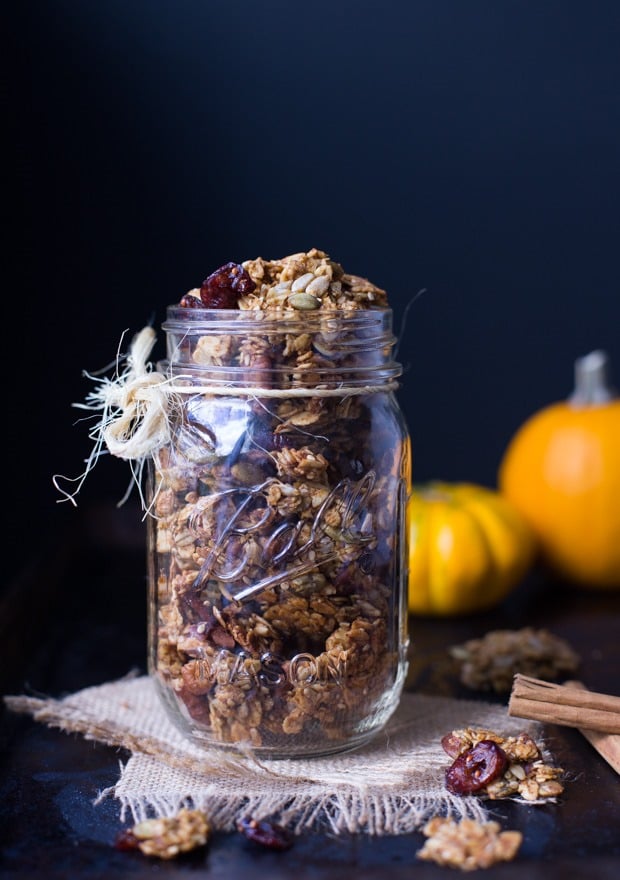 Pumpkin Spice Granola // Making Thyme for Health gets us all in the mood for fall with this refined sugar-free pumpkin spice granola.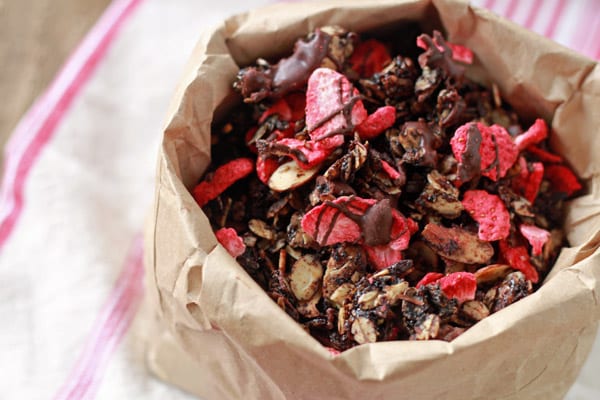 Chocolate-Covered Strawberry Granola // Nutritious enough for breakfast and decadent enough for dessert, this strawberry chocolate granola is sure to keep you coming back for more.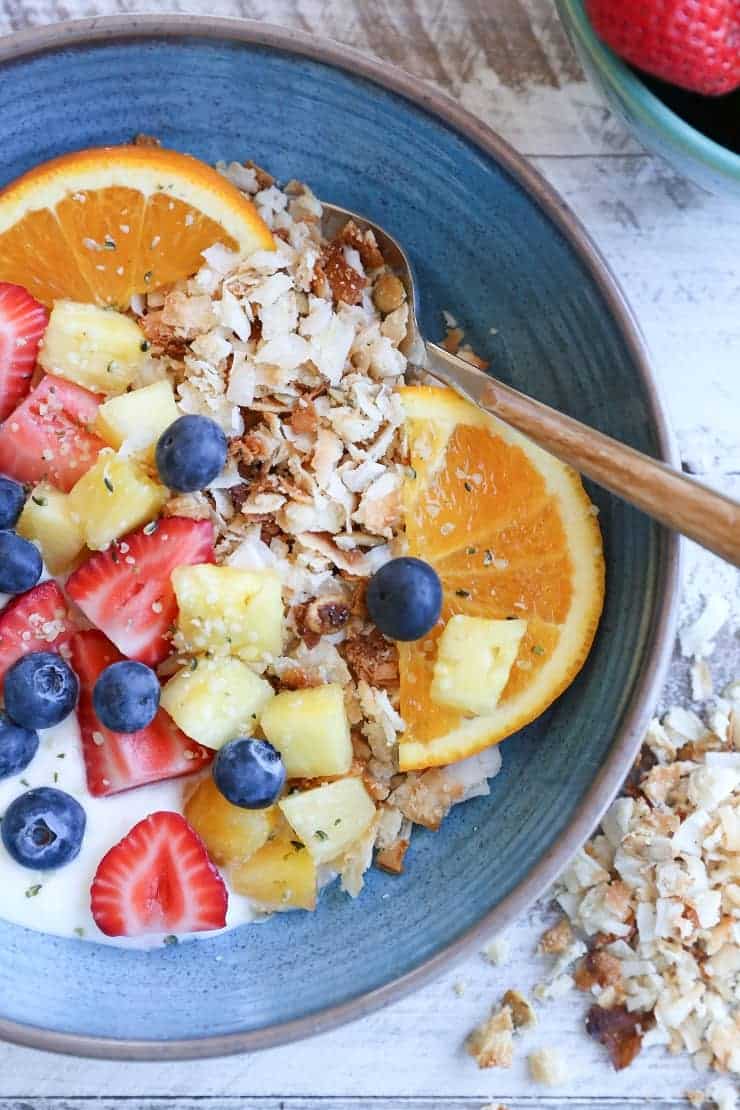 Coconut Lovers Paleo Granola // The Roasted Root proves that grain-free granola is just as sexy with this coconut-filled version.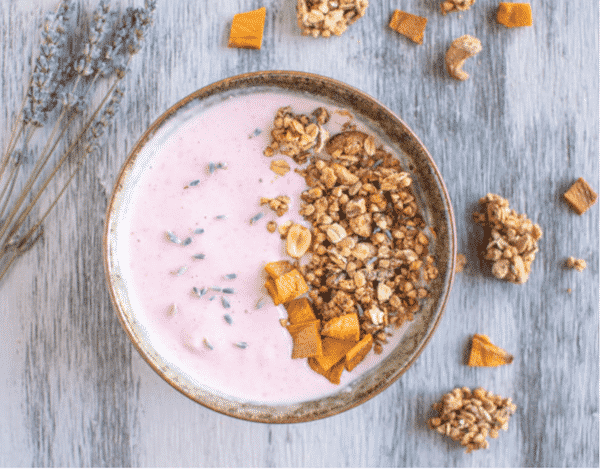 Lavender Mango Granola // Healthy Nibbles and Bits incorporates dried lavender into her recipe for a homemade granola that smells as good as it tastes.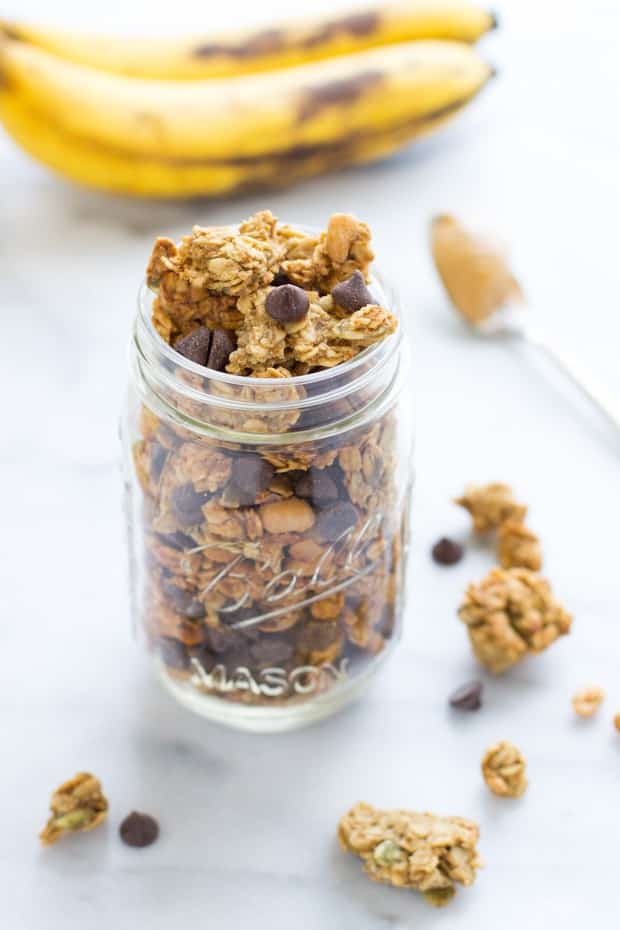 Peanut Butter, Banana and Chocolate Chip Granola // Skip the oil and sugar with this protein-packed granola from Making Thyme for Health.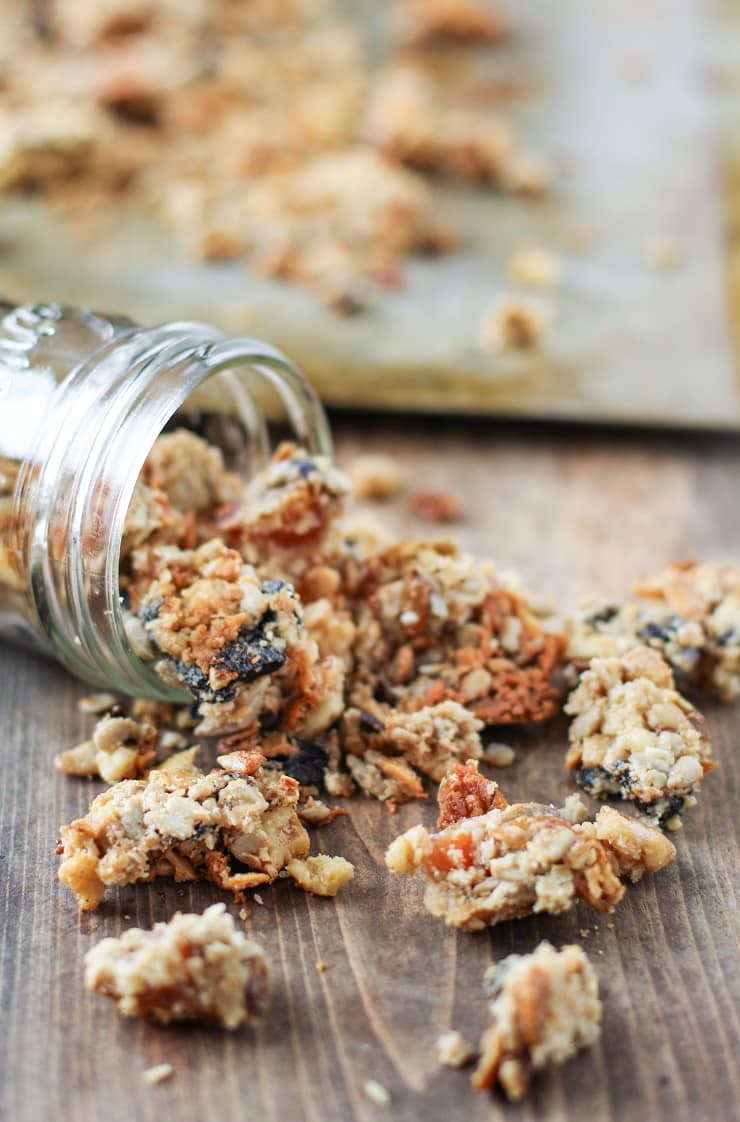 Grain-free Tahini Granola // Tahini gives this grain-free granola from The Roasted Root impressive snack-worthy clusters.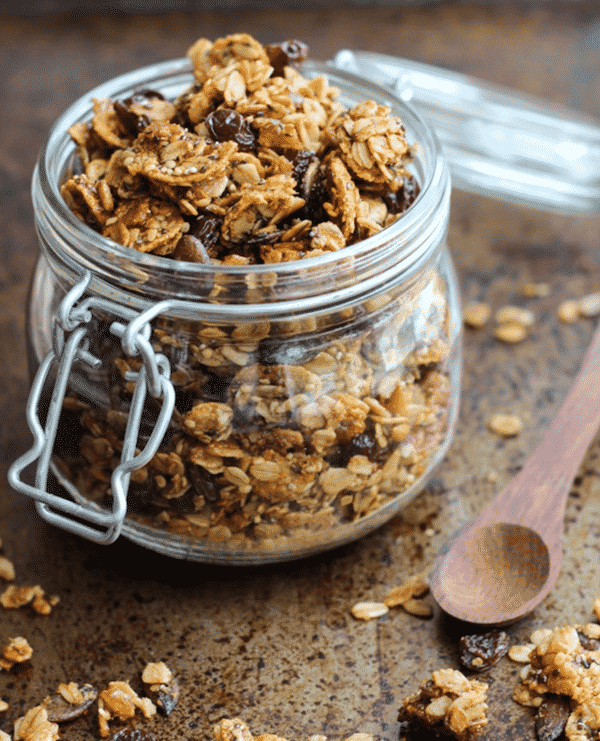 Superseed Cinnamon Raisin Granola // Pumpkin seeds, chia seeds, hemp seeds and sunflower seeds pack this cinnamon raisin granola from Making Thyme for Health full of vital nutrients.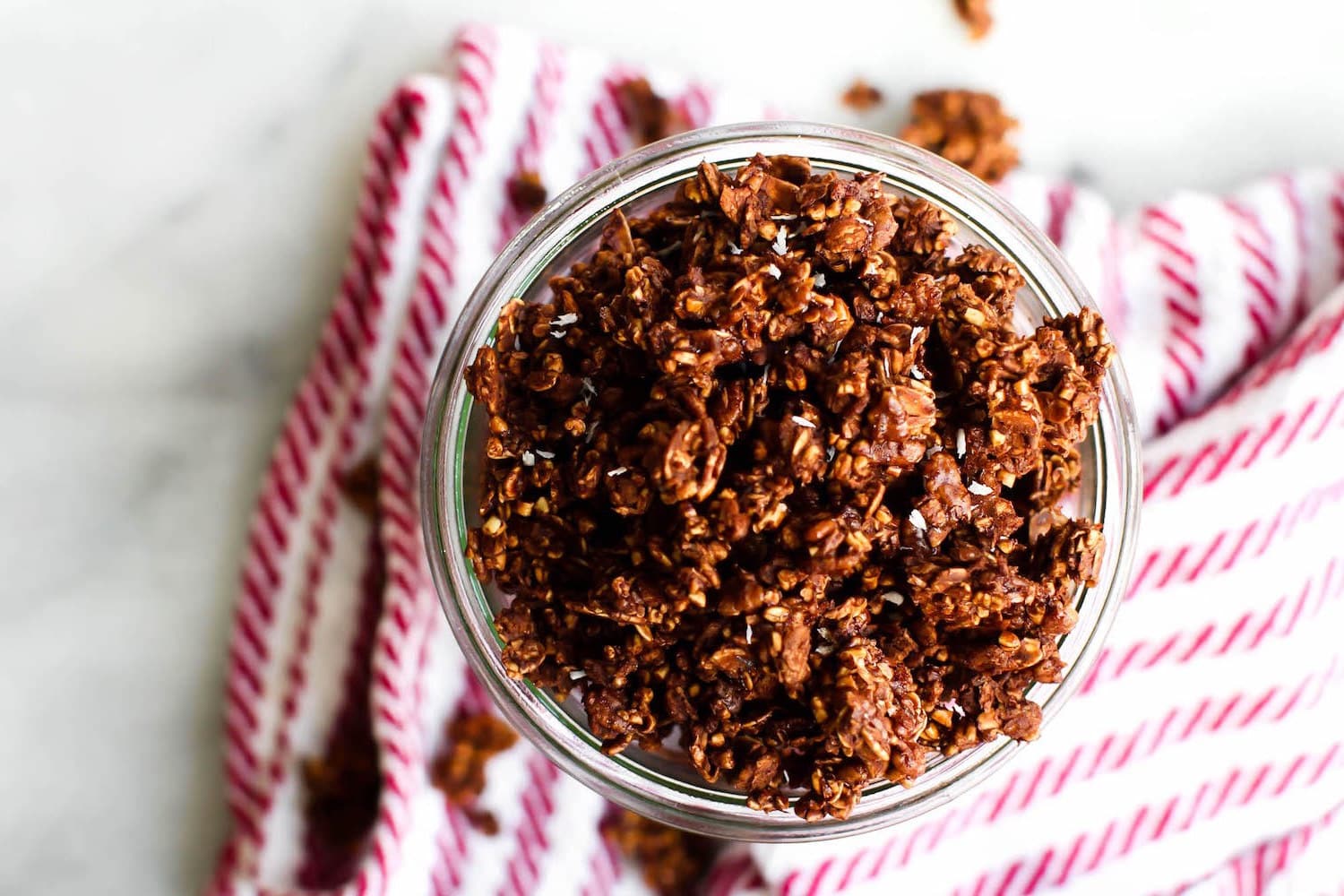 Oil-free Chocolate Coconut Granola // Skip the oil with this crunchy chocolate granola from Feasting on Fruit.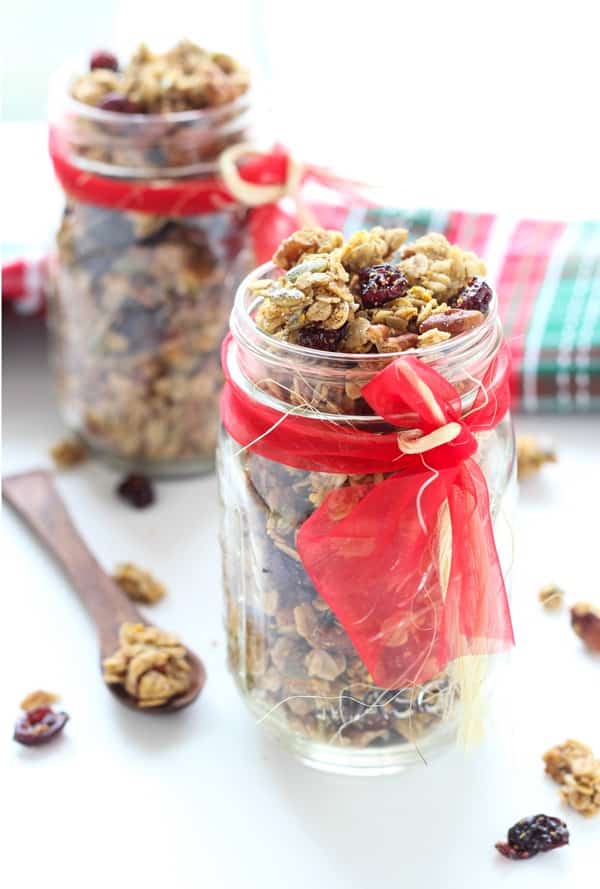 Cranberry Orange Pecan Granola // Making Thyme for Health uses dried orange zest and sweet cranberries for a holiday inspired granola that's perfect to give as a homemade gift or enjoy all to yourself.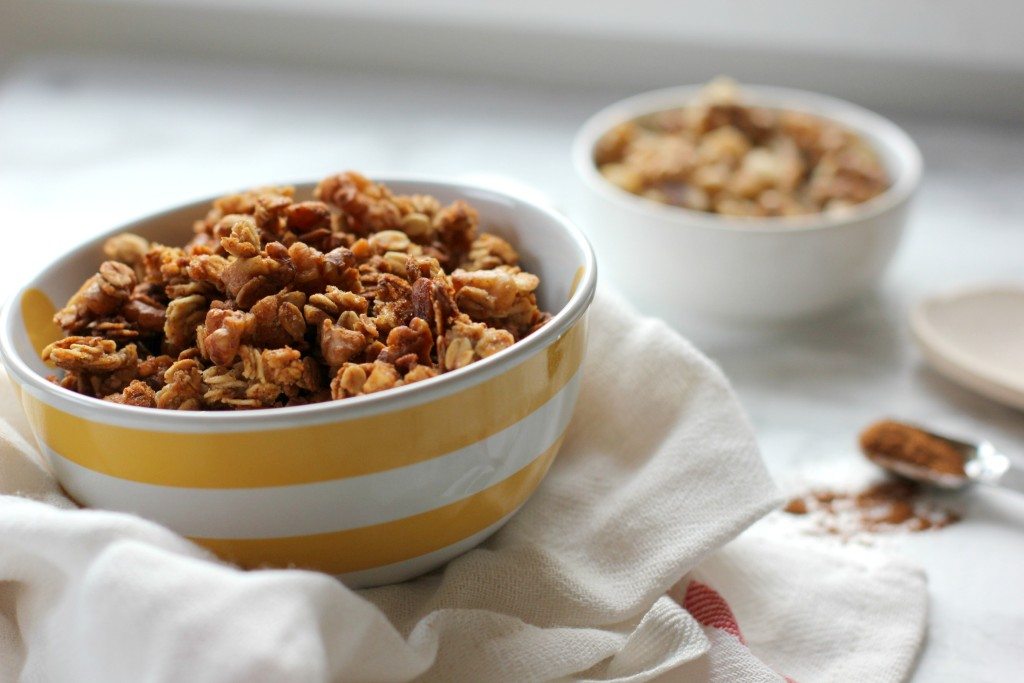 Cinnamon Applesauce Granola // Applesauce replaces refined sugar in this fall-inspired recipe from I Heart Vegetables.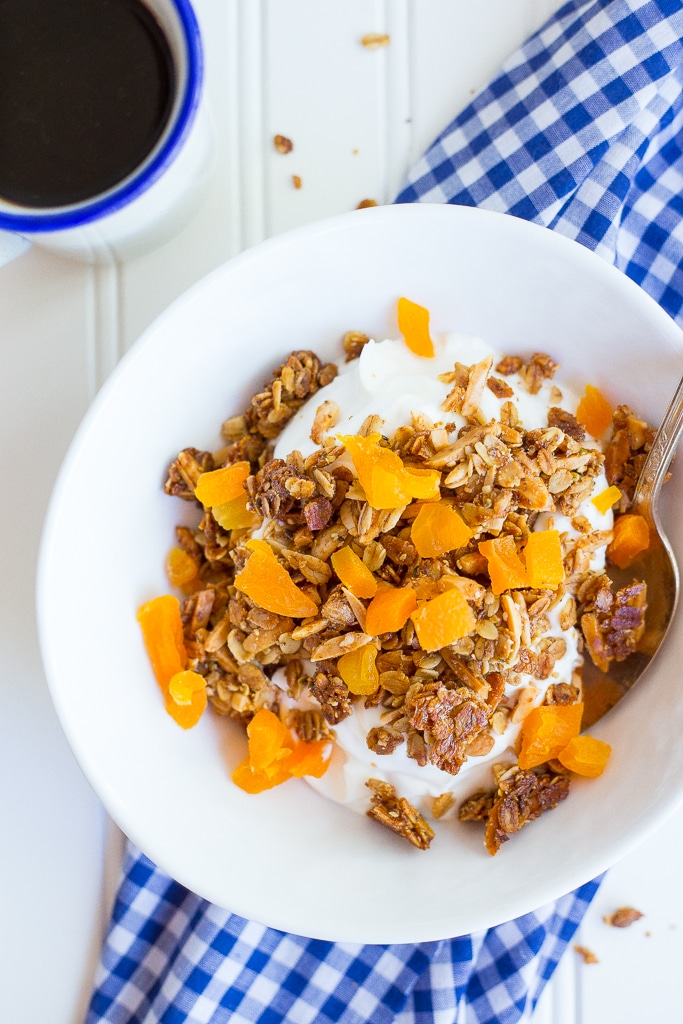 Clustery Granola with Dried Apricots // Packed full of iron, dried apricots give this clustery homemade granola from She Likes Food natural sweetness.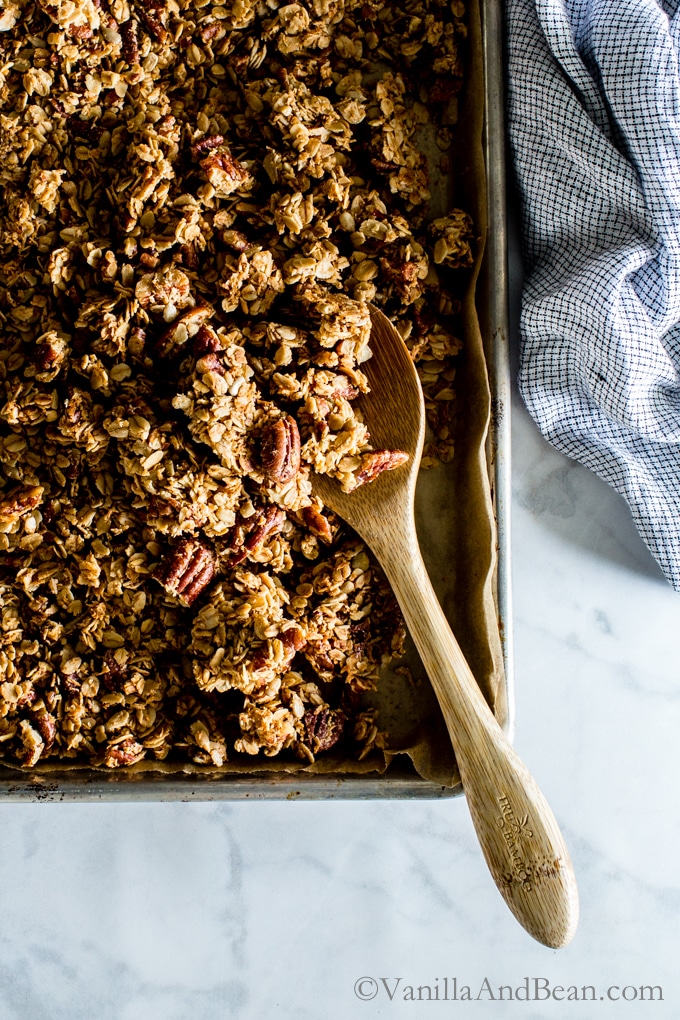 Maple Pecan Granola // Sweetened with pure maple syrup, this pecan granola from Vanilla and Bean is a classic recipe that you'll make again and again.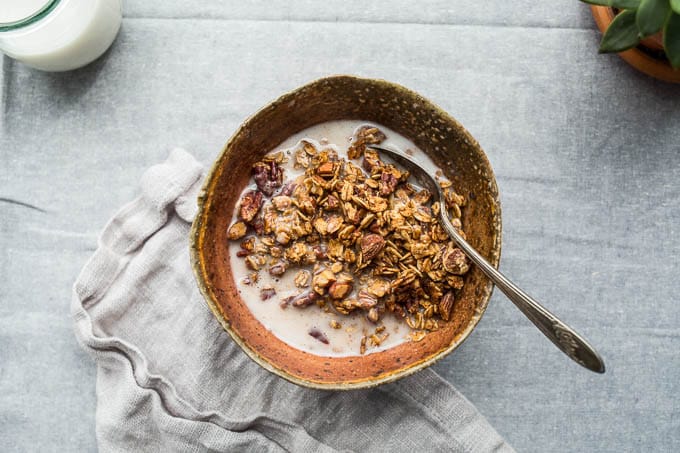 French Toast Granola // Salted Plains combines the best of both worlds with this irresistible French toast flavored granola.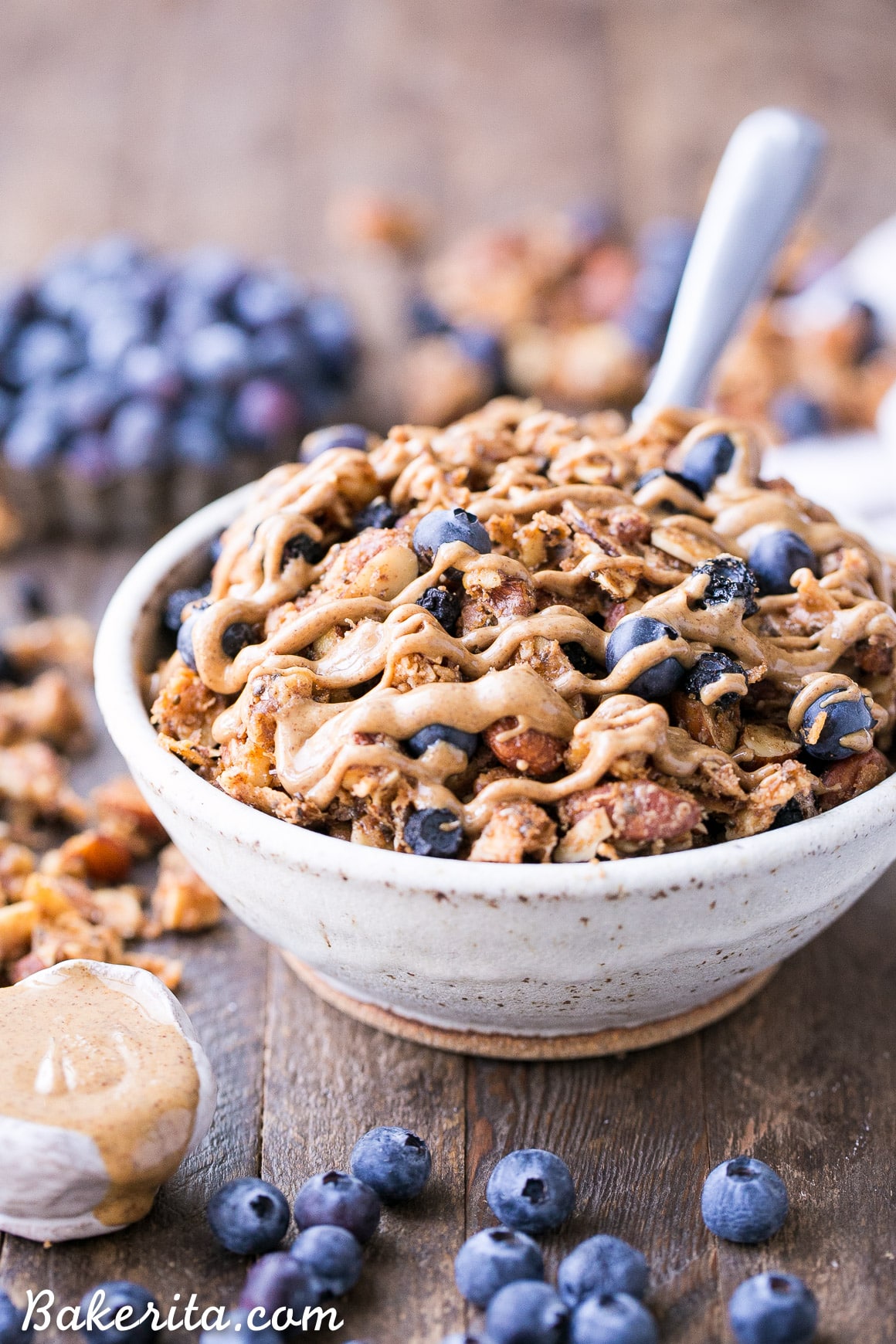 Blueberry Almond Butter Grain-free Granola // Breakfast just got a major upgrade thanks to this grain-free granola from Bakerita.