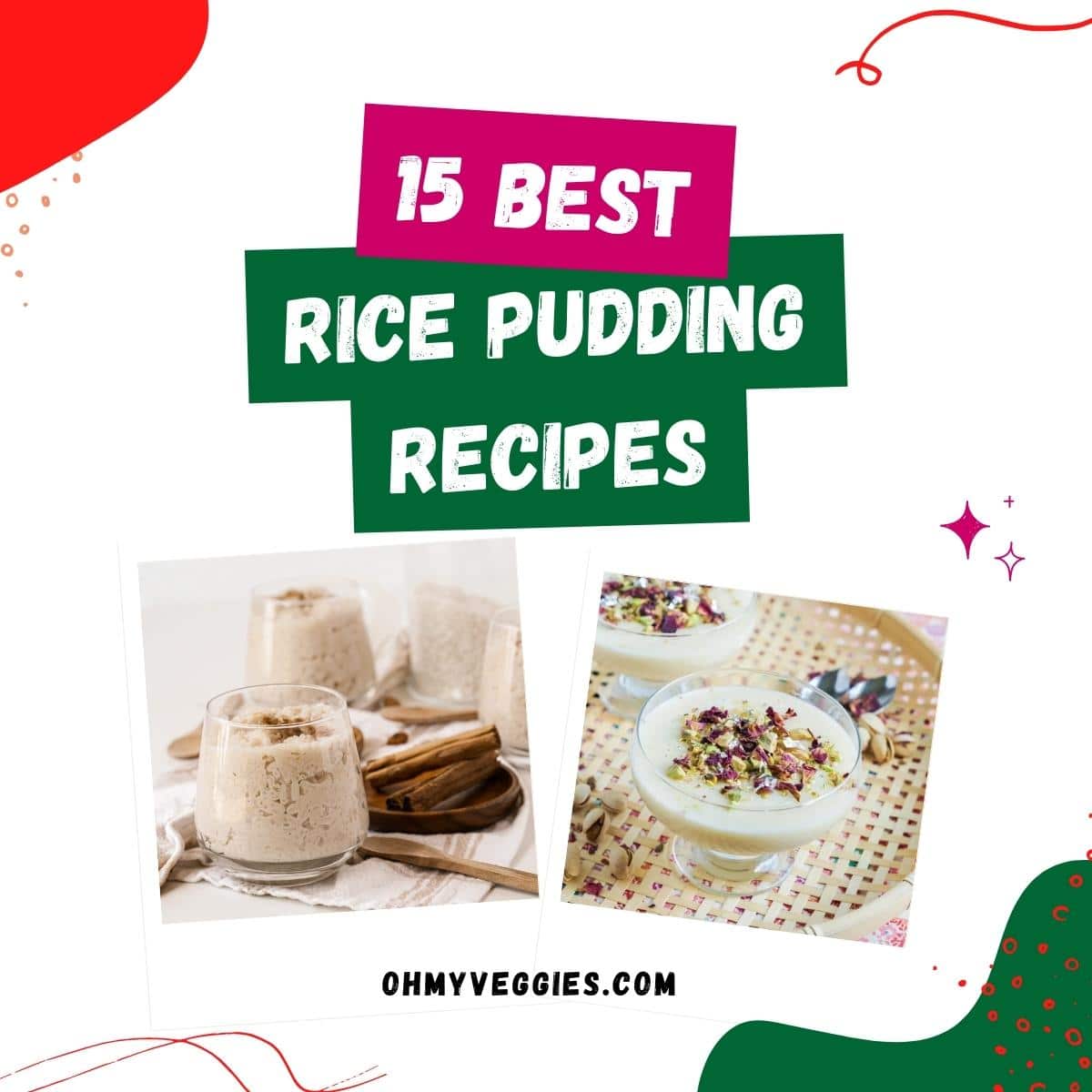 Rice pudding is the ultimate dessert comfort food. It's rich, creamy, filling and absolutely delicious. The rice acts as a great vehicle for so many flavorings, from winter spices to tropical tastes.
I've rounded up the 15 best creamy and dreamy recipes to show you just how versatile this pudding can be. Cast aside any outdated notions that this dessert is bland, and be inspired with these creative takes on the classic dessert.
15 Rice Pudding Recipes
Best rice pudding recipes that show how you can make this creamy dessert in a wide variety of different ways.