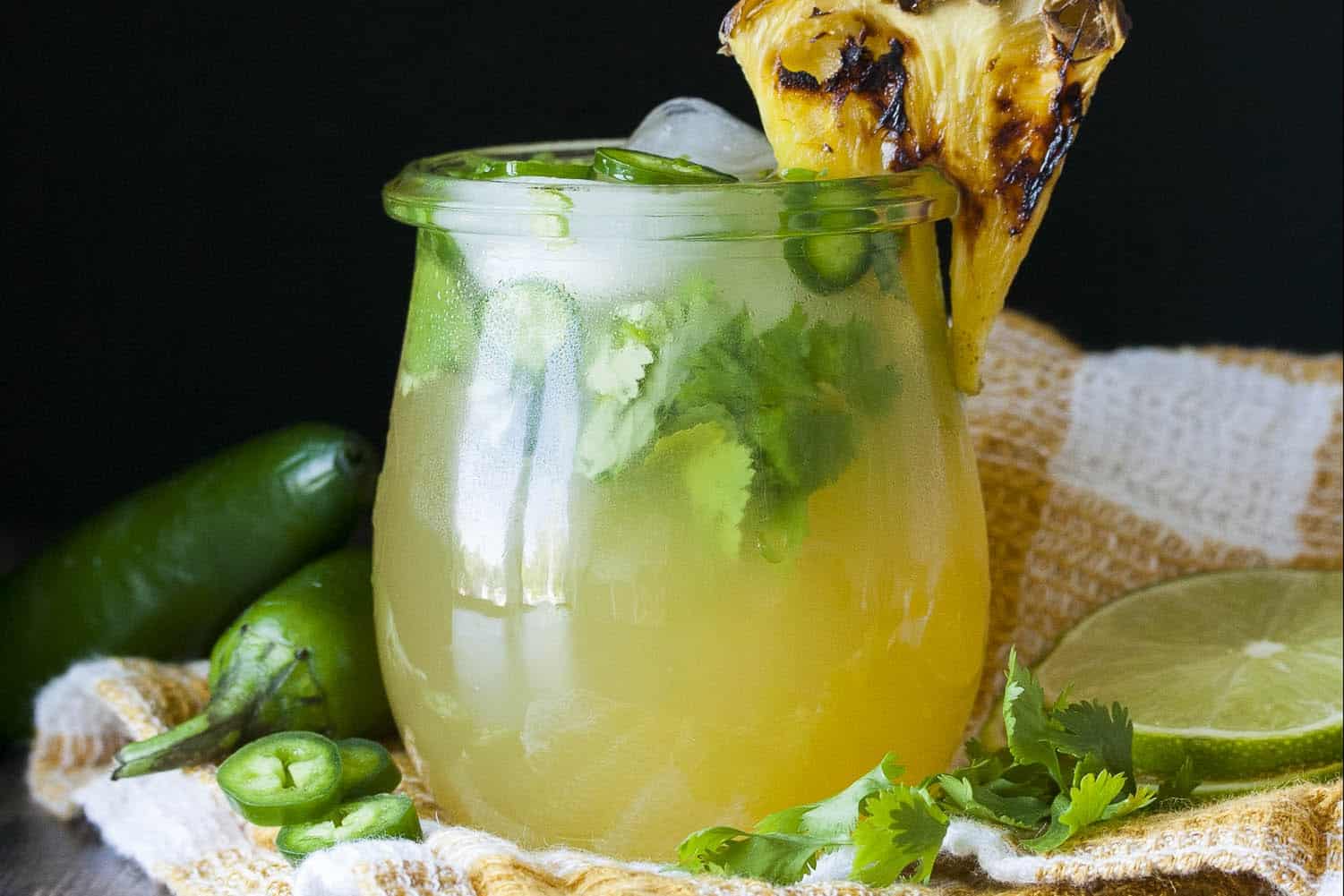 Frozen, on the rocks, blended, with salt or without salt, garnish or not to garnish... It's SUMMER! Which means it's also margarita time! But hold your glass for just a sec because we're about to show you a few of our favorite summer cocktail treats that aren't drinks at all (hint: ice cream). Don't worry, we also have 14 refreshing drink variations that are sure to be the next big hit of any summer party!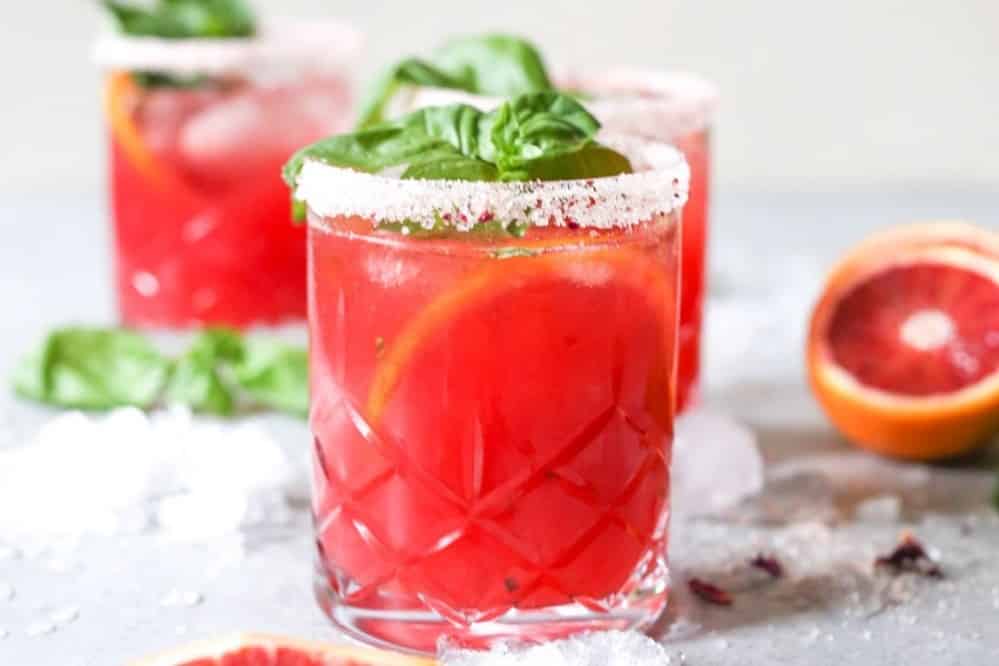 Skinny Blood Orange Basil Margarita // Bright, beautiful and totally refreshing, these cocktails are naturally sweetened with fresh blood orange juice rather than thick heavy syrups. Recipe from Domesticate Me.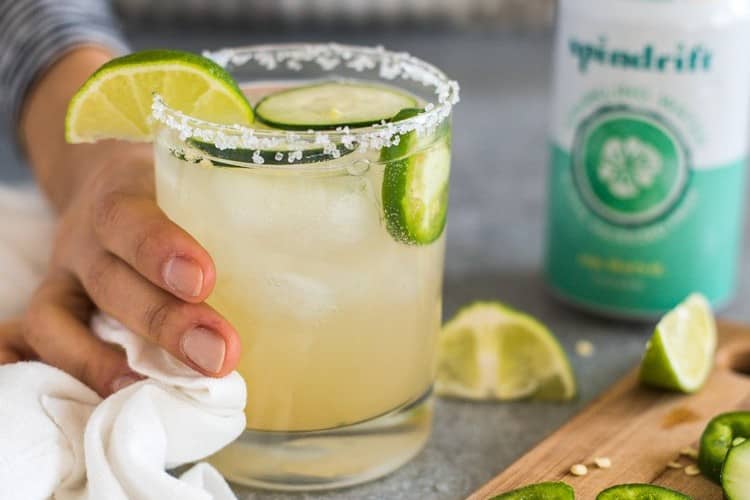 Cucumber Jalapeño Margarita //A cucumber jalapeño cocktail made with refreshing cucumber sparkling water, fresh jalapeños and organic agave nectar. As Isabel from Isabel Eats says, "This drink makes me want to go to the beach so bad."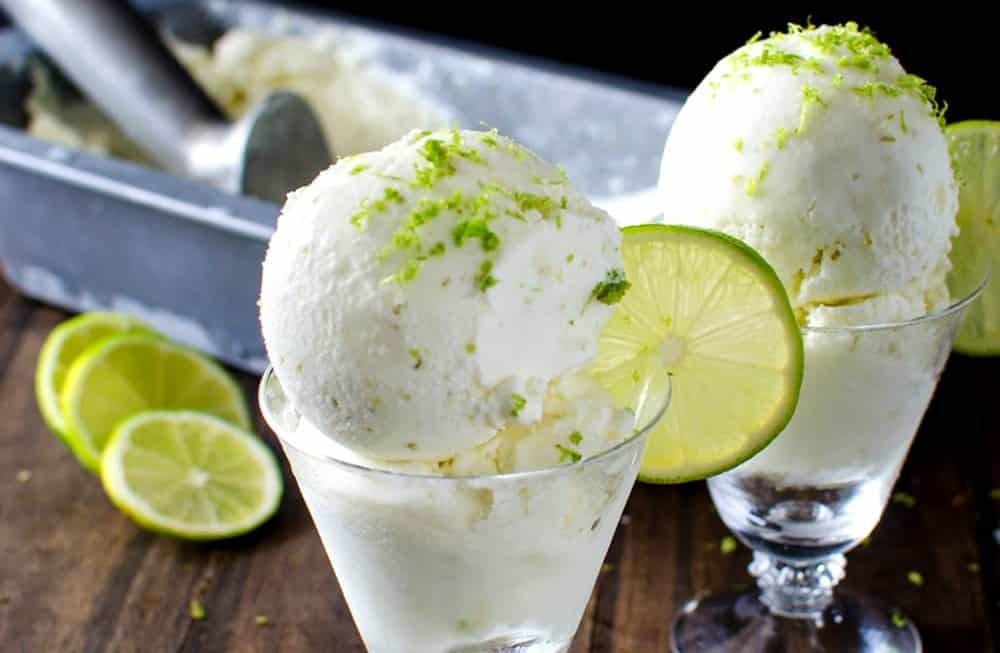 Salted Lime Sherbet (Margarita Ice Cream) // Tangy, salty, creamy, refreshing, and super easy to make! This yummy ice cream has all the flavors of a classic drink, MINUS the alcohol (unless you want some in there!), so even kids can enjoy this all year long! Recipe from The Flavor Blender.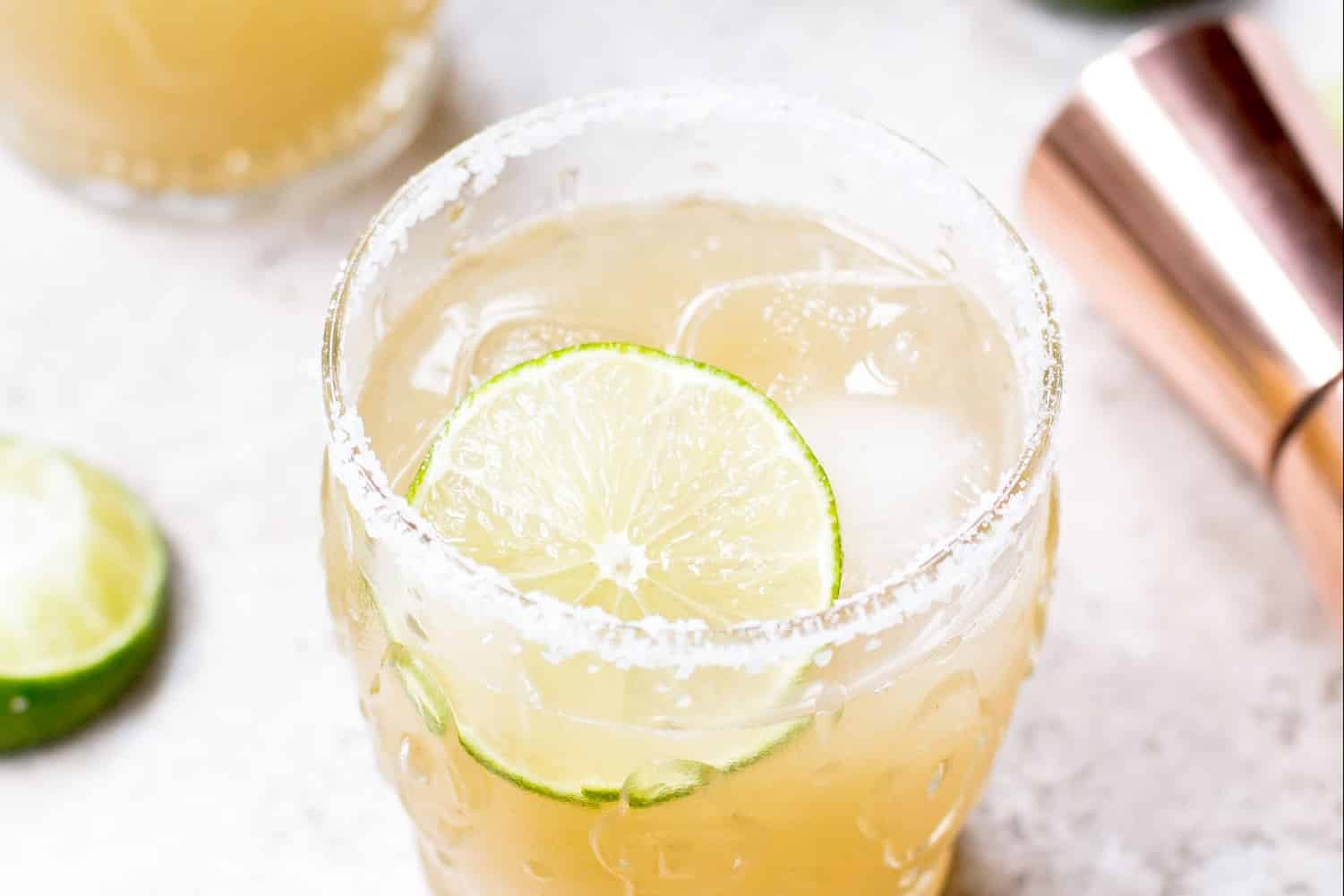 Classic Agave Margarita // Crisp and refreshing, this classic agave cocktail is made with fresh ripe limes and quality tequila. The result? The perfect amount of smooth, sweet and salty. Recipe from Oh She Swooned.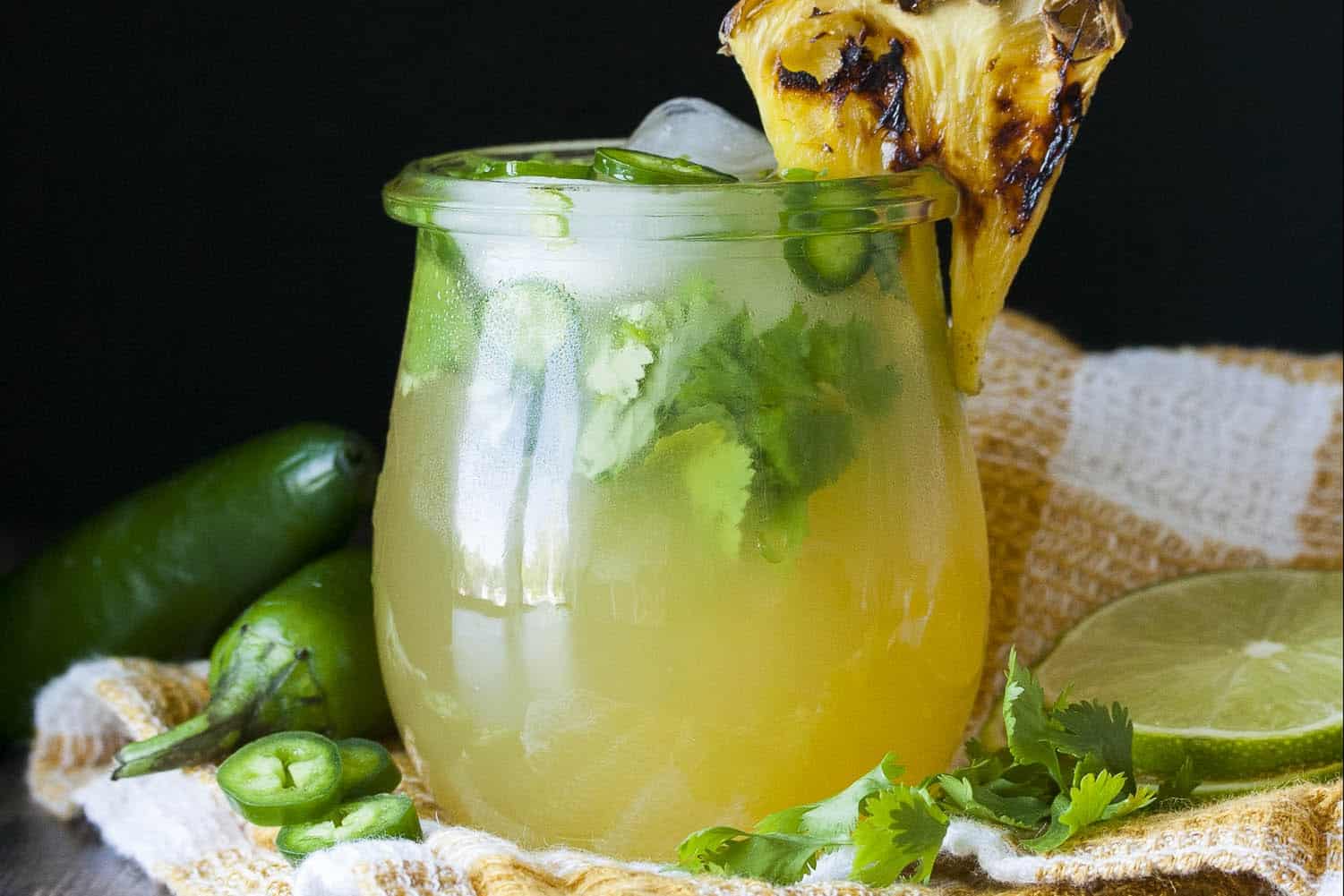 Grilled Pineapple Jalapeño Margarita // Fresh ripe fruit and ice-cold drinks, those are the things of summer. Am I right? This yummy drink combines the two into one holy grail of cocktails (there's a virgin option too!) and it's a good one! Recipe from Veggies Don't Bite.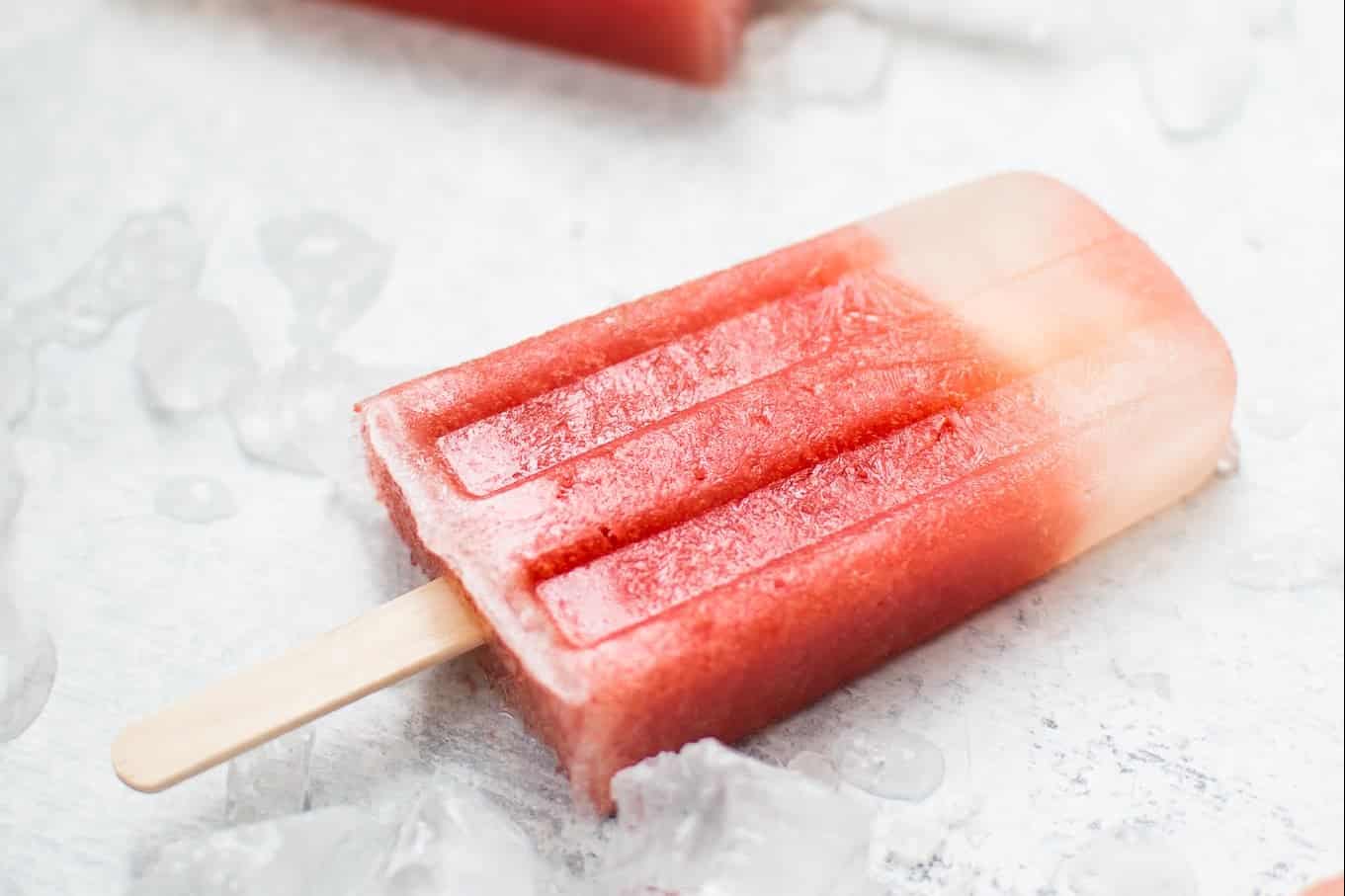 Watermelon Margarita Popsicles (no sugar added) // With just four ingredients and no sugar added, these pretty little ice pops are the perfect way to cool down and refresh on a hot summer day. Recipe from Salt and Lavender.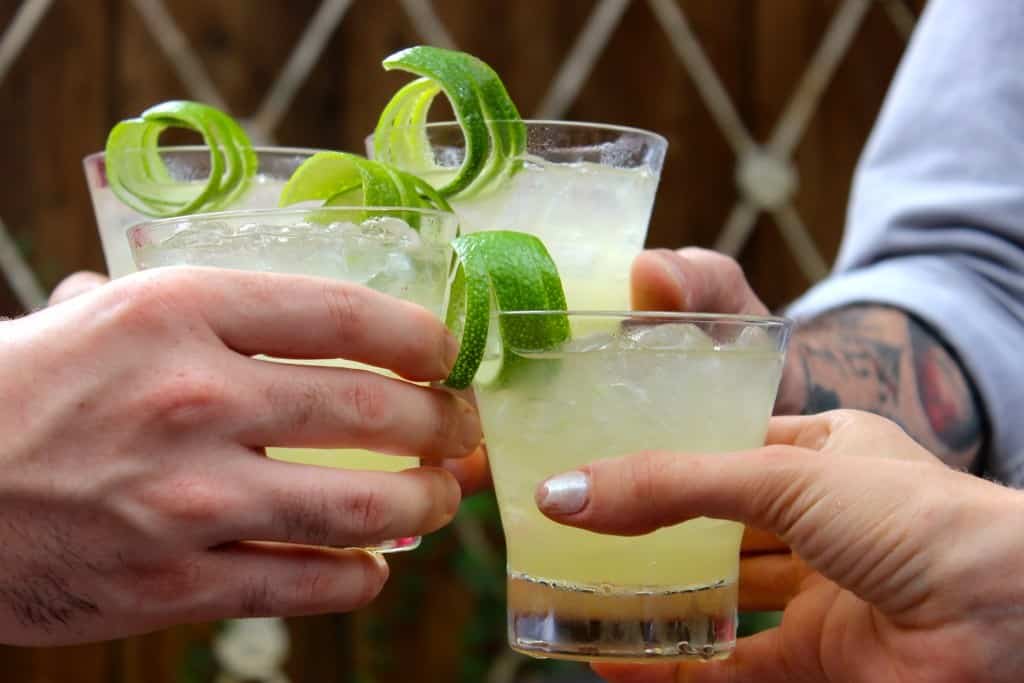 Hatch Chili Margarita // Made with homemade hatch chili simple syrup and fresh lime juice, these ice-cold drinks are sure to be a kick in the pants (in the best way possible!) from Lively Table.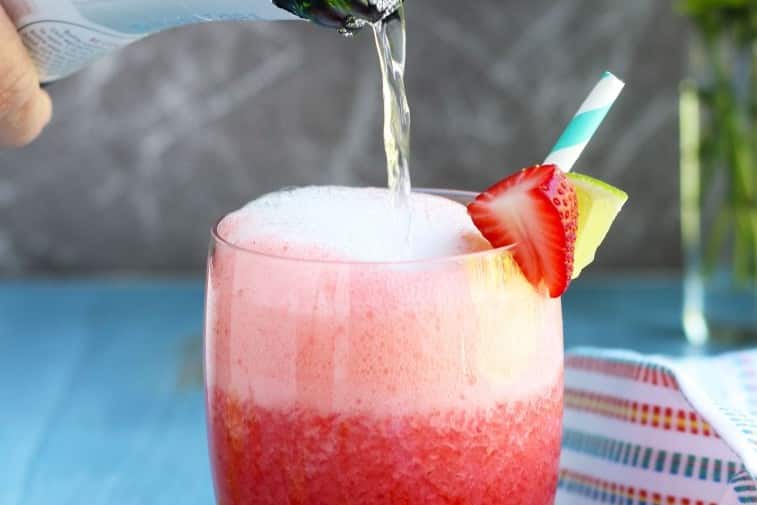 Prosecco Strawberry Margaritas // Take your drinking skills to the next level by topping off your favorite cocktail with a splash of sweet, crisp and bubbly prosecco from 3 Yummy Tummies.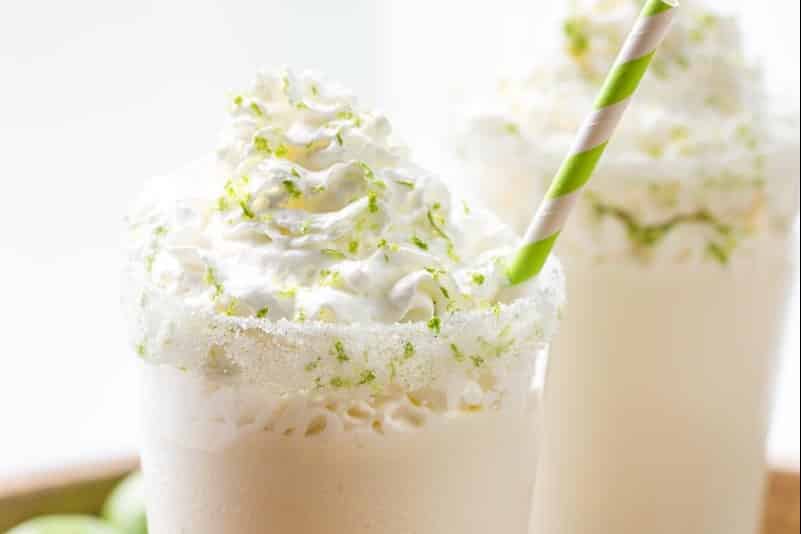 Margarita Milkshake // A dessert any grown up would love, this milkshake is a blend of rich and creamy vanilla ice cream, lime juice, orange liquor and, of course, tequila!  Recipe from Saving Room For Dessert.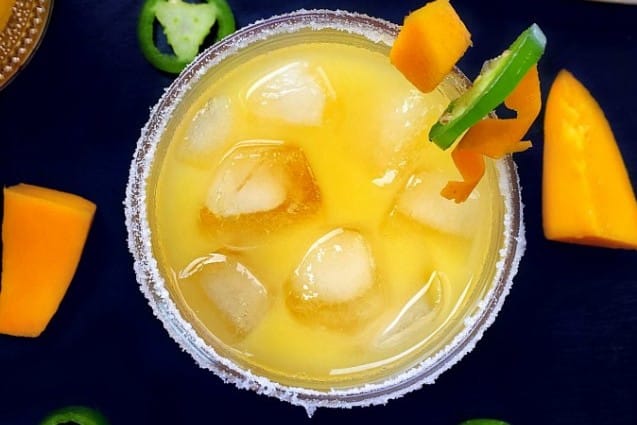 Mango Jalapeño Margarita (3 Minute Drink) // The perfect marriage of sweet and spicy combine to make the happiest of summer drinks that ever was! Recipe from Easy Cooking with Molly.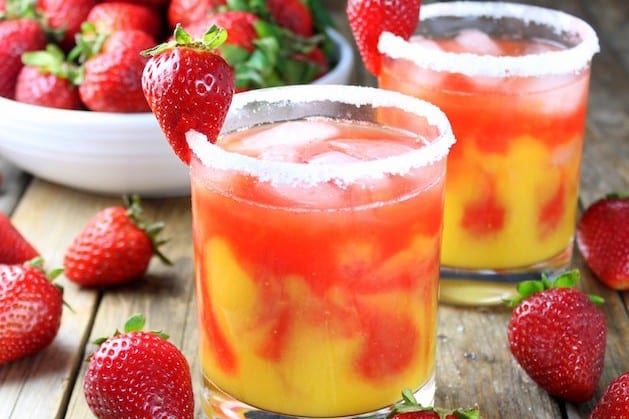 Honey Mango Margarita // Made with fresh strawberries and honey mango, these seriously gorgeous drinks (do you see those glasses filled with the color of the sunset?!) are fruity, boozy and totally delicious! Recipe from Taste and See.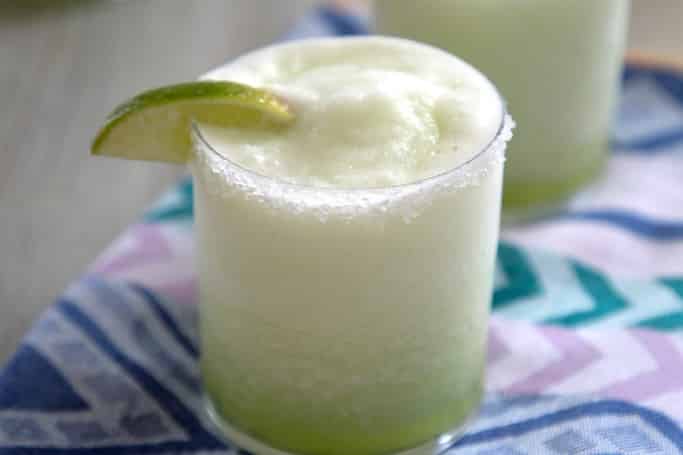 Honeydew Ginger Frozen Margarita // Made with frozen blended honeydew and homemade ginger simple syrup, this icy frozen drink is perfect year round! Recipe from We Are Not Martha.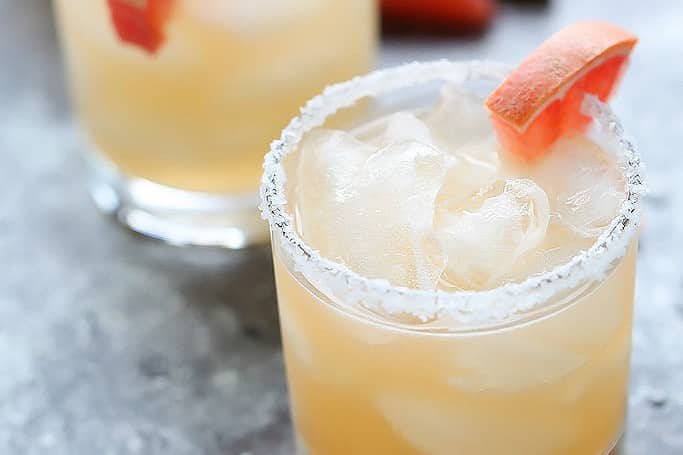 Grapefruit Habanero Margarita // Made with sweet and spicy homemade habanero simple syrup, fresh grapefruit juice and citrus salts, this ice-cold drink with have you sipping on summer in no time! Recipe from Platings and Pairings.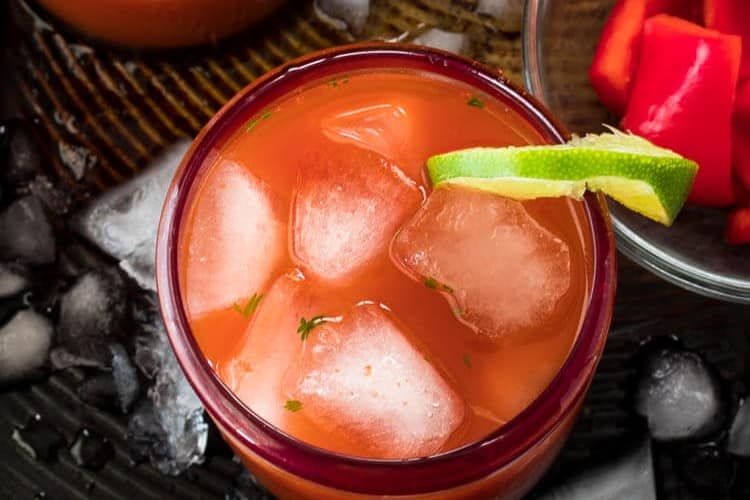 Salsa Sunset: A Savory Margarita // Move over sweet drinks, there's a new margarita in town! This savory version of the much-loved classic cocktail is the perfect balance of savory, sweet, hot and acidic. Recipe by Beyond Mere Sustenance.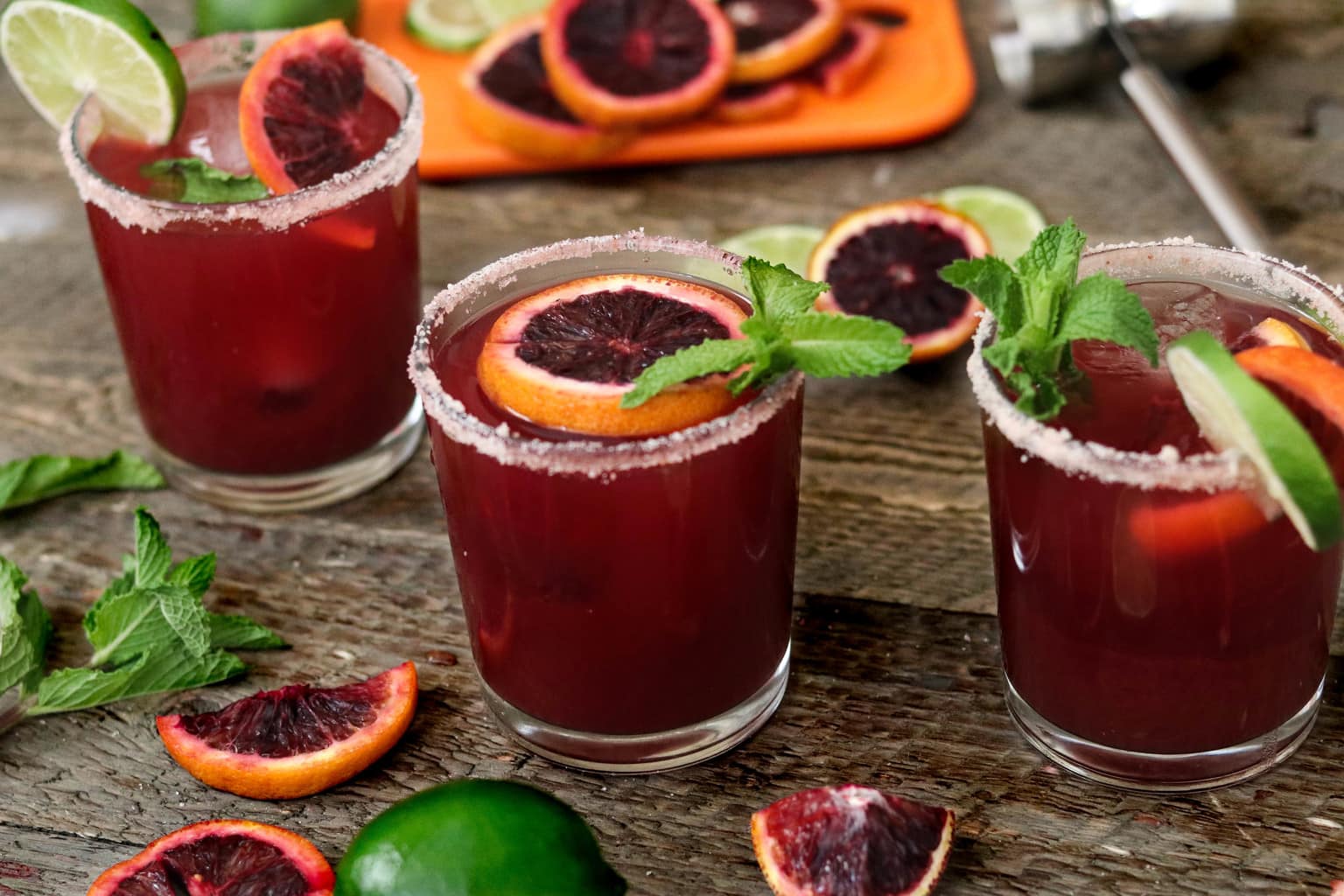 Blood Orange Margarita // Made with just four simple ingredients, these beautiful, boozy blood orange cocktails are super simple to whip together. Perfect for any hot summer day! Recipe from Vegan Huggs.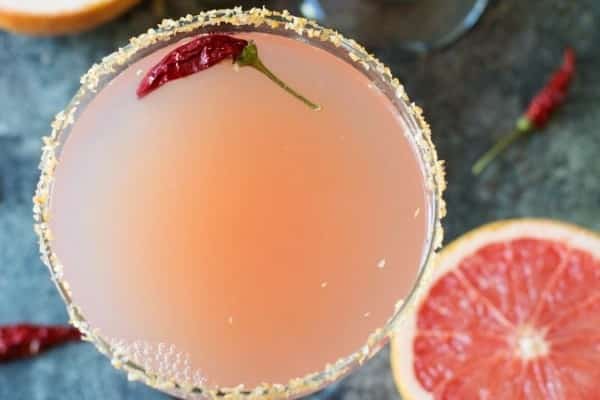 Pink Grapefruit Margaritas with Sriracha Salt // This pretty pink drink will be the star of any party thanks to its unique flavor combination of the sweet grapefruit and spicy sriracha salt. Recipe from Fearless Dining.