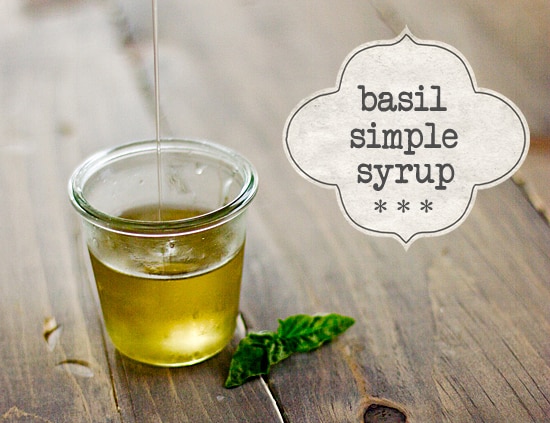 Basil simple syrup is the perfect way to use any spare basil you might have leftover from a recipe. And if you grow your own basil, well, you can make your own basil syrup all summer long! I like experimenting with different varieties of basil--Thai basil imparts the licorice-y flavor of anise, while lemon basil adds just a hint of citrus to the syrup.
The best part about making basil simple syrup is that it's as easy as making a regular simple syrup--you just add a handful of basil leaves to the sugar and water. Here's how you do it: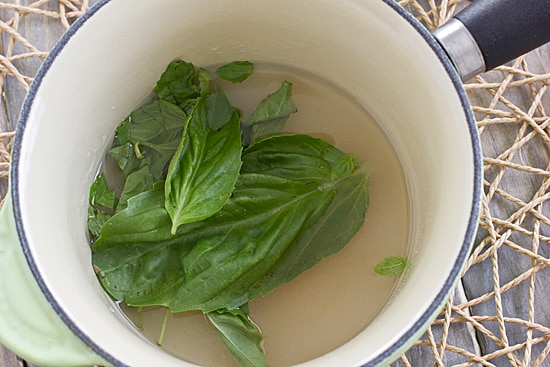 Combine 1 cup of sugar, ½ cup of water, and ½ cup of washed basil leaves in a small saucepan.
Bring to a simmer on medium heat, stirring occasionally, until sugar has dissolved. Remove from heat. Let the syrup cool completely, then pour through a fine sieve into a jar or resealable container.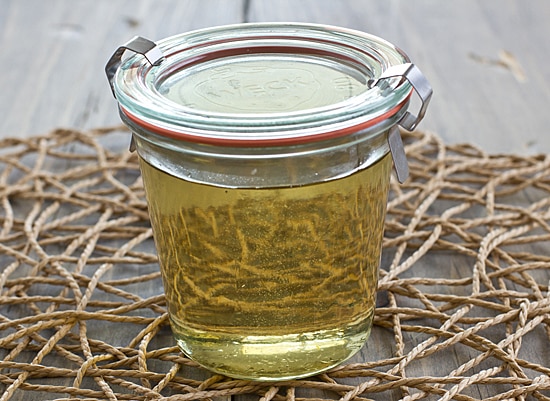 Although basic simple syrup lasts several weeks in the fridge, since this syrup has basil added to it, I try to use it within a week. So how can you use your basil simple syrup? Lots of ways! Here are some ideas: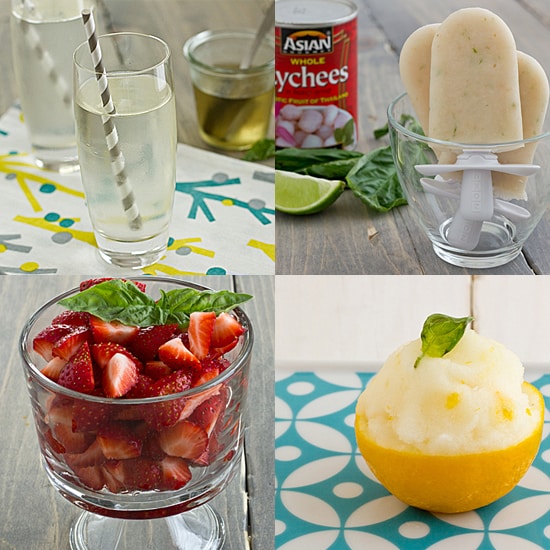 My favorite way to use it is in drinks. Try adding it to iced tea, lemonade (and limeade!), or cocktails instead of sugar.
Sweeten popsicles with it. Here's a recipe for Basil-Infused Lychee Lime Ice Pops.
Drizzle a little bit on fresh fruit. It's great on strawberries, blueberries, melon, and pineapple.
Use it in a granita or sorbet, like my Meyer Lemon & Basil Sorbet.
Basil simple syrup adds a sweet, herbal note to any drink or dish. And if you're not a fan of basil, you can use this same method to make simple syrups flavored with other herbs--try it with mint for the best homemade mojitos you've ever had!