It's just about that time of year, when those of us with backyard gardens are about to start reaping the rewards. And if you've got a backyard garden, there's a good chance you've got a few cherry tomato plants, which means you're about to be inundated with cherry tomatoes. So, you're planning on eating salad for dinner for the rest of the season to avoid them going to waste? There's no need! Here are 4 creative and delicious ways to use cherry tomatoes!
Make Sun-Dried Tomatoes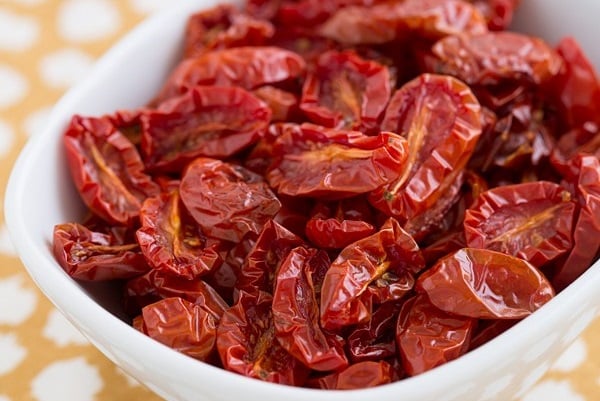 Yes, you can make your own sun-dried tomatoes, and they're way more economical than the sun-dried tomatoes you buy at the store. And, okay, they're dried in the oven and not by the sun, but we promise you won't be able to taste the difference! Once you've got your sun-dried tomatoes you can use them for snacking, sandwiches, sauces, veggie burgers, and if you really want to, put them in a salad.
Make Salsa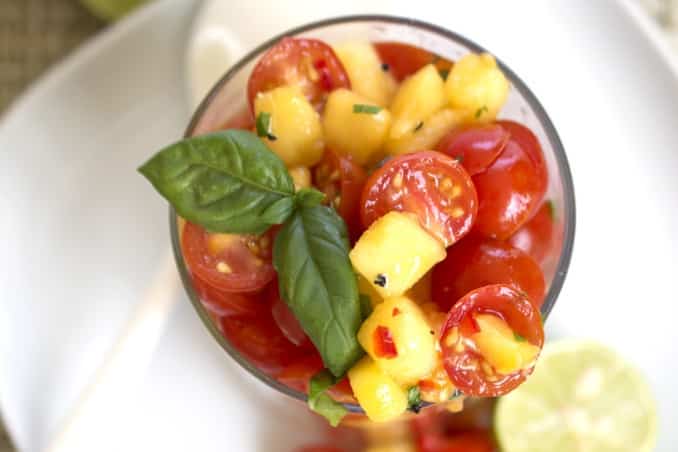 Smaller tomatoes means less chopping! Cherry tomatoes also have less seeds, and they tend to stay in place when you chop them, so you don't have to remove them before throwing your cherry tomatoes into a batch of salsa. Chop them in half and then throw them into your favorite salsa recipe as a substitute for regular chopped tomatoes. Or use a recipe that specifically calls for cherry tomatoes, like this cherry tomato peach salsa.
Roast Them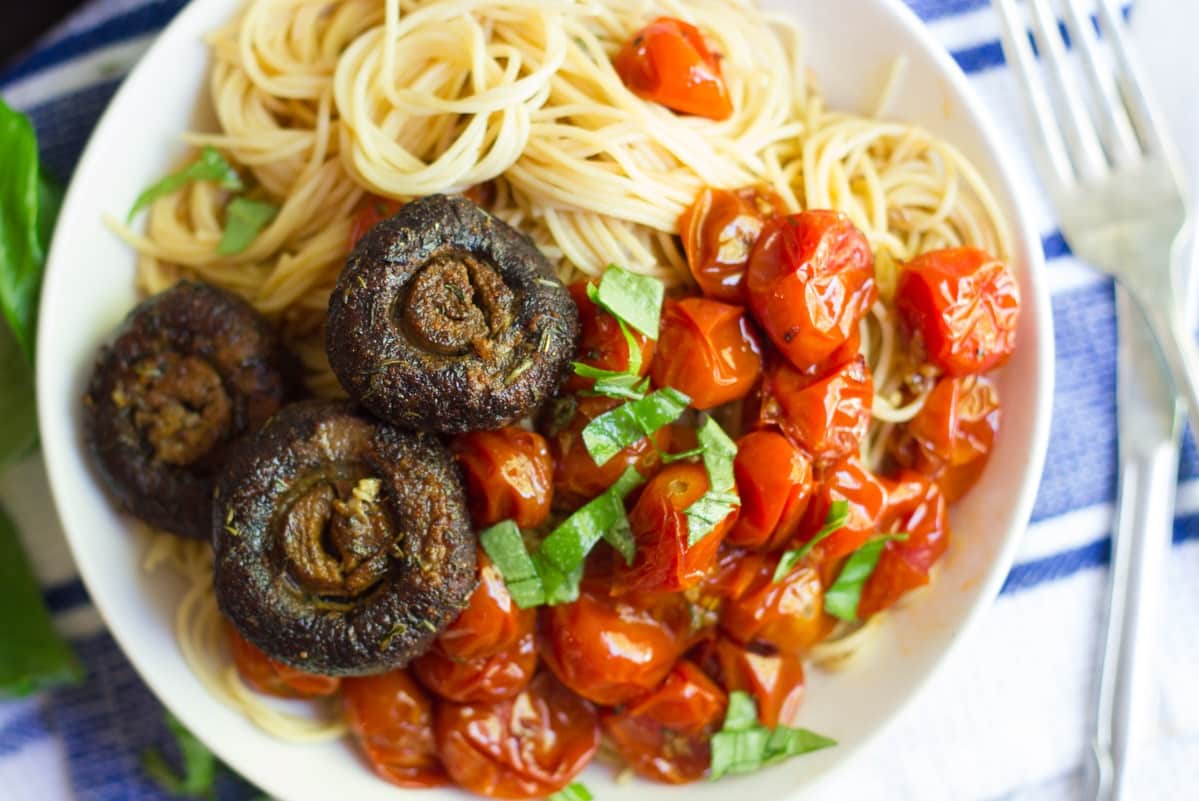 Roasting cherry tomatoes brings out their natural sweetness and gives you a nice juicy, saucy mix that you can use to add summer flavor to all kinds of dishes. Toss your cherry tomatoes in some olive oil, pop them into the oven, and let them cook until they start to burst. Roasted cherry tomatoes make an awesome topper for pasta, bruschetta, pizza or polenta.
Make Cherry Tomato Soup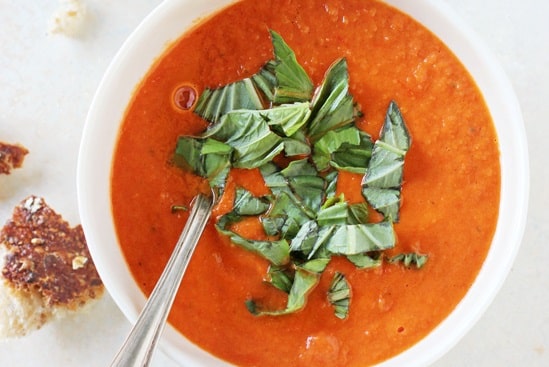 Fresh, ripe summer tomatoes make the best tomato soup, and cherry tomatoes are no exception!  For maximum flavor, be sure to use lots of cherry tomatoes. You can roast them like in this recipe, or simmer them in some broth until tender. Add onions, garlic, herbs and blend until smooth.