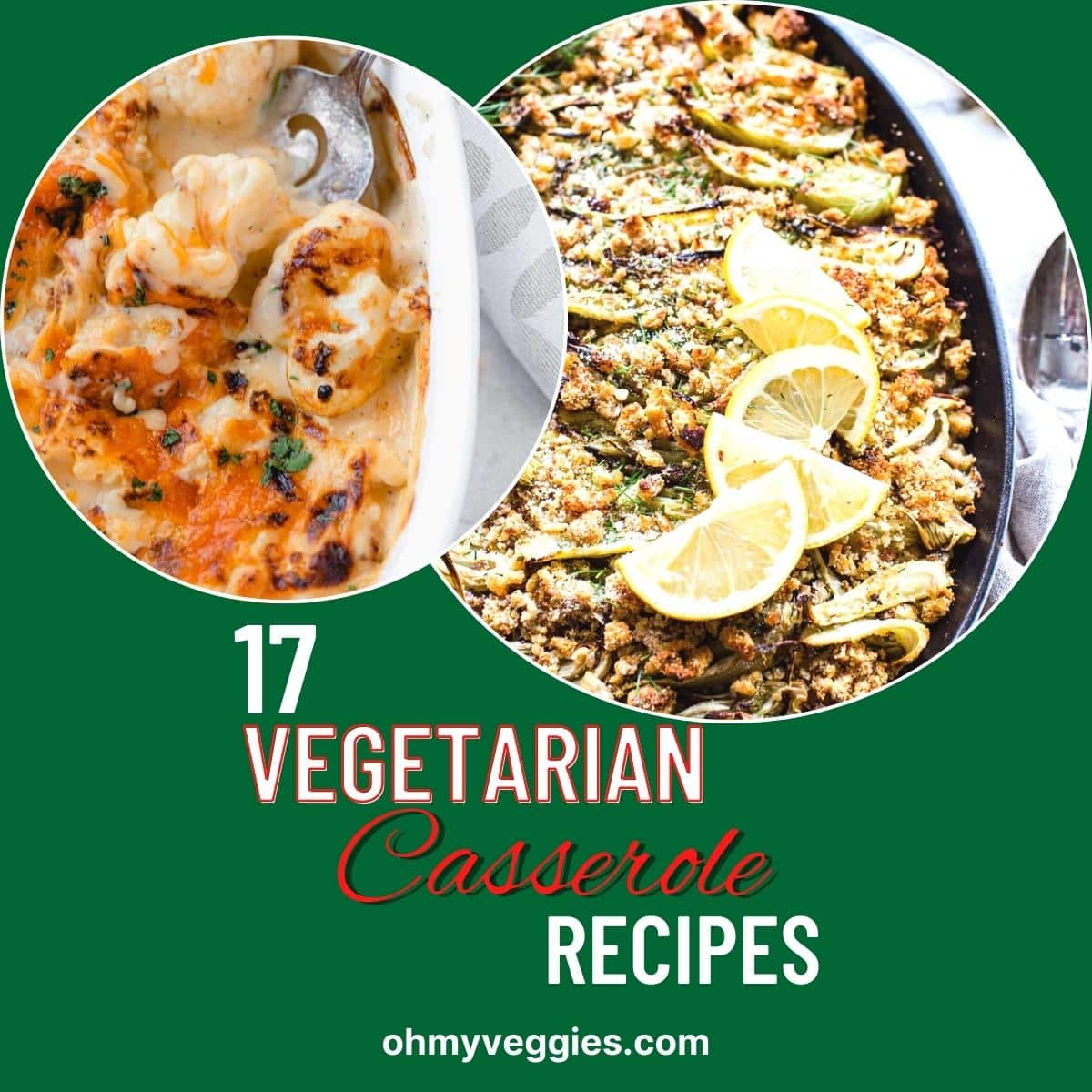 As we enjoy the last days of summer and look forward to fall, there's no time like the present to celebrate the best of each season. Whether it's a bounty of summer produce or earthy autumn vegetables, a casserole is a delicious way to get dinner on the table. From fresh tomatoes and zucchini to roasted fennel and butternut squash, here are 17 of the best vegetarian casseroles to take you from summer to fall.
17 Best Vegetarian Casseroles
Hearty and comforting vegetarian casserole recipes that welcome Fall.