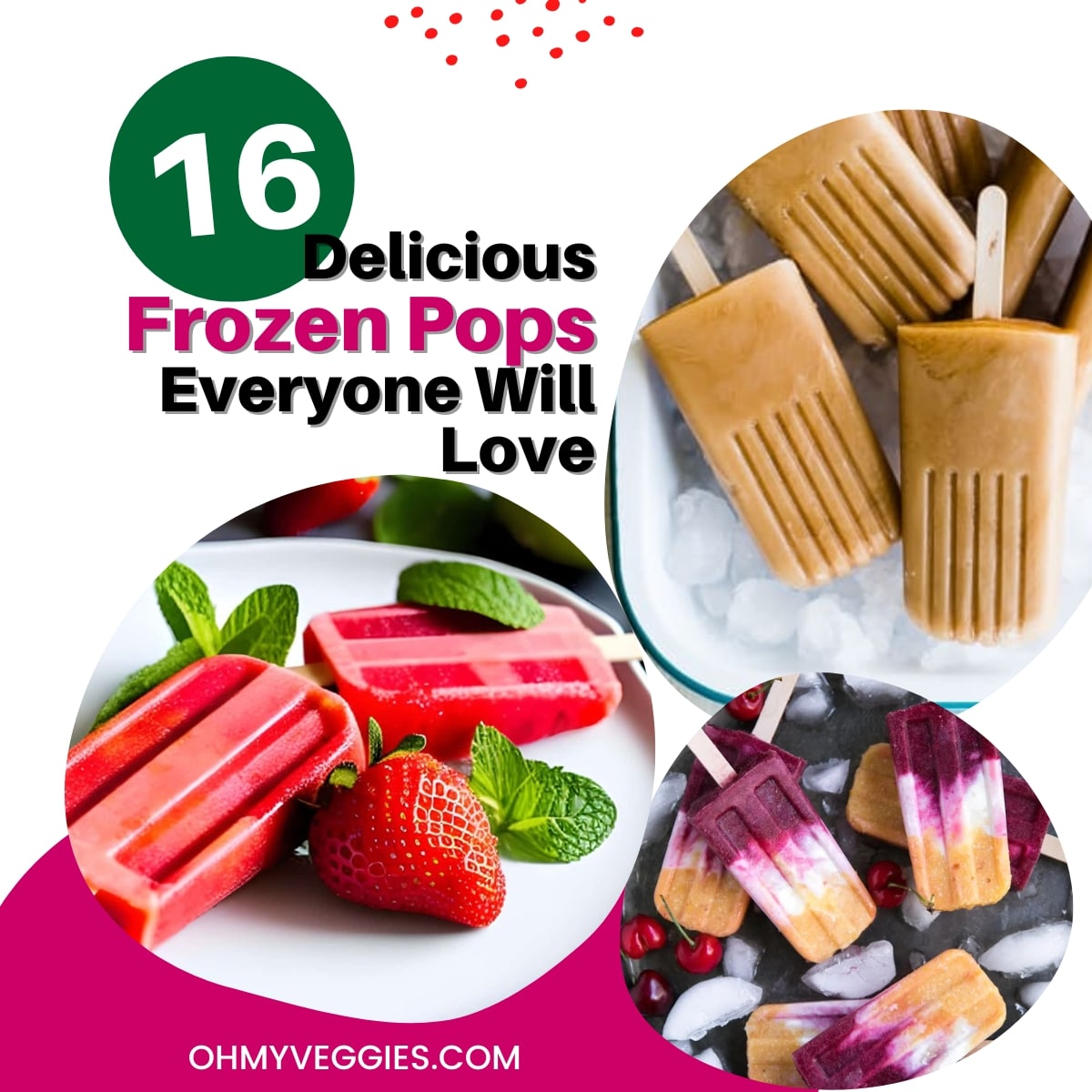 There's nothing quite like an ice cold frozen pop to cool you down on hot summer days. Most store-bought pops are loaded with sugar and artificial flavors though, and they can be a bit boring in the flavor department. Good thing it's super easy to make your own frozen pops at home! Grab yourself a mold and get freezing. Here are 16 of our favorite recipes for frozen pops!
16 Delicious Frozen Pops
Sweet, fruity, and refreshing, these popsicle recipes are perfect for summer!