Avocado addicts everywhere, rejoice! You can officially enjoy your favorite fruit (yes, the avocado is technically a fruit) with every meal—including dessert! We've gathered a few of the most flavorful dessert inspirations we could find for the smooth and tasty fruit. Try these avocado desserts out!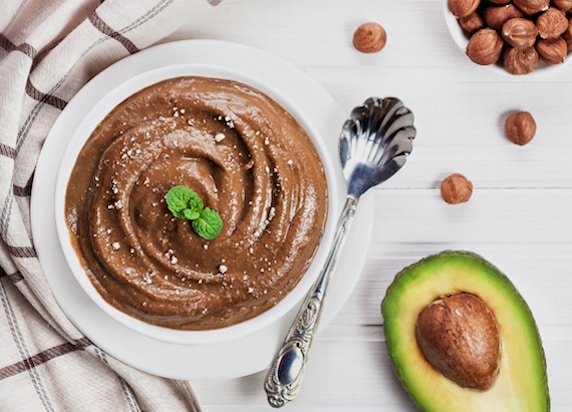 Vegan Chocolate Avocado Pudding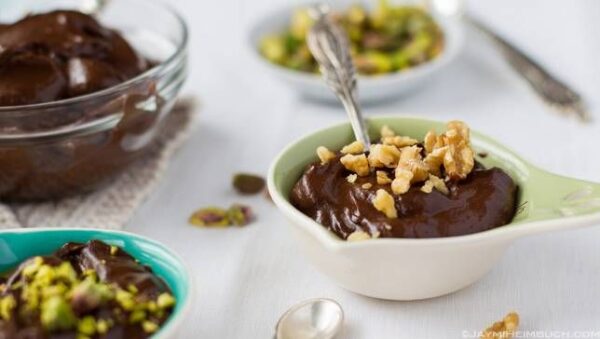 If you haven't tried it yet, make this recipe a *must* on your to-do list. For toppings, you can add a little peanut butter.
If you like pudding, but not necessarily chocolate, give this cherry-vanilla version a try.
Avocado Mint Ice Cream with Grilled Pineapple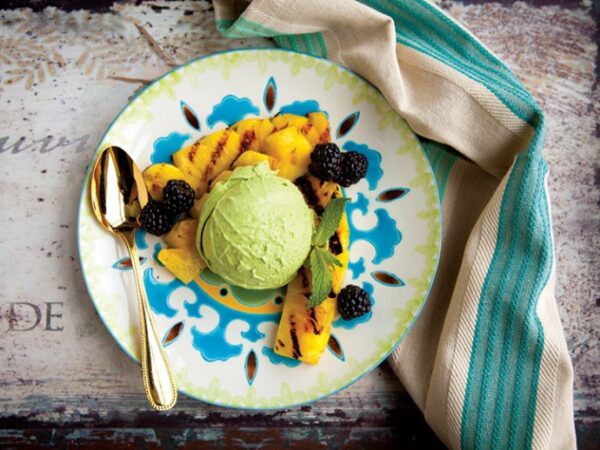 This Avocado Mint Ice Cream with Grilled Pineapple is pretty much all the freshest tastes of summer blended into one creamy frozen flavor burst!
You'll need an ice cream maker and a few hours to make this recipe. If you don't have an ice cream maker, take a peek over here.
Avocado Ice Pops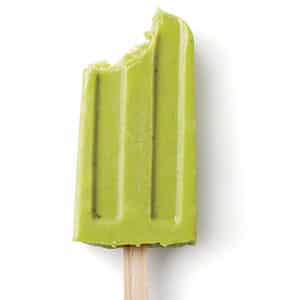 If you've got kids of any age, these creamy Avocado Ice Pops might make their summer even more fun. Let your kids cool off in the shade while enjoying one of these pops on a hot day—some of your kids may even like to help make some! The pops take four hours to freeze, so be sure to plan ahead.
For additional inspiration, you can find suggestions for avocado citrus sherbet, avocado tequila ice cream, and avocado coconut popsicles here.
Easy Avocado Chocolate Mousse
We found a few variations on this after-dinner treat—some easier than others. You'll need Hazelnut Kahlua liqueur and a double boiler for melting the chocolate in this first one. Another version here involves no cooking time, but you'll need crushed hazelnuts and dates soaked for three hours. The third option looks easiest of all—just make sure you have fair trade cocoa powder and stevia on hand.
Vegan Pistachio Chocolate Cheesecake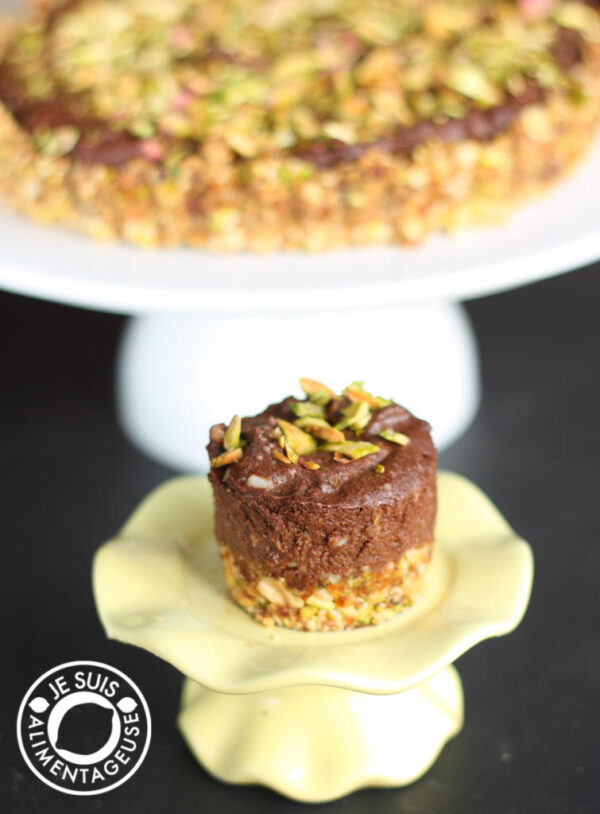 There is no better flavor combo than this. It's also a no bake, no cook-time version with no gluten or refined sugar. Sadly, those with nut allergies will want to take a pass.
Creamy Lime and Avocado Tart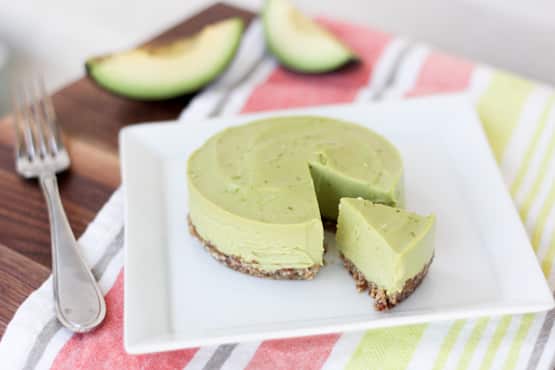 This one serves 8 at only 224 calories per slice. Zesty with a coconut pecan crust, you'll want to serve this on a pretty plate!