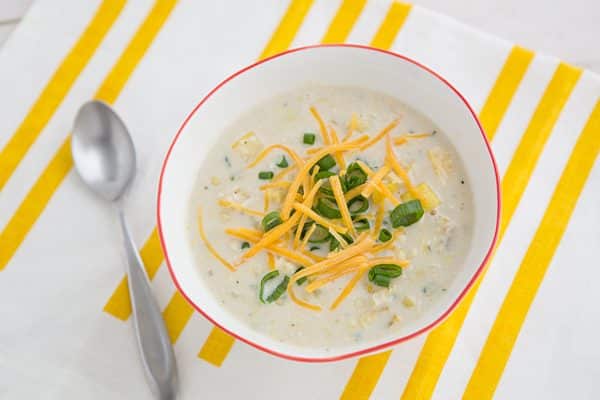 Unknown to many, the difference between summer squash and winter squash is simply related to the time of harvest. Summer squash are picked early while immature and the shells are still tender. Winter squash are taken up later in the season with the traditional autumn harvest once their shells have hardened up—making their way into grocery stores and fall harvest festivals everywhere. Each have plenty of uses and are fantastically nutritious. However, summer squash is the handiest for summer soup-making, which we will be working with for today's recipes of summer squash soup.
Farmers in the United States provide several types of summer squash annually including zucchini, crookneck and straightneck varieties, as well as scallop squashes. With a few variations in shape and color, you can find most in health food stores, regular grocers and farmers markets during the summer—and all are delicious and chock full of antioxidants. With that in mind, let's explore the summer squash soup recipes that can be made with these nutrient-packed and flavorful foods. Here are our favorite summer squash soup recipes!
Farmers Market Minestrone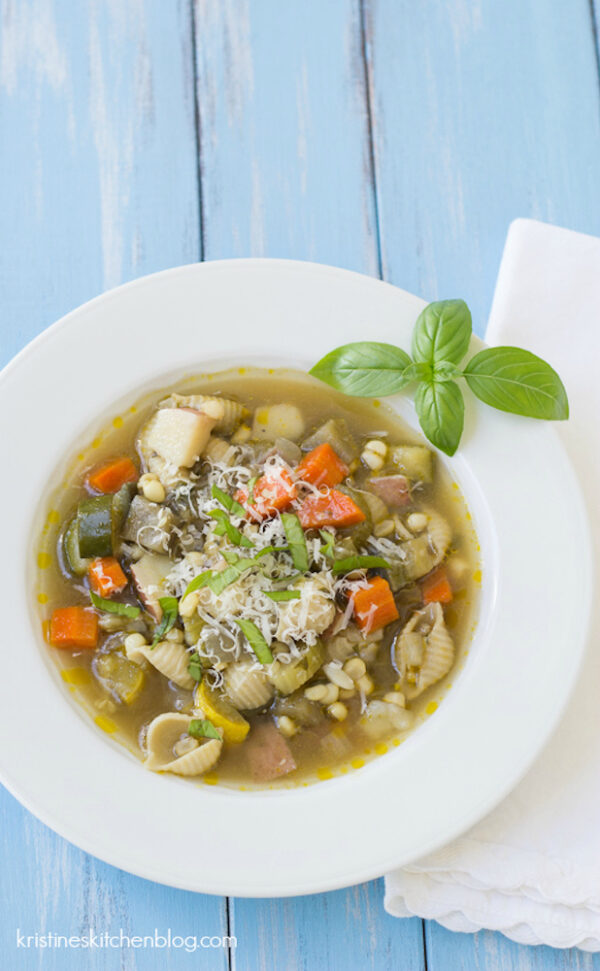 Every veggie known to summer finds it way into this colorful concoction, including yellow squash, zucchini and eggplant. Serve topped with your favorite garden-fresh herbs, crunchy homemade croutons or freshly grated cheeses.
Zucchini & Yellow Squash Soup with Rosemary & Vegan Parmesan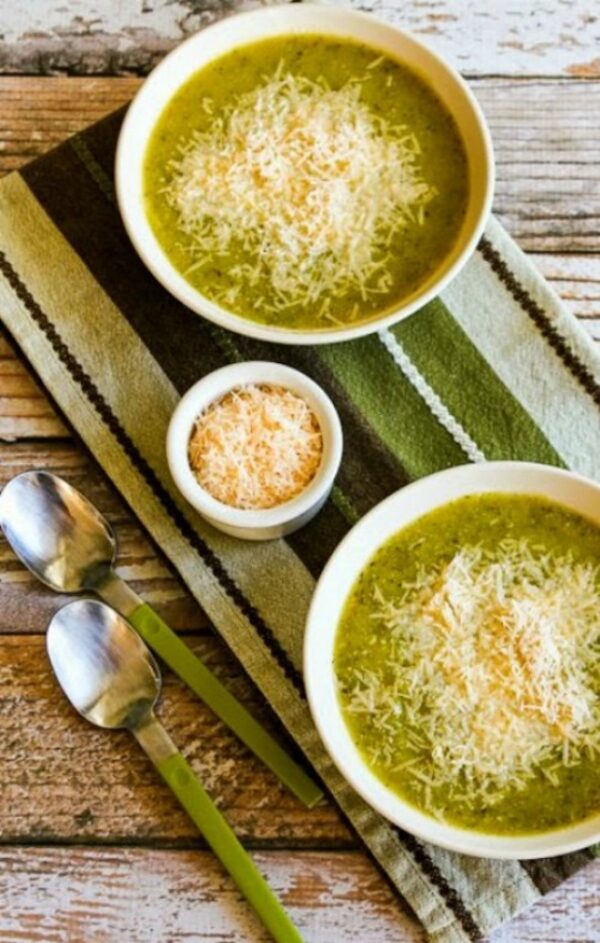 This can be made either on the stove top or in the pressure cooker. Vegan parmesan and aromatic rosemary sprigs make this recipe a full-flavored and fragrant delight for a cool summer night. Serve as an appetizer or main dish.
Spicy Chickpea Summertime Stew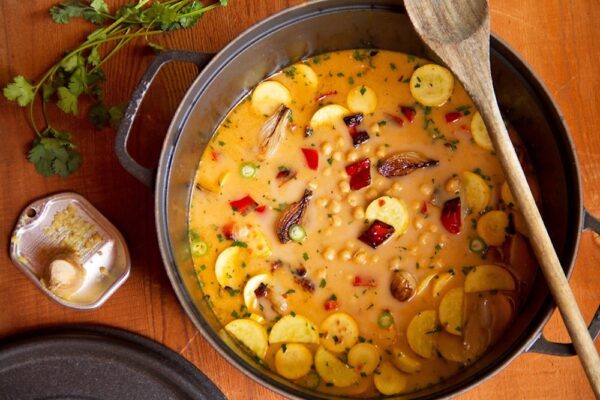 Spicy Summer Squash Soup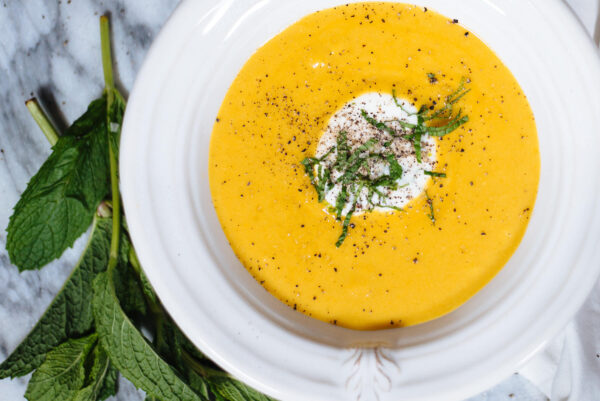 If you like a little more kick to your soup, give this one a try. With its gorgeous golden color and ground cayenne pepper added to taste, you'll want to serve this in your prettiest (preferably glass) bowls—with a cool cup of vegan sour cream on the side.
Summer Squash Stew Ratatouille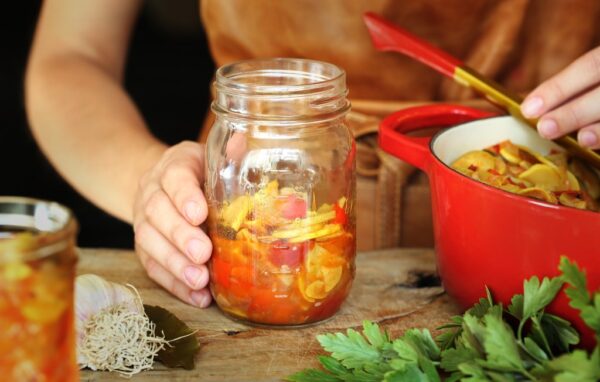 This recipe shares the steps required to prepare a colorful ratatouille for either serving fresh and hot or to store in the cellar in
jars as well.
Coconut Curry Summer Squash Soup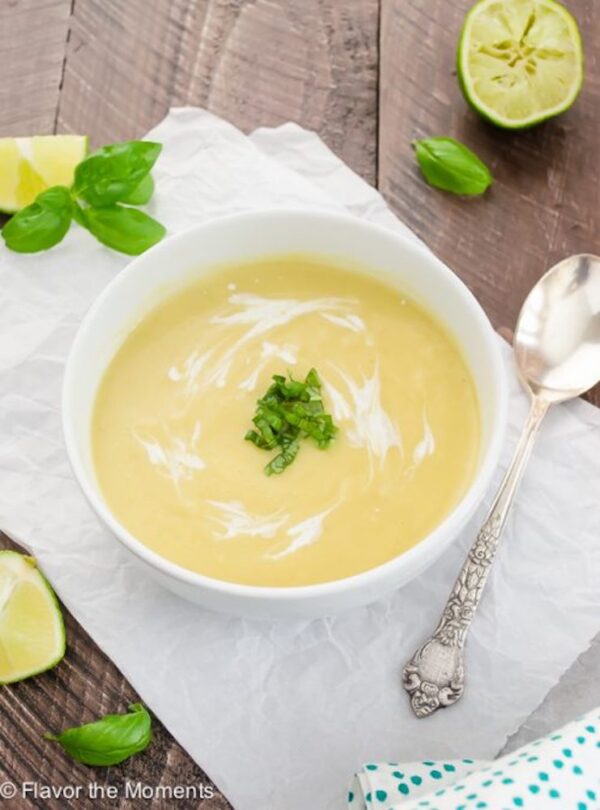 Here's a super healthy vegan version with plenty of garlic, curry and fresh basil.
Summer Squash Farro Chili and Red Beans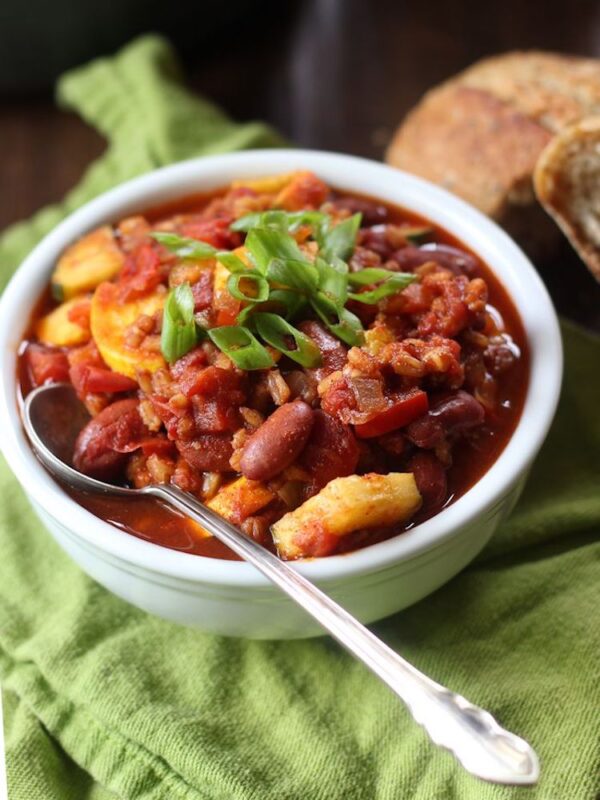 This is a hearty and spicy vegan dish perfect for lunch or dinner. Best served with your favorite toppings, like crackers and vegan grated cheddar.
Quick & Healthy Zucchini Basil Soup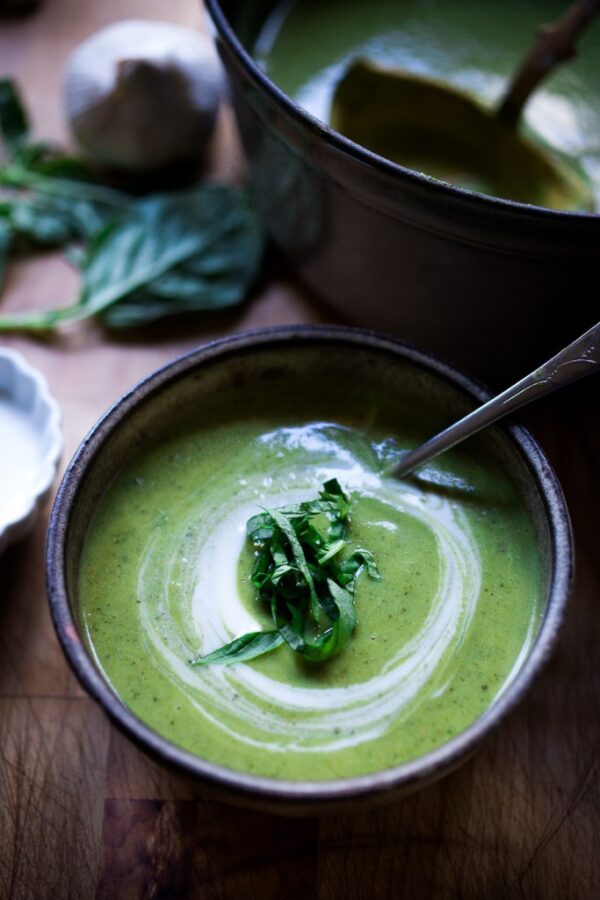 This brilliant vegan creation is smooth, healthy and beautiful, made in an easy 25 minutes from prep time to your soup spoon!