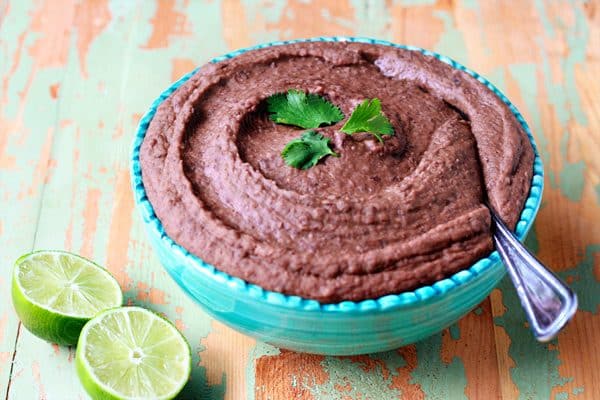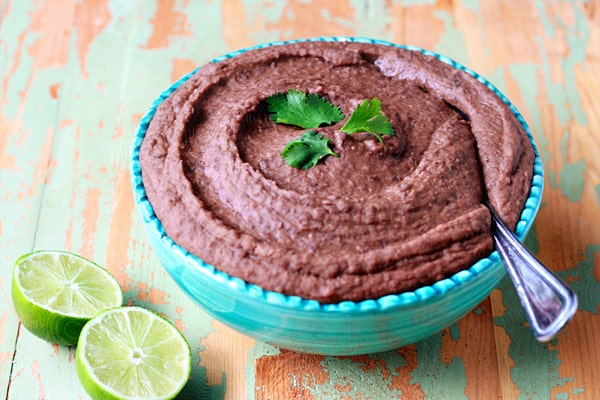 Don't pack up that crock pot just yet! There are still plenty of uses for it, even though it's warming up outside. If you're on the run all summer, you may be able to save some kitchen time with a few of our favorite vegan slow cooker recipes. The masters have created the perfect blends of light, healthy and easy to help you serve up the vegan versions some old school summer favorites - and a few innovative new meal options as well. If you've got time to grab some grains, beans, veggies and spices from the store, you've got time to create some of the following easy peasy and flavorful slow cooker recipes for summer. Check these out!
Tip: You'll need cooked rice (or other pre-made staples, such as quinoa or another prepped grain you prefer, a bed of washed lettuce or prepped lettuce 'wraps', etc.) to go with some of these, so be sure to have that handy. As with most slow cooker recipes, some tasks will need to be done ahead of time, even the night before cooking, so read your recipe with an eye out for any necessary make-ahead preparations. Also, most recipes need a 4 to 5 quart slow cooker, but some get by with half that size, so you can double some of them for larger batches if you eye it up carefully. After you've considered these items, you're off to go!
Let's start with a hearty sandwich, perfect for lunch or dinner! The vegan version of a traditional pulled pork sandwich is finally here. Served up with chips, a pickle or maybe even vegan coleslaw, the barbecue lentil sandwich is easily crafted in this simple recipe.
Don't miss out on this summertime picnic side dish! These savory baked beans will go over great with the vegans at your cookout. They're delicious alongside almost any type of sandwich or main dish, or even on top of baked potatoes or a steaming plate of brown rice.  (Note: If you want to save steps on beans to have ready for other meals in the future, you can also try this super-easy
pre-cook method
.)
Make sure you have some of that pre-cooked rice on hand to go along with this tangy delight, the veganized version of Pineapple Chicken! Vegan tortilla wraps or lettuce wraps can hold the filling if it's mixed with rice, too; just make sure you tuck one end in to keep it from falling out when you pick it up!
Kathy Hester has a facebook page aptly named after her book, "
The Vegan Slow Cooker
", where she posts slow cooker (and other) vegan recipes often, such as this savory white bean soup. You can try following it for daily updates! We've included a couple of her other easy favorites to start with in this round-up, too.
Think you can't make vegan summer desserts in a slow cooker? Think again! There are a few that'll blow your mind, like this red velvet tapioca pudding (which actually works well as breakfast too). Remember, you'll need enough refrigeration time for the pudding to fully set afterward, so consider making the night before.