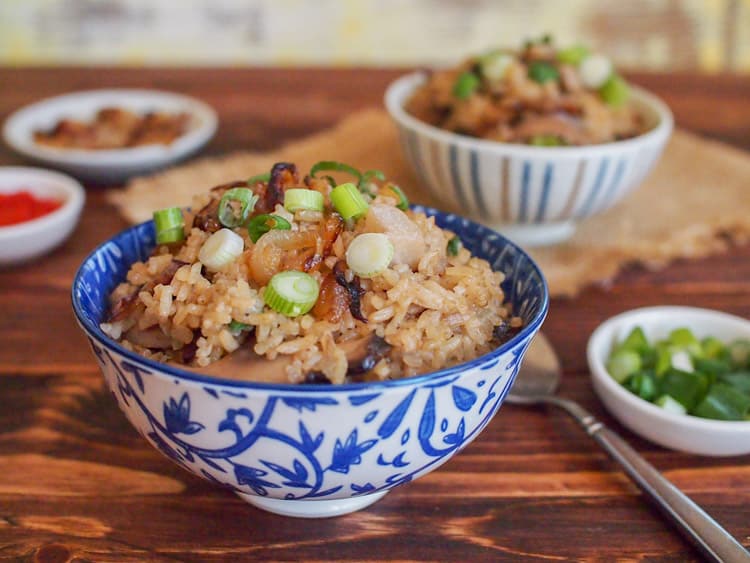 Weeknight dinners don't have to be boring. In fact, with the right ingredients, spices, and herbs, you can easily prepare a satisfying meal that's not just healthy for your body but will also take your taste buds on a delicious adventure. These recipes feature flavors from around the world and can be made using simple ingredients in no more than 30 minutes.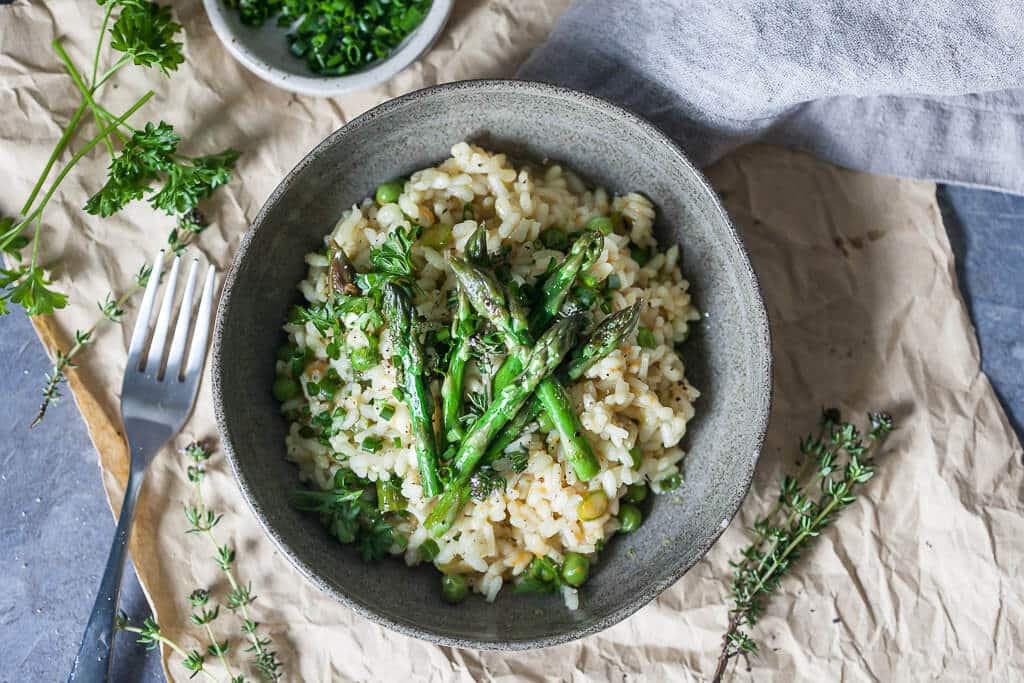 Asparagus Risotto // A few simple ingredients go a long way with this green-friendly risotto by Vibrant Plate.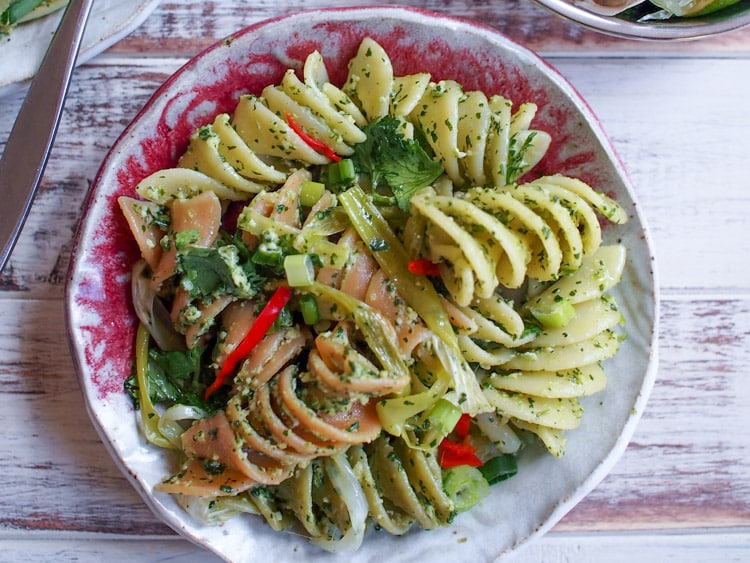 Asian Pesto Noodles // This pesto from Vermilion Roots combines cilantro and green onions with ginger, sesame oil, and, lime juice for a refreshing take on pasta.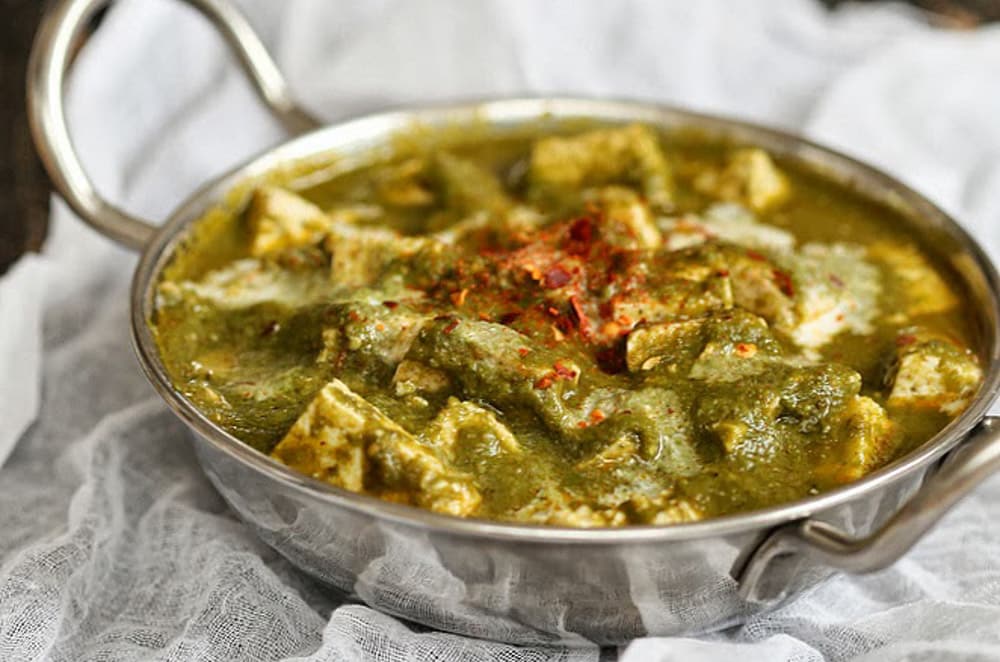 Tofu in Spinach Curry // Tofu replaces cheese in this vegan version of the popular Indian dish Palak Paneer by Vegan Richa.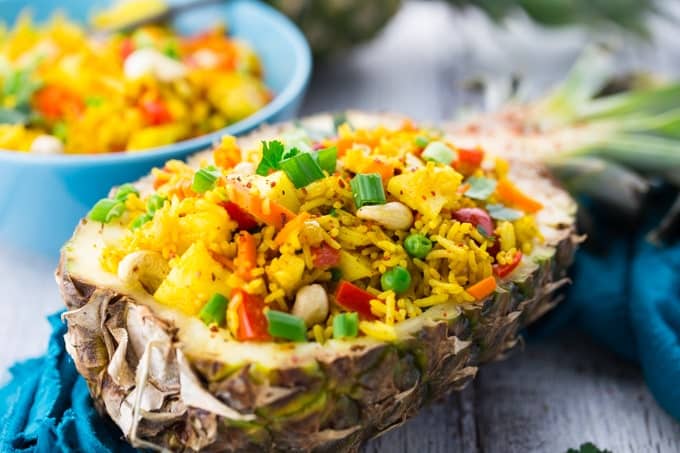 Thai Pineapple Fried Rice // Let the colors and flavors of this appetizing fried rice from Vegan Heaven take you to Southeast Asia.
Walnut Meat Tacos // Walnut makes for a substantial filling in these tacos by VNutrition that can be prepared in minutes.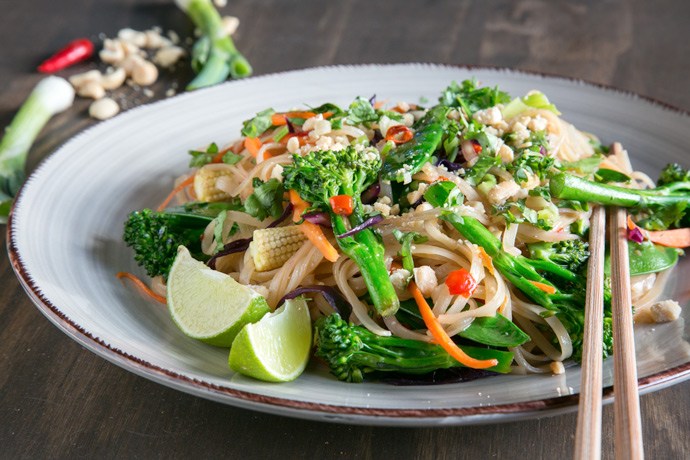 Vegan Pad Thai // If you find yourself having a midweek Thai food craving, The Petite Cook has just the easiest Pad Thai recipe using your favorite veggies.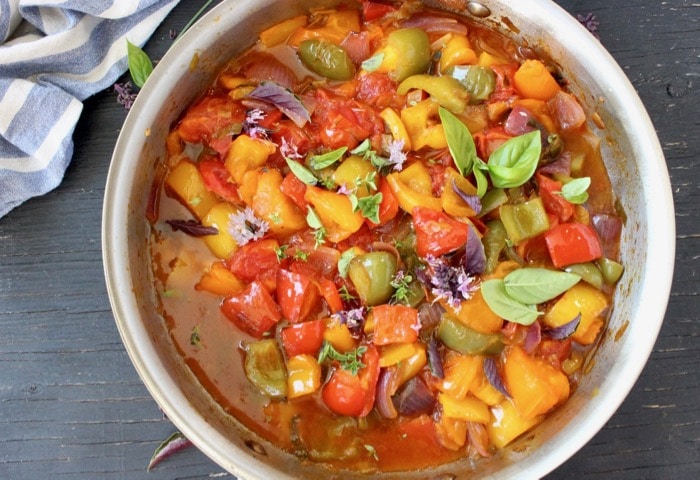 Peperonata // A traditional Italian recipe, this scrumptious stew by Ciao Florentina really puts the spotlight on bell peppers.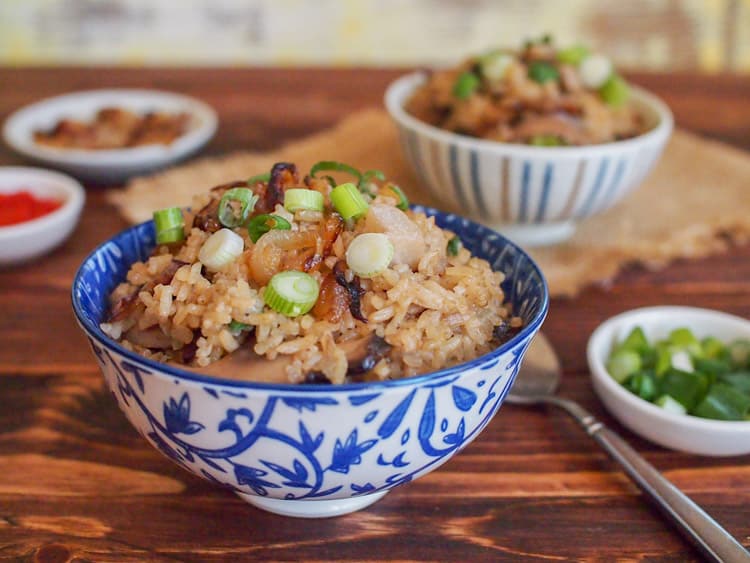 Five Spice Taro Rice // This aromatic Malaysian rice dish from Vermilion Roots features taro root and comes together easily in the rice cooker or on the stovetop.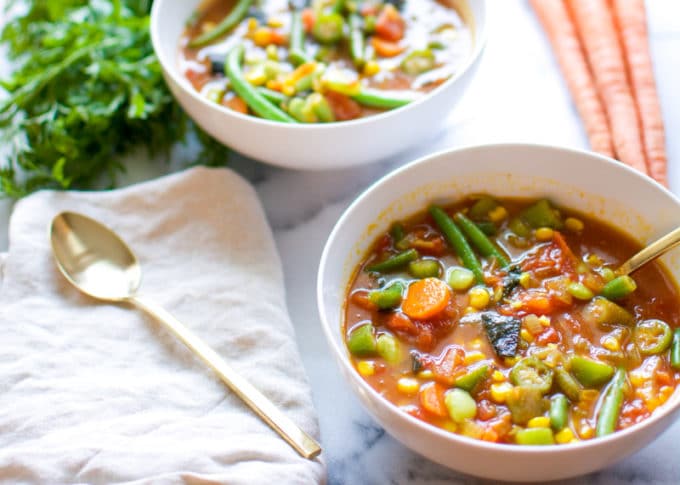 Superfood Veggie Soup // This veggie-packed soup with roasted seaweed and turmeric from Root and Revel delivers comfort in less than 30 minutes.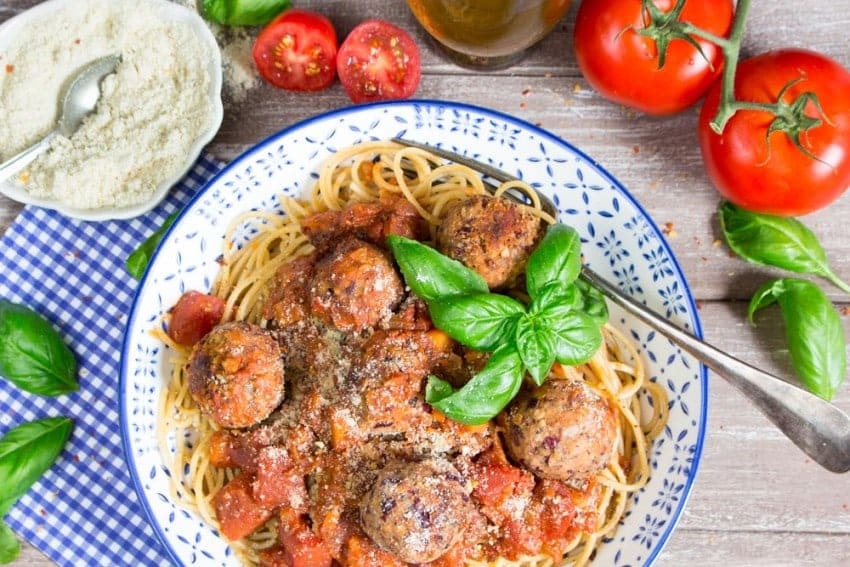 Vegan Meatballs with Spaghetti // These hefty meatballs made with kidney beans, oats, and sunflower seeds by Vegan Heaven are sure to satisfy.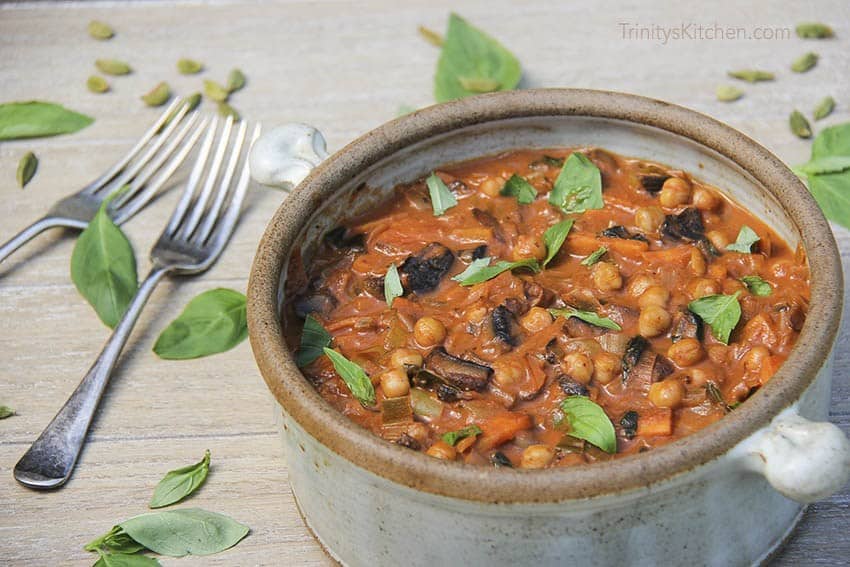 Chickpea Curry // You'll only need 15 minutes to make this protein-rich curry by Trinity's Kitchen that puts healthful ingredients like chickpeas, sweet potato, and mushrooms in one pot.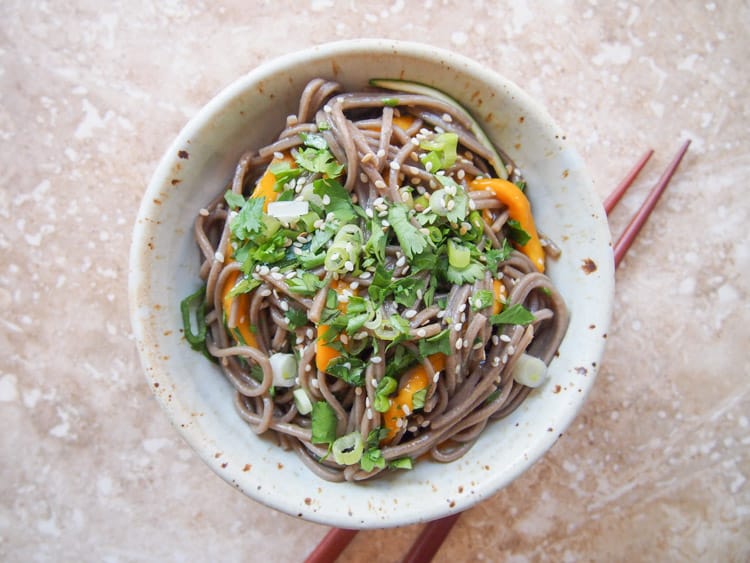 Soba Noodle Salad // This refreshing cold salad combines buckwheat noodles with mango, cucumber, and a zesty tamari dressing.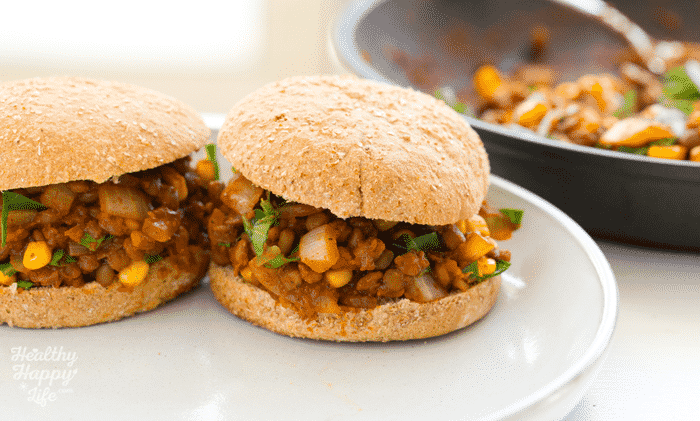 Lentil Sloppy Joes // Lentils are the star in this vegan version of the American classic by Healthy Happy Life that delivers in no time.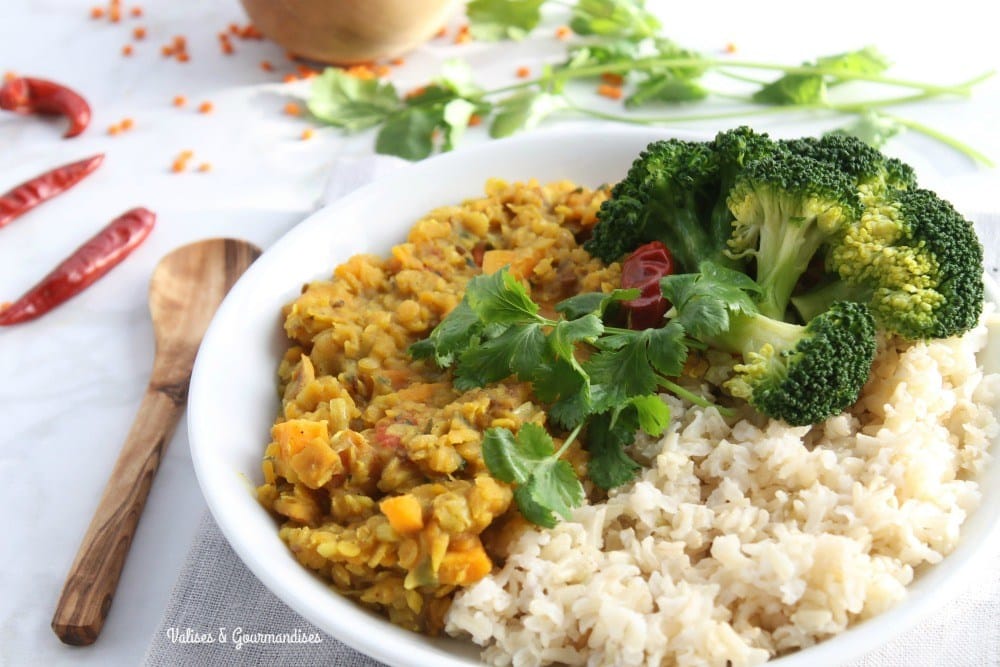 Red Lentil Dal // Crowd-pleasing Indian dal is given a new twist by Valises & Gourmandises with the addition of sweet potato and leeks.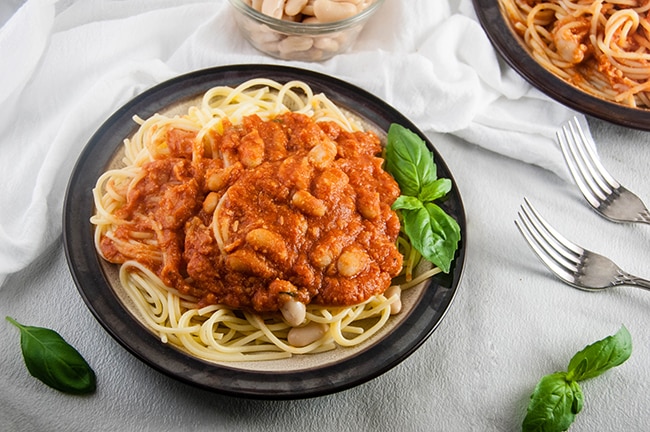 Pasta with White Bean Sauce // Have dinner on the table in under 30 minutes with this clever bean-based pasta dish by Seasoned Sprinkles.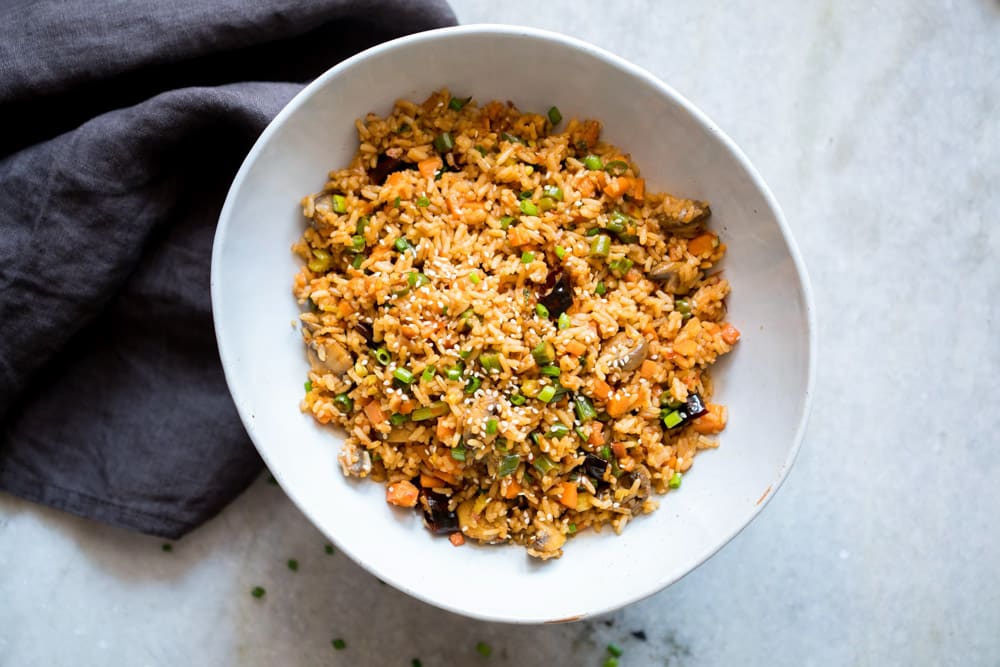 Schezwan Fried Rice // With a killer Schezwan sauce that can easily be whipped up ahead of time, this recipe by My Food Story turns leftover rice into a happy meal for spicy food lovers.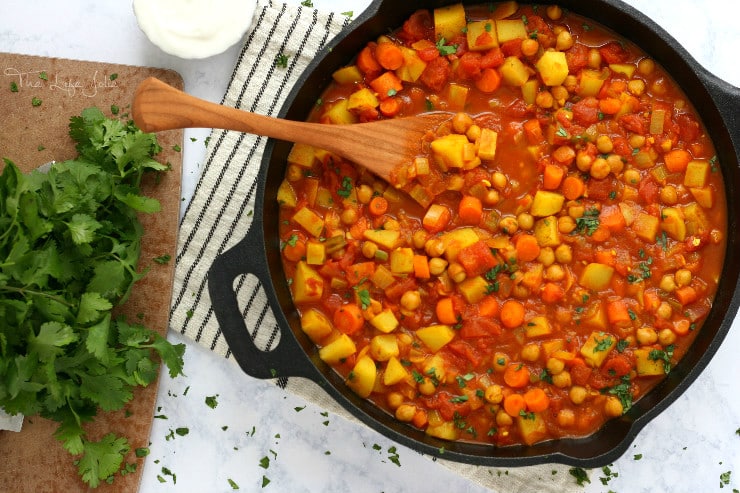 Moroccan Chickpea Stew // It's easy to bring some Moroccan flavors to the table with this effortless stew by The Life Jolie.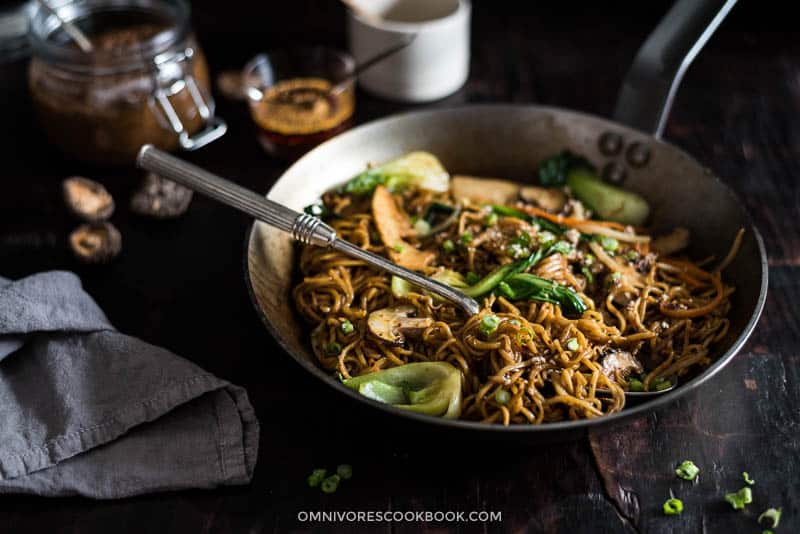 Vegetarian Chow Mein // Make your own Chinese stir-fried noodles with this recipe by Omnivore's Cookbook that's guaranteed to be better than takeout.