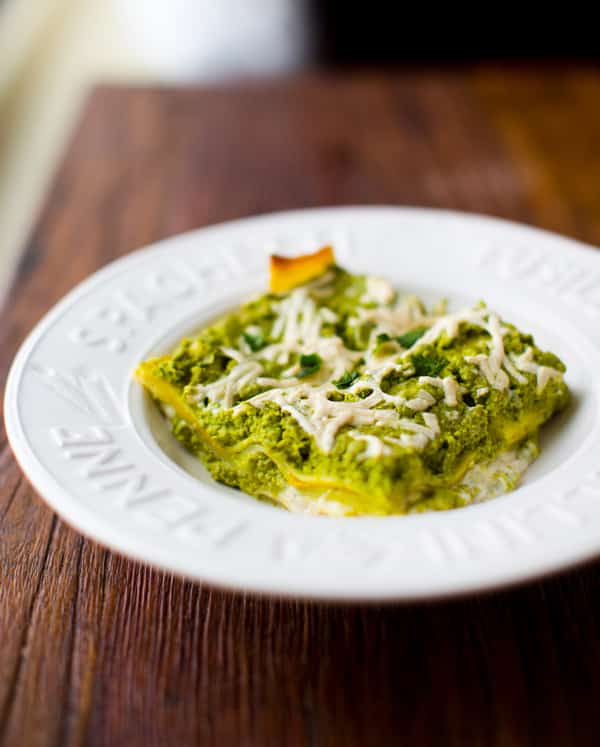 Since September, my husband and I have been living in a rental while we house-hunted and then renovated the house we bought. Almost everything we own has been in storage since then too and I've been surprised by the things I miss and the things I thought I'd miss, but really don't.
What do I miss the most? My cookbook collection.
I miss my cookbooks! Yes, the internet has eleventy-billion recipes at our fingertips, but it's just not the same as a book in hand; browsing a website is so different from browsing through a cookbook. There's much more serendipity with a cookbook—I can't possibly look through every recipe on most websites, but I can do that with a cookbook and it often means something piques my interest that I might not have found online. That's why I get excited when my favorite bloggers come out with cookbooks—they let me get to know bloggers and the food they cook in a different way.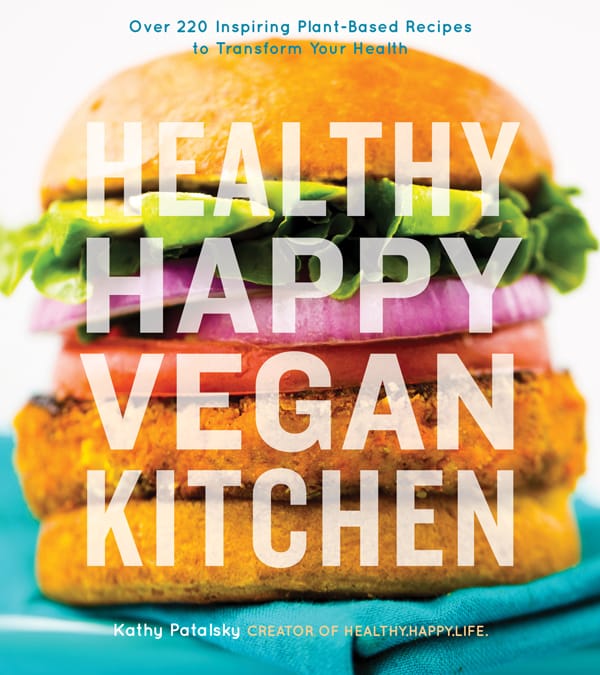 Healthy Happy Vegan Kitchen
is Kathy Patalsky's new cookbook—you might know her from her food blog Healthy Happy Life or from her other site, Finding Vegan. I've been a big fan of both for years. This is a comprehensive cookbook—it's not about a specific thing, instead it encapsulates what Kathy's blog is about and the recipes cover everything from breakfasts to baked goods.
Many of Kathy's recipes are creative takes on classic dishes. They're not just "hey, I took a lasagna recipe and replaced the ricotta with tofu—now it's vegan!" This Lasagna Verde recipe takes traditional lasagna and makes it into something completely different. Tomato sauce is replaced with a spicy jalapeño pesto and thinly sliced tofu is swapped in for the protein. And then there's the Vegan Cashew Ricotta, which adds rich, creamy layers between the pesto, noodles and tofu.
Get Your Own Copy of Healthy Happy Vegan Kitchen!
You can get Healthy Happy Vegan Kitchen on amazon.com
.
[zrdn-recipe id="511"]