Save money by making your own delicious vegetable stock. It's easy! Not only is it cheaper than store bought it tastes so much better.  If you've ever wondered how to make vegetable stock here are my tips to making a delicious stock every time.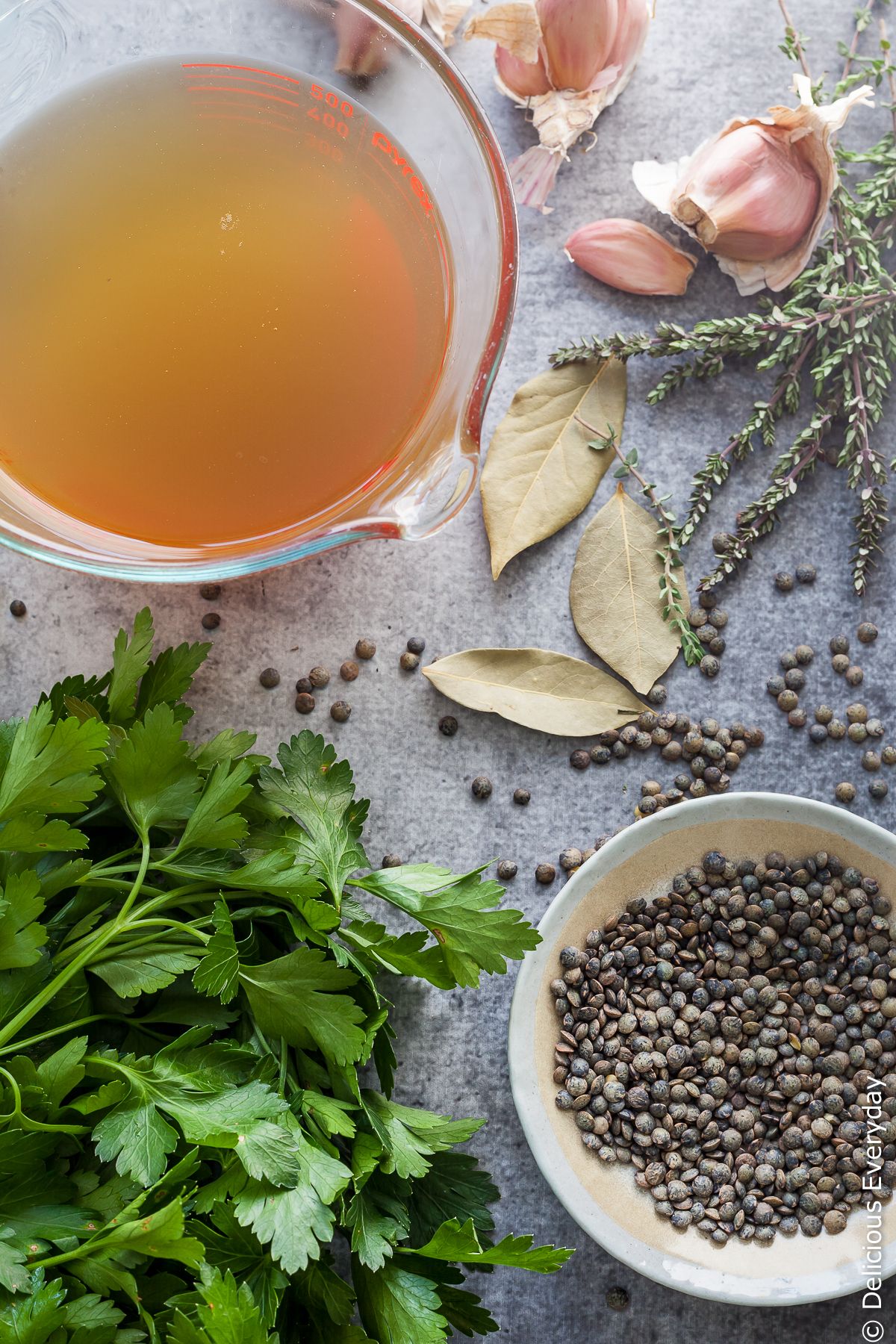 Have you got a minute?  I can't believe we haven't talked about this before.
Really, I can't.
Today we are going to have a chat about vegetable stock. And how to make vegetable stock.
I'm a wee bit passionate about vegetable stock. You see, I make vegetable stock every weekend. It is an absolute essential in my house as I go through litres of it every week.
From soups to dal to pasta sauces through to sauteeing vegetables, I use it in pretty much everything to give things a bit of a flavour boost. And if I had to pay retail prices for store-bought good quality vegetable stock I'd go broke!
I'm going to share with you how to make vegetable stock. Well, my way. It's not hard. In fact, it is incredibly easy. For a little bit of effort, you'll be rewarded with a rich, umami-laden liquid that you can use for almost anything.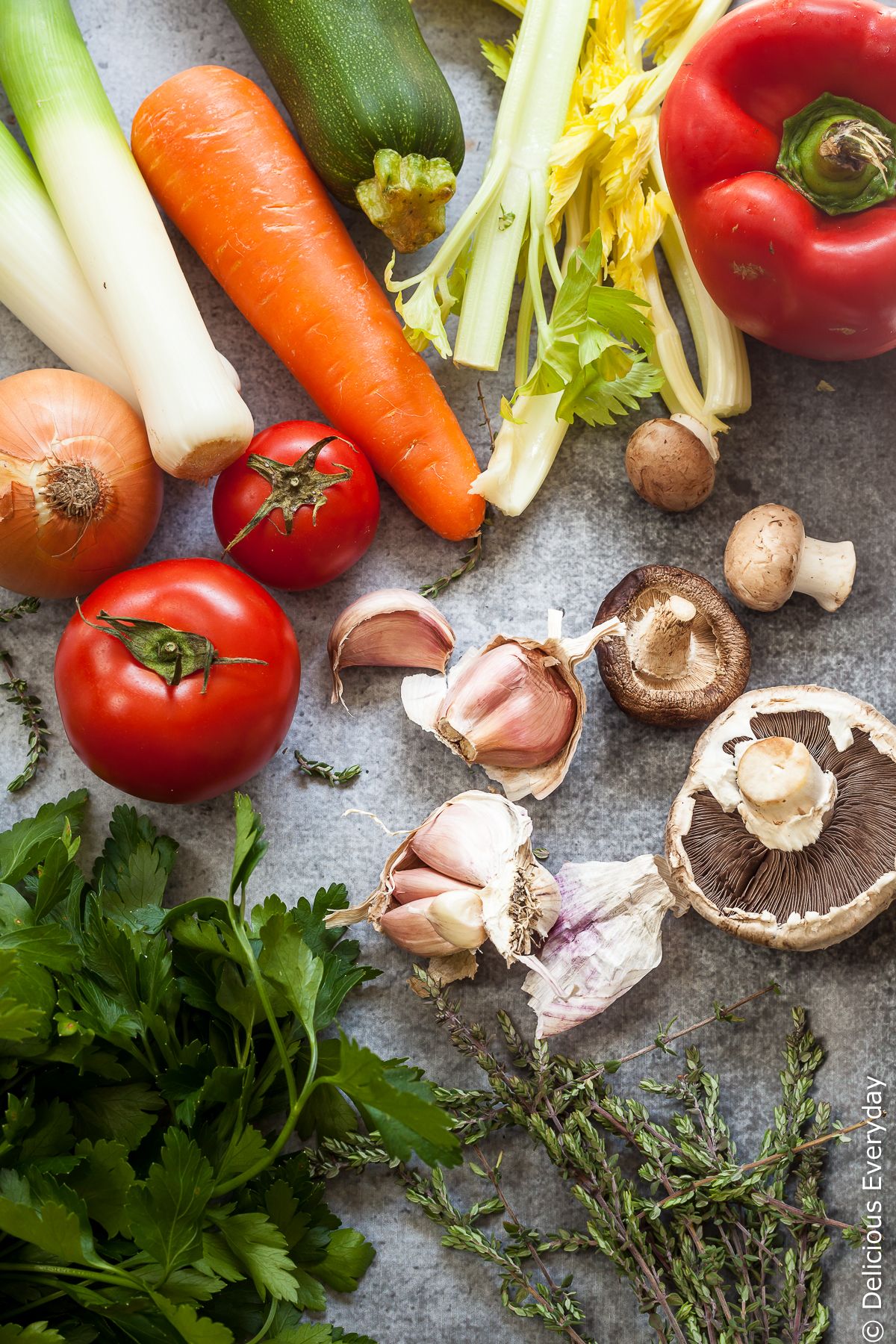 So, what goes into a good stock? Here are some of my favourite things to add to my stock.
Essentials:
Onion
Celery
Carrots
Garlic
Mushrooms
Other vegetables and herbs that are great additions:
Parsley (I usually only add the stalks as I reserve the leaves for other recipes)
Sprigs of thyme
Bay leaves
Leek tops (make sure to wash these well as they tend to trap a lot of sand)
Red capsicum (bell pepper)
Zucchini
Spring onions
Shallots
Rosemary
Fennel
Tomato
Basil
Dried mushrooms
You'll notice in the photos I have included lentils. And you might wonder why. French Green Lentils are great because they retain their shape during cooking but they add a lovely earthy flavour to the stock.
Peppercorns are another great aromatic addition to stock. As are bay leaves.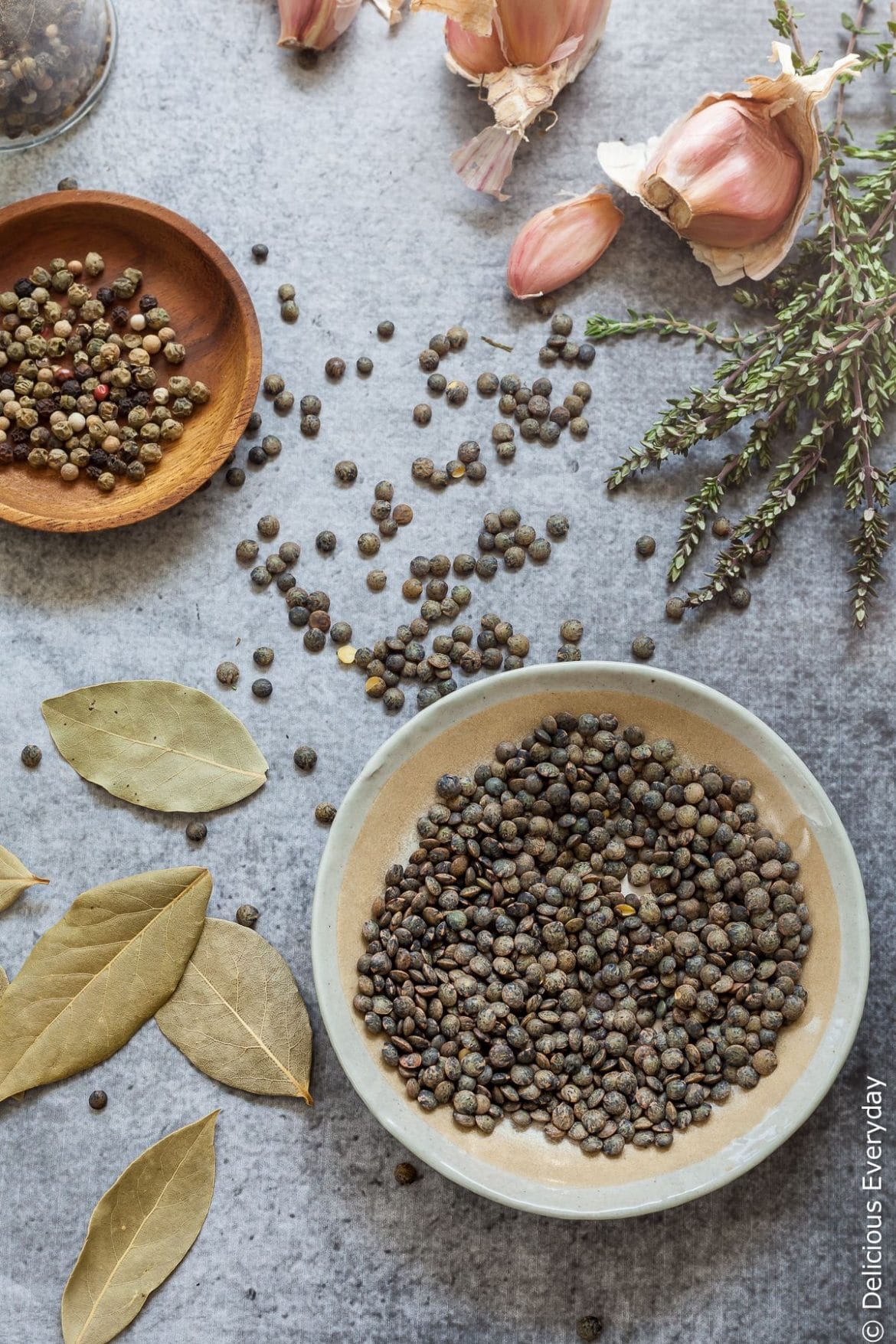 While it might seem like a good idea to throw in any vegetable you have there are a few I steer clear of when making my vegetable stock.
The reason being that most of the veggies below add too much bitterness and a bitter stock is the last thing you want! While other vegetables such as potato, pumpkin etc make the stock too cloudy.
Chard and other collard greens
Cauliflower
Broccoli
Radish
Swedes
Turnips
Pumpkin/ Squash
Eggplant
Okra
Cabbage
Artichokes
Corn
Bok choy/pak choy
Beetroot (beets)
Asparagus
Coriander (cilantro)
Ginger
Turmeric
Potato
The key to a good vegetable stock is not to boil the stock. You want to bring it to a gentle simmer starting from cold water.
Boiling the vegetables too rapidly causes them to breakdown and in some case impart bitterness. I find that a boiled stock also results in a cloudier stock since the vegetable start to breakdown. You want the vegetables to impart their delicious rich flavours, not boil them into a mush.
The final part is straining. Once I turn off the heat I like to let the vegetables sit in the stock until it has cooled to room temperature. Giving them one final chance to release their flavours. Much in the same way you would make a cup of tea I guess. The longer you steep the more flavour you get.
Once strained you can store your stock in jars in the fridge, or do as I do, and portion the stock up into freezer bags and freeze until you are ready to use it. I like to freeze mine in 500ml (2 cup) portions as I find myself often needing this amount for recipes or multiples of this amount.
So what can you make with your delicious new stock? Well, the options are unlimited, but here are some of my favourites.
So tell me, do you make your own vegetable stock? What are your tips for a better vegetable stock?
Recipe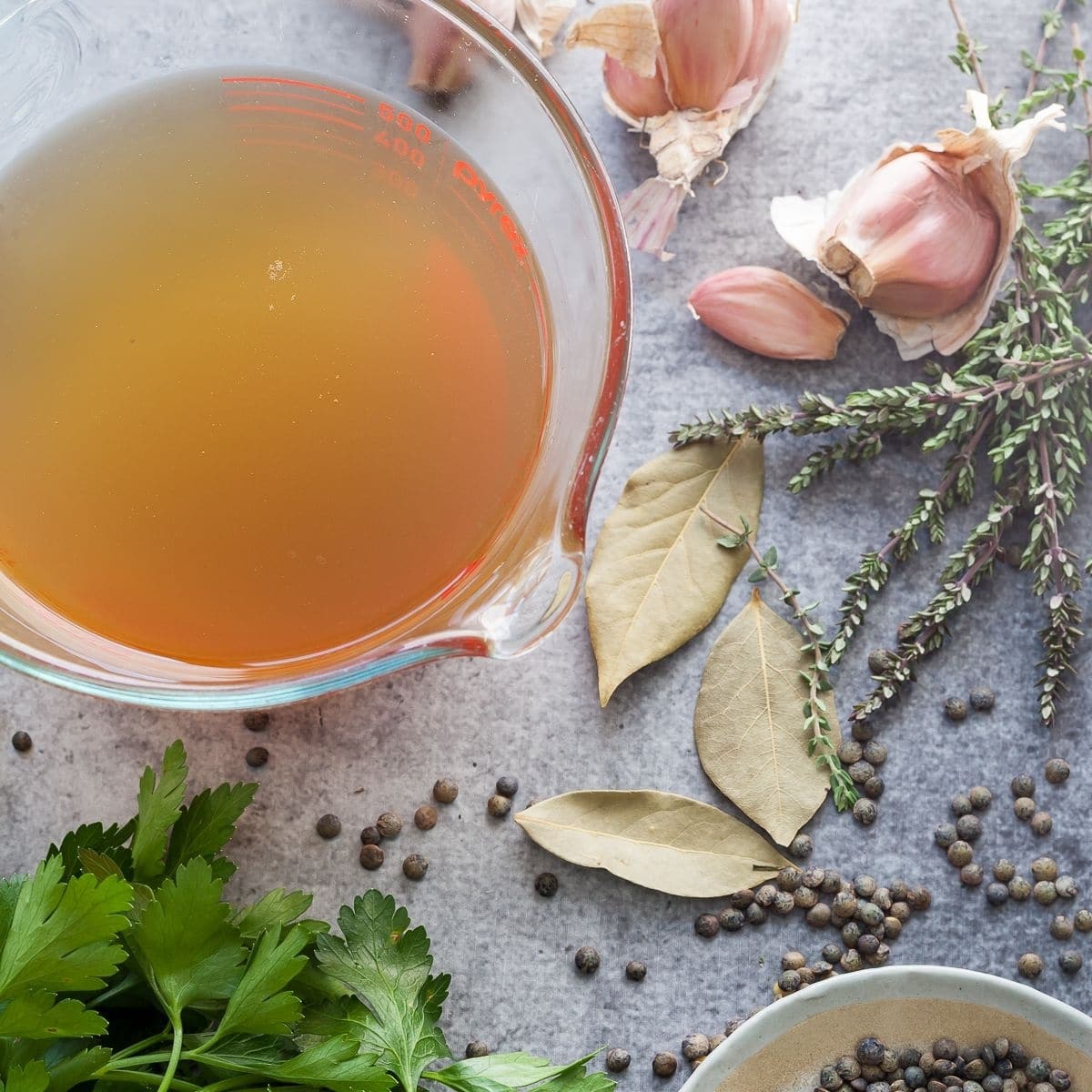 Ingredients
2

tbs

olive oil

2

onions

chopped

6

celery stalks

chopped

3

carrots

chopped

1

zucchini

chopped

salt

to taste

2

fat cloves

garlic

crushed

6

mushrooms

chopped

your choice of parsley stalks, thyme sprigs,leek tops, red capsicum (bell pepper), spring onions, shallots, rosemary, fennel, tomato, basil, dried mushrooms to fill the pot up to ¾ below the rim.

¼

cup

French green lentils

1

tsp

peppercorns
Instructions
Place a 5 litre saucepan over a low heat. Add the oil and the onions, celery, carrots, and garlic. Add the salt and sweat the vegetables until soft, stirring every now and then.

Once softened your choice of vegetables, filling the pot no more than ¾ below the rim. Add the lentils, peppercorns and bay leaves and fill the saucepan with cold water.

Cover and bring to a simmer over a medium heat before reducing to low. Simmer for 1 hour. If you like you can add salt once the stock is simmering.

Turn the heat off and leave to cool before straining. Store in glass jars in the fridge or portion into freezer safe bags and freeze until needed.
Nutrition
Calories:
139
kcal
Carbohydrates:
16
g
Protein:
4
g
Fat:
7
g
Saturated Fat:
1
g
Sodium:
44
mg
Potassium:
534
mg
Fiber:
4
g
Sugar:
6
g
Vitamin A:
7770
IU
Vitamin C:
16.4
mg
Calcium:
43
mg
Iron:
1.2
mg
Craving more veg-friendly recipes?
Shop our collection of vegetarian and vegan cookbooks, including our new Vegan Thanksgiving and Vegan Christmas cookbooks!