Fruit leather is the ultimate on-the-go snack. It's deliciously sweet, conveniently packable, and mostly healthy. And it's also incredibly easy to make at home!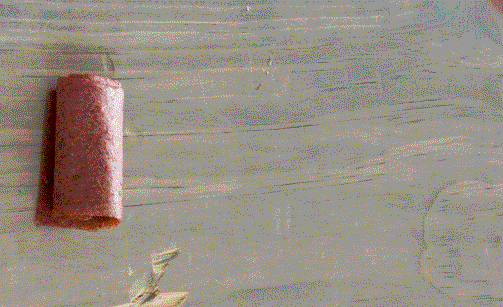 I have been making homemade fruit leather for YEARS. And for good reason - it's an amazingly healthy and totally delicious snack.
And you might be surprised at how simple it is to make homemade fruit leather, even if you don't have a dehydrator. In fact, I never use a dehydrator for my fruit leather. Who has time for that?
Here are five simple recipes to get you started making your own fruit leather at home!
Fruit Leather Recipes - No Dehydrator Needed!
And if you love these fruit leather recipes, be sure to check out these other delicious ideas: