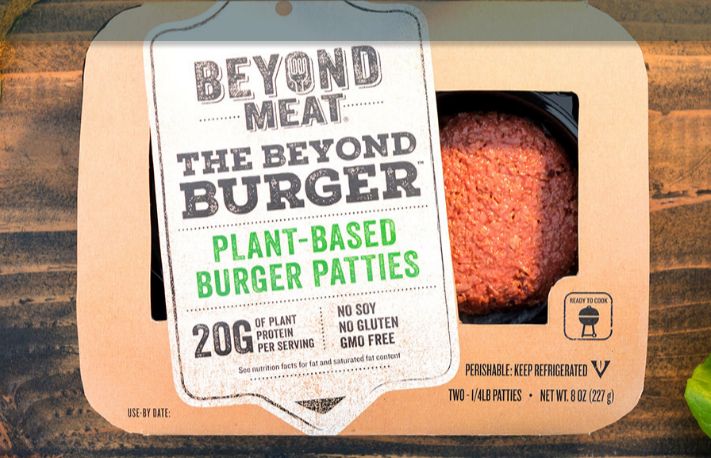 Veggie burgers are a fairly regular feature in a busy vegan's diet. When you just want to microwave something for dinner a frozen veggie burger can really come in handy. But of course, not every brand of veggie burger is the same.
People look for different things when it comes to veggie burgers. And some brands try to replicate the taste of a real hamburger, while others are content to let the veggies be the star of the show. But when it comes to a veggie burger, you really just want something that tastes good. And these are some of the best store bought veggie burgers you can find. Plus they're all free of dairy and animal products, so they're vegan too.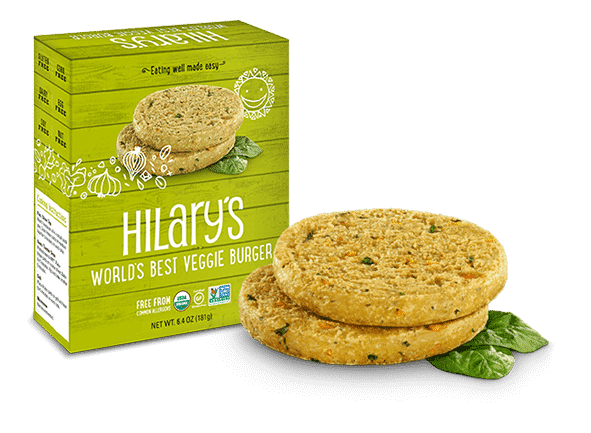 Hilary's claims to have the world's best veggie burger. And while that seems a little ambitious, it probably has one of the best store bought veggie burgers out there. It's full of healthy ingredients and I've yet to read a review from someone who didn't think it was one of the best veggie burgers they could find in a store.
It's made from all-organic quinoa and millets along with leafy greens. And the company offers a number of different vegan flavors.
The only downside is that like many veggie burgers, it's a bit heavy on the sodium.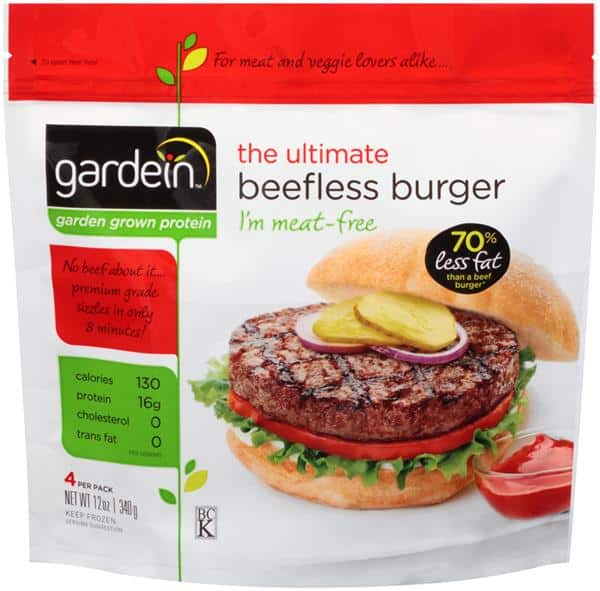 Gardein's makes a pretty convincing substitute for a real hamburger which makes it one of the best store bought veggie burgers for meat eaters. It has a very similar texture and even looks like an actual hamburger. But luckily there's no meat in these burgers. Just millet and potato starch along with some seasonings.
And Gardein offers a number of vegan burgers, sliders, and other foods.
It's a good choice for loading up with condiments for a healthier burger option.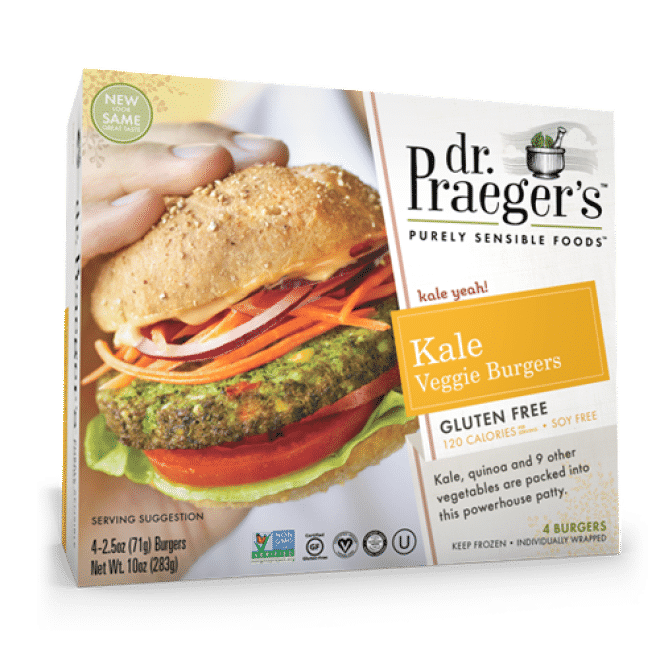 Dr. Praeger's focuses on the veggies, and it's one of the best store bought veggie burgers if you want to be able to tell what you're eating.
The vegetables in the mix are visible in the burger, and you can really pick out the carrots, peas, broccoli and especially kale that make up the recipe. Plus, it has one of the best-tasting veggie burgers that you can pick up in a store.
The company also offers a number of other vegan flavors available.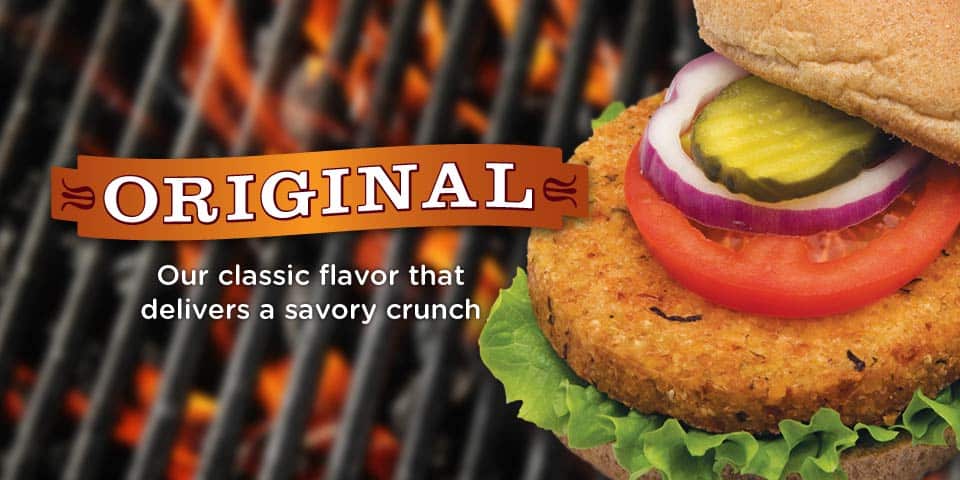 Qrunch's best quality is right in the name. And while you won't be tricking any picky meat-eaters in your family with this veggie burger, it's satisfying, crunchy texture is pretty appealing by itself. It also has a versatile quinoa-based flavor that is a great platform for dressing up with condiments.
And it's also great for breaking for use as an ingredient in a lot of other creative recipes you can find on their website. They also have five different vegan options like curry flavored and green pinto.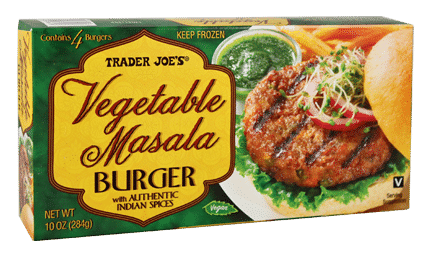 Trader Joe's offers one of the best store bought veggie burgers with their masala burger. It's got a really unique, Indian-inspired flavor with hints of cumin and coriander that mix with the all natural grains and greens that make up the patty.
But the texture is also similar to a real hamburger, which makes it well worth the less than $3 price tag for a box of four patties.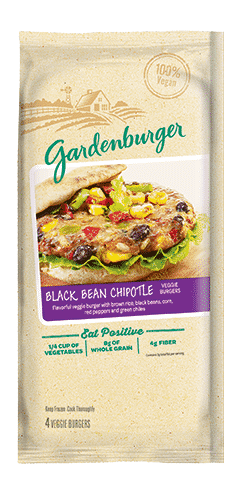 This veggie burger from Gardenburger is a black-bean based vegan option with a Tex-Mex flair. It's one of the best veggie store bought veggie burgers because it combines the texture of a burger with the healthy taste of crispy veggies.
And Gardenburger also offers a number of other vegan flavors.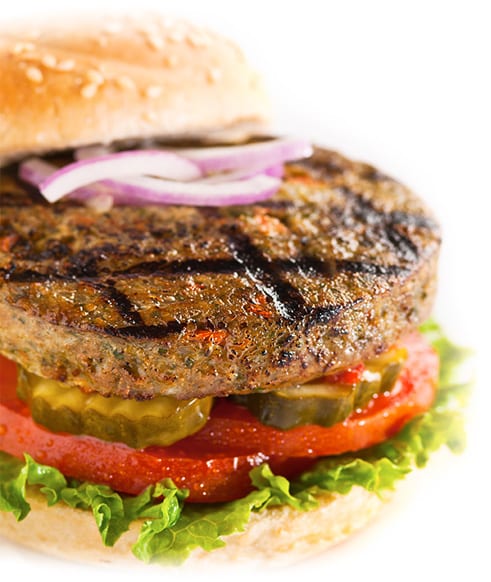 Sunshine burgers are made with a collection of healthy, organic ingredients including rice, sunflower seeds, and carrots. They come pretty close to imitating the texture of a burger and are rated highly by most reviewers.
And the company offers a number of other vegan options.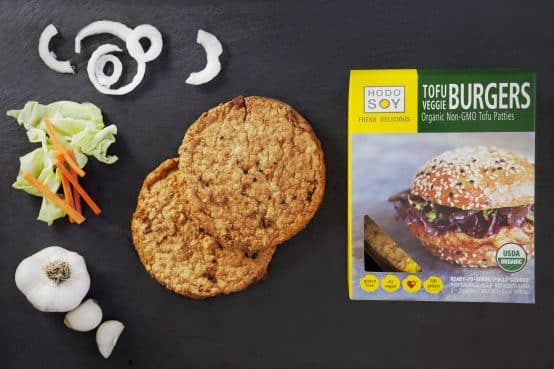 These hearty tofu burgers are made from tofu, carrots, and onions along with meaty shiitake mushrooms. They mimic the taste of real hamburgers pretty well. But the best part is that they're packed with as much protein as any meat. In fact, it covers 40% of your daily protein requirements, making it one of the best store bought veggie burgers for getting your protein.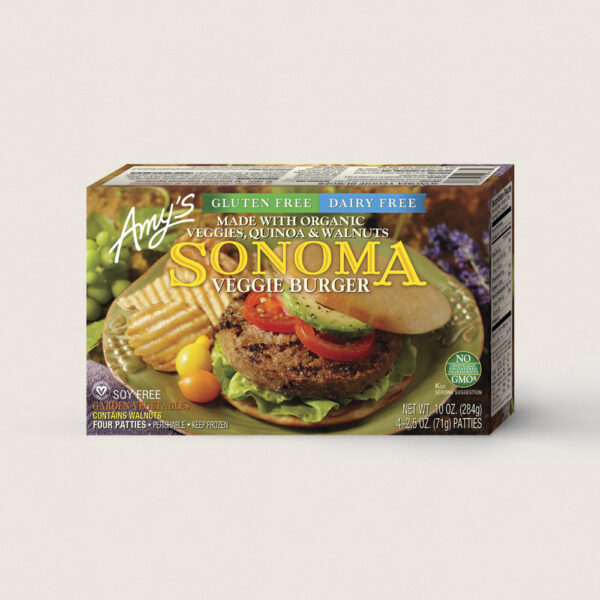 These veggie burgers are backed with organic ingredients like quinoa, mushrooms, onions, and walnuts. And they're resilient enough that they can be grilled like a regular burger. It's also soy and gluten-free and has no GMOs. They're a healthy burger alternative with a great taste.
There's also a number of other vegan options from the company.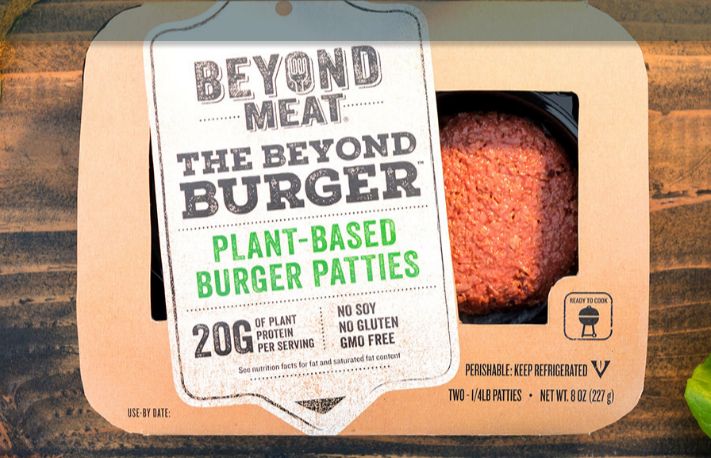 The Beyond Burger has a pretty ambitious goal to eliminate the need for animal protein with plant-based alternatives. And while it isn't quite the same thing as meat, it gets a lot closer than just about any substitute so far. That's because it's based on peas and other plant products with similar amino acids to meat and uses beets for that red, meat-like color.
It's even sold in the meat section at select whole foods, which unfortunately is the only place you can get it currently.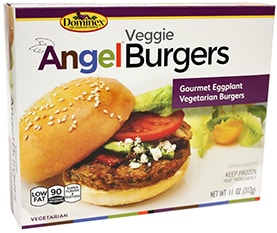 These burgers are full of eggplants which give them a very meaty texture and taste. It's great for substituting on burger night. And if you're interested, the company also offers a number of other easy vegan meals based on eggplant.