Tired of the same old brown bag lunches? We have a solution for you.
When you don't have a ton of time to plan, work and school lunches can get downright boring and - let's be real here - fairly unhealthy. Don't sacrifice great tasting lunches anymore! Here's a group of recipes that are quick and easy lunch boosters to make your midday break a little more exciting and a LOT healthier!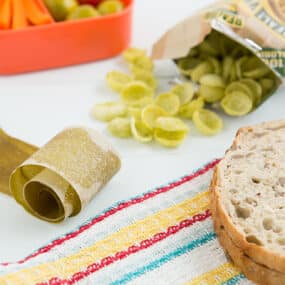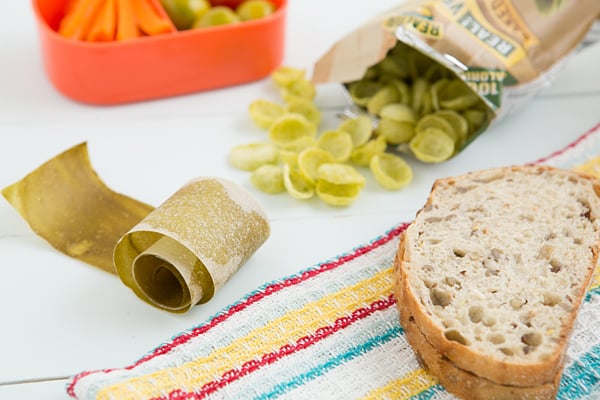 Make your own fruit snacks 
Everyone loves a good fruit roll, and these recipes get you crave-worthy fruit leather with no dehydrator and no high fructose corn syrup!
Raspberry Peach Fruit Leather
Get on the Cauliflower Rice Train
Don't miss the cauli rice hype. This riced veggie makes a really filling but still a super healthy alternative to grain rice. And this Mexican salad featuring cauliflower rice as the star will keep you from hitting the 3:00 wall.
Lunchbox-Friendly Mexican Cauliflower Rice Salad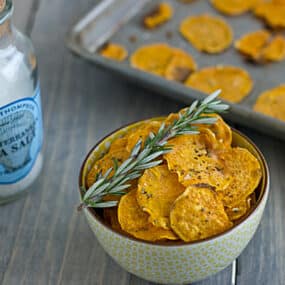 Don't skip the chips - just make them healthier
A little sweet, a little salty, a little garlicky, and oh-so-much-healthier than fried chips. Rosemary baked sweet potato chips are lunch and snack time workhorses. Bake up a batch and eat them all through the week for a vitamin and fiber boost you won't get from the vending machine.
Rosemary Baked Sweet Potato Chips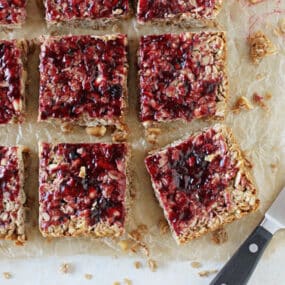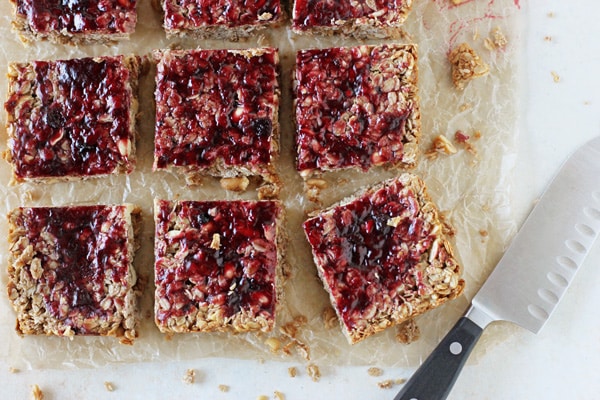 Change your PBJ outlook
Peanut butter and jelly will never go out of style, especially for lunch. But a PBJ doesn't have to be a guilty pleasure. Our PBJ granola bars combine any nut butter you like with natural jam and granola for a power snack full of nostalgia.
Peanut Butter and Jelly Granola Bars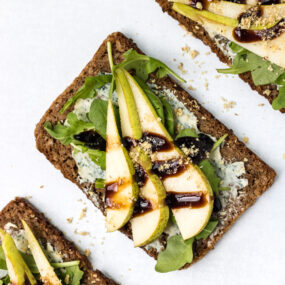 Stop making boring sandwiches
White bread was made to be soggy. Don't be a slave to mushy sandwiches any longer! Check out this walnut, pear, and blue cheese sandwich on brown bread and see what kind of tastes you've been missing.
Walnut and Pear Sandwich with Blue Cheese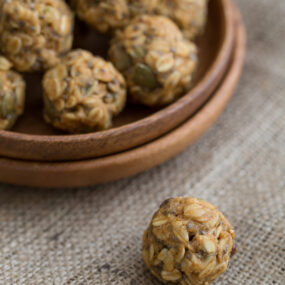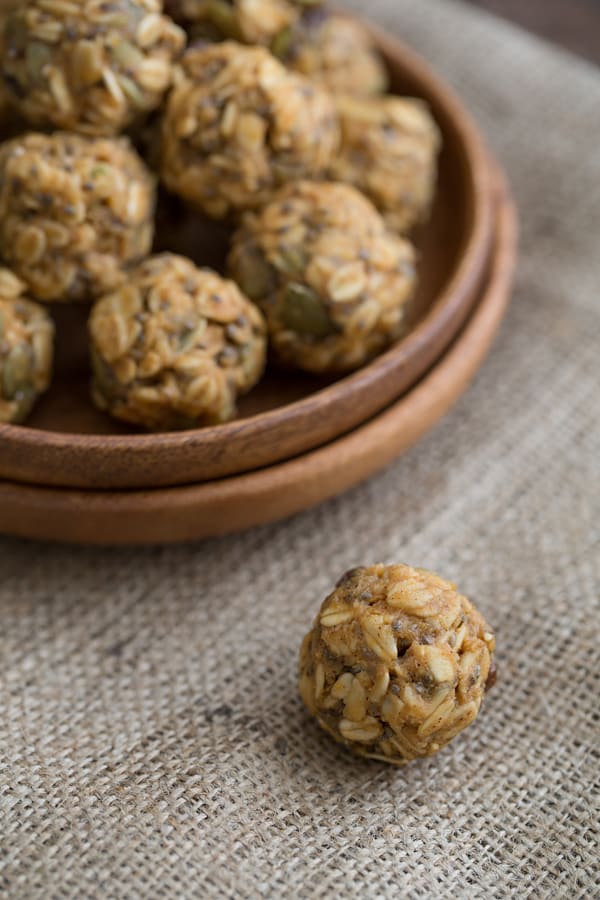 Expand your side and snack options
Everyone loves a side that can double as a snack. These pumpkin spice energy bites make a great compliment to a salad or the perfect non-food-coma snack when you need that extra oomph to make it through your meeting.