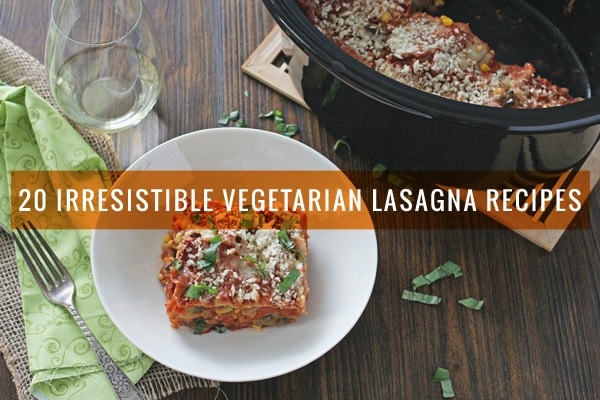 I was going to add the word "simply" to the title of this post, but I thought you'd appreciate me not getting Robert Palmer stuck in your head today. But back on topic: lasagna recipes. More specially, vegetarian lasagna recipes. Lots of restaurants have lasagnas filled with cheese or spinach, but if you want to get creative with your veggie lasagnas, you're probably going to have to make them at home. And if you're going to make your lasagna at home, these 20 vegetarian lasagna recipes are the perfect inspiration.
Recipe Title: Creamy Mushroom and Kale Lasagna
Description: Cashews — what can't they do?! Here, they're whipped up into a rich, creamy alfredo sauce for layering in a vegan lasagna.