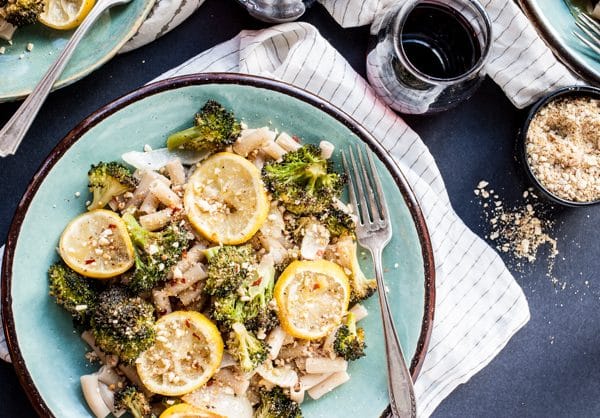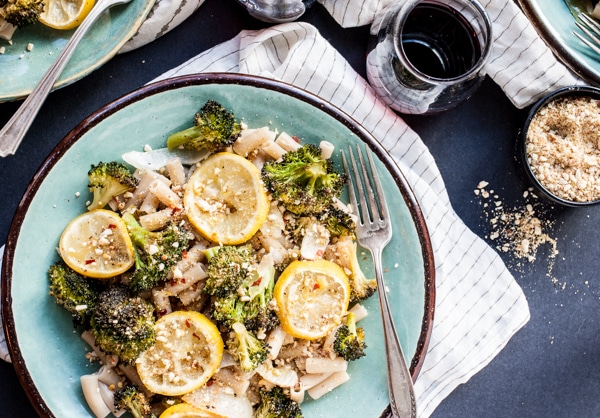 True comfort foods, like mac n' cheese, can offer us a moment of exhilarating calmness at the end of a hectic, long day.
In college, I lived off frozen entrees, Cook Out, and microwavable fast mac 'n cheese. Which probably explains why my stomach was often upset. Today, cow's milk is off the menu, which should mean that all cream-based pasta dishes are off limits as well, right? No. Vegans need creamy comfort food too.
Just because someone becomes vegan does not mean they stopped loving that full and satisfied feeling that accompanies the consumption of a family size box of mac n' cheese. Vegans may not have fast mac yet, but we still have creamy comfort foods. Healthy fats like those found in pine nuts, cashews, almonds, avocados, and vegetable oils offer us cruelty-free options to traditional creamy pasta dishes. Add a little nutritional yeast, and these dense, rich foods become a perfect substitute for those cream based dishes we grew up loving.
Do you have a cast iron skillet and a desire to sit on the couch in your fluffiest PJ's and binge watch Stranger Things? Then let us help you find the perfect dish to accompany your pursuits.
Creamy Avocado Pasta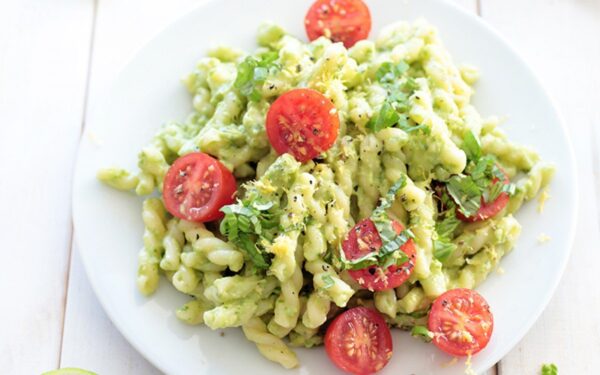 This dish turns out green, creamy, and oh so Italiano.
Get the recipe here: Creamy Avocado Pasta
Easy Vegan Alfredo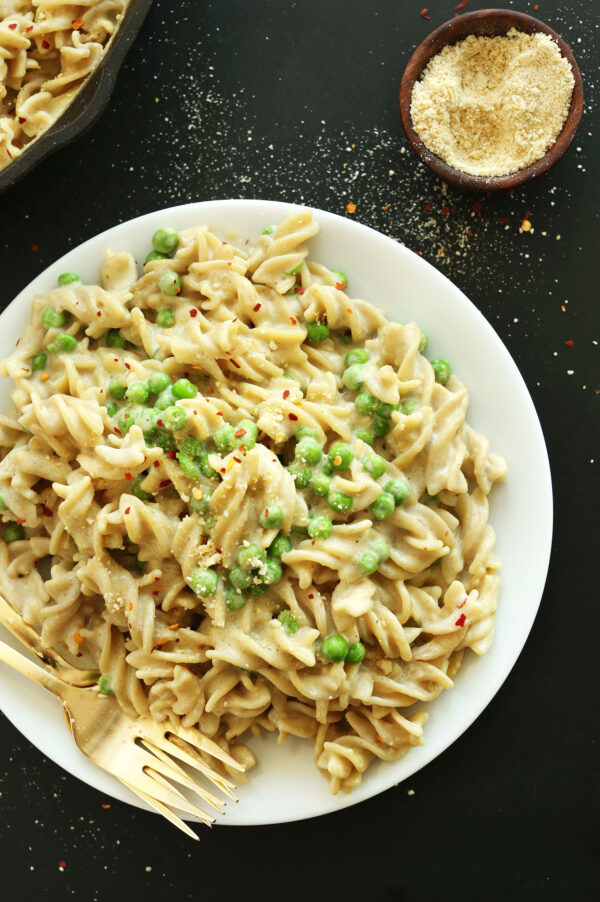 This recipe, by the legendary Minimalist Baker, can be made gluten free or not. She explains in her blog post that the all purpose flour tastes better if you're able to eat it. If not, she suggests using arrowroot powder.
Get the recipe here: Easy Vegan Alfredo
Vegan Garlic Pasta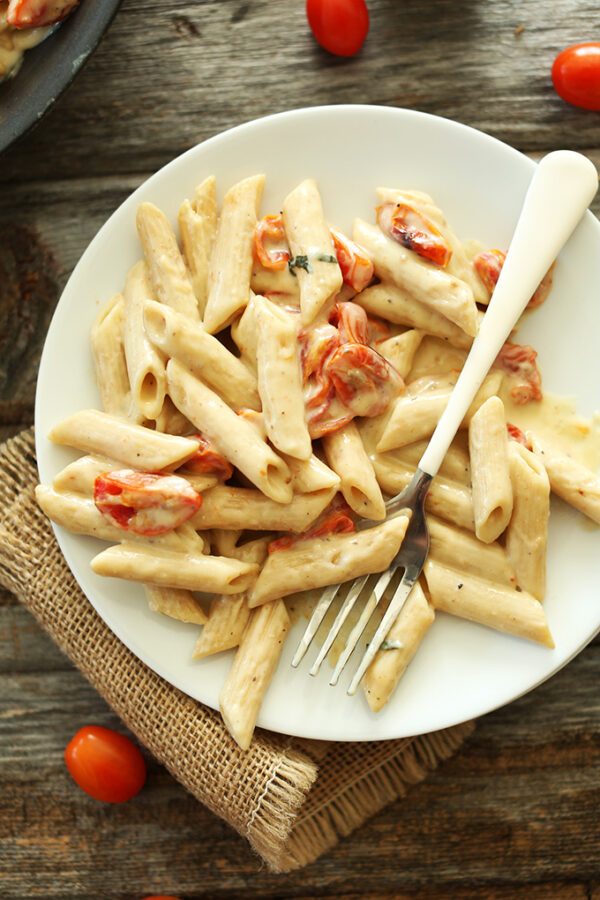 Use this recipe whenever you run out of cashews and pre made vegan cheese! All you need is olive oil, shallots, garlic, almond milk, grape tomatoes (optional) and pasta.
Get the recipe here: Creamy Vegan Garlic Pasta
Vegan Garlic Pasta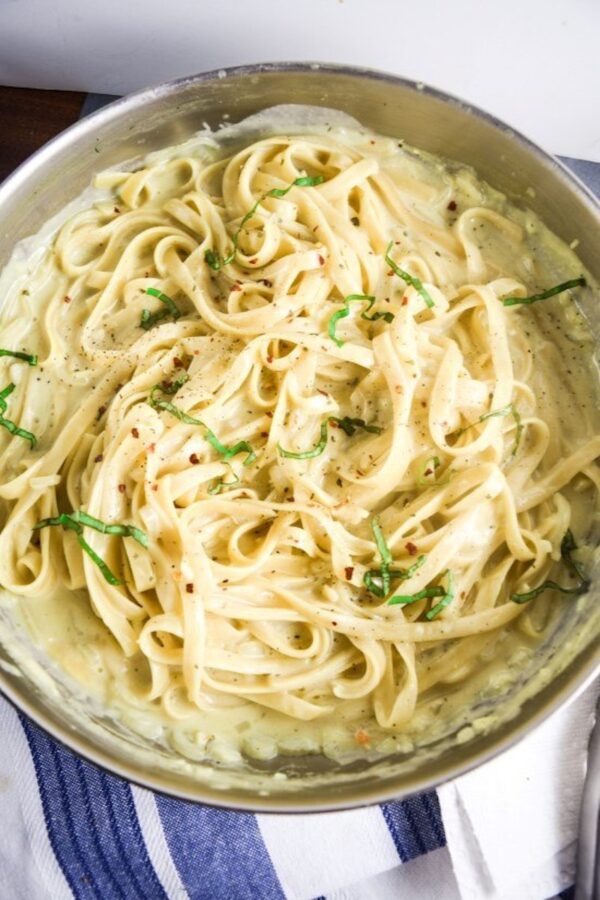 While this garlic pasta is more involved, it is a single pan recipe. If you're not a fan of feticcini, spaghetti works fine. If you're feeling adventurous, try the suggestion of adding miso paste and nutritional yeast for a cheesier flavor!
Get the recipe here: Vegan Garlic Pasta
Mac & Cheese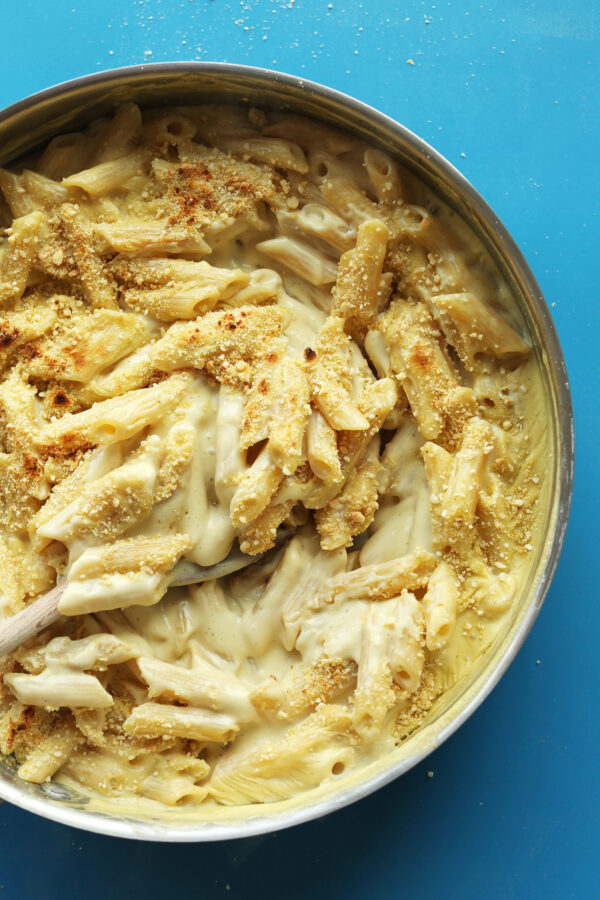 Mac & Cheese fixes all of my problems.
Get the recipe here: Mac & Cheese
Mac & Cheese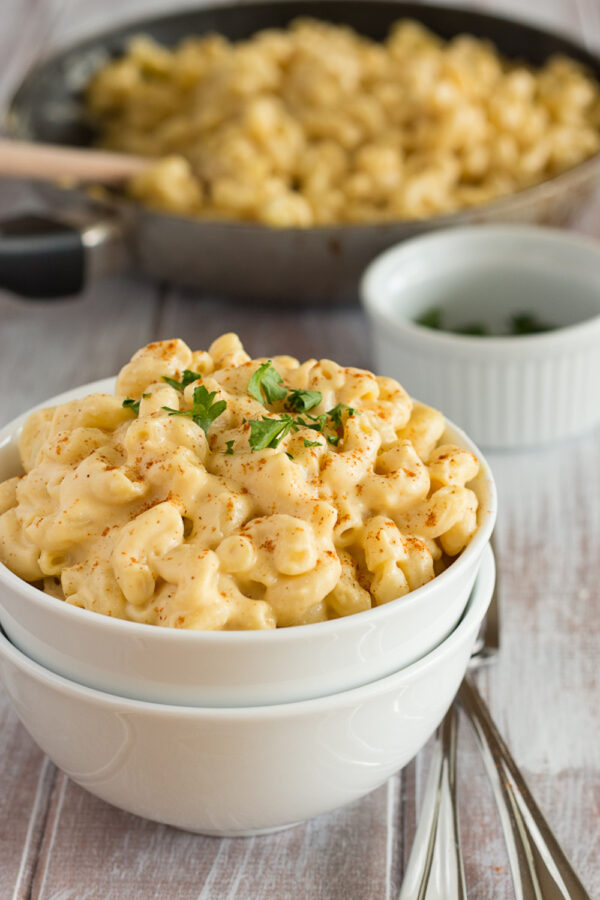 Impress someone with this fancy take on a traditional comfort food!
Get the recipe here: Mac & Cheese
Creamy Pumpkin Pasta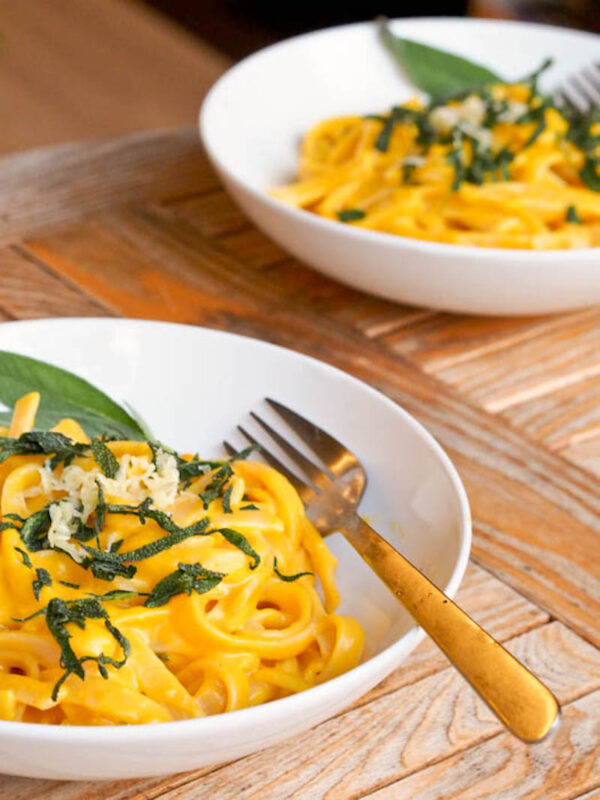 Are you constantly trying to pretend it's autumn? Me too. And so is this dish.
Get the recipe here: Creamy Pumpkin Pasta
Eggplant & Tofu Stuffed Shells with Marinara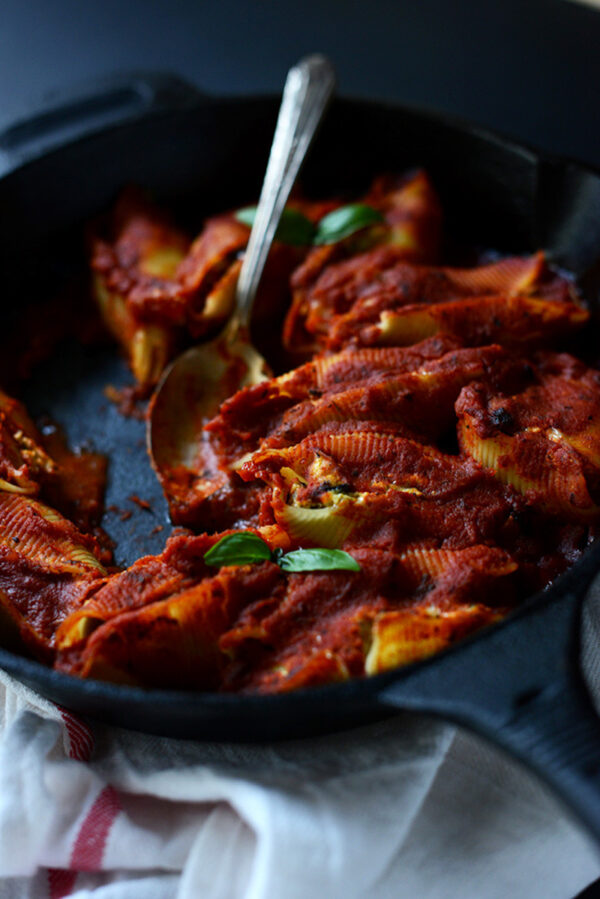 What do I eat too much of in the summer? Eggplant. When eggplants come in season here in the South, I chow down on baba ganoush and ratatouille. Now I can add this dish to my summer eggplant demolishing list.
Get the recipe here: Eggplant and Tofu Stuffed Shells with Eggplant
Once you've made enough vegan creamy pasta sauces, you can start to craft your own favorite recipe based on what's sitting in your fridge. Like most vegans, I've got raw cashews, pine nuts, almond milk, nutritional yeast, and a myriad of pastas sitting in my kitchen. After making a few of these dishes, I decided I loved the richness of soaked cashews with garlic and italian herbs. Hopefully you can also find what you're looking for in this selection of savory pasta dishes.