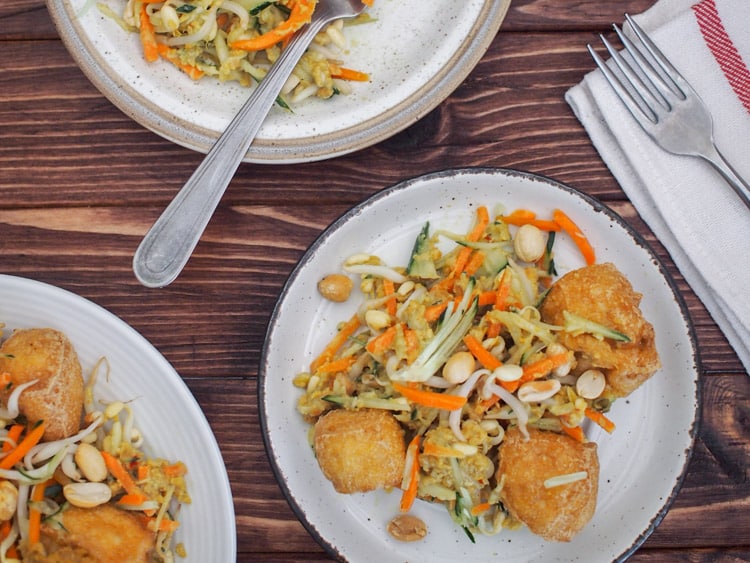 Spices can literally make a world of difference in cooking. A pinch here and there can magically change an entire dish and transport one's taste buds to a different place. Around the world, spices are used to enhance flavors and aromas in food, and historically appreciated for medicinal and religious purposes.
If you're looking for ways to diversify your home-cooked meals or introduce some adventures into your kitchen, here are 20 spices worth exploring and accompanying recipes to get you cooking. For starters, the bulk section in the supermarket is a good way to shop for new spices as you can buy just the amount you need to try them out. The Internet is also a good resource for rare and hard-to-find spices. Variety truly is the spice of life!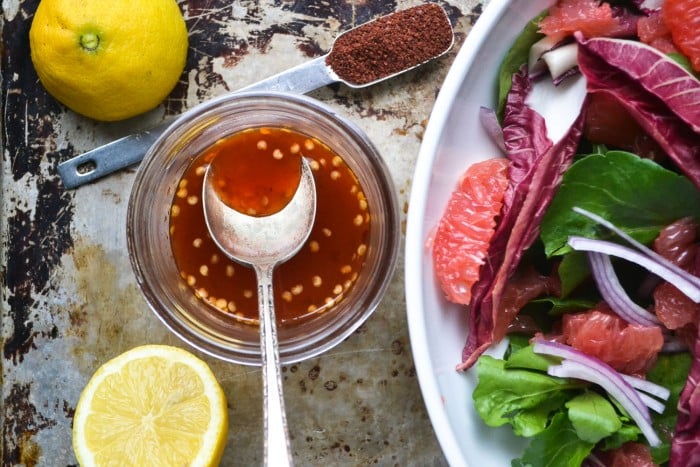 Sumac // Pink Grapefruit Watercress Salad // The dressing for this salad from The View From Great Island is given a boost of vivid citrusy and floral notes by sumac, a type of berry used as a spice in Middle Eastern cooking.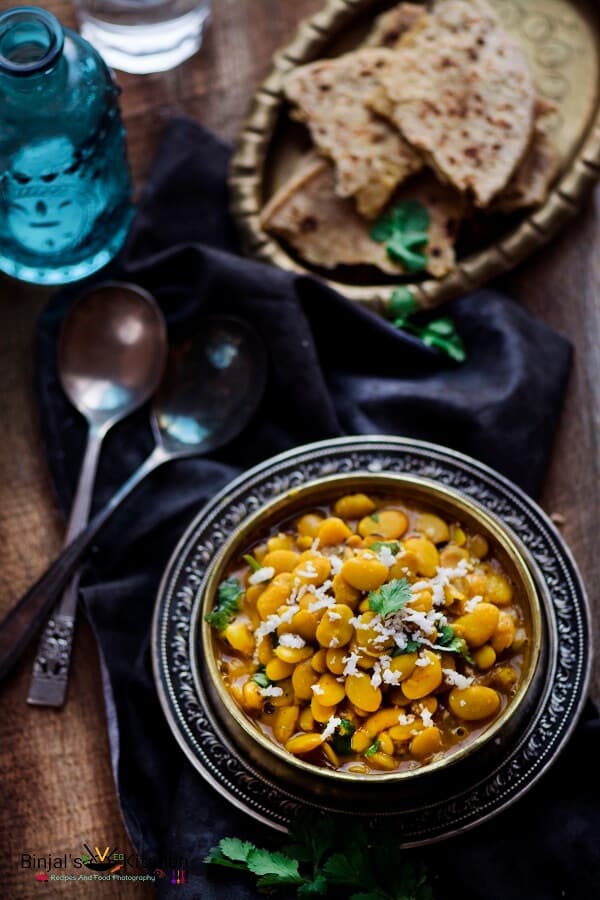 Ajwain Seeds // Lima Bean Curry // Closely related to caraway and cumin, the tiny ajwain seeds pack a punch with a sharp smell and slightly bitter taste that mellows when cooked. Used sparingly in this bean curry by Binjal's Veg Kitchen, they aid digestion.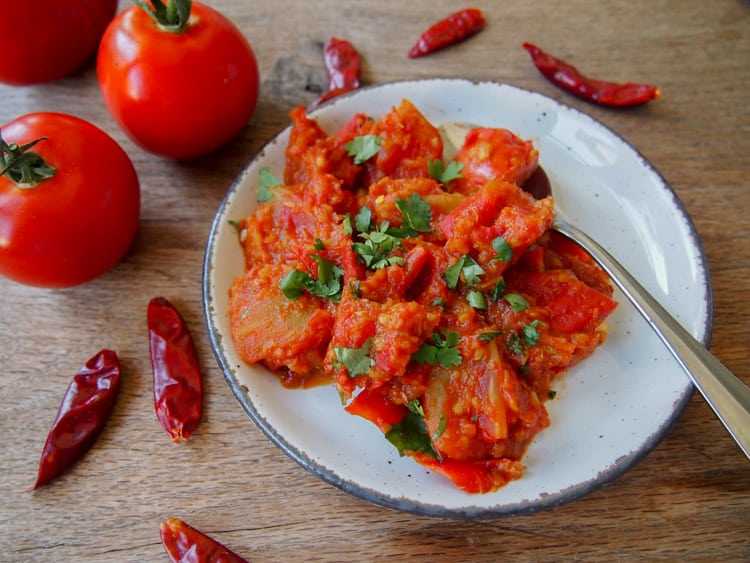 Galangal // Malaysian Spicy Tomato // Galangal may look like ginger but this rhizome contributes an unmistakable fragrant lemony pungency to this spicy dish by Vermilion Roots that makes the best of off-season tomatoes.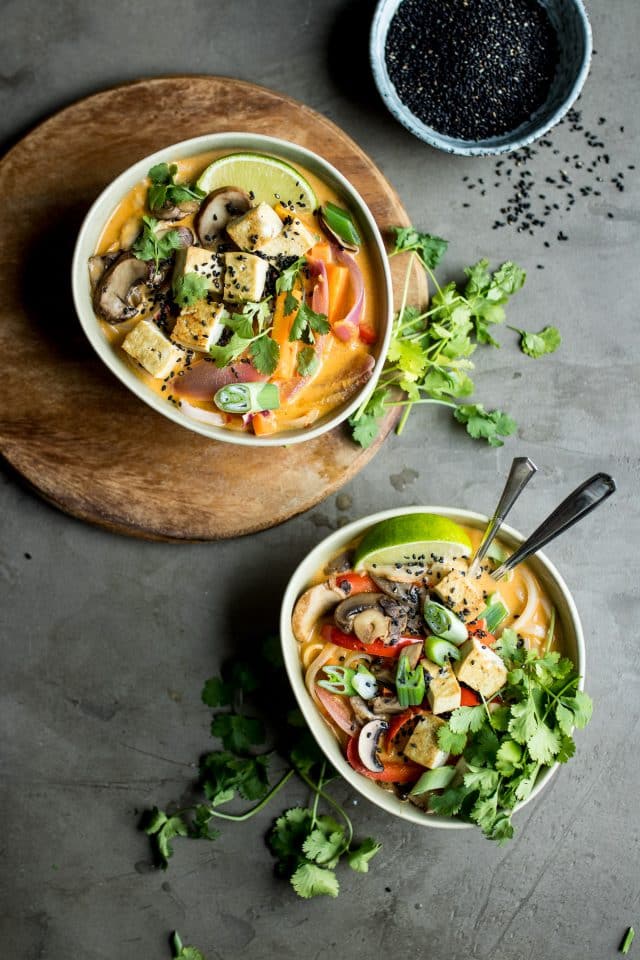 Lemongrass // Lemongrass Coconut Noodle Soup // The coconut milk-based broth in this recipe by Lauren Caris Cooks is infused with the bright citrus and floral notes of lemongrass, a tropical grass essential in Southeast Asian cuisine.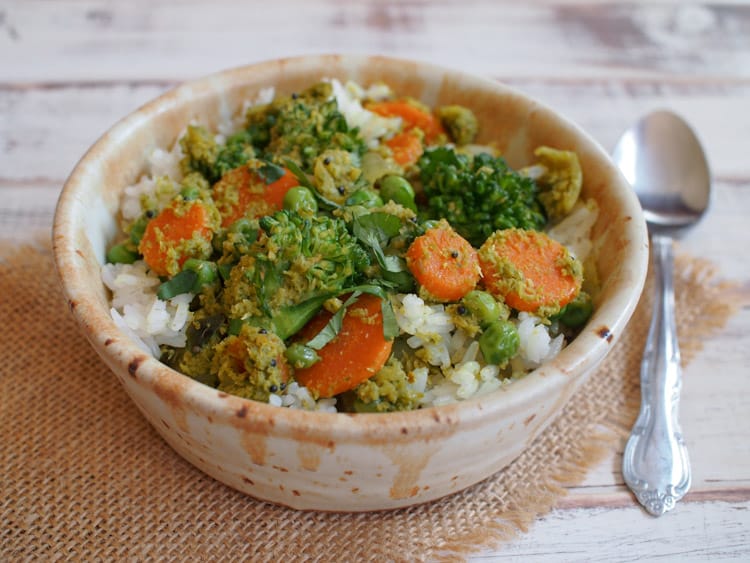 Asafetida // South Indian Coconut Vegetable Curry // When fried in oil, asafetida powder releases an aroma and flavor similar to onion and garlic, which gives this plant-strong curry a unique taste. It is very pungent so a little goes a long way!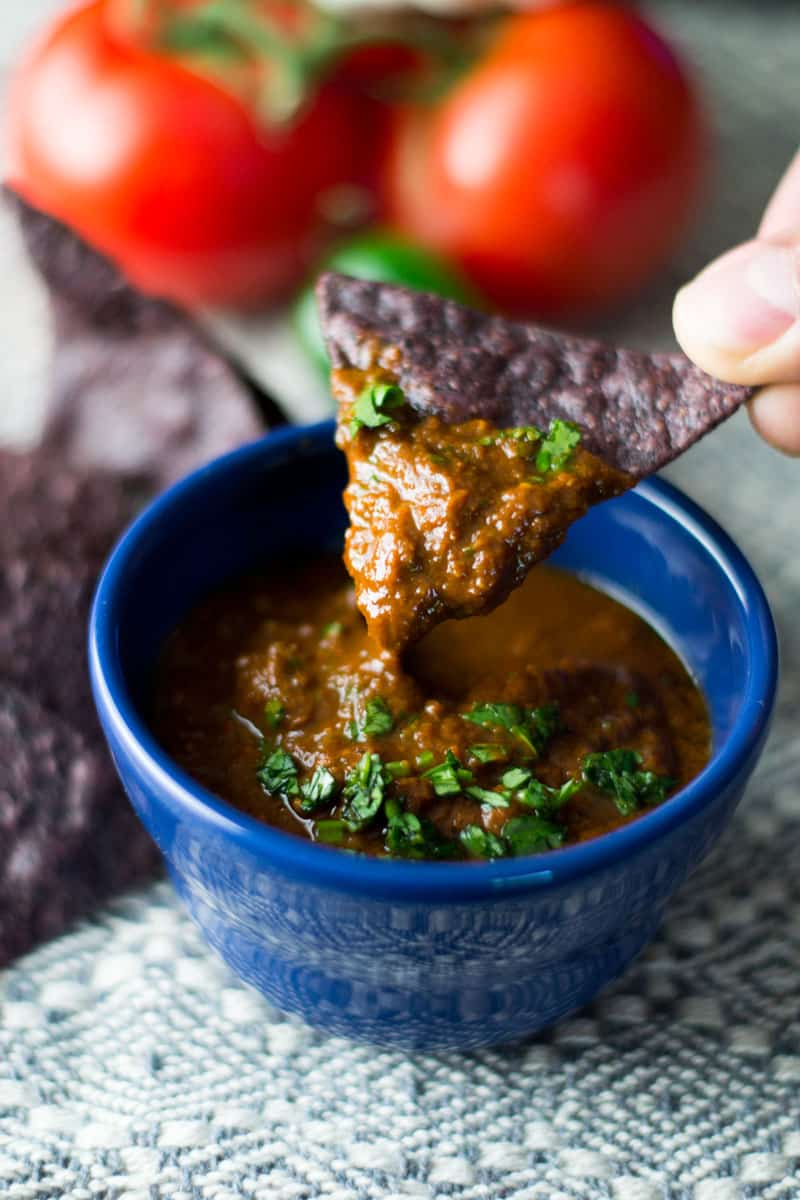 Coriander Seeds // Authentic Mexican Salsa // Coriander seeds come from the cilantro plant and have a complex citrusy and woodsy scent. Wander Spice upped the salsa game by combining earthy spices like ground coriander with smoky charred peppers.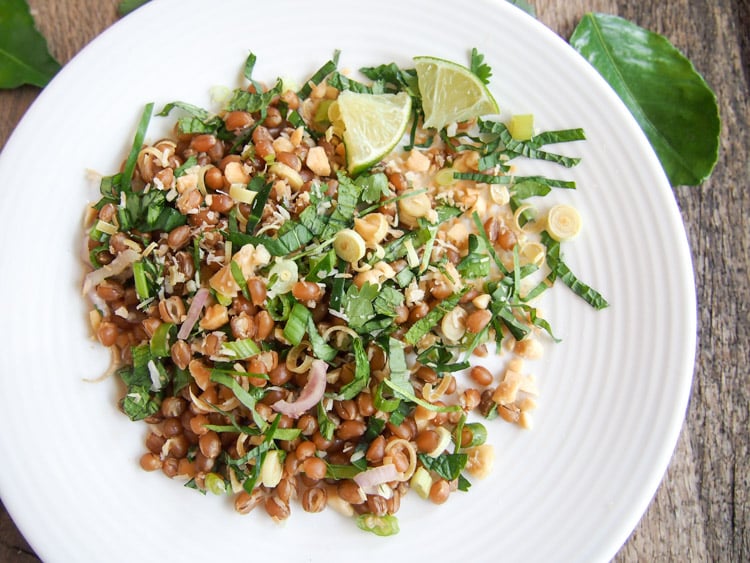 Kaffir Lime Leaves // Malaysian Herb Salad // The fragrant leaves of the wild lime tree native to Southeast Asia, recognizable by their two-part joined leaf structure, deliver a wonderful citrus aroma that gives this salad by Vermilion Roots an edge.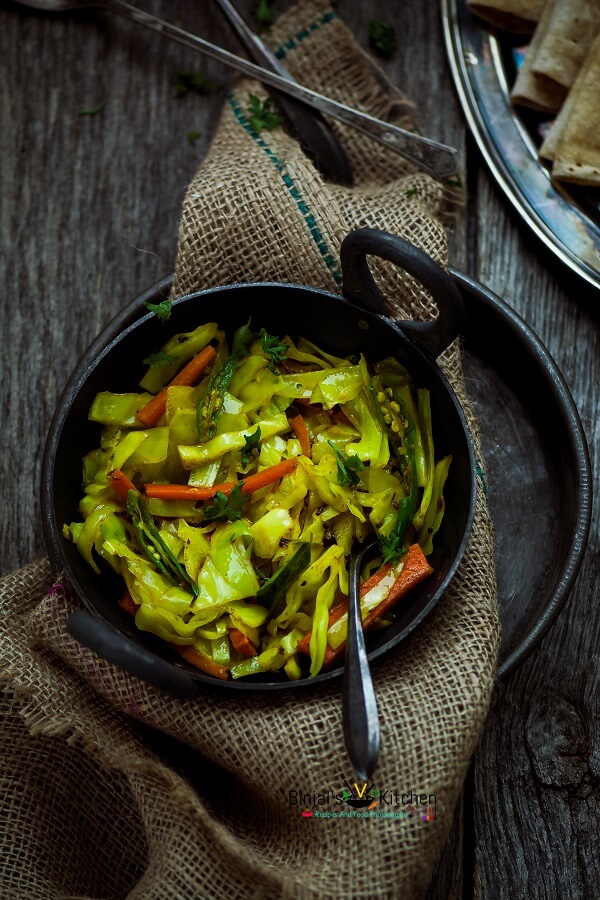 Curry Leaves // Cabbage Stir-Fried Salad // This easy sweet and sour salad by Binjal's Veg Kitchen is full of flavors with curry leaves contributing a unique bittersweet aroma. It's interesting to note that curry powders and pastes do not necessarily contain curry leaves.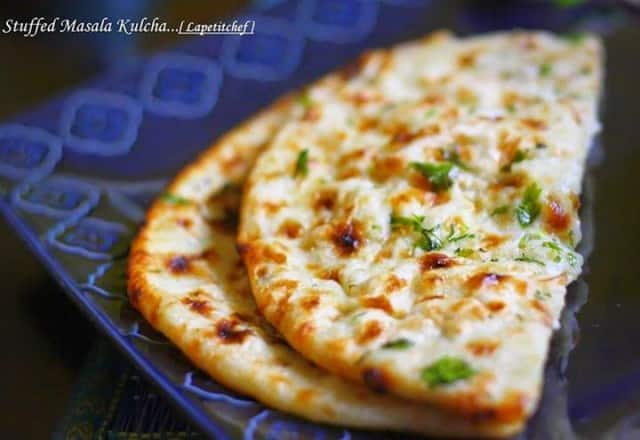 Nigella Seeds // Indian Bread (Naan) // Although they have many confusing names, the black nigella seeds are known as kalonji in Hindi and Lapetitchef likes using them when she makes naan as they contribute nutty, smoky, and peppery flavors.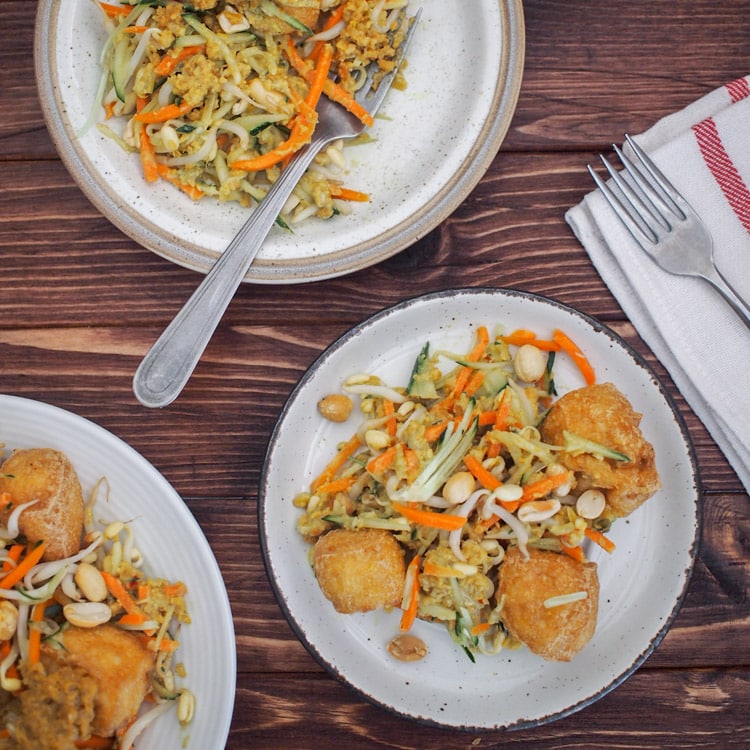 Tamarind // Tofu Salad with Spiced Peanut Sauce // The fruity tartness of tamarind paste balances the richness in a hearty peanut sauce that makes this high-protein salad by Vermilion Roots substantial enough to be a meal.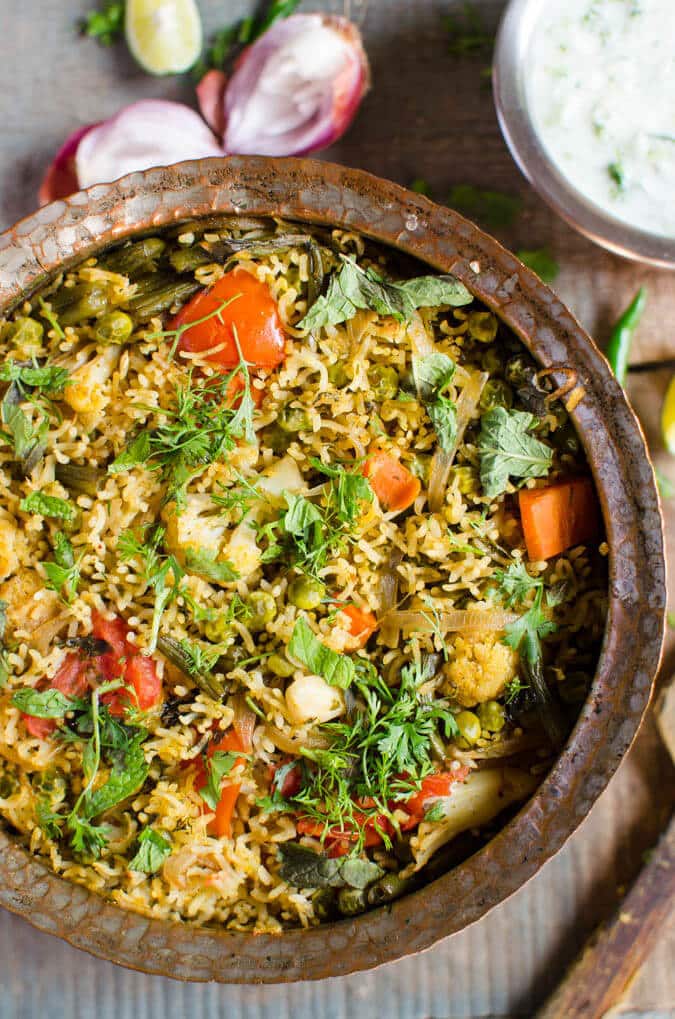 Black Cumin // One-Pot Vegetable Biryani // Slightly smaller and thinner than its cousin cumin, black cumin has nutty and peppery notes that impart a hint of smoky flavor to this veggie-packed rice dish by Watch What U Eat.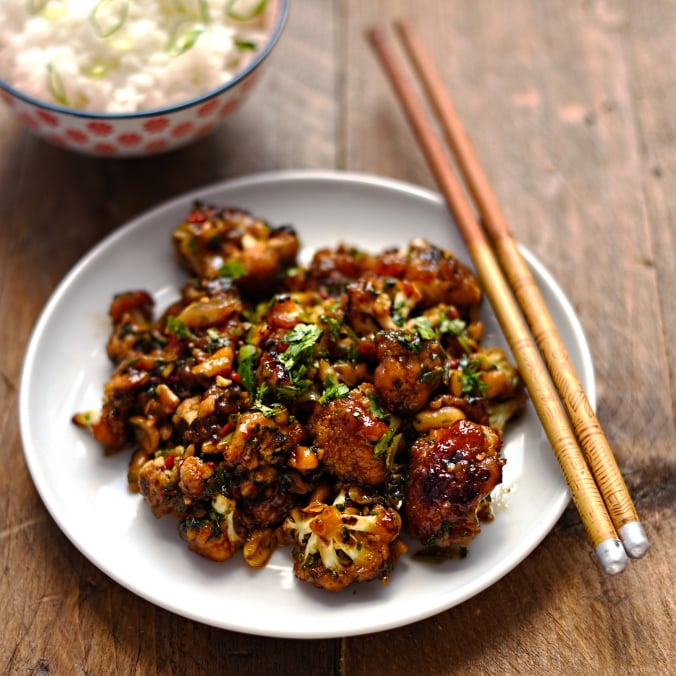 Sichuan Peppercorns // Kung Pao Cauliflower // This vegan version of a classic meat dish by Circus Gardener employs the power of Sichuan peppercorns to create the "numbing-spicy hot" sauce. Fun fact: Sichuan peppercorns are actually berries!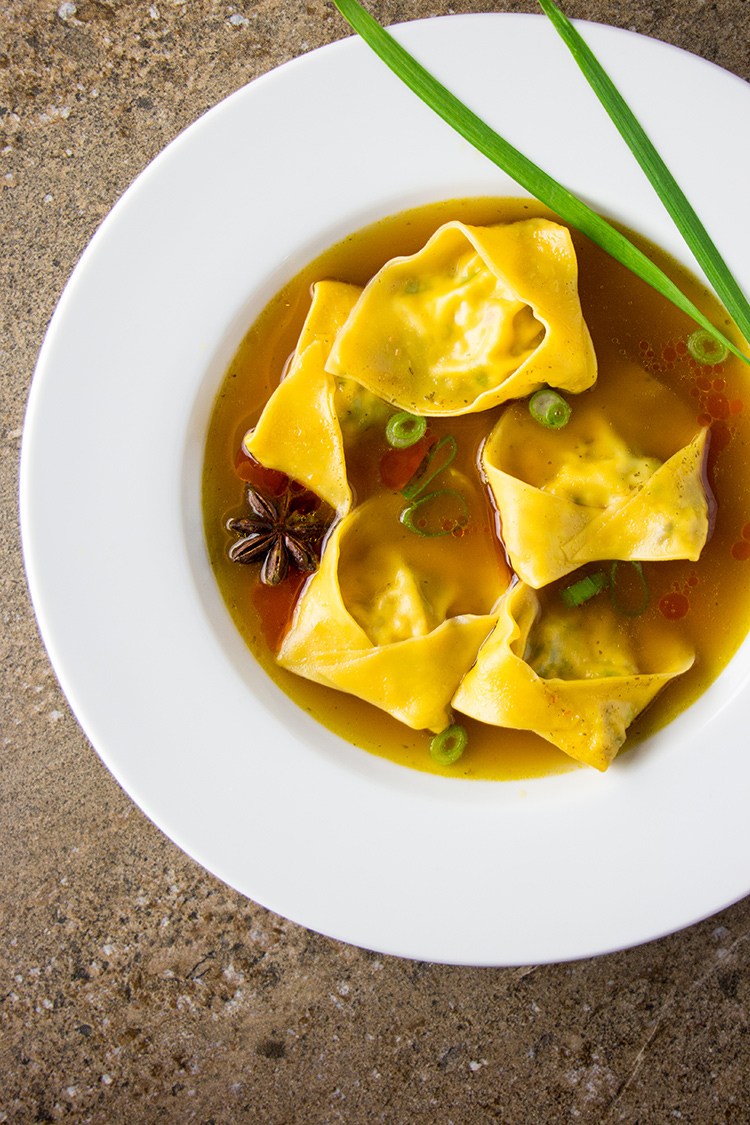 Star Anise // Tofu and Shiitake Mushroom Wonton Soup // The flower-shaped star anise wins not only on looks but also for having a distinctive sweet licorice taste that makes this fragrant broth by Quite Good Food such a nice base for those wontons.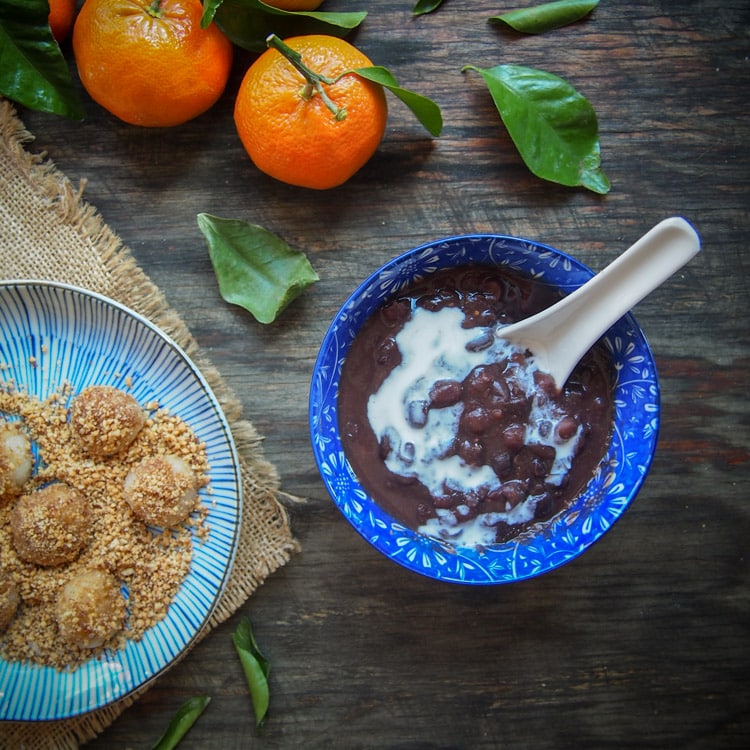 Dried Orange Peel // Sweet Red Bean Soup // The addition of dried orange peels in this sweet red bean soup gives it an inviting citrus scent that contrasts nicely with the earthiness of the beans.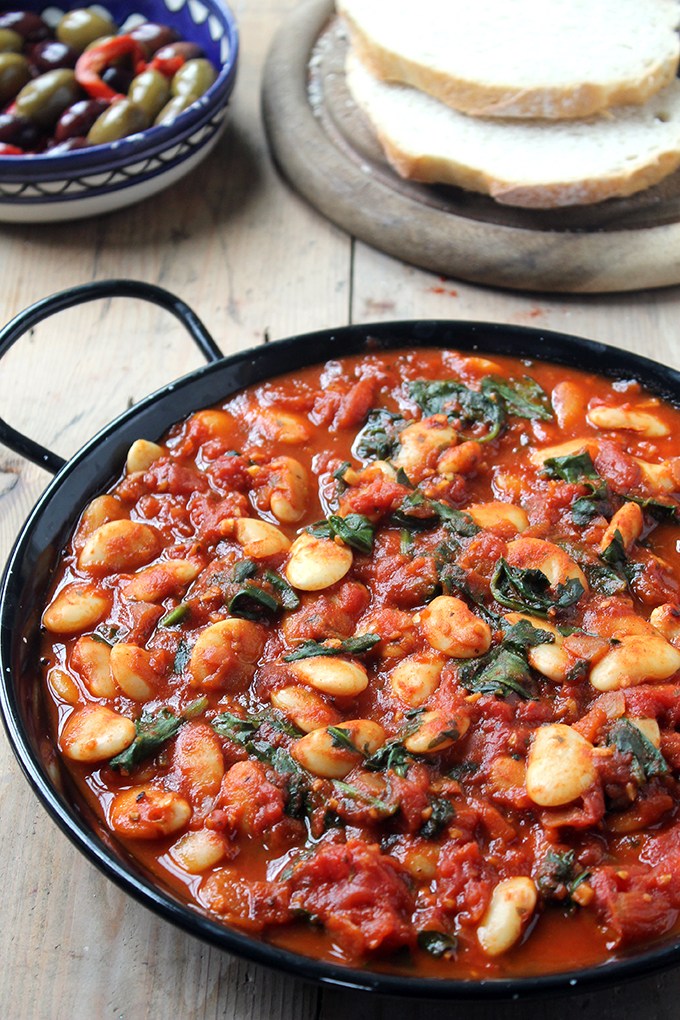 Pimenton Dulce // Spanish Beans with Tomatoes // The mildest of the Spanish paprikas, pimenton dulce or sweet smoked paprika is made of red bell peppers and is a great way to add a smoky flavor to this dish by Veggie Desserts without the heat.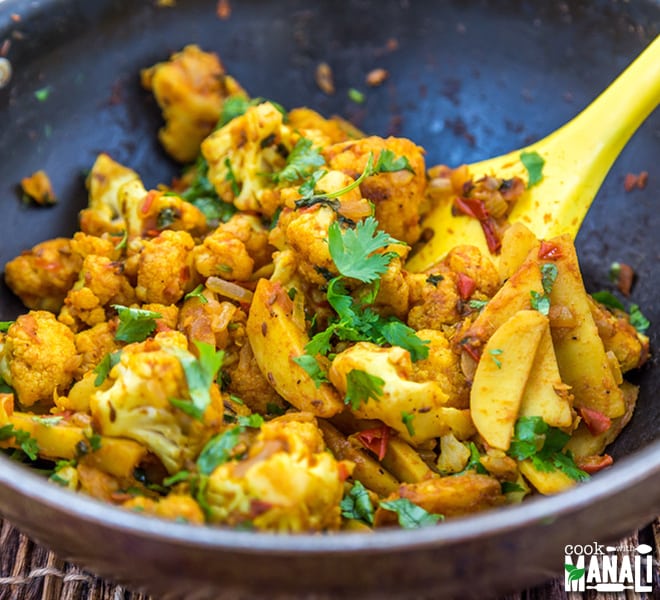 Amchur // Aloo Gobi // Amchur or green mango powder is a souring agent in Indian cooking and it gives this Punjabi potato and cauliflower dish by Cook With Manali a special tang.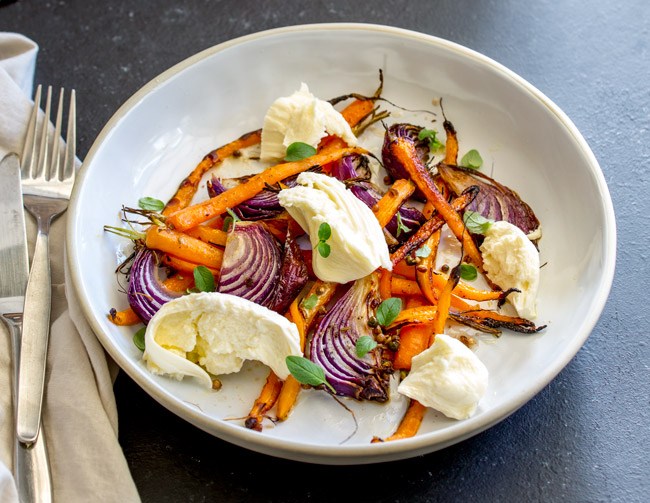 Fennel Seeds // Spiced Carrot, Red Onion, and Mozzarella Salad // Punctuated by the bold and zesty licorice flavor of fennel seeds, Sprinkles and Sprouts has created an elegant salad to convert people who don't like salads.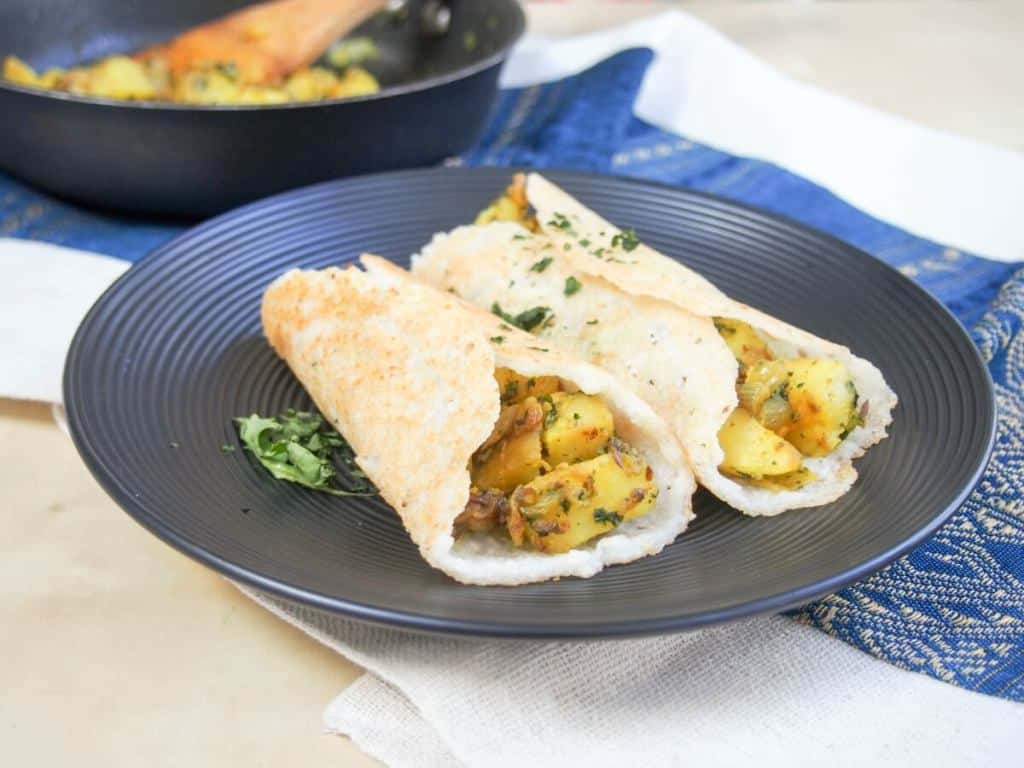 Fenugreek Seeds // Masala Dosa // A powerful spice with a bittersweet burnt sugar flavor, fenugreek seeds go into the batter to make this fermented South Indian flatbread by Caroline's Cooking that's served with a spiced potato filling.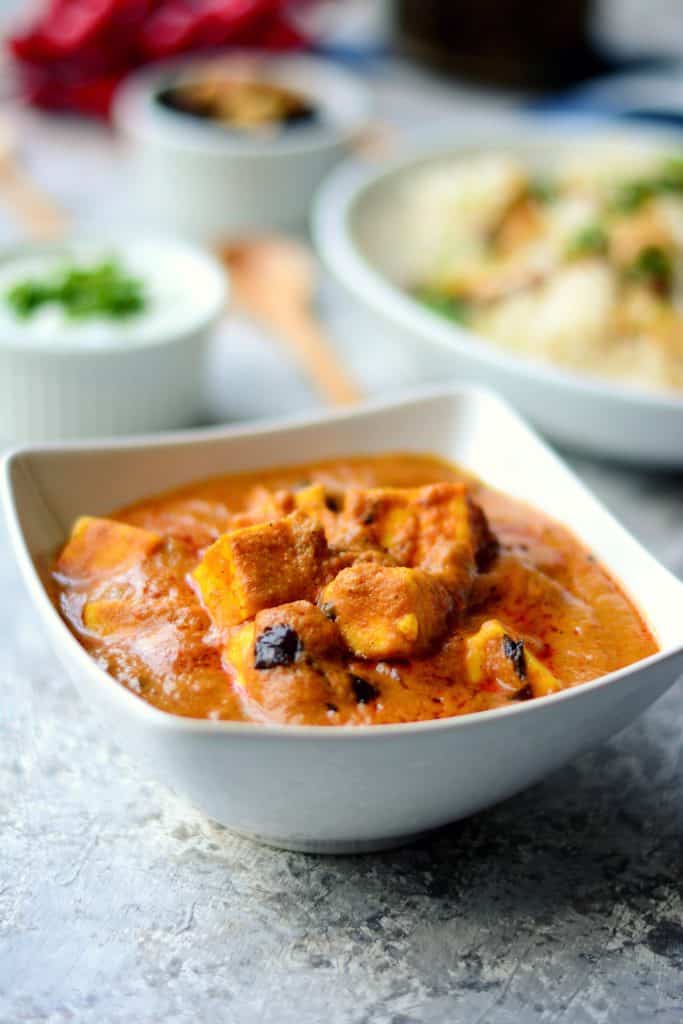 Dried Fenugreek Leaves // Methi Paneer Masala // Not to be confused with the seeds, these leaves, also known as kasuri methi, impart a deep, earthy aroma and flavor to this curry by Love is In My Tummy and they are sprinkled on top just before serving.
Saffron // Basmati Saffron Pilaf // The most expensive spice in the world, saffron colors the rice a golden yellow and lends its warm, earthy qualities to make this aromatic side dish a standout.